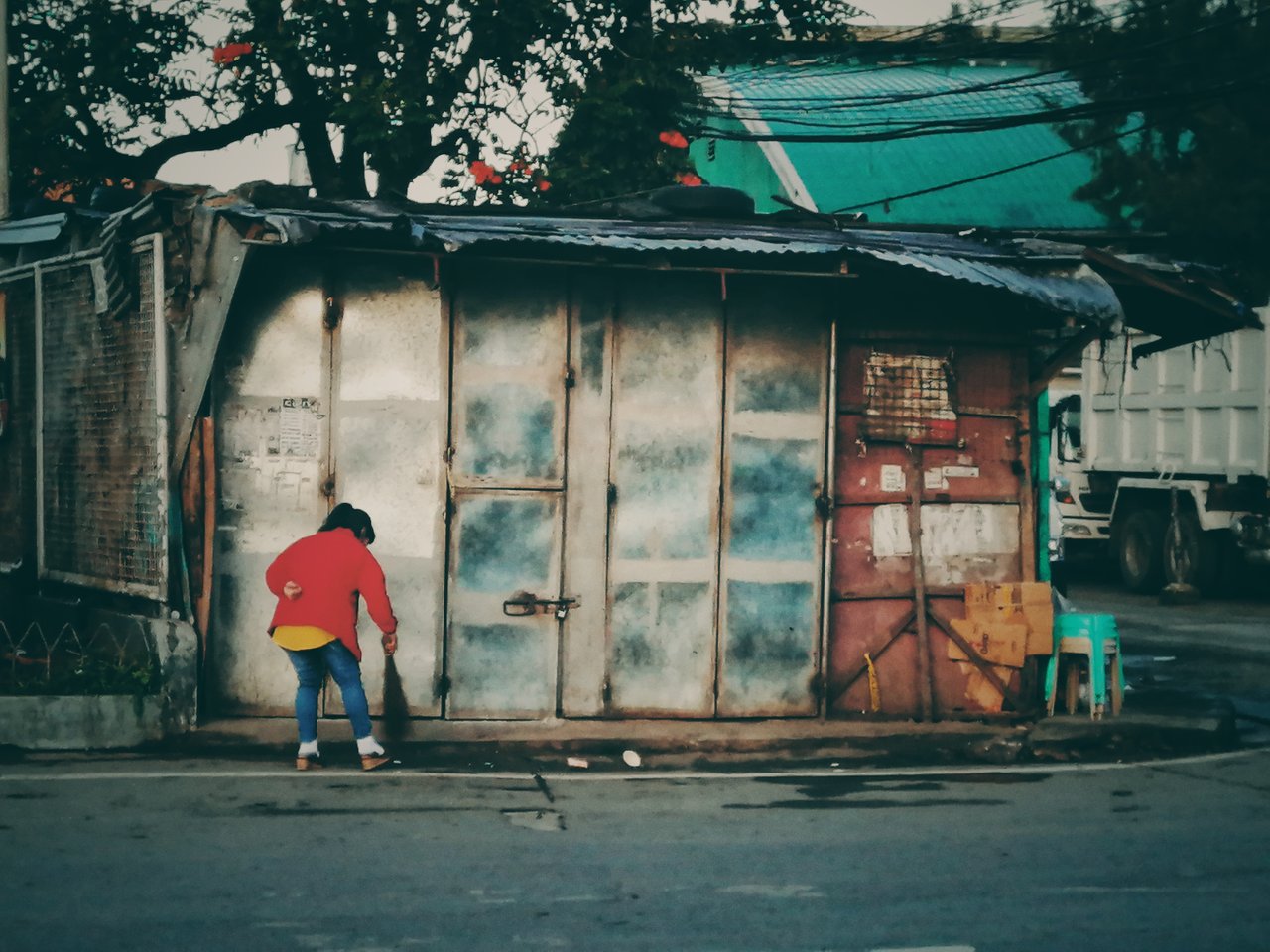 I took a photo of this lady sweeping the front of her store before opening. I passed her by on my way home from my jog.
I jogged again today before the sunrise taking the university route and then at BAPTC. There were three photographers that time picturing the sunrise.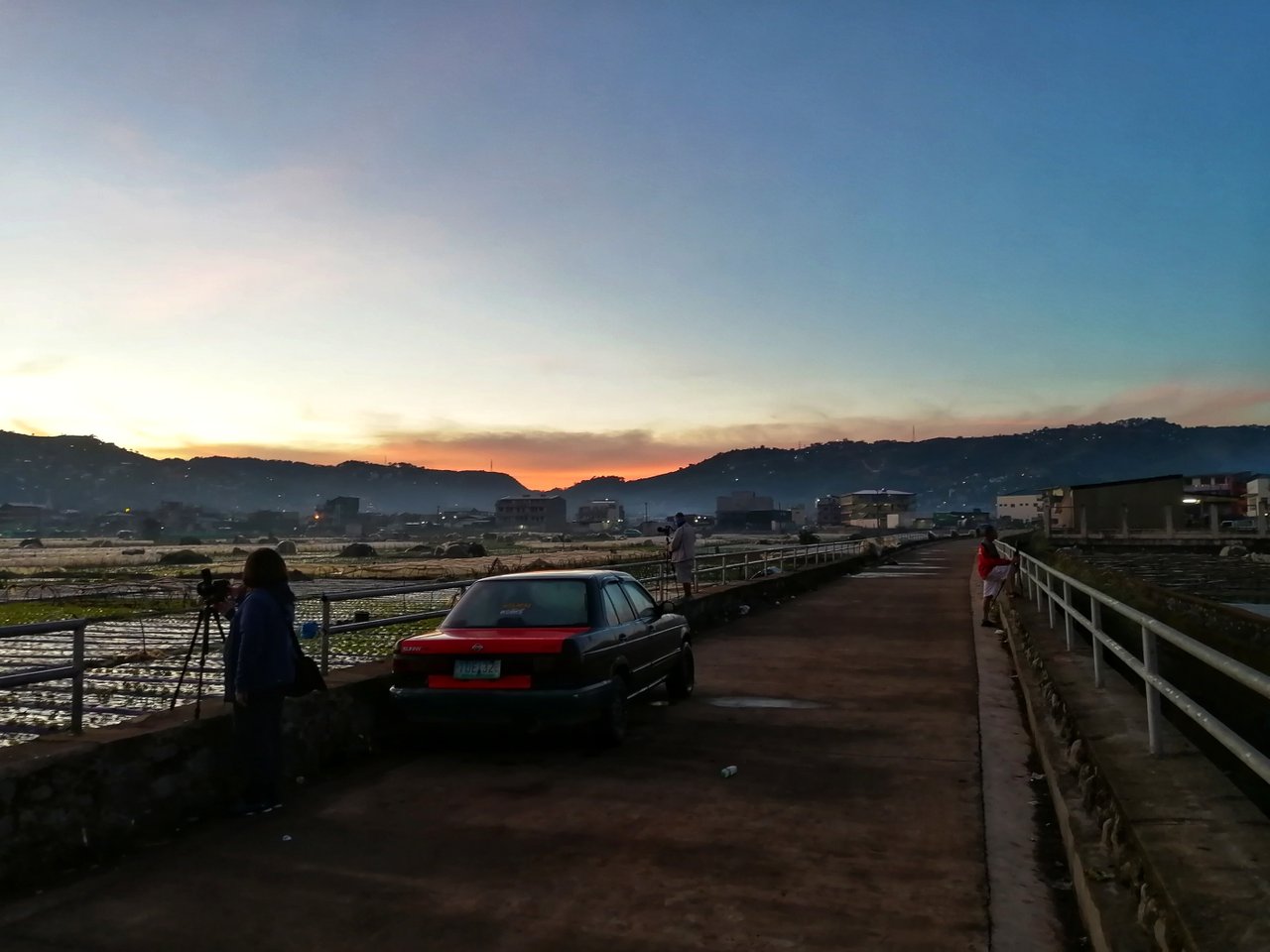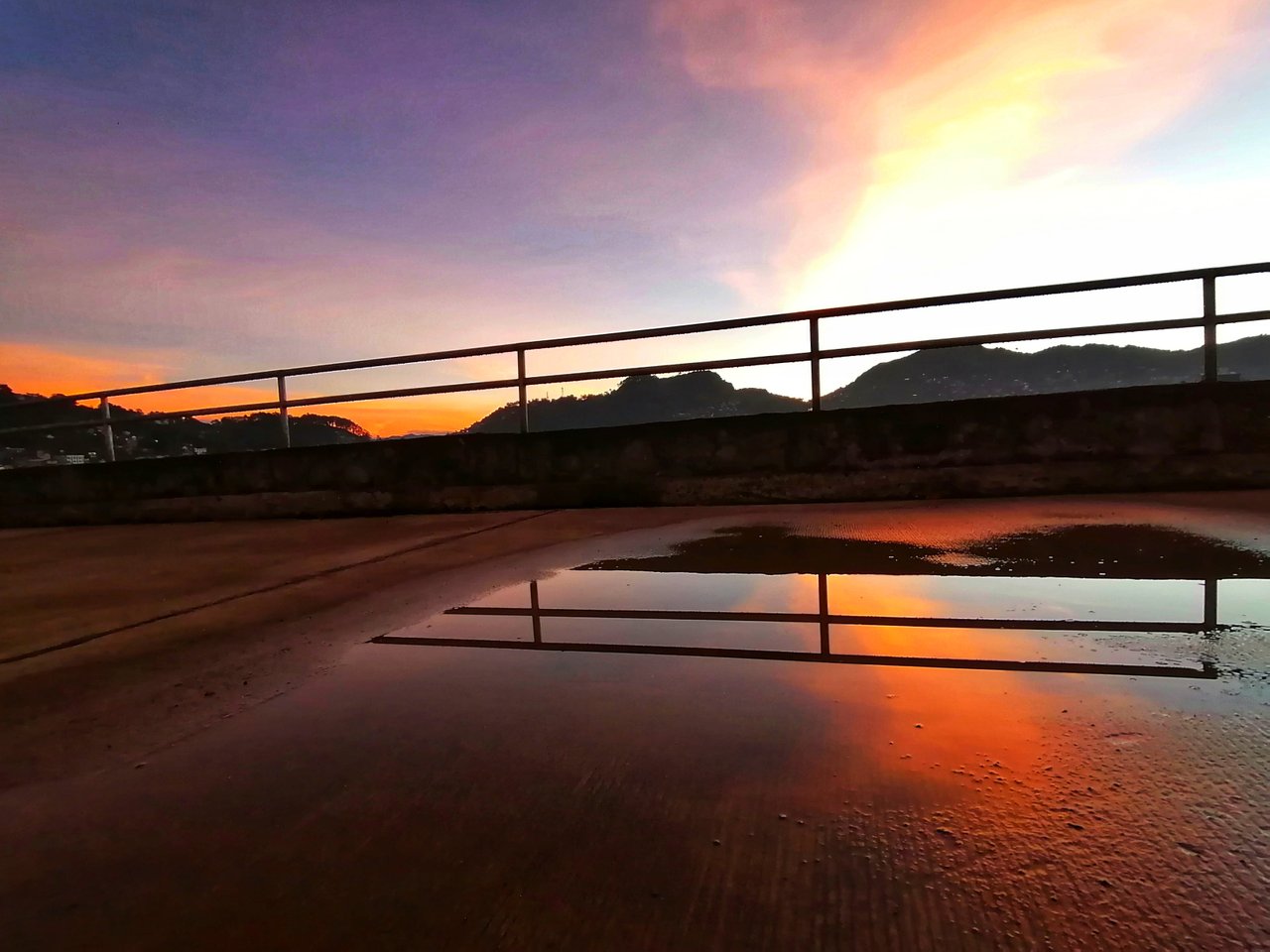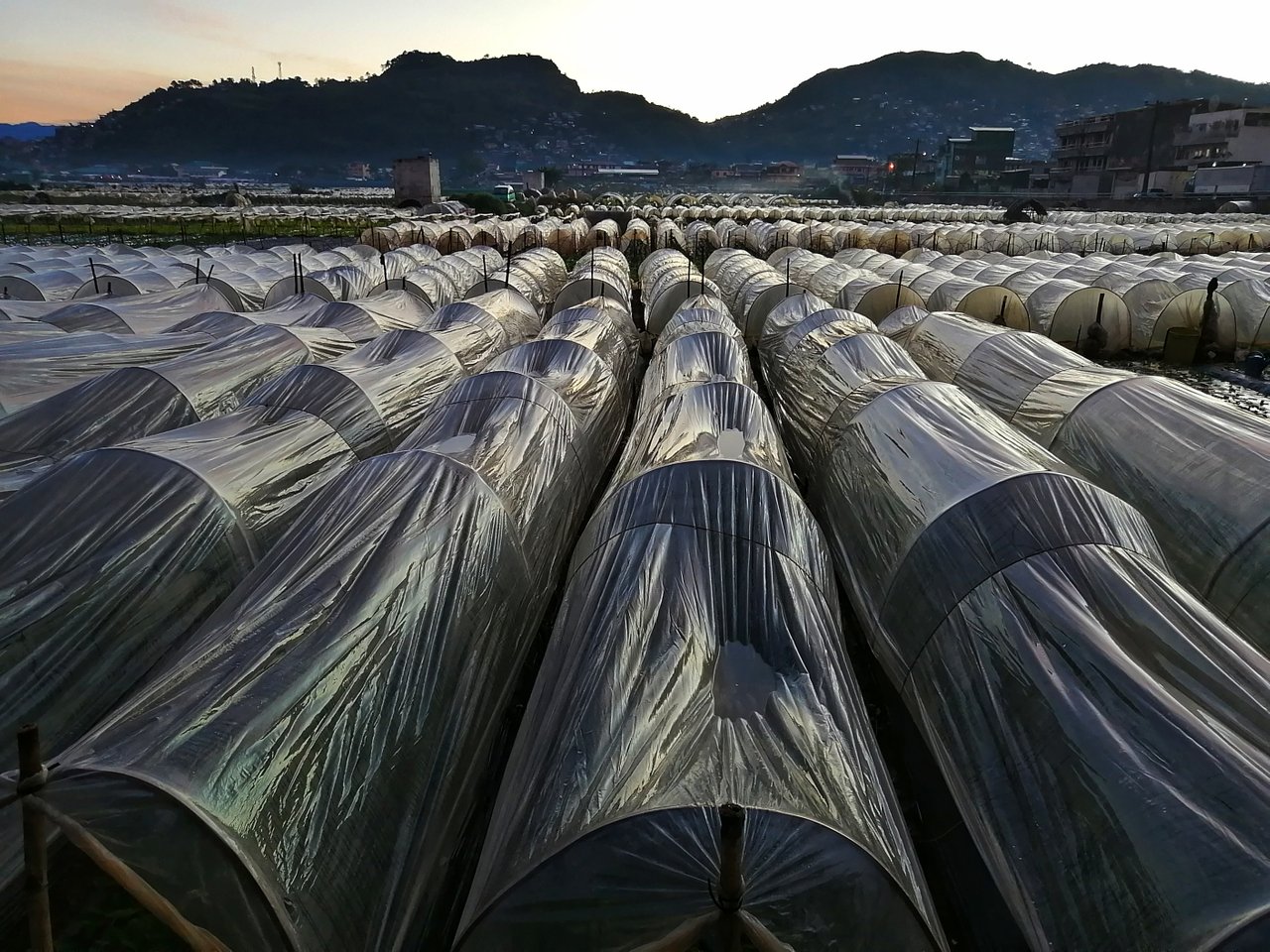 I then headed to the university oval and jog some more.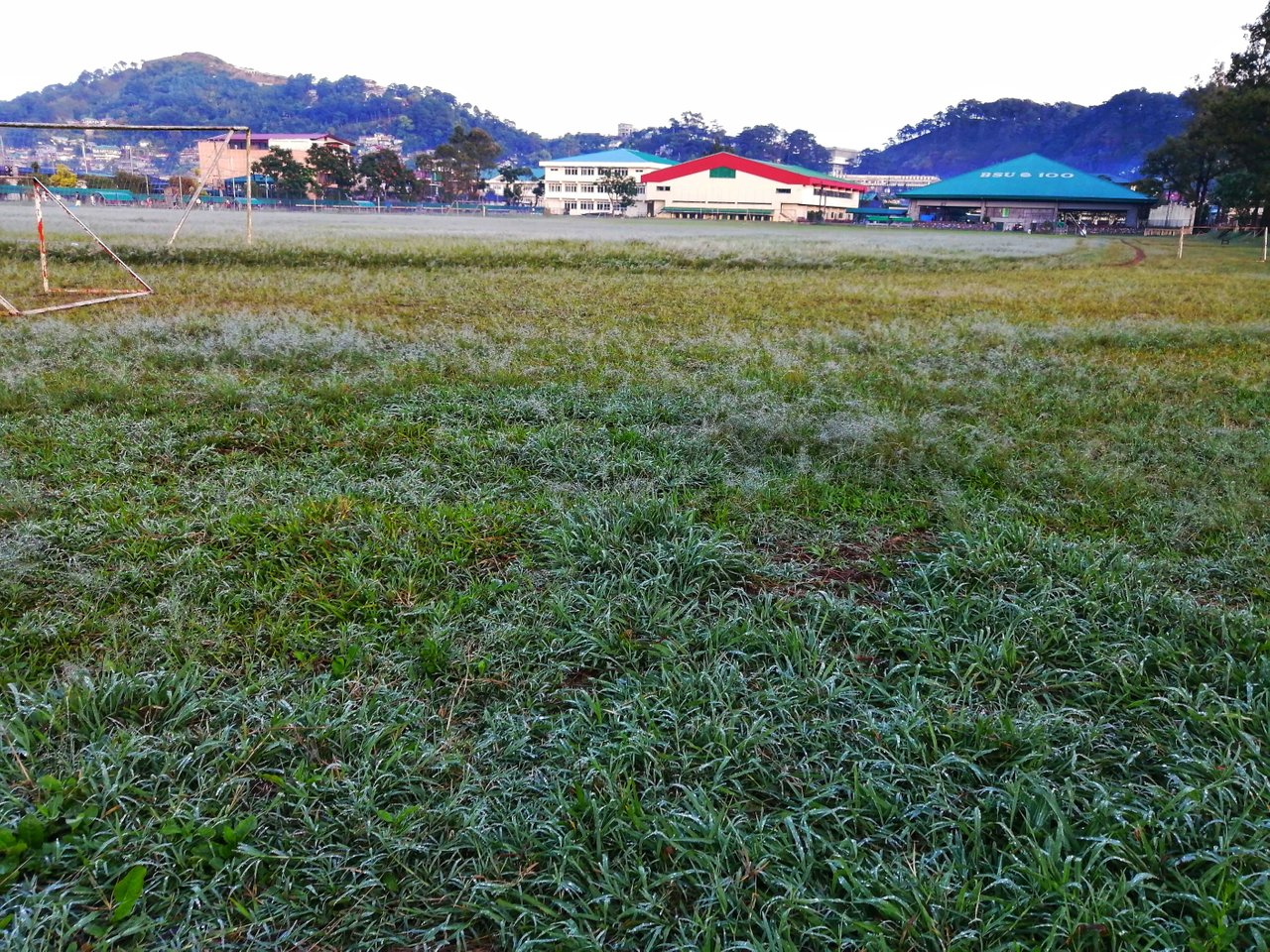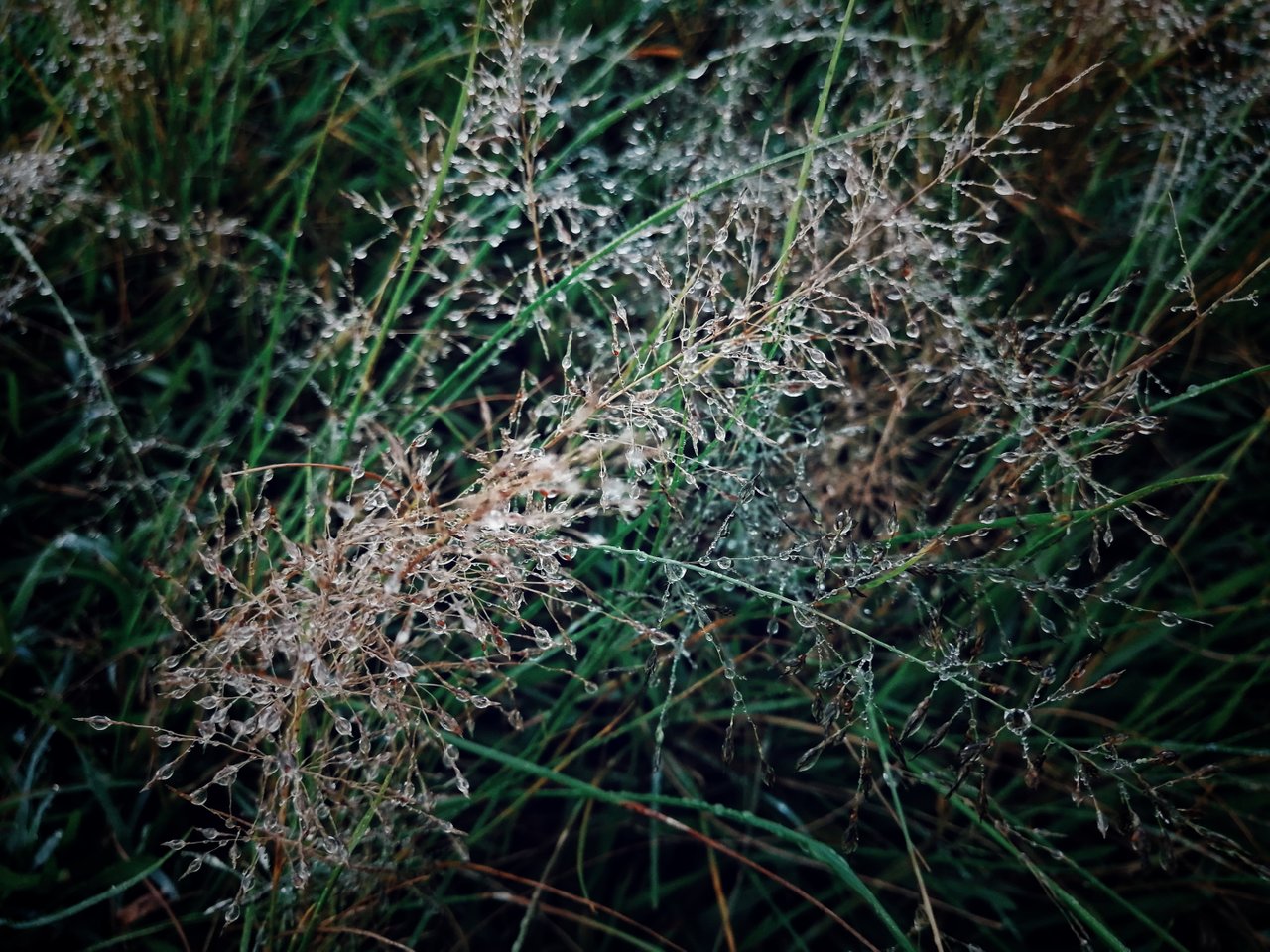 I then headed home. In the afternoon, I took photos of sunset.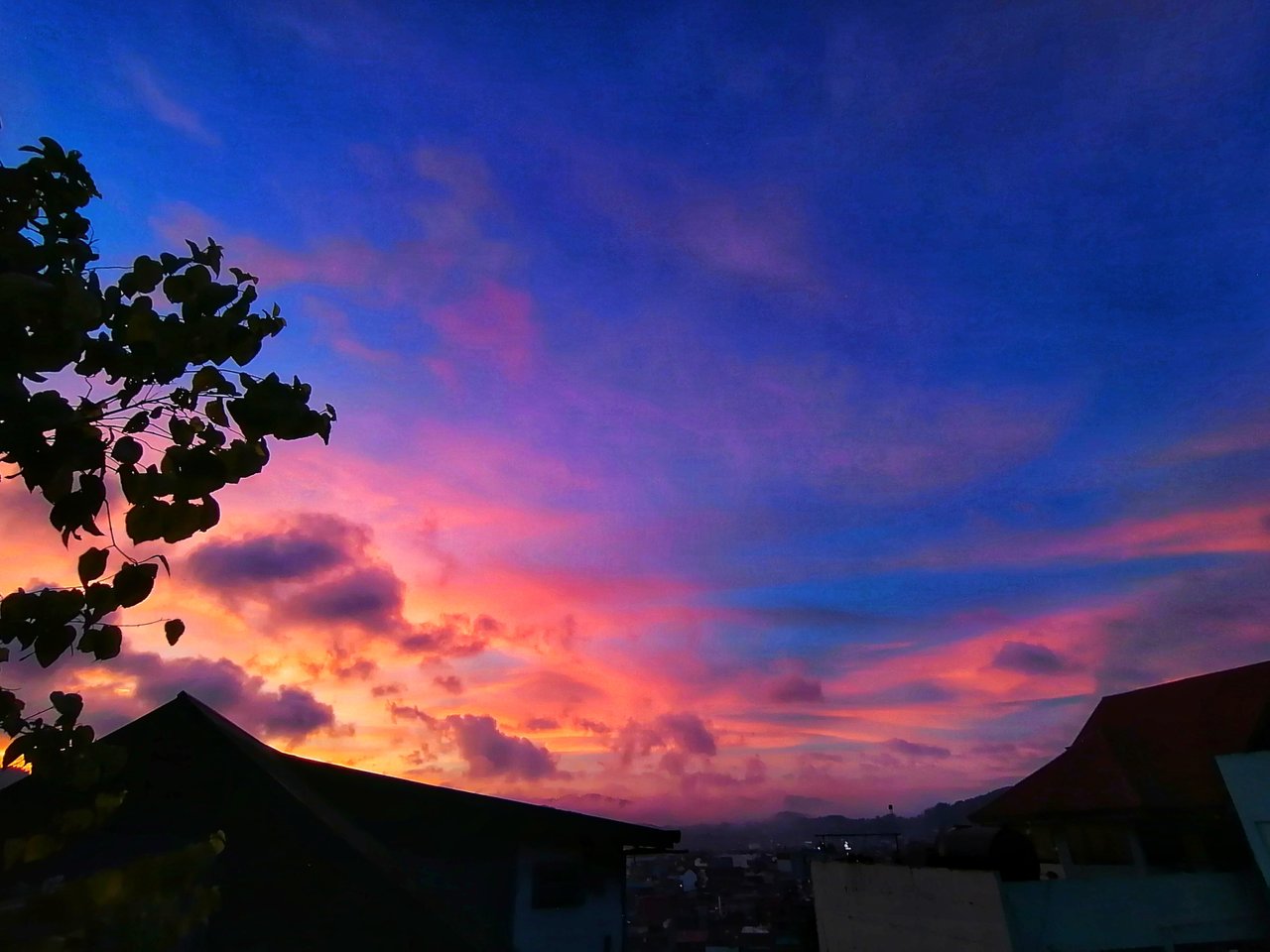 13852

Jogging, Photowalking, Walking