I managed to get my steps in today mostly playing a couple rounds of disc golf. I scored 11 over par on 18 holes. It was kind of windy today and my drives were kind of going all over the place.
I also walked the dog and rode my bike.
I managed to get nine hours of sleep in which is really pretty good for me. (I'm usually averaging less than six hours of sleep)
I'm feeling pretty injury free and it seems like I'm getting more stamina.
Here's the picture of the day: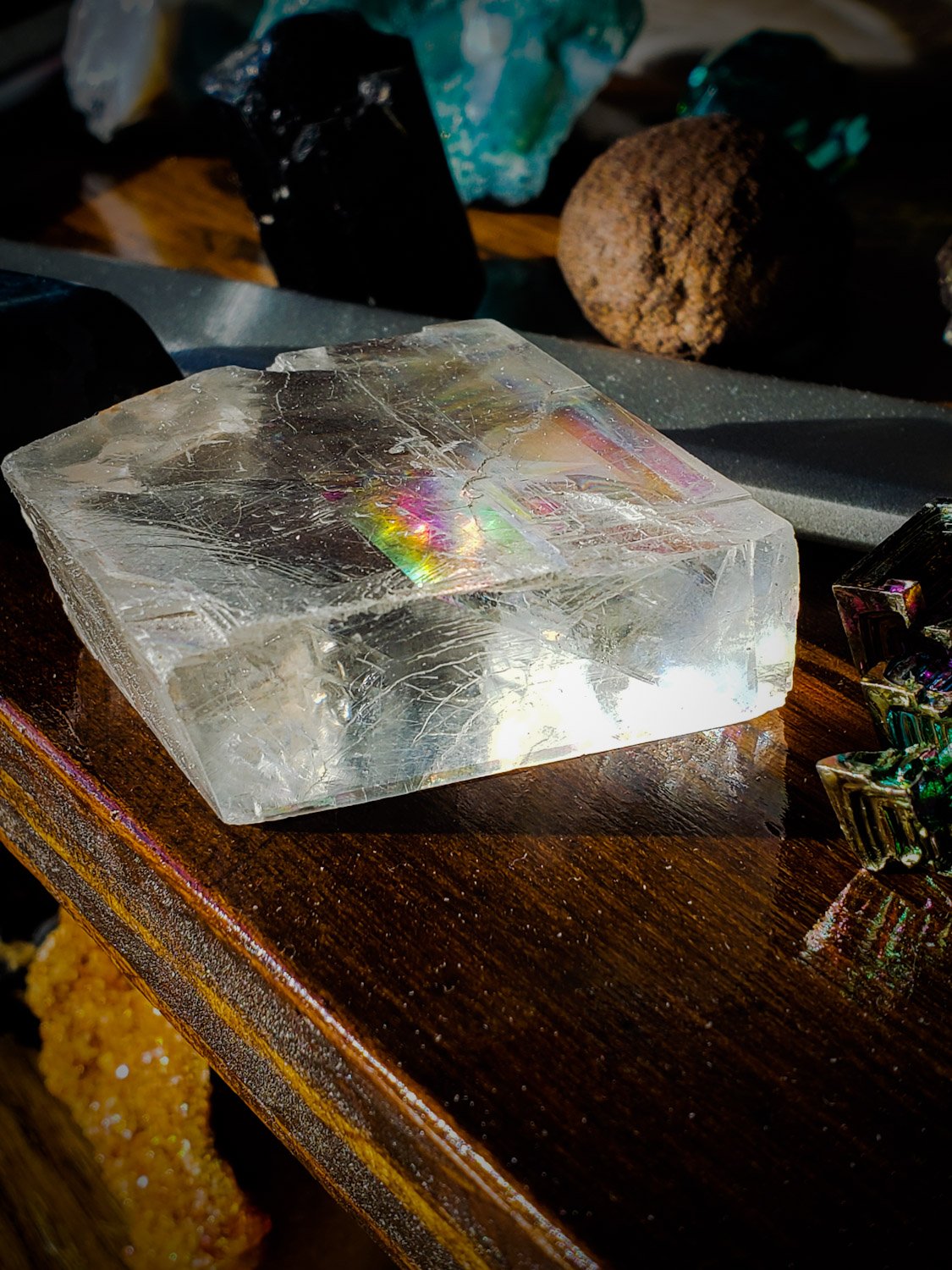 I altered it a bit with Photoshop Elements. I guess you have to expect a certain amount of photography redundancy when you post every day. Maybe at some point I'll start to be known as the photographer that posts pictures of rocks.
The nice thing about this rock is that it looks a bit different from moment to moment. It's kind of like a sunset in that the colors of the rock only last for a short length of time as the sun moves across the sky. Depending on how high it is in the sky or the orientation and cleanliness of the rock it looks differently.
It is kind of hard to really get an accurate picture of it because of the wide range of light from bright to dim.
Here's another picture out on the disc golf course: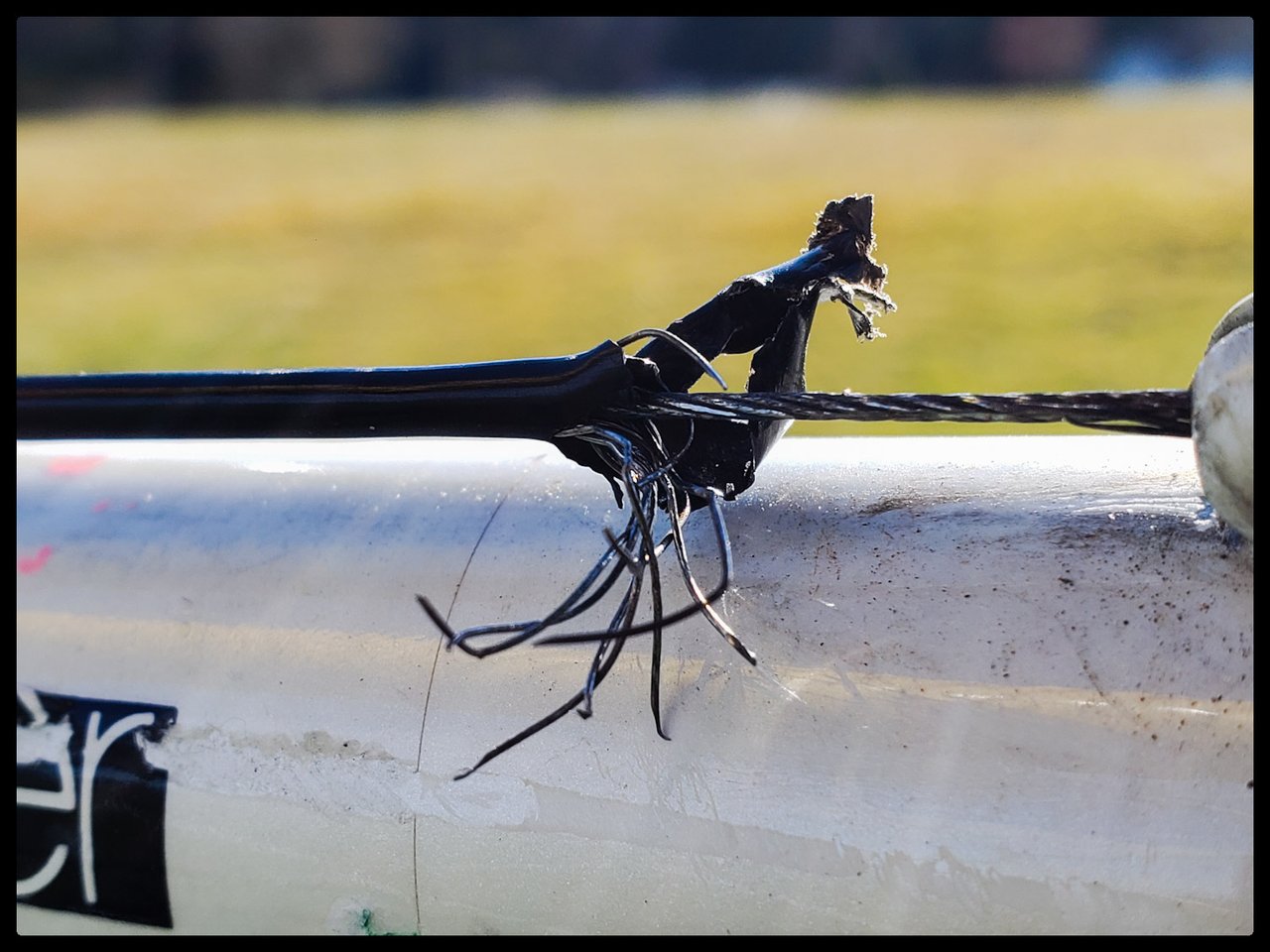 This is my rear brake cable, it is a little bit frayed. I should really replace it but no worries, rear brakes are optional. I call it my emergency brake because I only use it in an emergency.
After all real anarchist Actifit token step bikers (RAATSB) don't need brakes. I think I'll just take them off altogether. Brakes just add additional complexity, weight and drag. Just throttle down, downshift and if you really, really absolutely got to stop, JAM YOUR BOOT against the front wheel right by the frame.
Lightsplasher is hereby not liable for any RAATSB removing their brakes and posting gopro challenge videos of the result on any social media. Kids don't try this - you've been warned. (Just kidding around, LOL)
---
Thanks for reading! I always value your support and comments. The pictures were taken by me with my Galaxy S9+. Text and graphics copyright lightsplasher & litesplasher.

---


10156