It was really nice weather for disc golfing today. I played a couple different times, once in a heavily wooded course.
I've been using my new Tobu disc and that has been really wonderful in the woods. It is so much fun to just press the button on my smartphone and have the disc beep to show the location. I'm learning how to throw it much better too - it takes a bit different technique from the under-stable discs that I usually throw.
Here's a view of the first basket on the wooded course. It doesn't give you a real feel for the difference in height of the terrain. The tee pad is visible down the hill from the basket.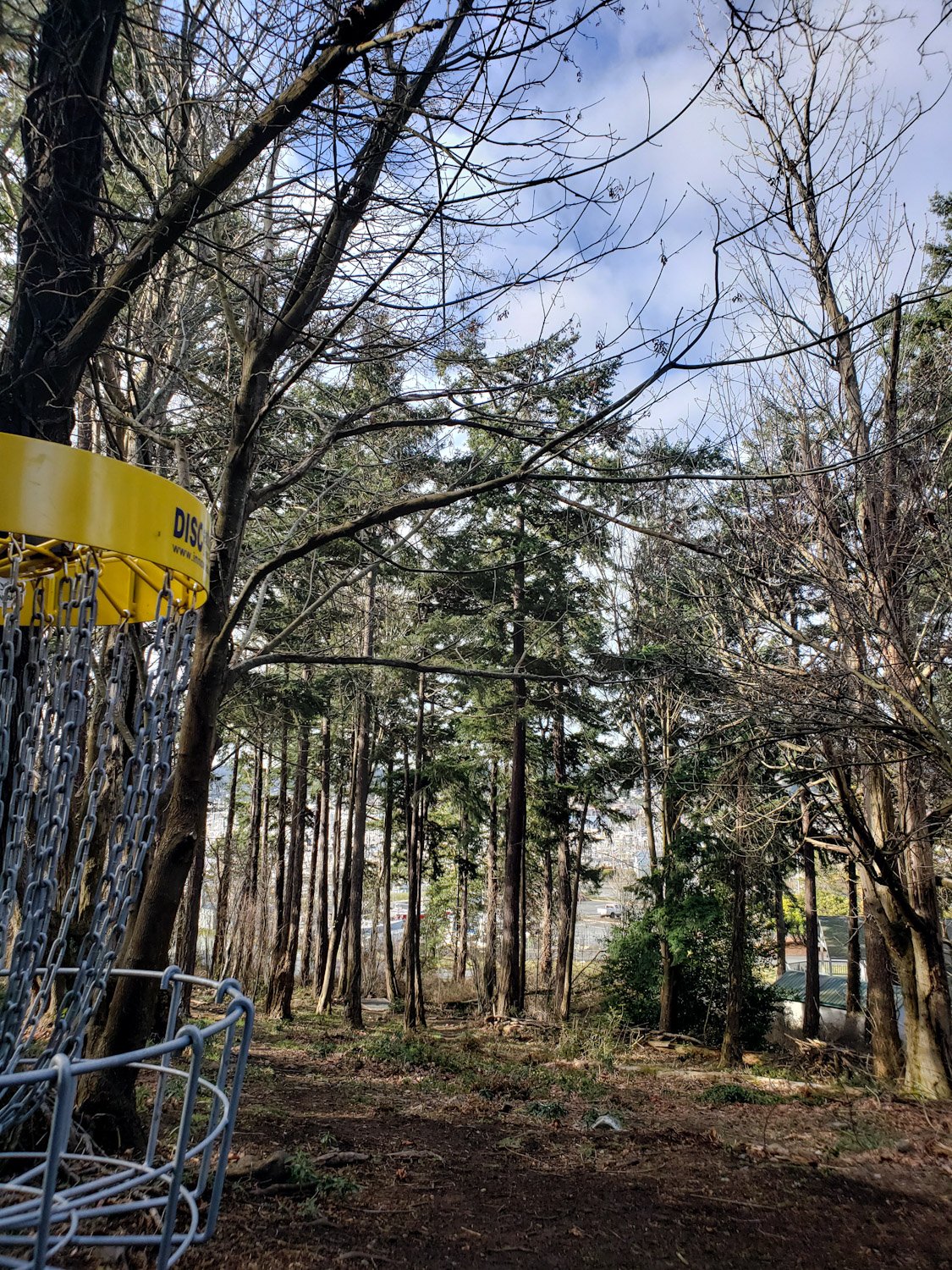 Here's an old steamer ship that they turned into a maritime museum located pretty close by the disc golf course: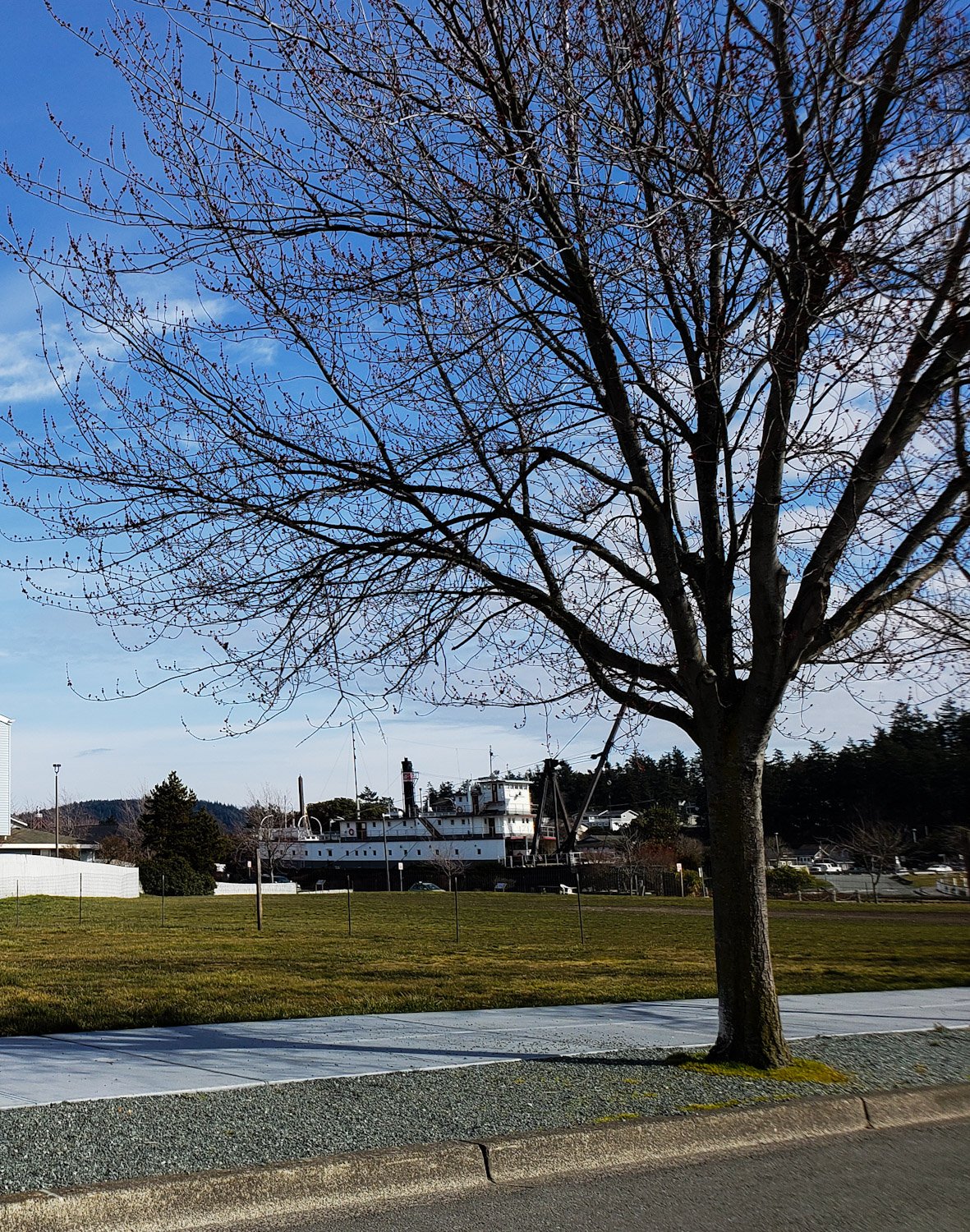 It is fun to look through but I haven't been through it for some time.
I found this interesting looking bug when I was out walking the dog today. It was just swimming around in a slimy shallow puddle of water in the parking lot and looking like it was in seventh heaven.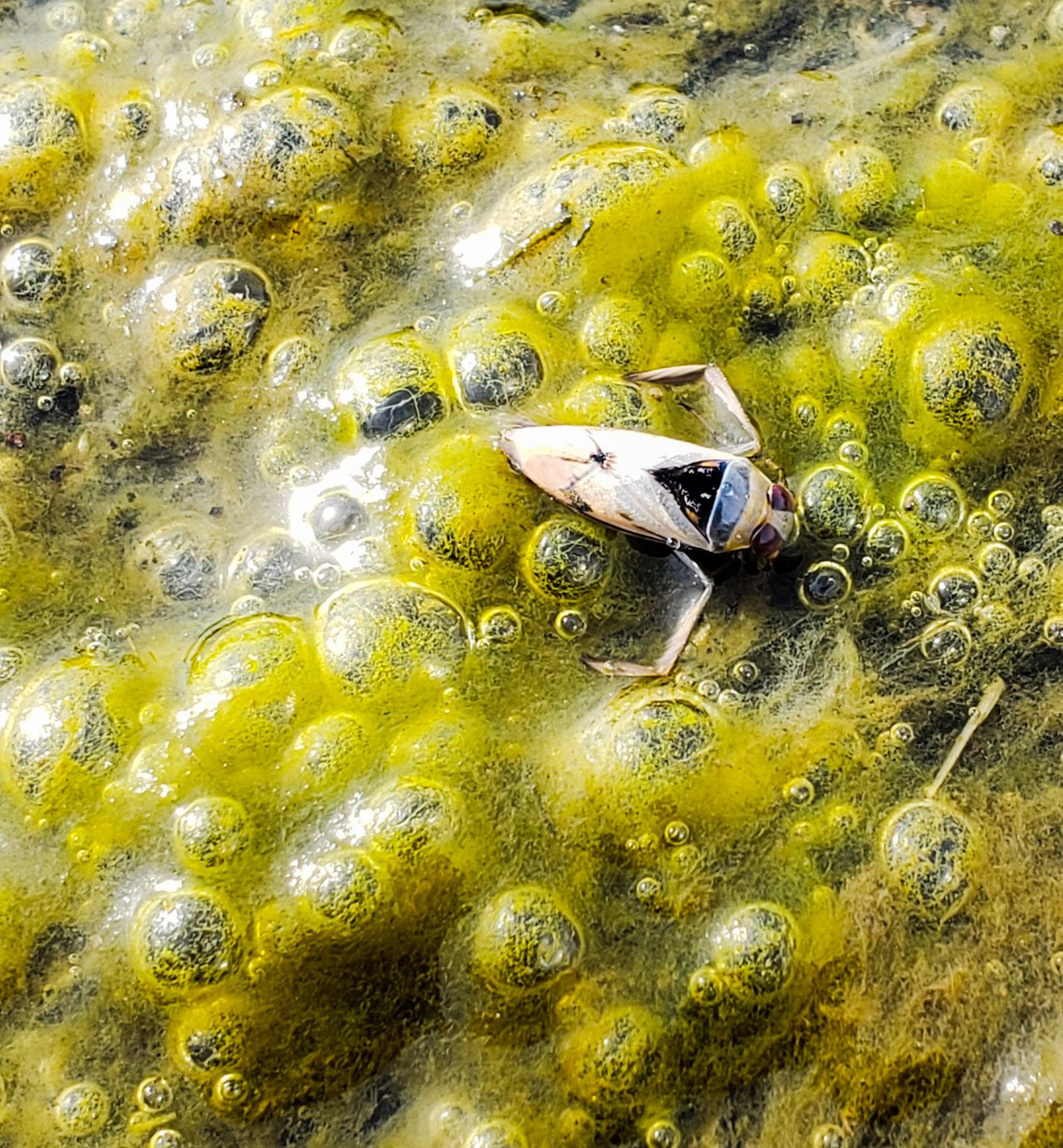 I bet there is plenty for it to eat there. Kind of kid in a giant candy store look with bubbles of methane and carbon dioxide all over.
It kind of makes me think about just being in the present moment and enjoying things. That puddle really won't last that long but the bug is not worried. In the sunlight it is probably an ideal temperature for it now.
It feels very much like springtime when you see water bugs skipping around in the goo like that.
---
Thanks for reading! I always value your support and comments. The pictures were taken by me with my Galaxy S9+. Text and graphics copyright lightsplasher & litesplasher.

---


11243

Golf, House Chores, Walking