Camping time again. Lots of steps were taken hauling around the hitch, filling tanks with water and running down those stabilizing jacks. It is well worth the effort to be up here in the woods.
One of these days I would like to go bicycle touring and camp on my ebike but for now the trailer is just fine.
There is no electricity here, (with the exception of some high tension power lines cracking in the distance,) so if I don't post for a bit you can figure that my battery died. With any luck I should be able to stretch things out a bit if I avoid watching any video.
Here's a few pictures around tonight's campground.
---
One of those idyllic creeks around here: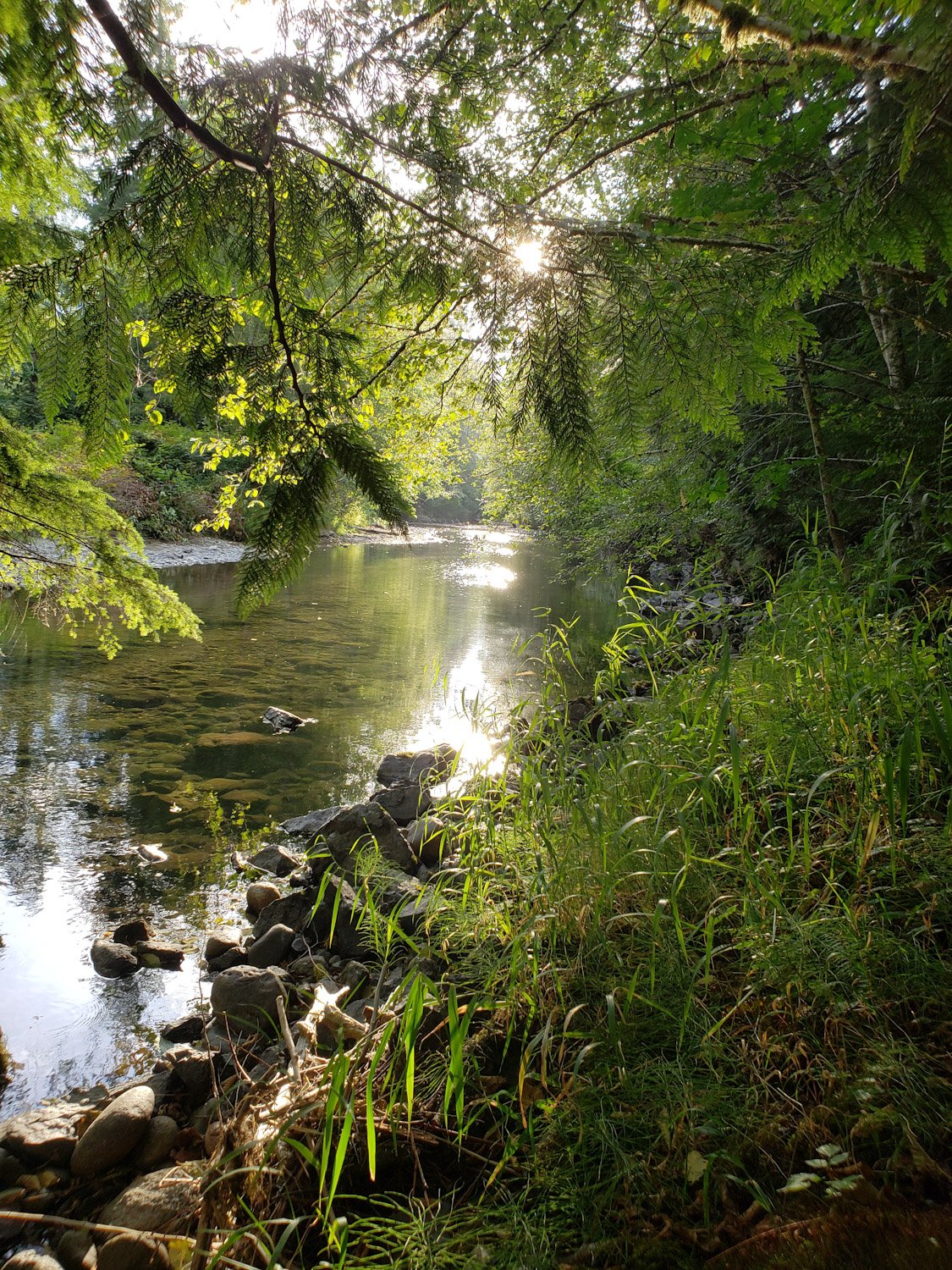 A babbling brook: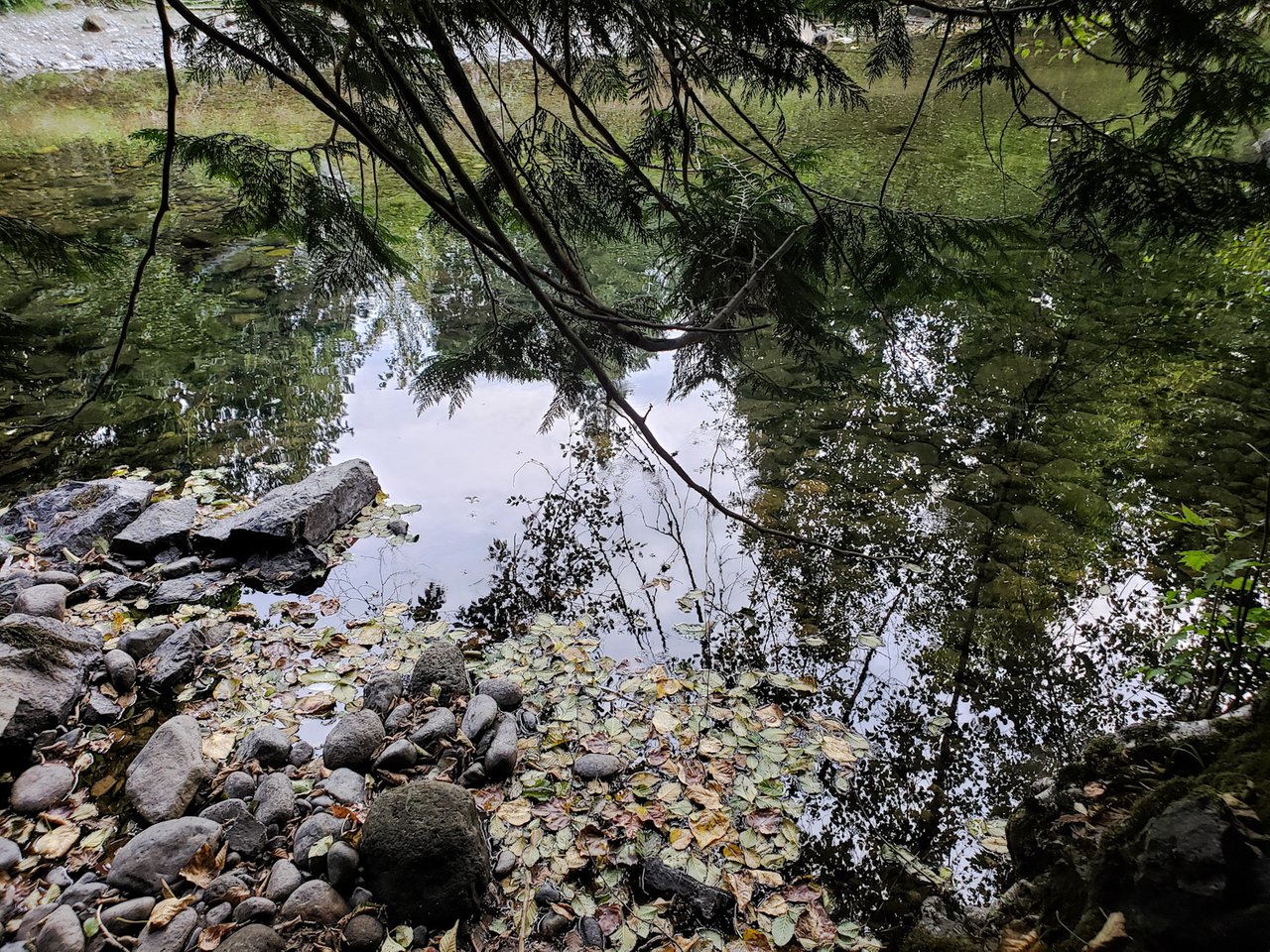 Someone was bouncing around with his tongue hanging out: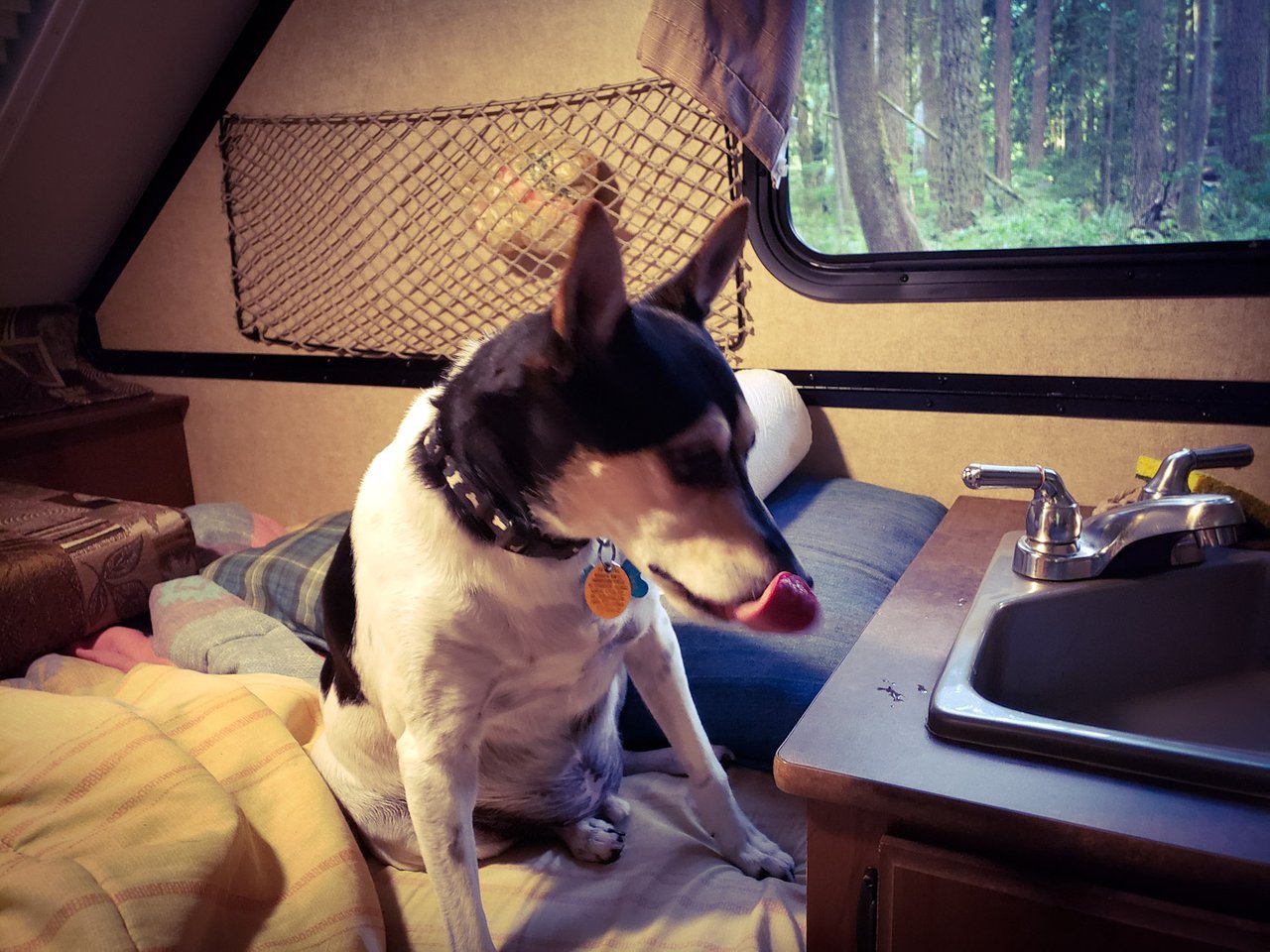 That which Dog-oh was seriously checking out: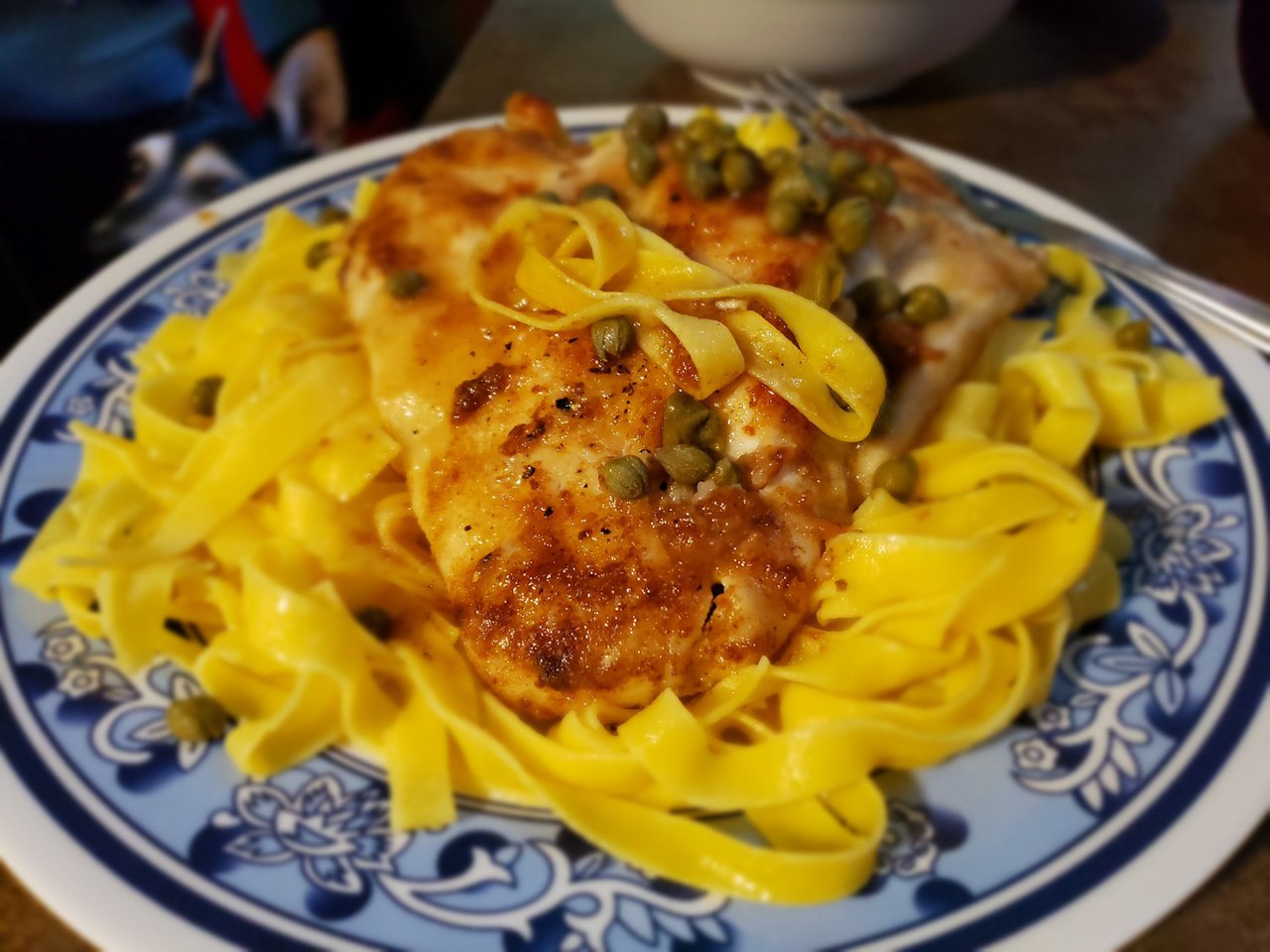 One of those giant stumps with a small tree growing out of it that you often see around here: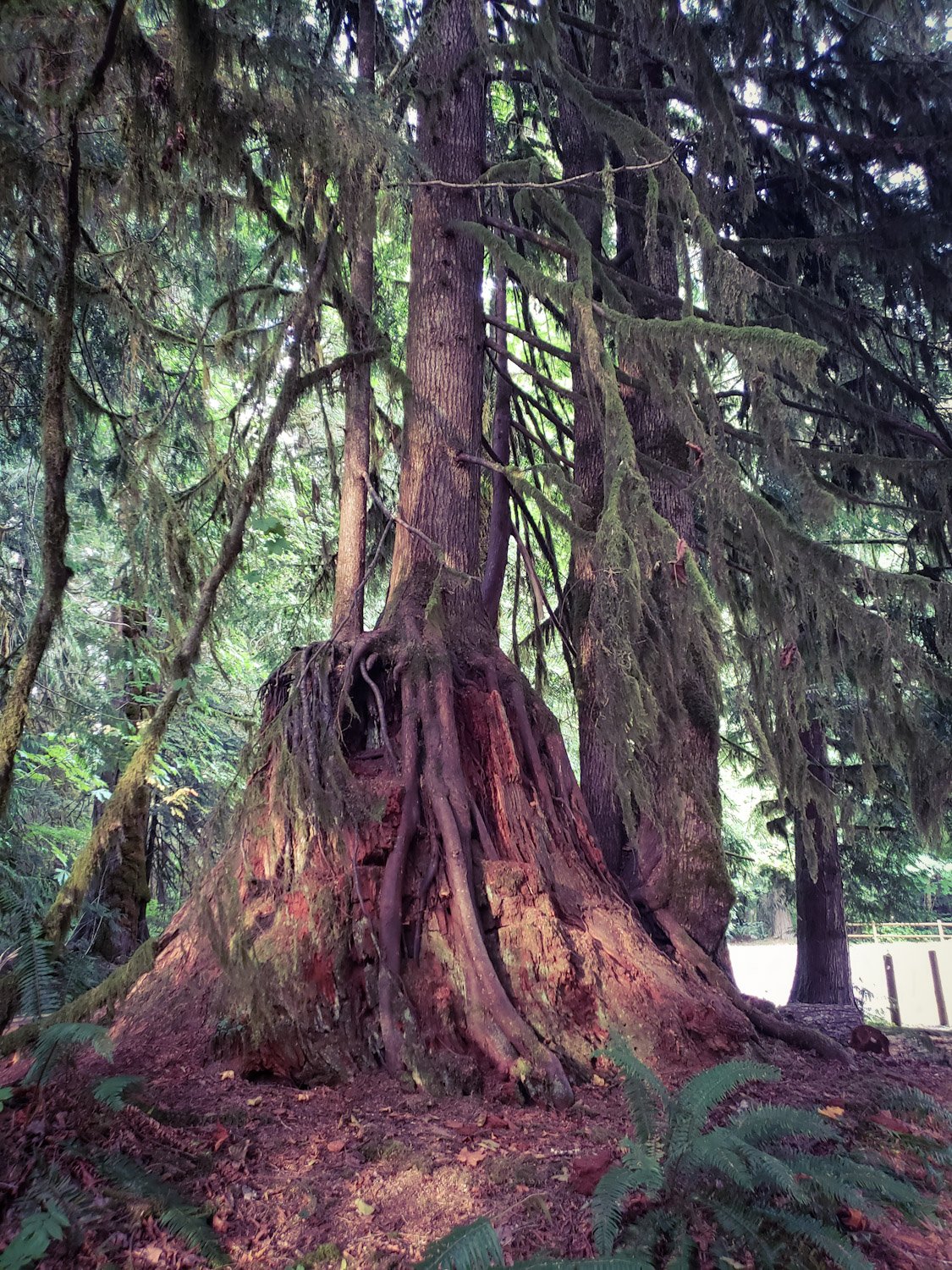 There are some friendly people around here. Someone drove by and wished me a happy holiday weekend as I was looking around for the creek.
So I am paying it forward and wishing everyone out there in Steemit land a happy weekend as well!
---
Thanks for reading! I always value your support and comments. The pictures were taken by me with my Galaxy S9+. Text and graphics copyright lightsplasher & litesplasher.

---


6483

Daily Activity, Photowalking