I went on an ebike ride today for around ten miles. Part of it was over single track climbing some steep trails. The weather was nice and it was sunny but not that hot.
Later in the evening my son, and his friend and I played disc golf. I lost the game we scored but I felt I played pretty well. We ended up playing the back nine just for fun too after the game we scored.
We were not keeping score on the back nine but playing for practice. The back nine is a more difficult way of playing the course that is setup with some longer par four baskets. It is fun as well and I like to play it sometimes if I am feeling up to throwing the longer drives.
Here is another photo taken on the recent camping trip at sunset: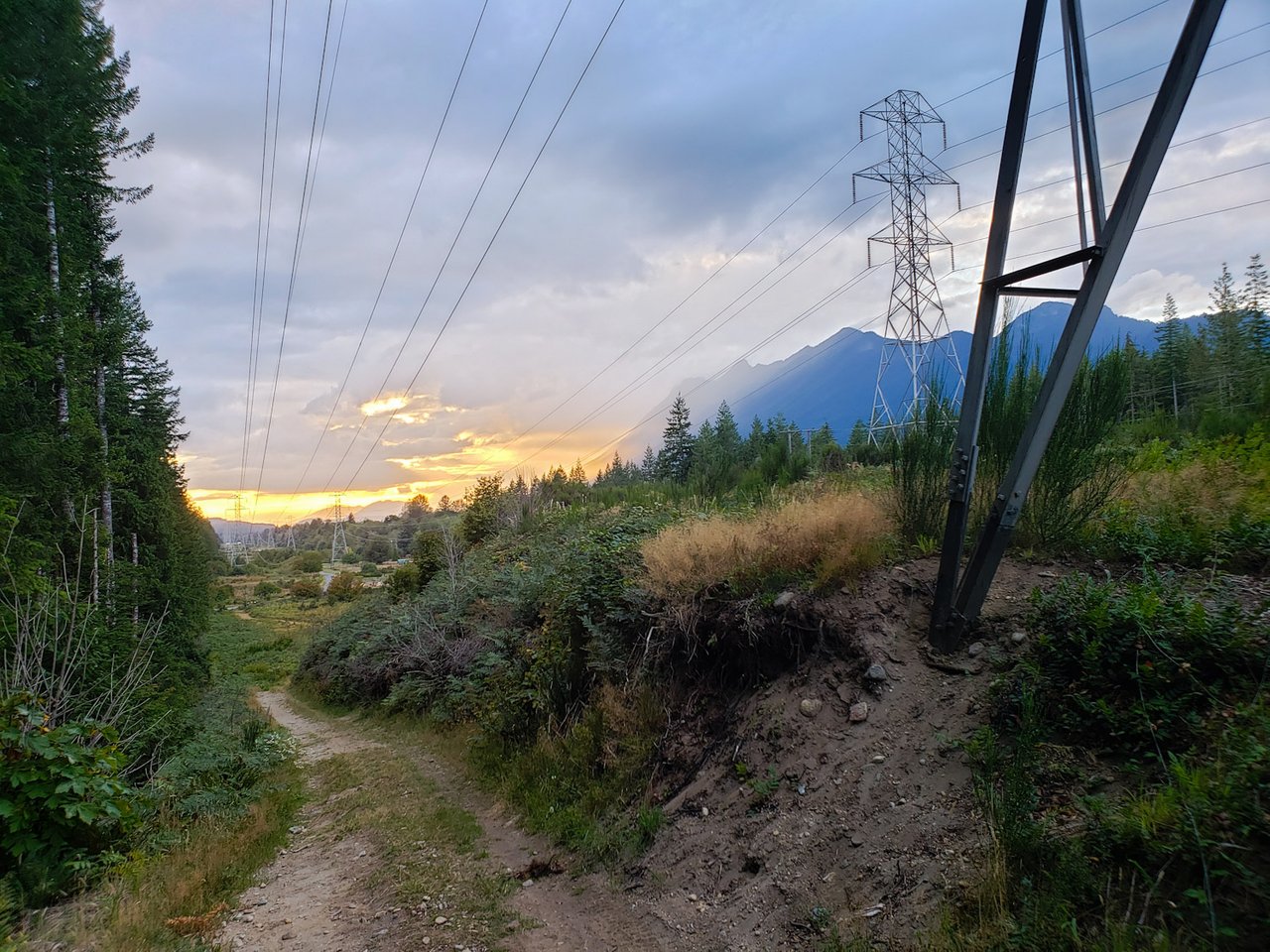 Here is a view from the top of the mountain where I rode my ebike over single track to: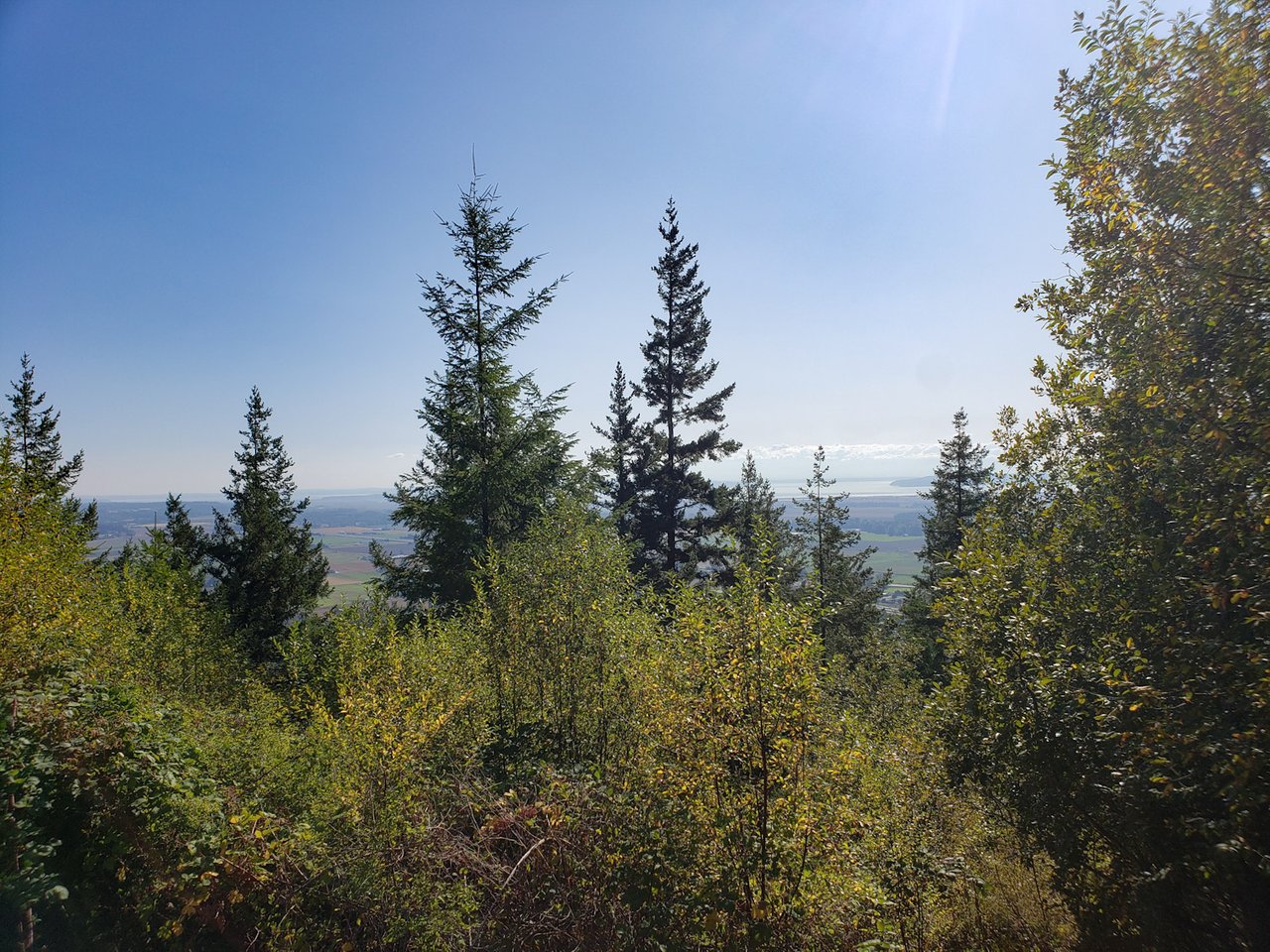 Today it was a bit hazy but you could see down to the ocean from here. I'm really enjoying riding the ebike still - it is so much easier to go up the steep hills on but it gives you a good workout.
I do hope that things will be getting back to normal again soon for posting, voting and trading. I'm not sure what happened but everything was not working too well for a while there. It seem like that happens sometimes with any really complex technology as it is being developed.
---
Thanks for reading! I always value your support and comments. The pictures were taken by me with my Galaxy S9+. Text and graphics copyright lightsplasher & litesplasher.

---


12384

Cycling, Daily Activity, Golf