It has been really raining the last few days and I have been mostly inside looking at code. It finally got nicer today so I went out and did some disc golf practice on the long eighteen basket course in town.
Between all the walking on the disc golf course and riding my e-bike there and back, I got almost 10K steps before lunch.
Today it was really wet and I found these interesting looking mushrooms popping up: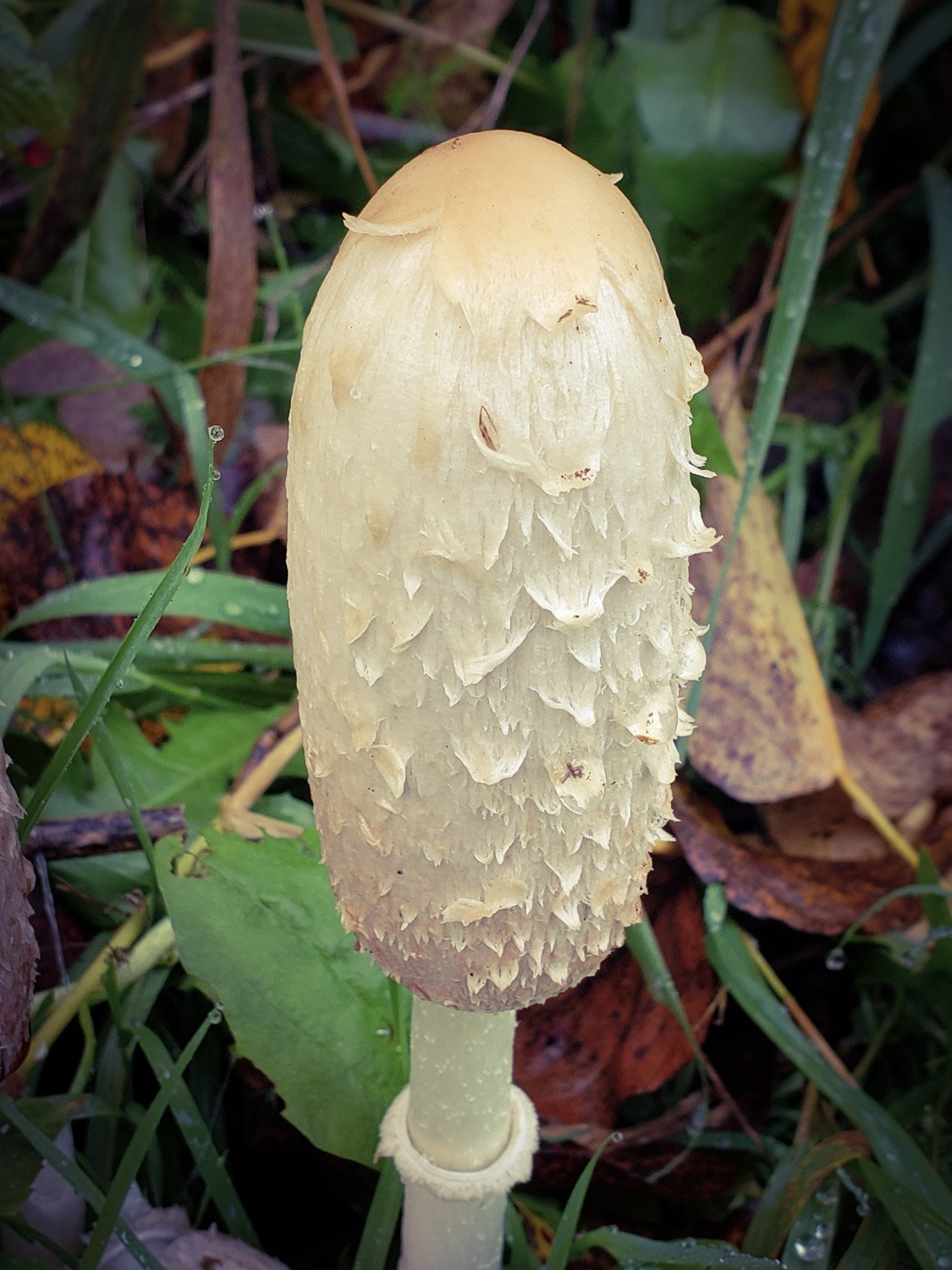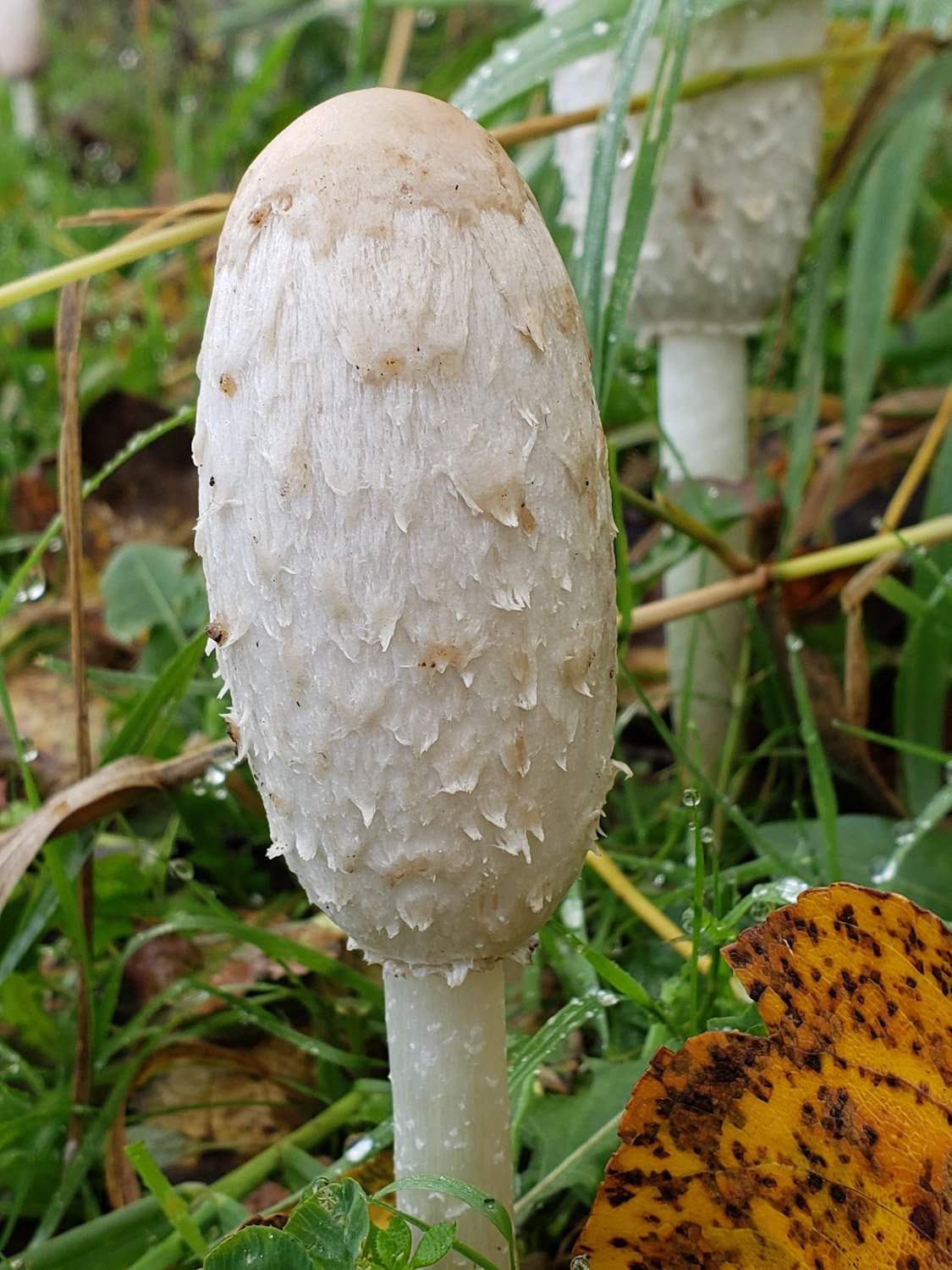 Here you can see a bit more of the overall look of them in the forest: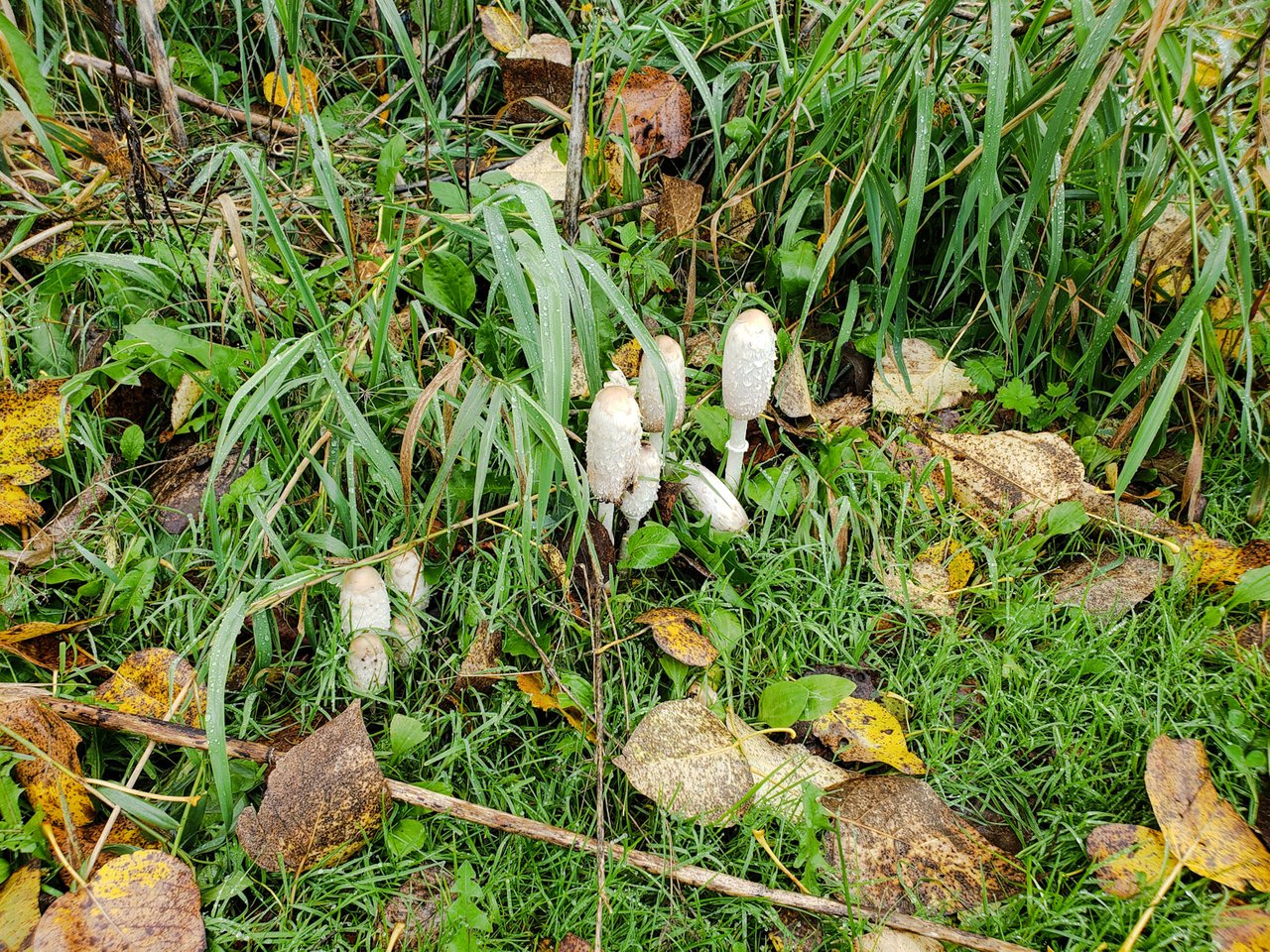 It was really nice to be out in the forest playing disc golf today. It smelled wonderful and many birds were singing and the sun even came out for just a bit.
I found another disc just sitting on the ground real close to one of the baskets. There was no name or phone number on it. There is some kind of PDGA number on it but I"m not sure how to contact anyone through that number.
It does not look like it would have been too difficult to find unless it was stuck up in a tree or something and happened to fall down before I came through playing. Perhaps it might have been covered with leaves at the time the person lost it, who knows.
The rest of the day I went back to setting up my project for some web application development. I also swept a bunch of water out of the garage. It keeps coming in through a crack in the concrete every time it rains real hard for a long time. I need to fix that with some sealer at some point.
---
Thanks for reading! I always value your support and comments. The pictures were taken by me with my Galaxy S9+. Text and graphics copyright lightsplasher & litesplasher.

---


10538

Cycling, Daily Activity, Golf, House Chores