Fall is finally arrived to California. No more hot days for us, but the nature looks even more beautiful than before. Skies are amazing.
My main activity is the same: walking with my dog. He is not going to walk alone.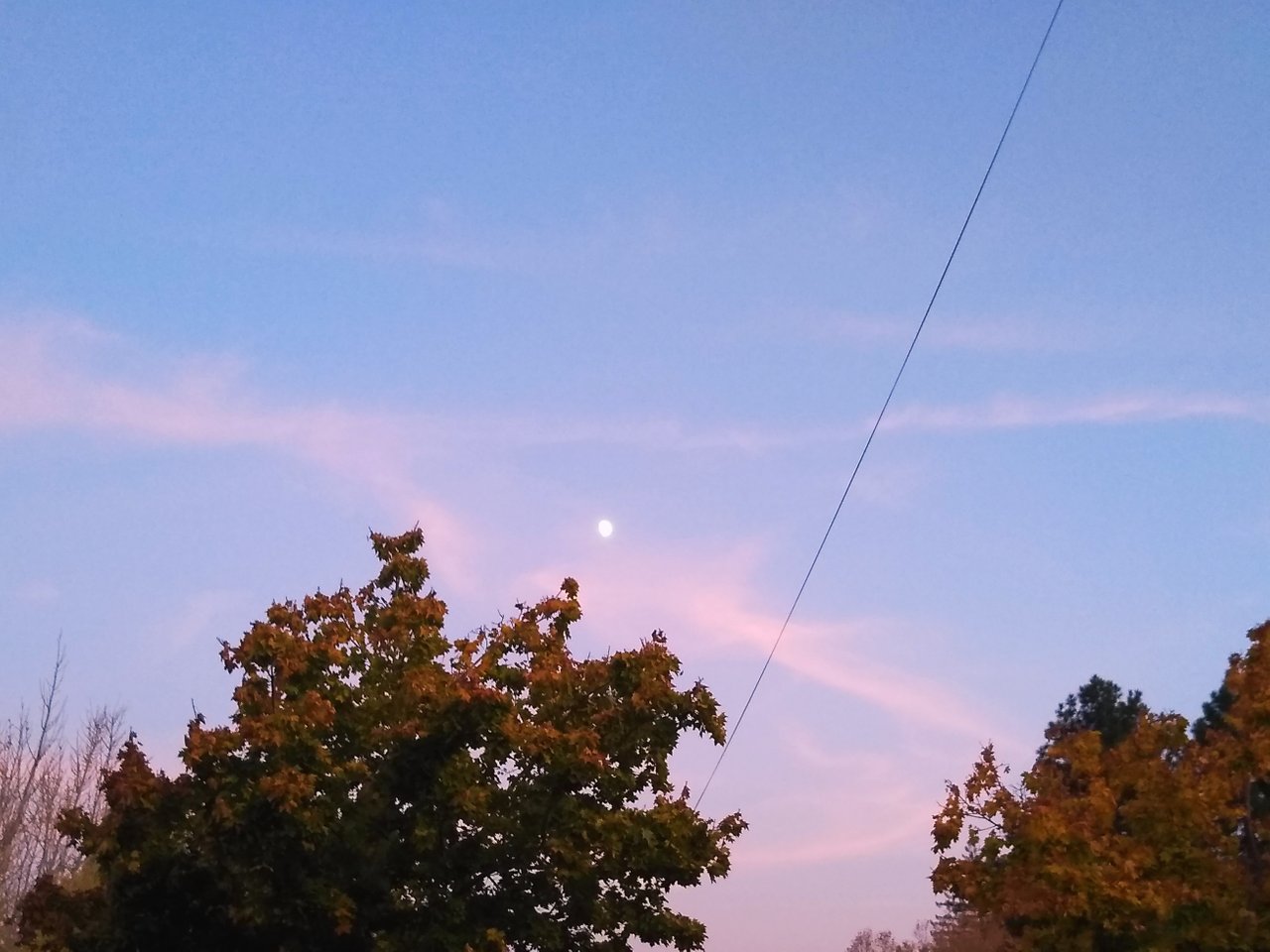 В здешних краях есть мистическое явление: температура дня достигает своего пика в четыре часа вечера. Никогда с таким раньше не сталкивался и привыкнуть немного трудно. Но теперь даже в четыре лёгкая прохлада.




12189