Today I forgot to start the actifit app, but I've made a lot of steps yesterday and I have a proof of activity.
Unfortunately I've also run out of good pictures of nature. Have to take few tomorrow.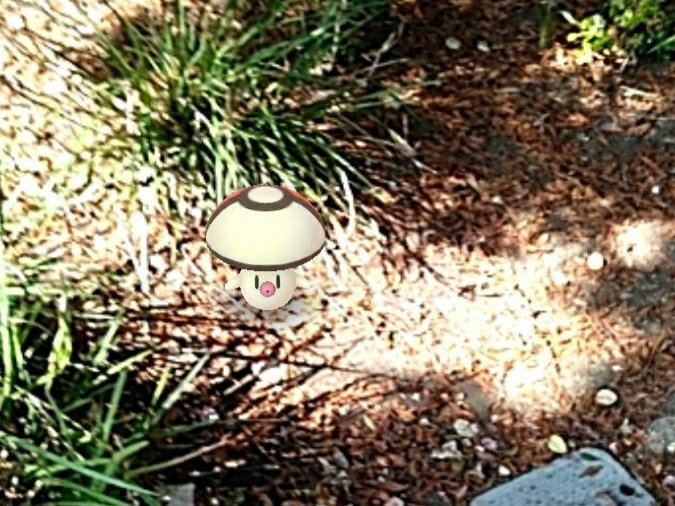 Кто ходит по грибы, а у кого грибы покемоновые. Впрочем, никакие другие тут собирать не принято.



12875