Yesterday my phone decided to update it's operation system. It took more than an hour, so I had to walk with my dog without a phone in my pocket. As a result: very low steps count.
Fortunately there are more important things in life than actifit steps count. 😲😂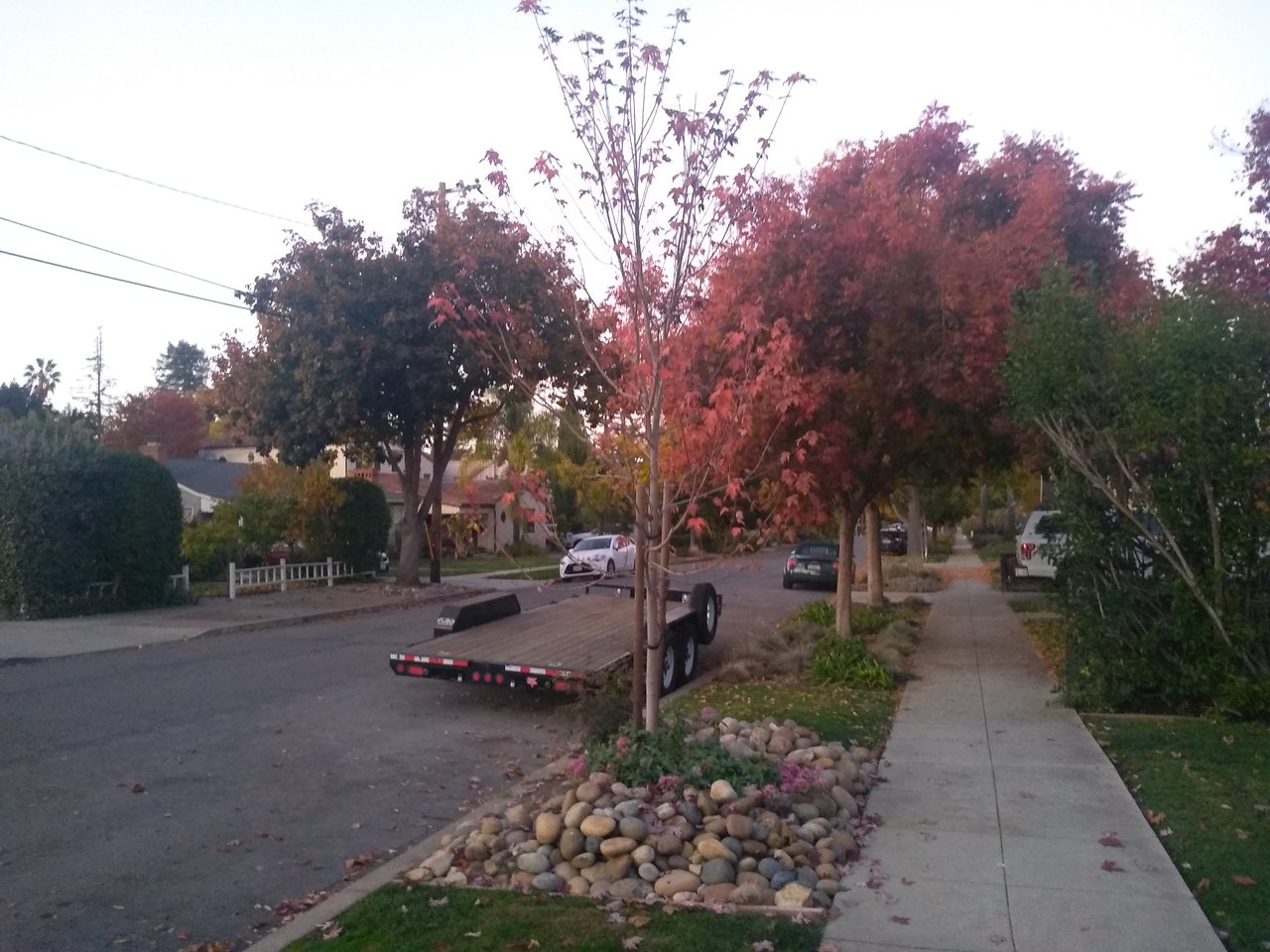 Дождей пока нет, но прохлада и утренний туман входят в привычный распорядок дня. Если посмотреть в окно, то хочется сказать: "Октябрь уж наступил". А вот и шиш.
Недавно с запозданием перевернул листик настенного календаря, так он утверждает, что уже давно как ноябрь. По американским меркам — рождество на носу.
Декораций пока нет (надо сперва пережить день благодарения), но по радио нет-нет, да и поставят очередную песенку про крисмас.⛄


5109