I should definitely start to write these reports at the end of each day. It's so hard to remember what I've been doing yesterday...
For sure I walked my dog at least two times. Other than that...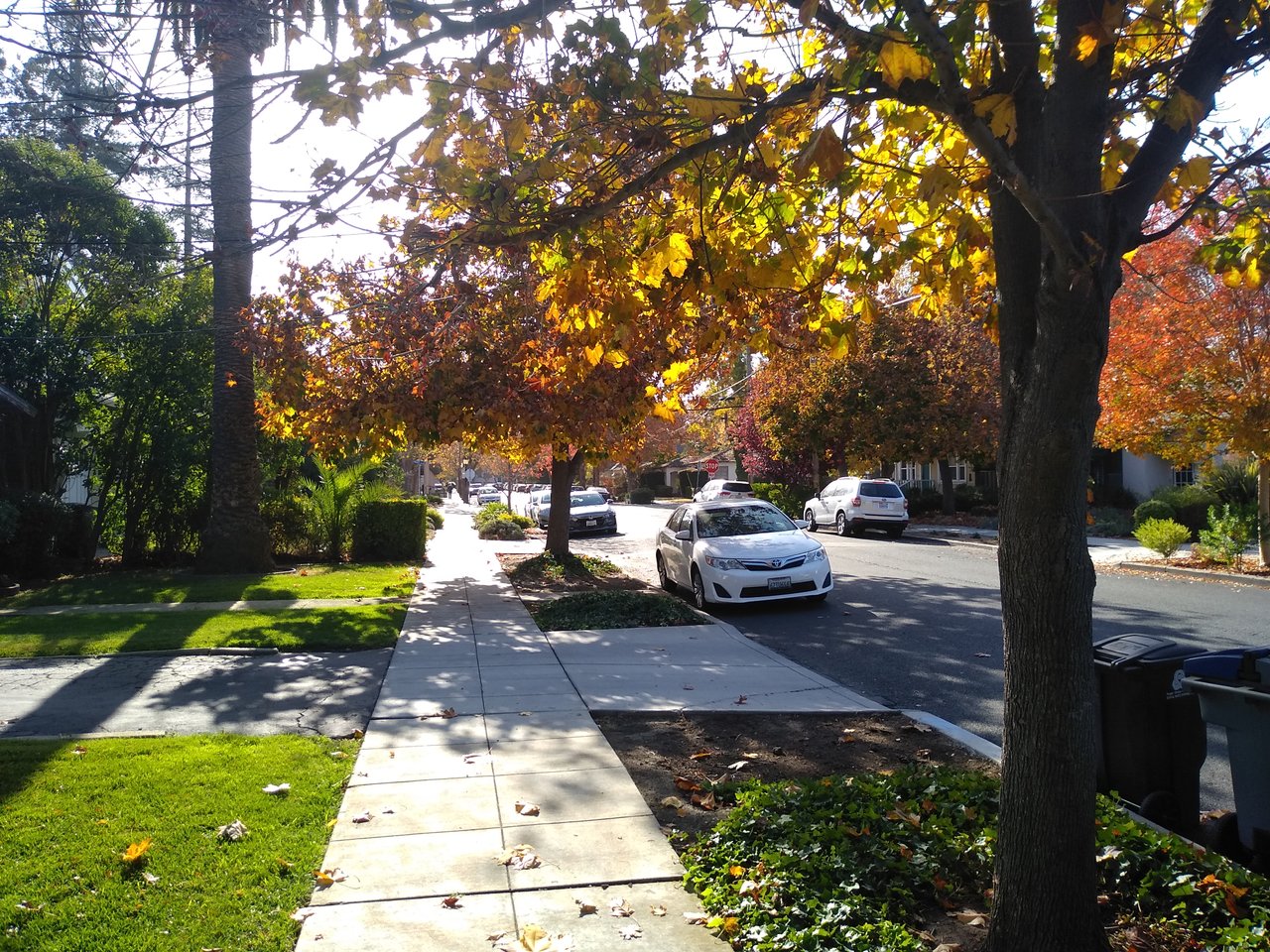 На самом деле, если напрячь память, то вспоминается ещё, что вчера я лазил на стенку. В основном маршруты V0 и ещё V1 пытался проходить. Иногда даже успешно.



11859