Weekends are best time to have a two or three or four long walks with a dog. Even if the weather isn't perfect.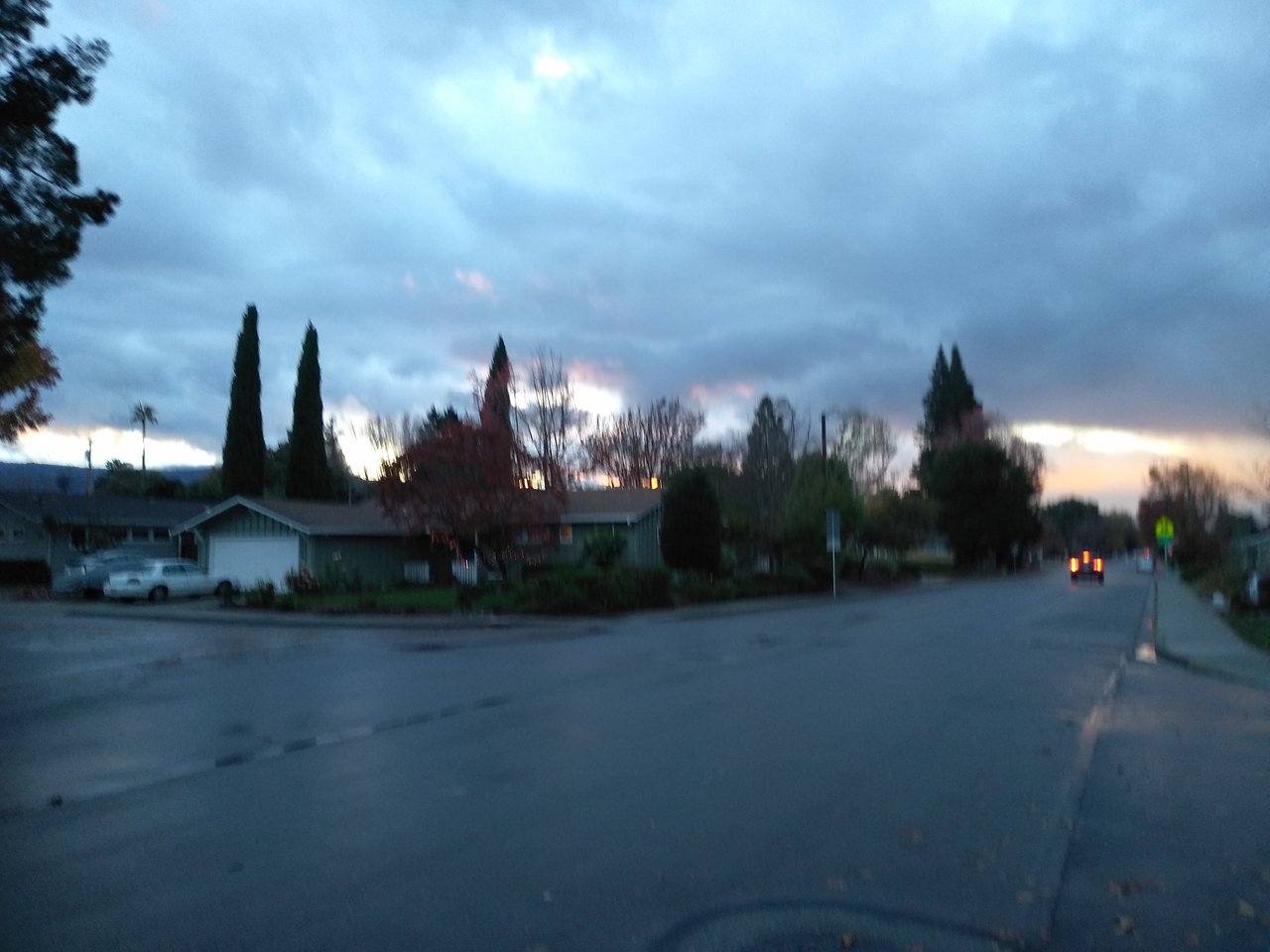 Пёсель постепенно привыкает к дождям, к слякоти и к тому, что перед тем, как возвращаться домой необходимо помыть лапы.
При всем моем сочувствии его нежеланию мыть лапы, пускать его в квартиру в полном грязевом обмундировании тоже не возможно.



10290