Yesterday someone stole my bicycle from the rack near my job place. Of course I feel bad about it. This bicycle served me well for 3 years. I used to ride it almost every day.
What else to say? I would like to slowly murder the person who did it. I really think I would enjoy doing it. JK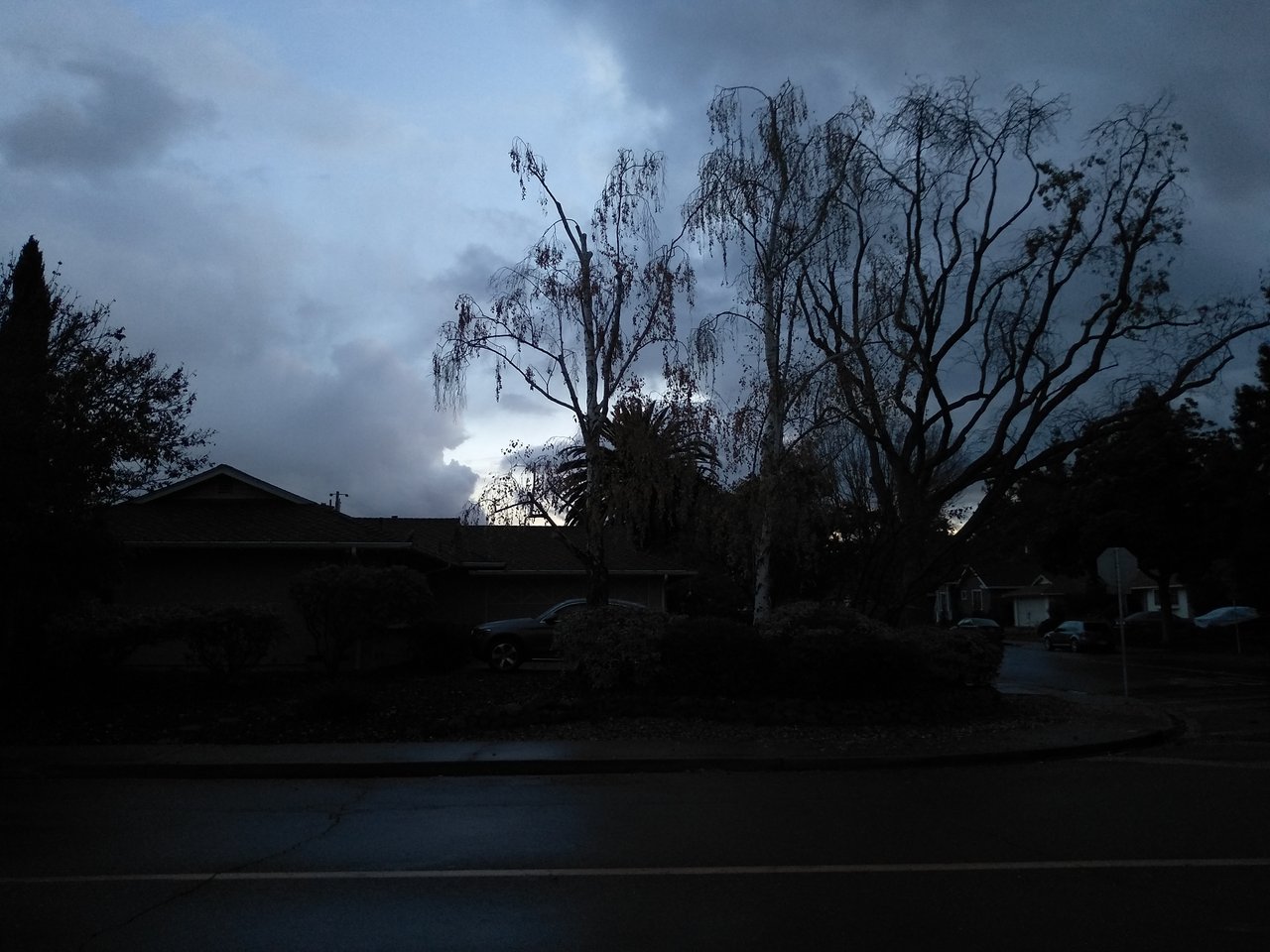 Замок был дерьмовый, и я конечно сам виноват. Теперь приходится мониторить местные доски объявлений в расчете, что велосипед всплывёт, и тогда врага будет ждать кровавое возмездие, гы-гы.



10605