Started the day off by driving through part of Zion National Park. This was a potential arch.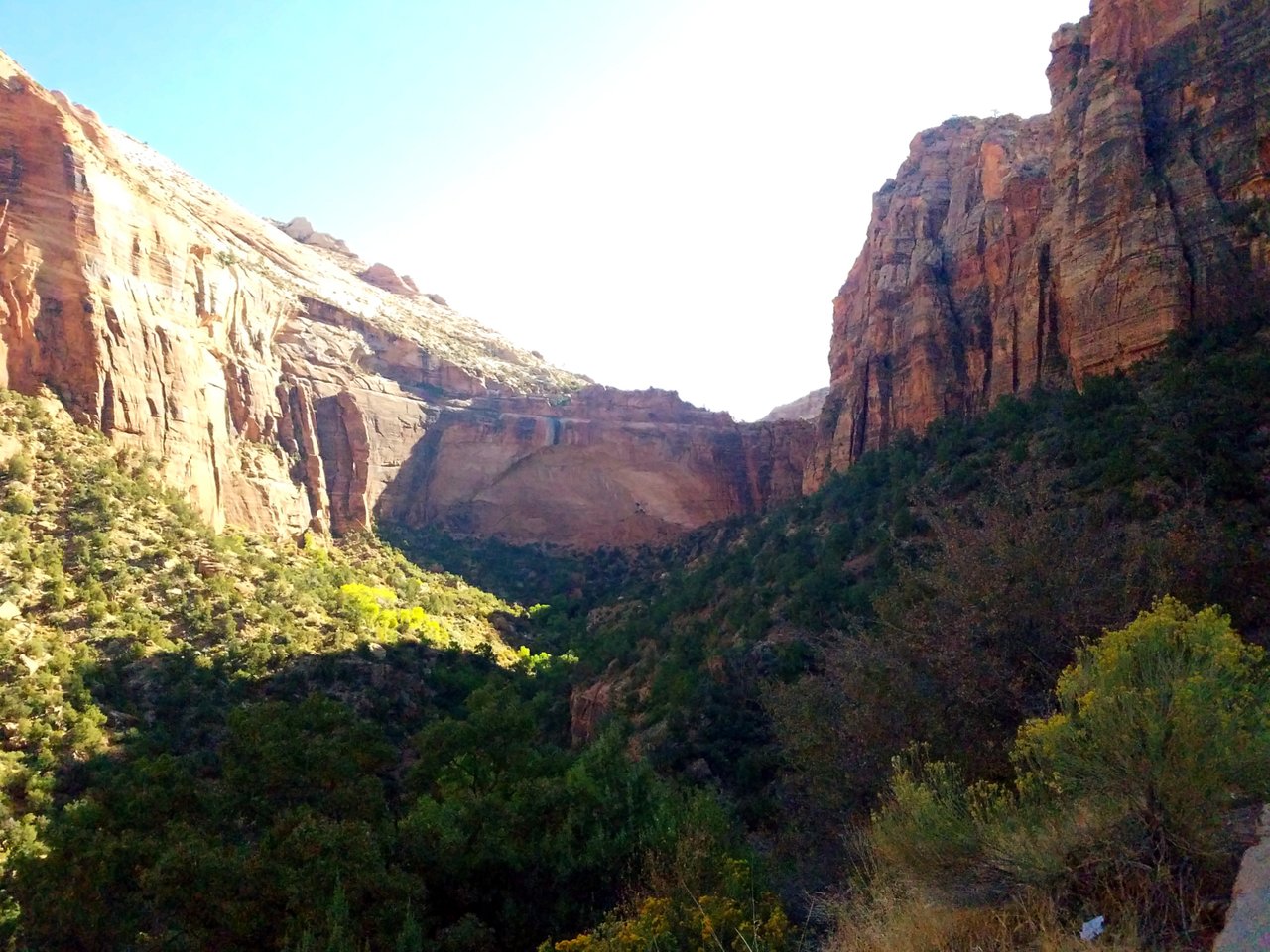 Next to it was a hole in the rock wall.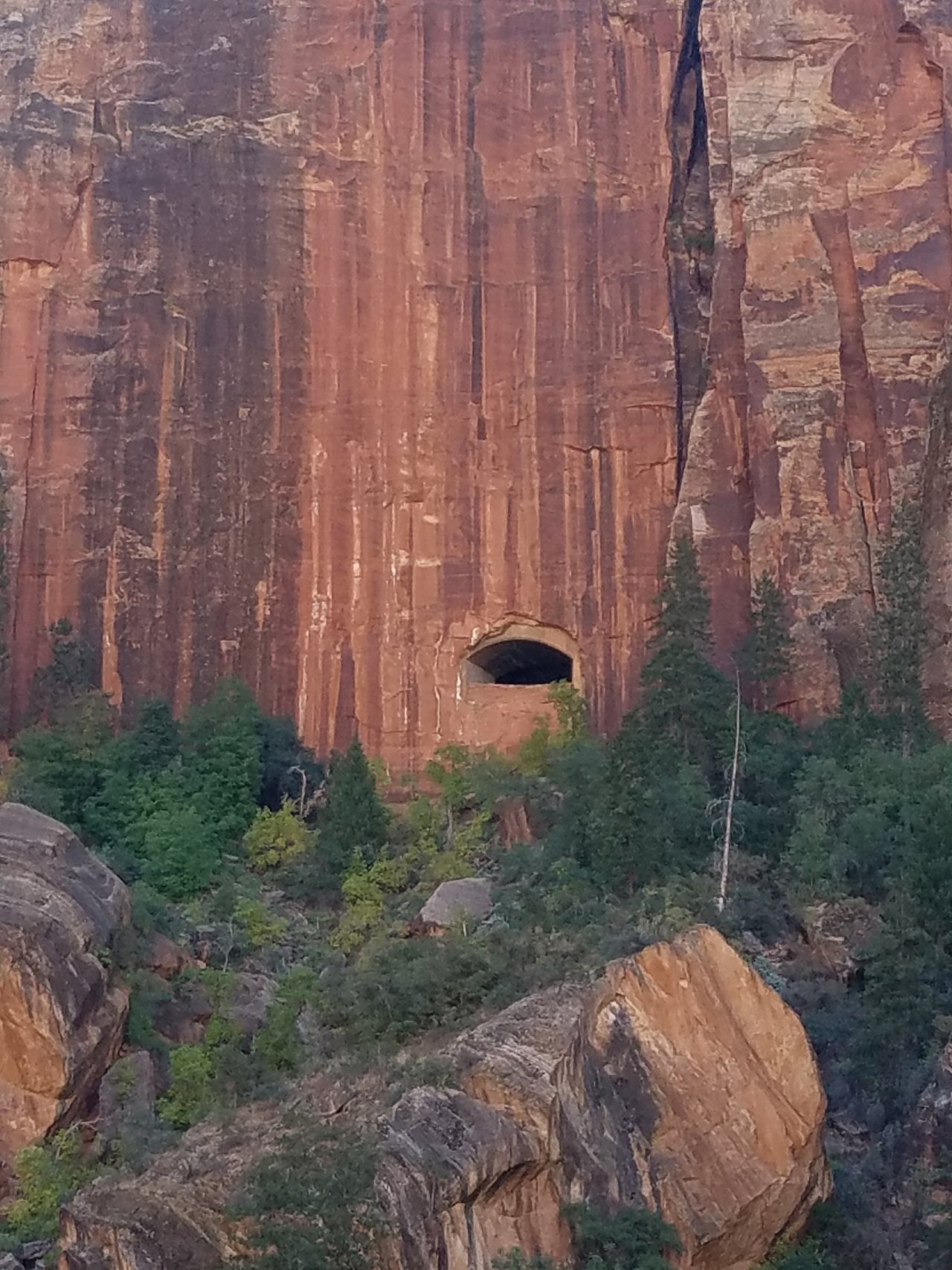 We drove through a mile long tunnel.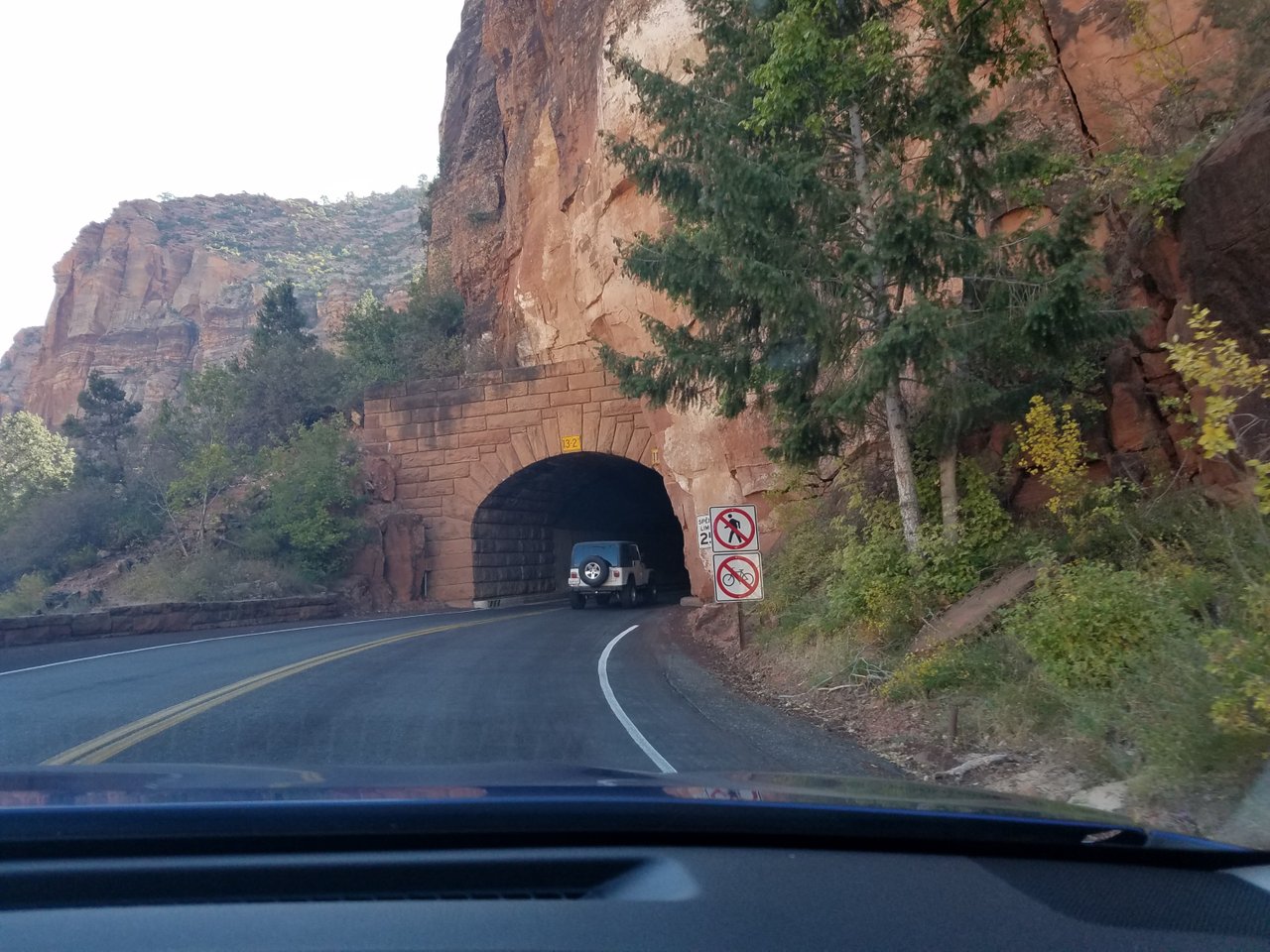 It had view/air holes cut out in a few places. Remember that hole in the wall earlier.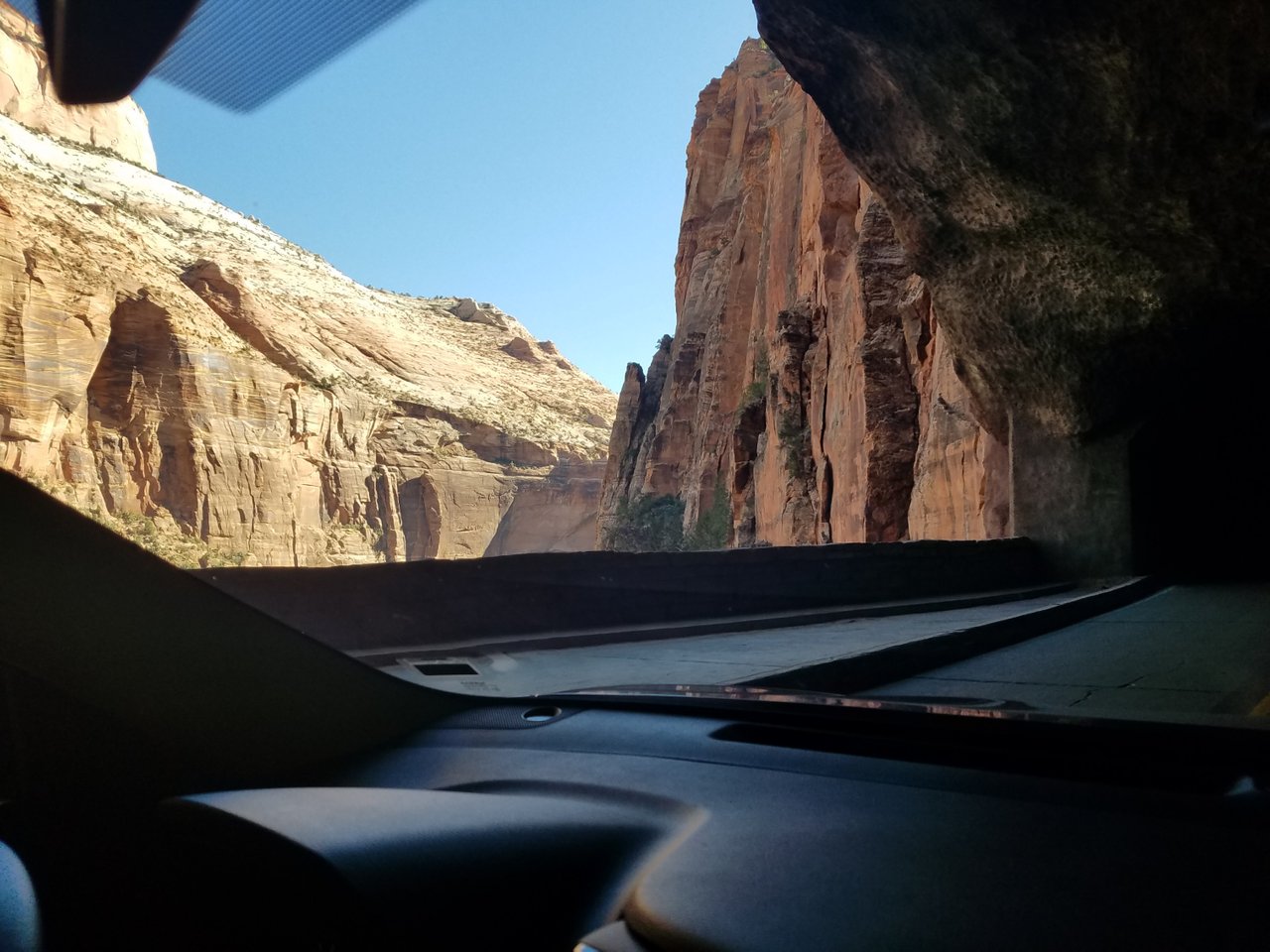 Here are some random views.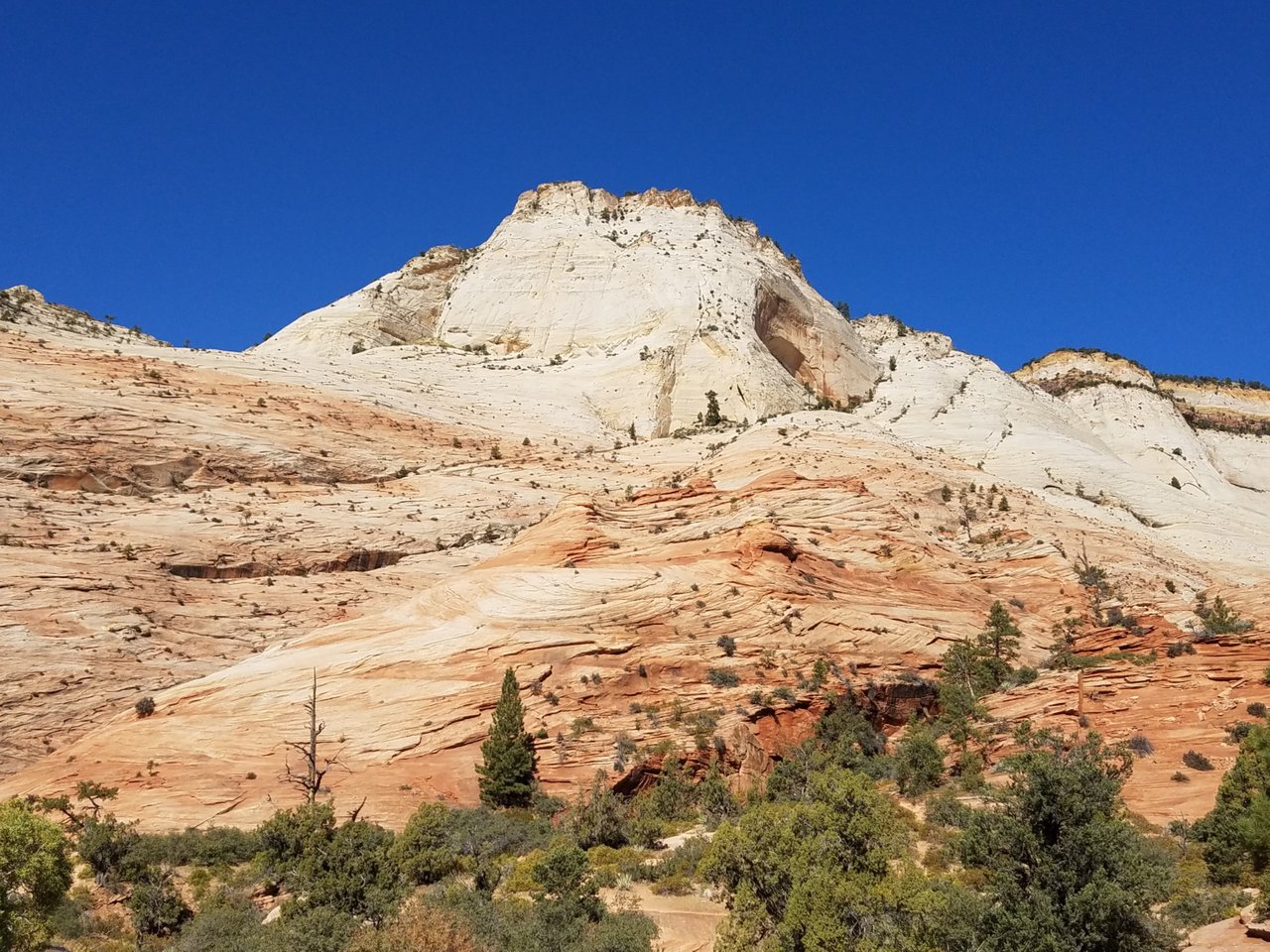 Checkerboard pattern.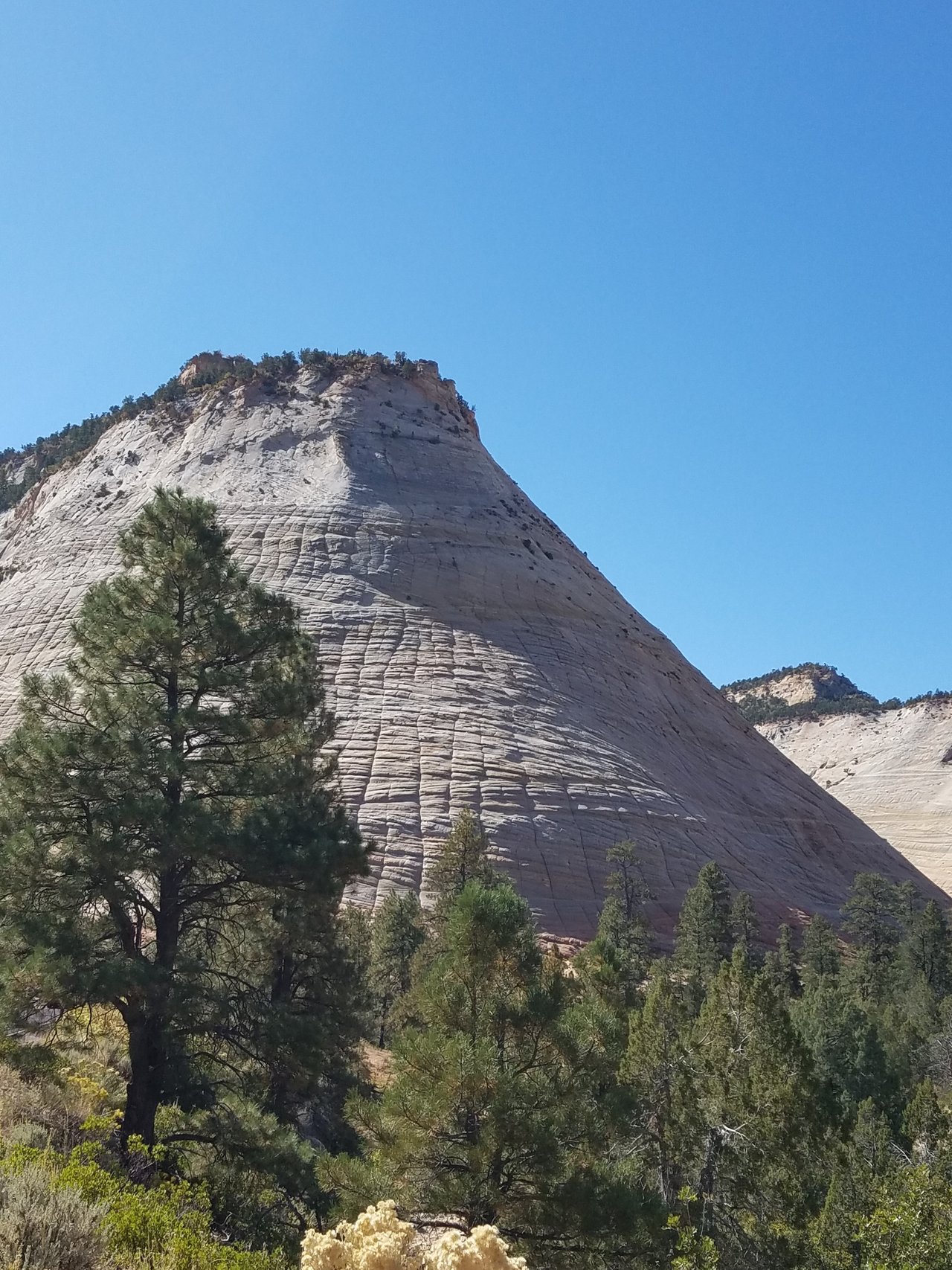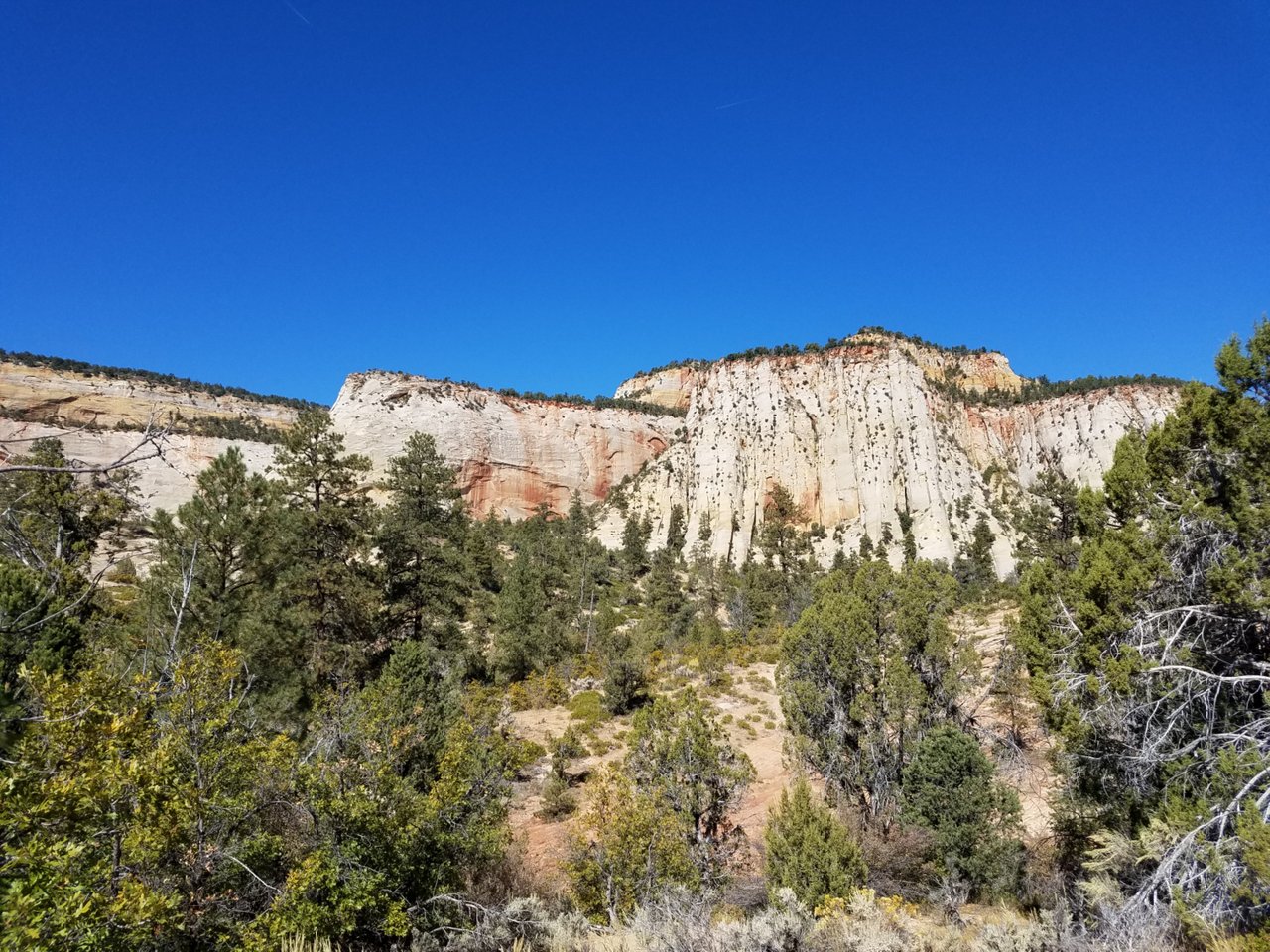 We stopped for lunch at a place in Kanab, Utah called Vermillion 75. It was French and Italian food. I had pan seared duck with cherry reduction over black truffle dusted potatoes. Very good.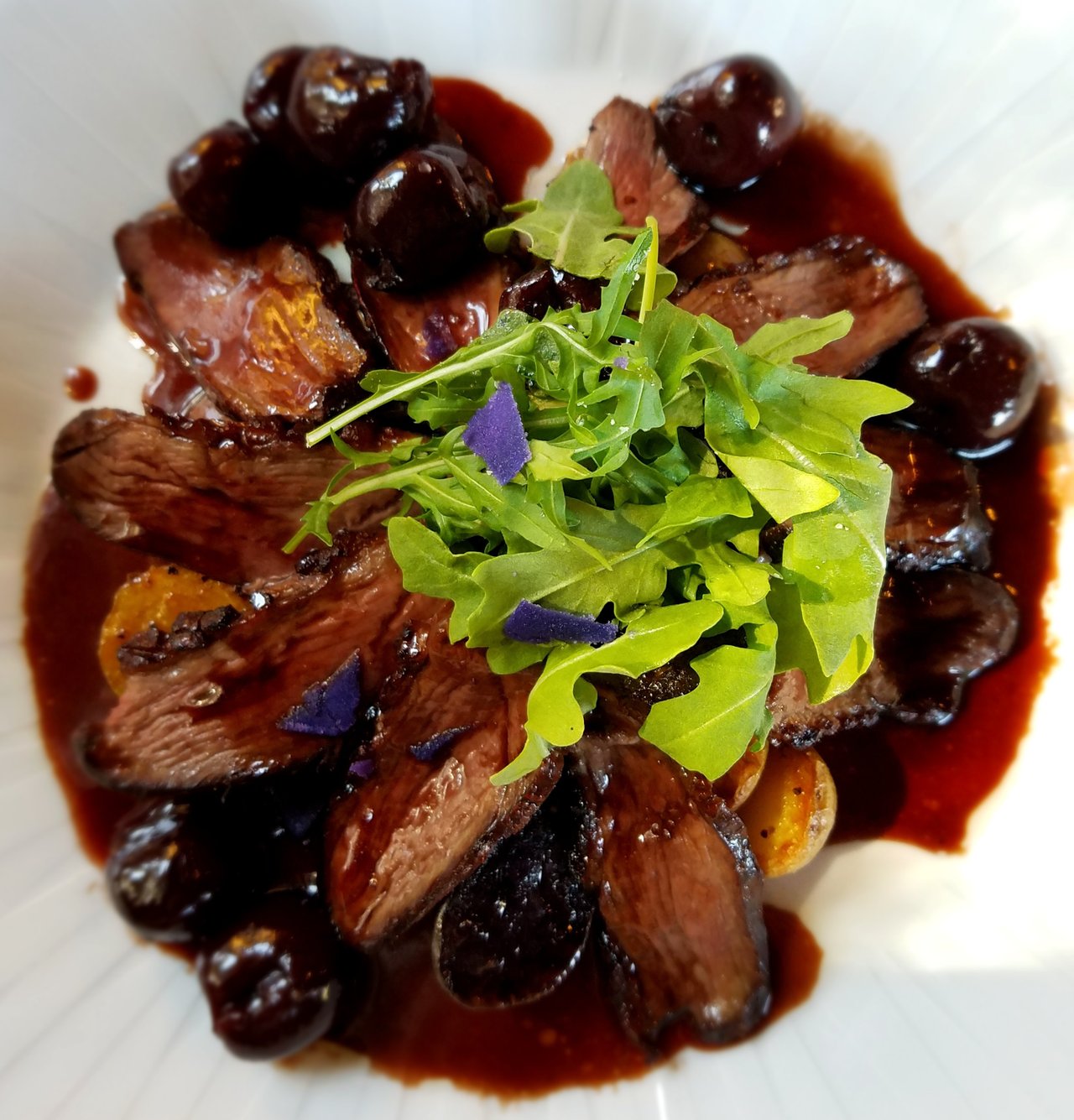 Some more views.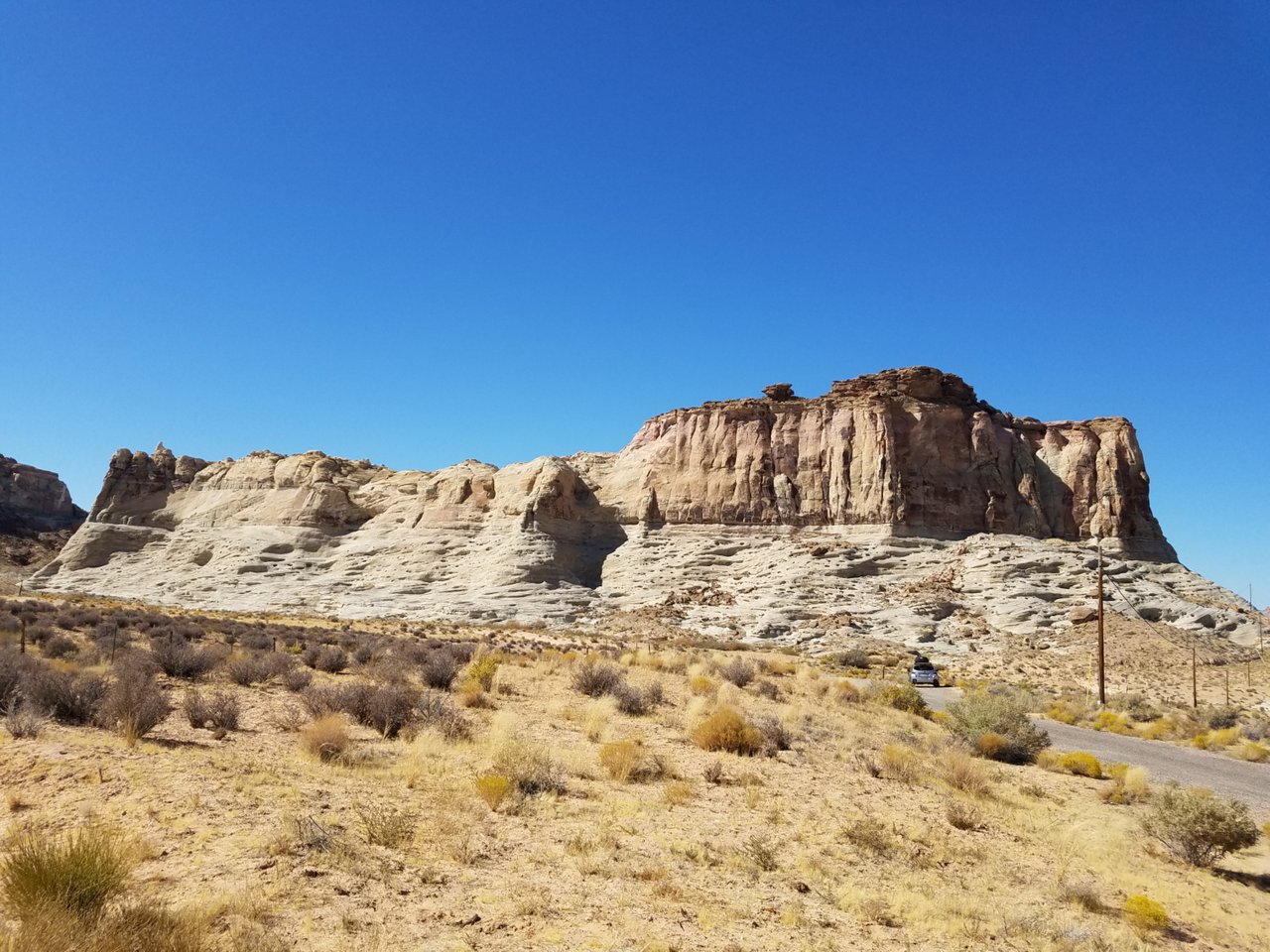 Lone rock.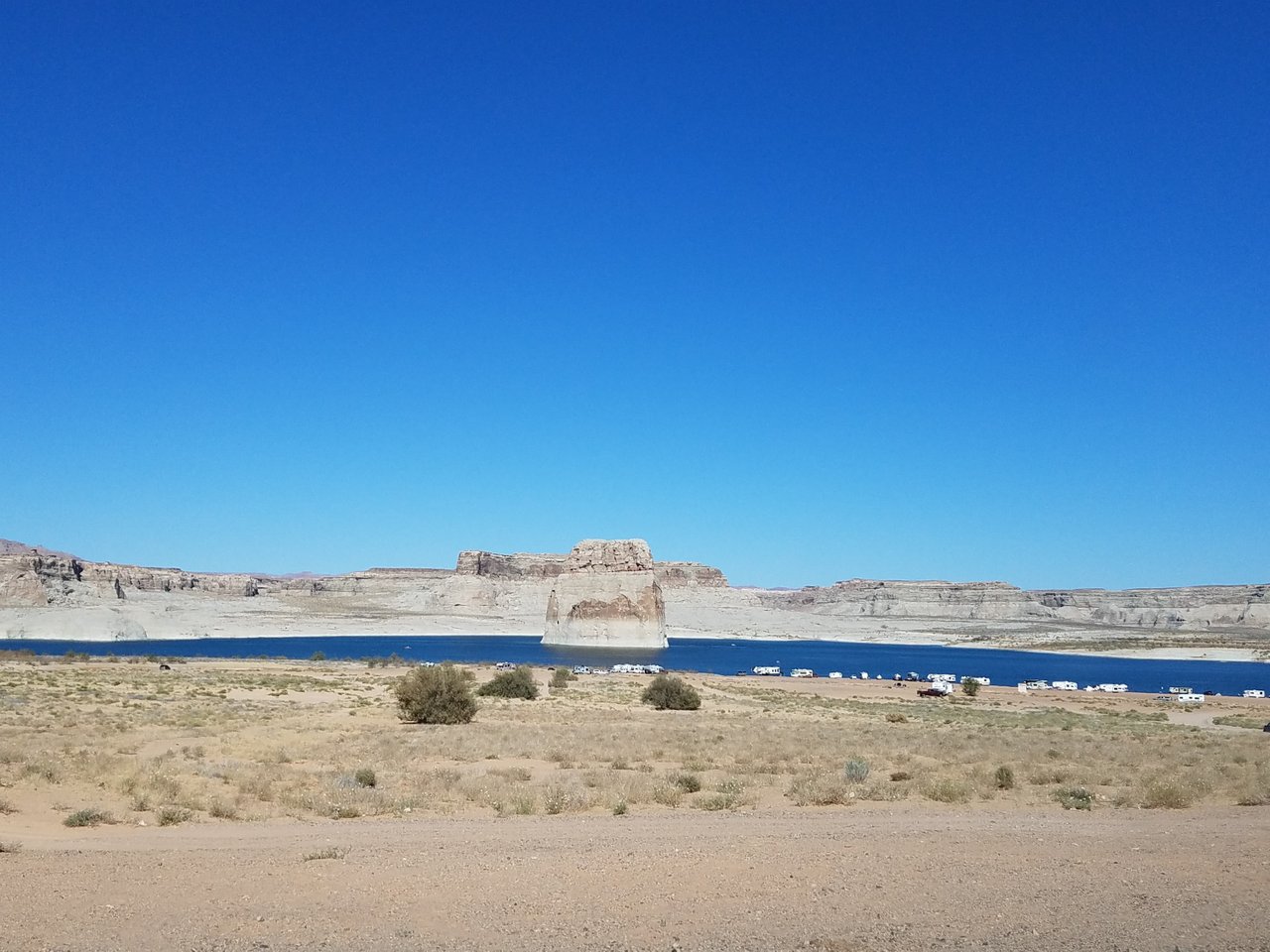 Lake Powell.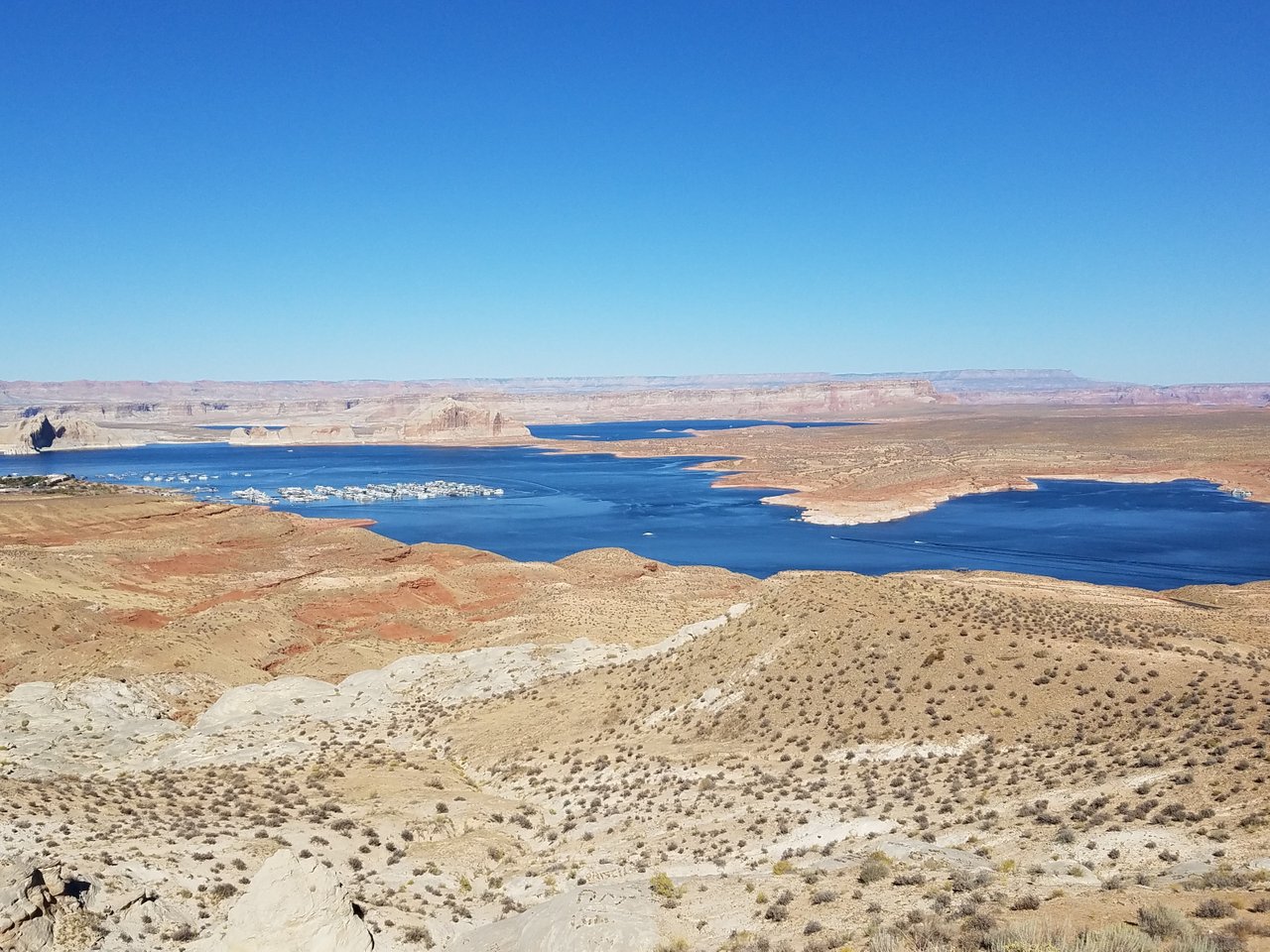 Decided to have dessert from lunch here. We had pistachio macarons. Delicious.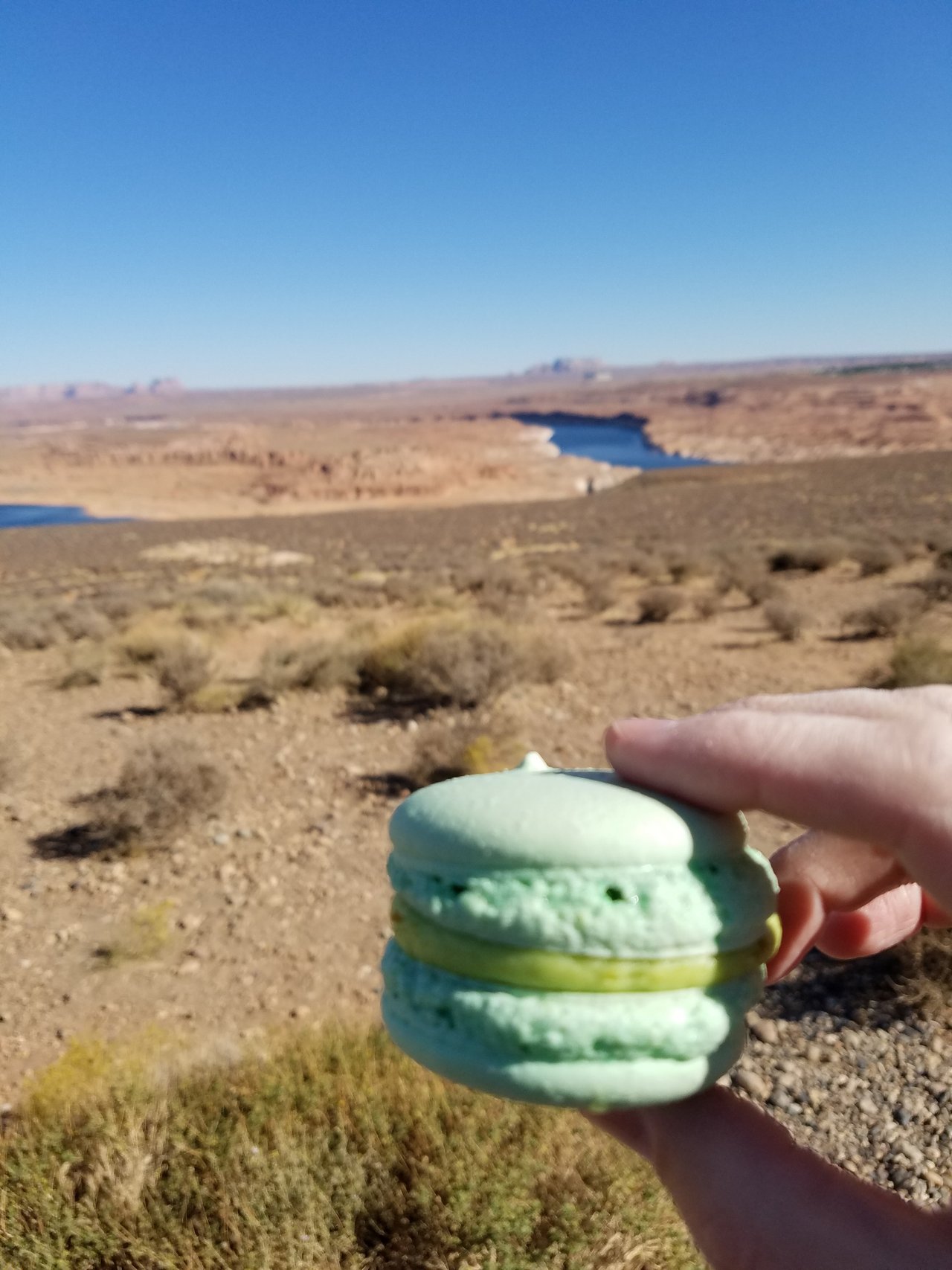 At the Glen Canyon Dam visitor center we got to see some dinosaur foot print fossils. Very cool.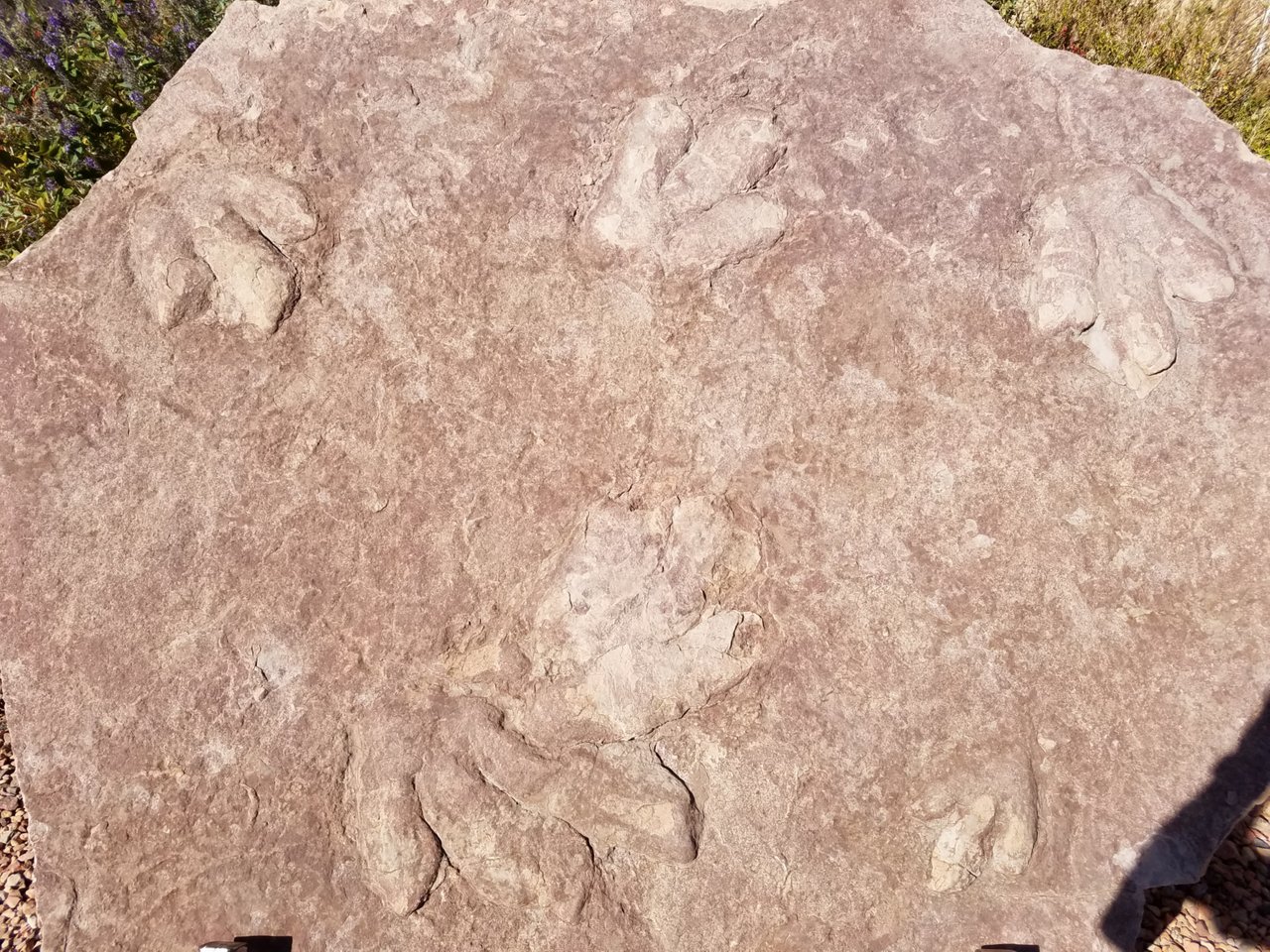 Then we walked out to the Horseshoe Bend overlook. It was about 1.5 miles round trip over a sandy hill.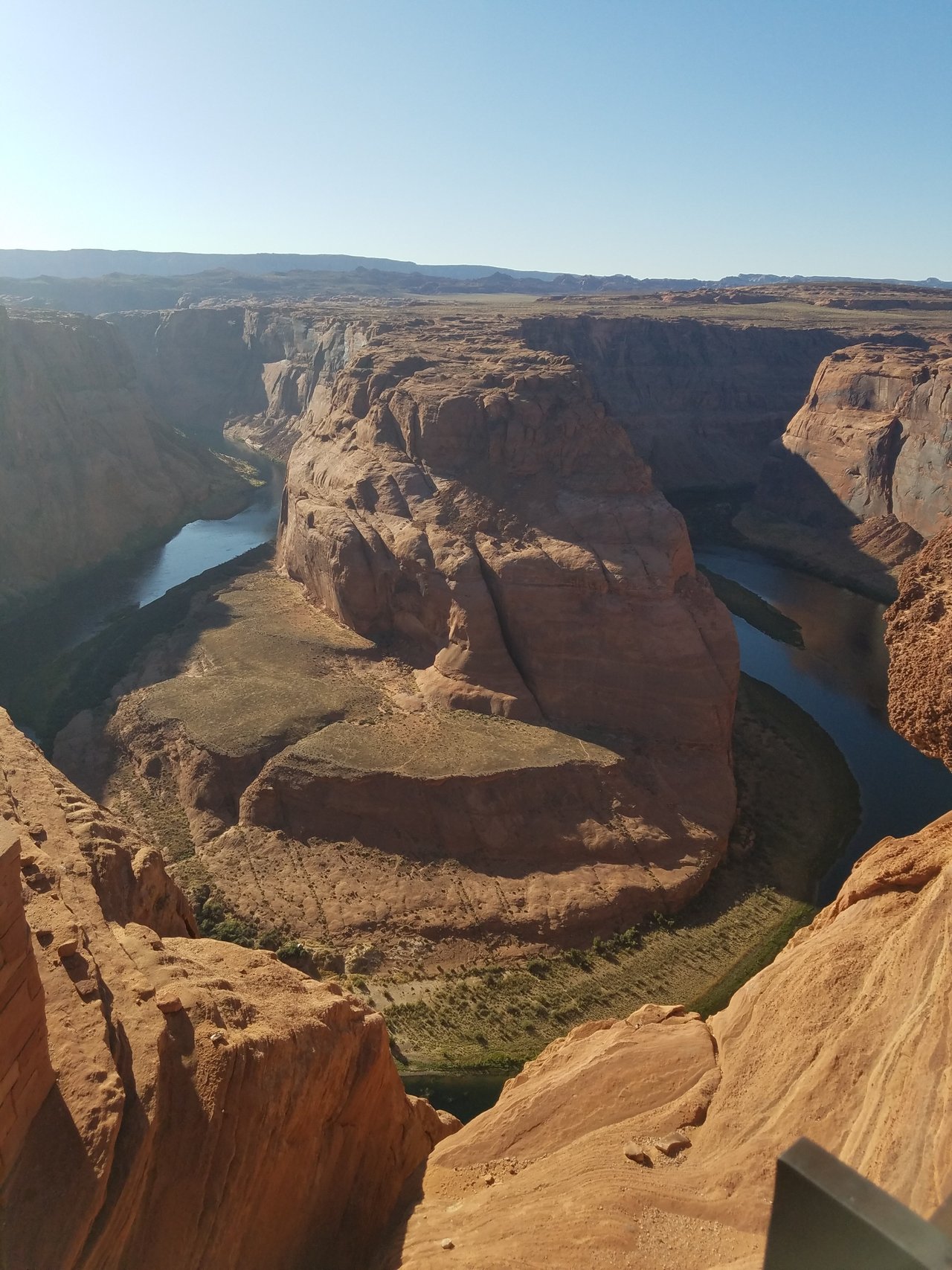 After that we drove to Flagstaff, Arizona. We went to Red Lobster for dinner and were a bit disappointed.
Now at the hotel getting ready for bed.



12555

Daily Activity, Geocaching, Hiking, Walking