It has been a bit so I am going to use this post as my #BeerSaturday this week.
We had dinner, and beer, at our local brewery last night. We both had the wheat ale.
I had a burger with brie, huckleberry bacon jam, arugula, a homemade sauce, and pickled jalapenos. My side was clam chowder.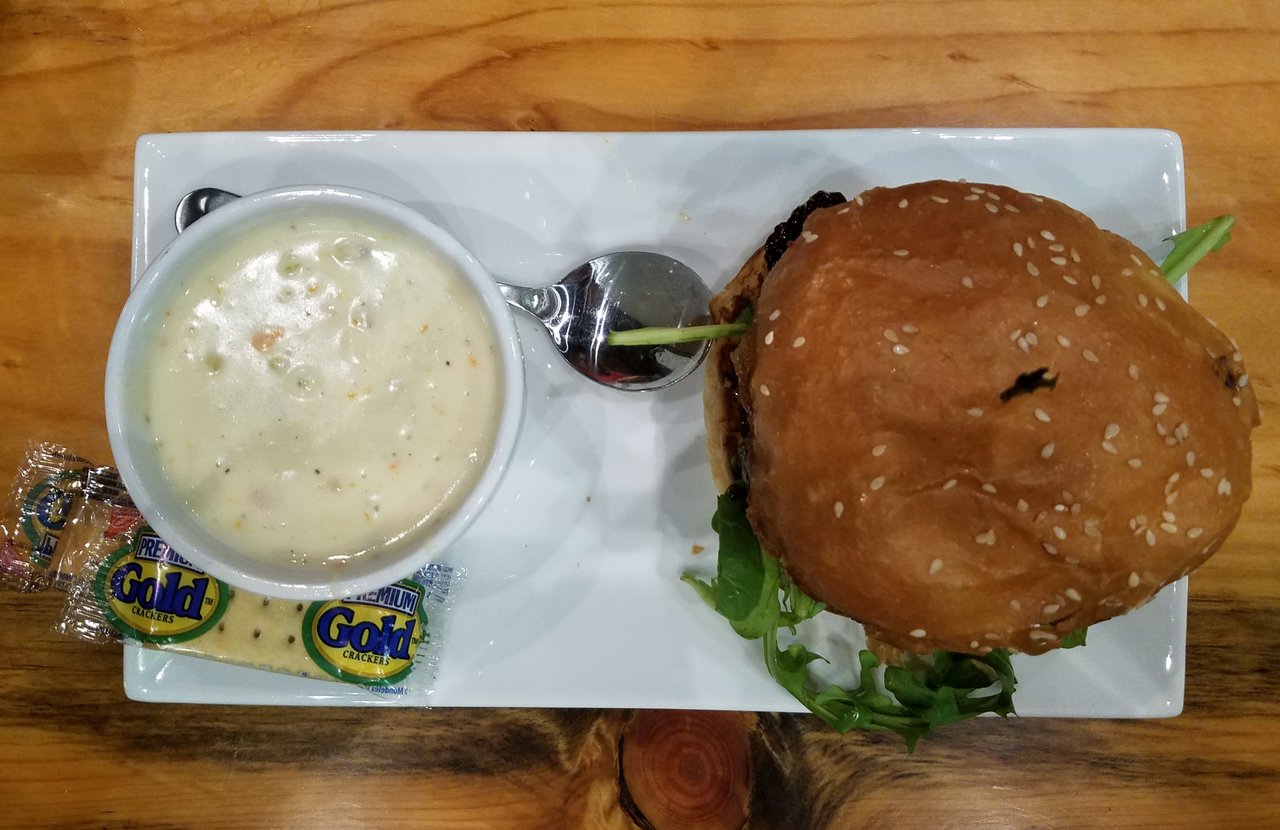 We slept in this morning and got going slowly. The cats took over when we got up.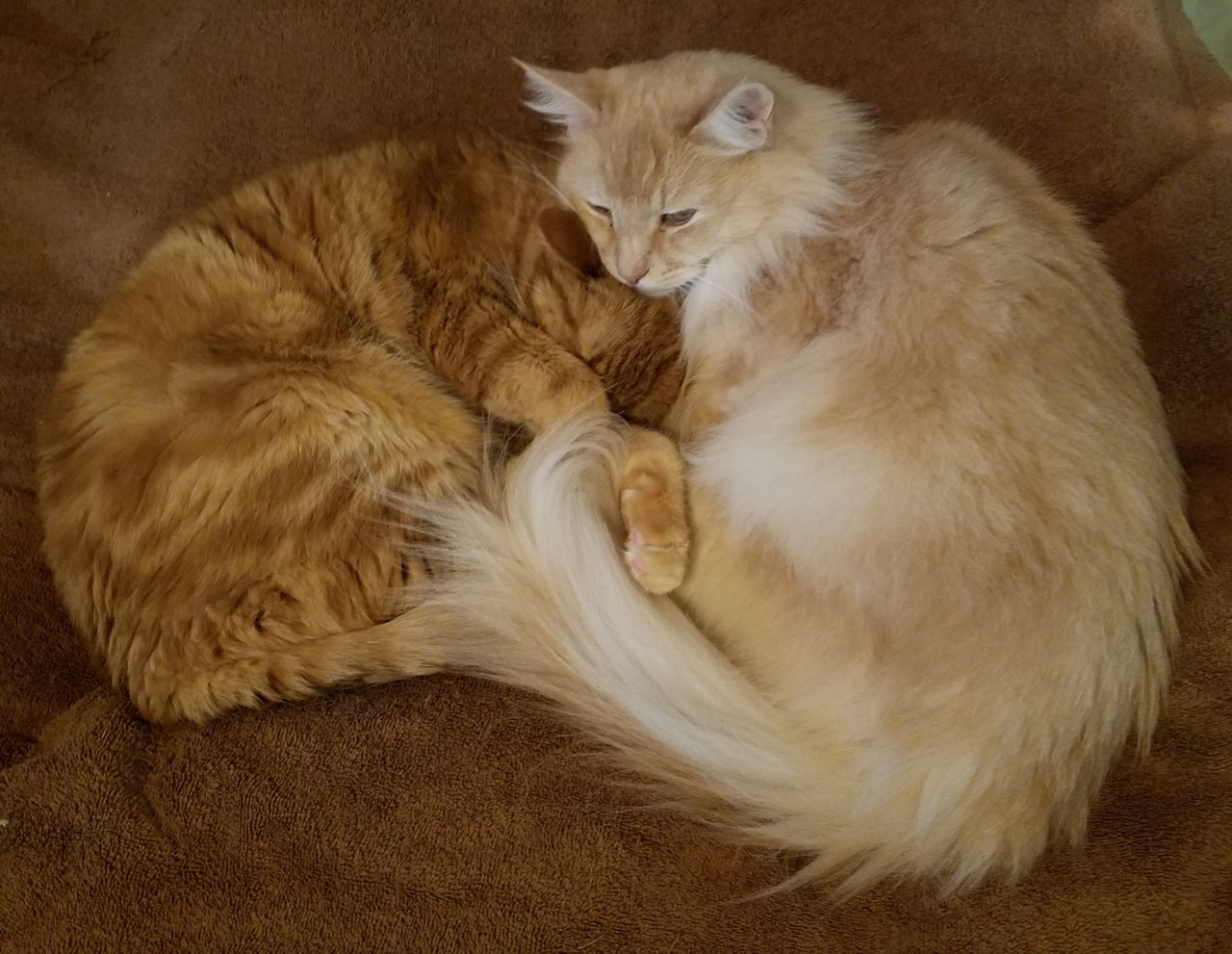 Then we headed out of town to go to a Geocaching event. We stopped by Flathead Lake to get a couple of geocaches.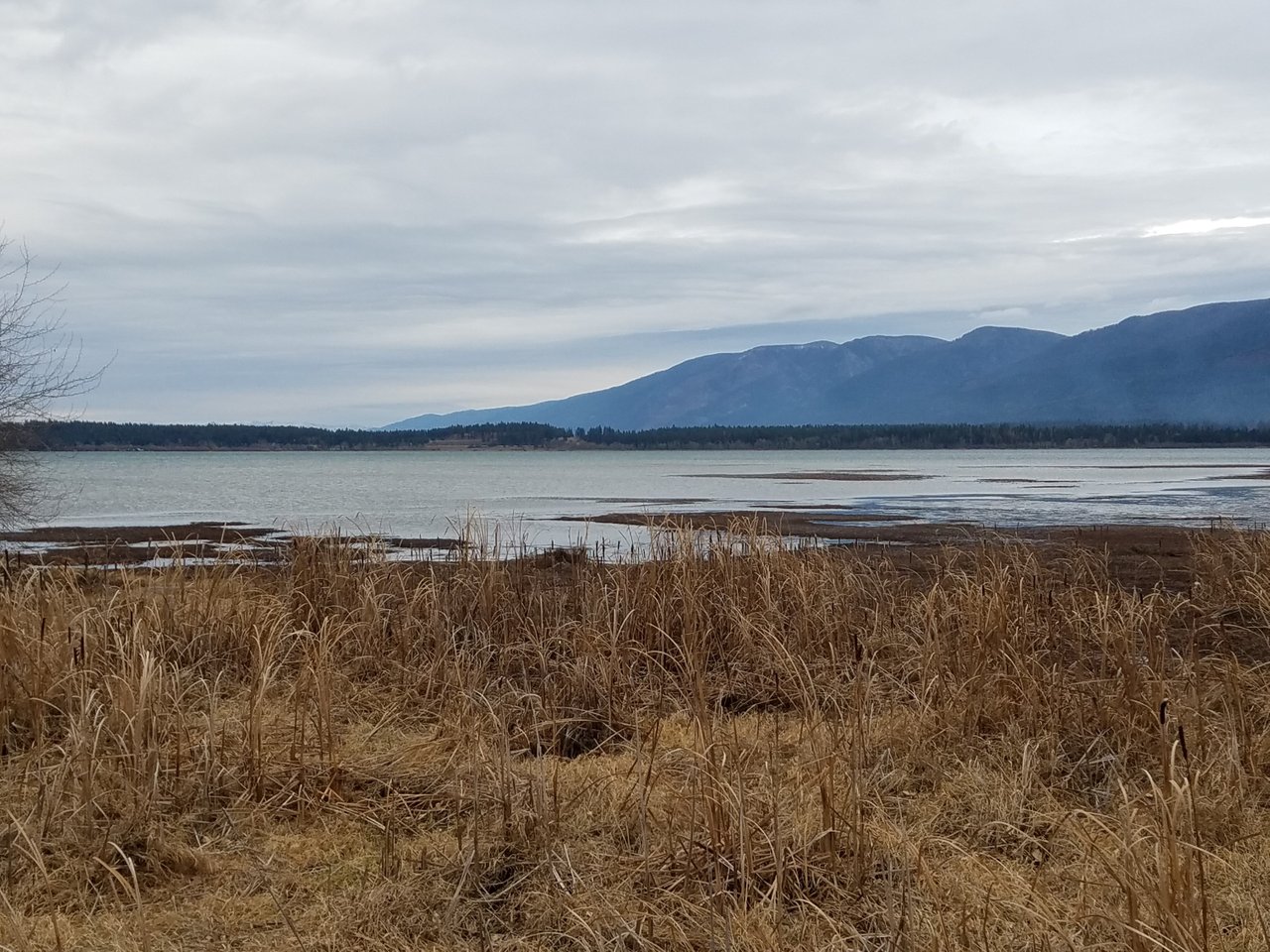 There is some smoke from a slash pile burn in this next picture.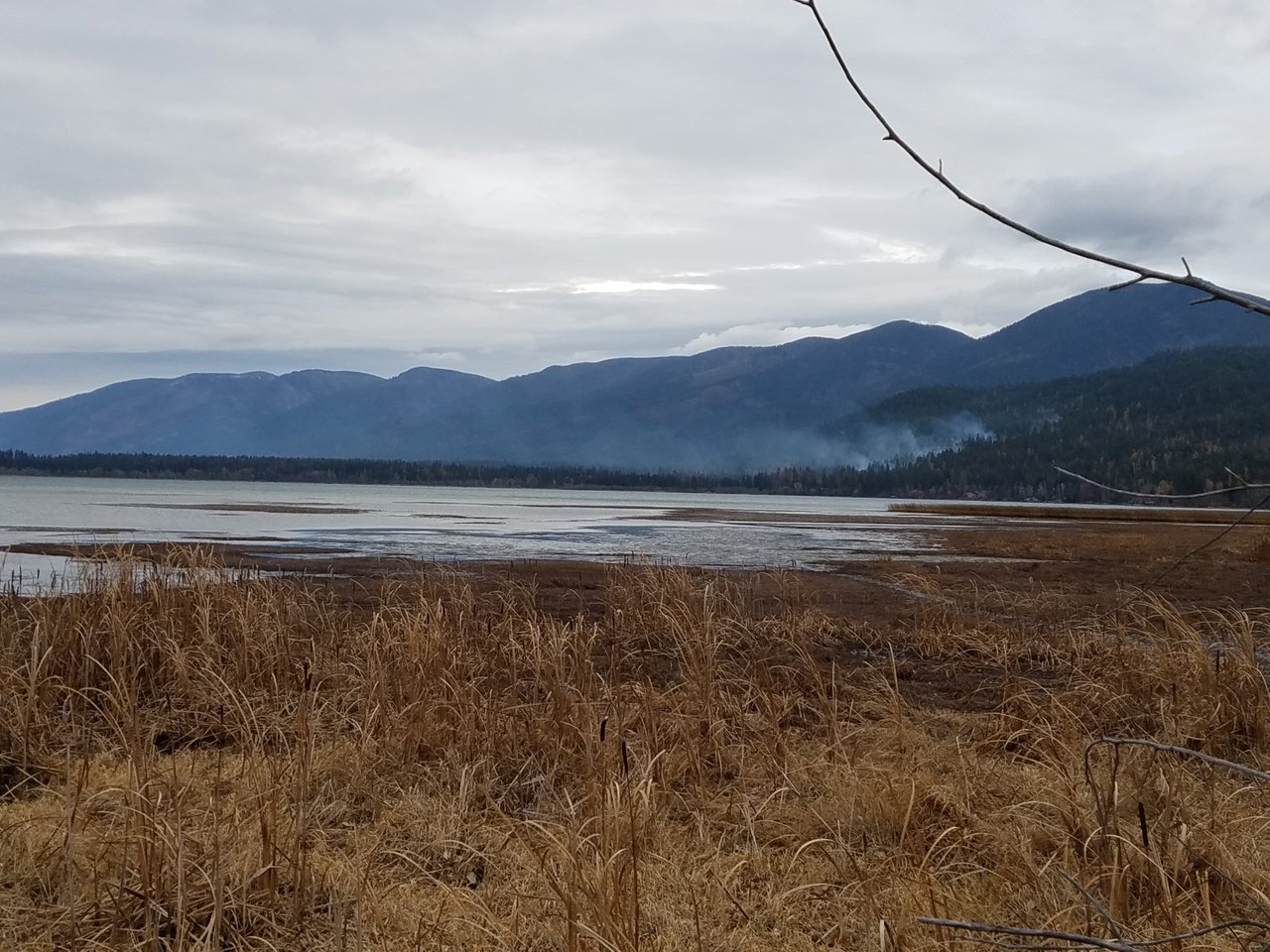 After the event we headed to the hotel we are staying at and played a game, then decided to call it an early night.



6754

Daily Activity, Geocaching, Walking