Another busy day from home to work 90 minutes via trains and foot. Don't forget we do this two way. After school I had a food gathering with some adult students.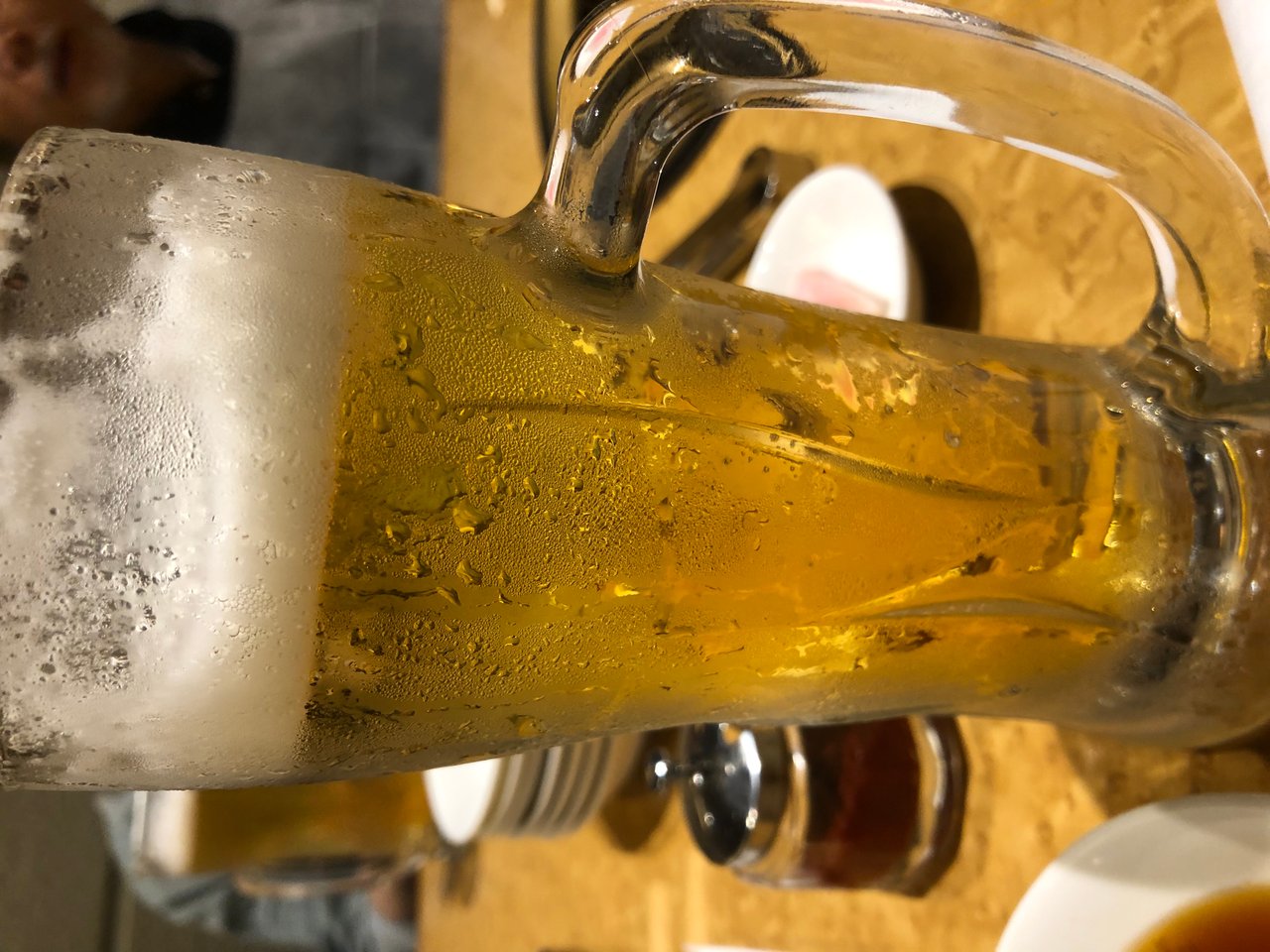 The original place we booked either forgot or ... something but they weren't open to host us. So we moved to a grilled meat restaurant! Not all changes are bad - I really enjoyed this place.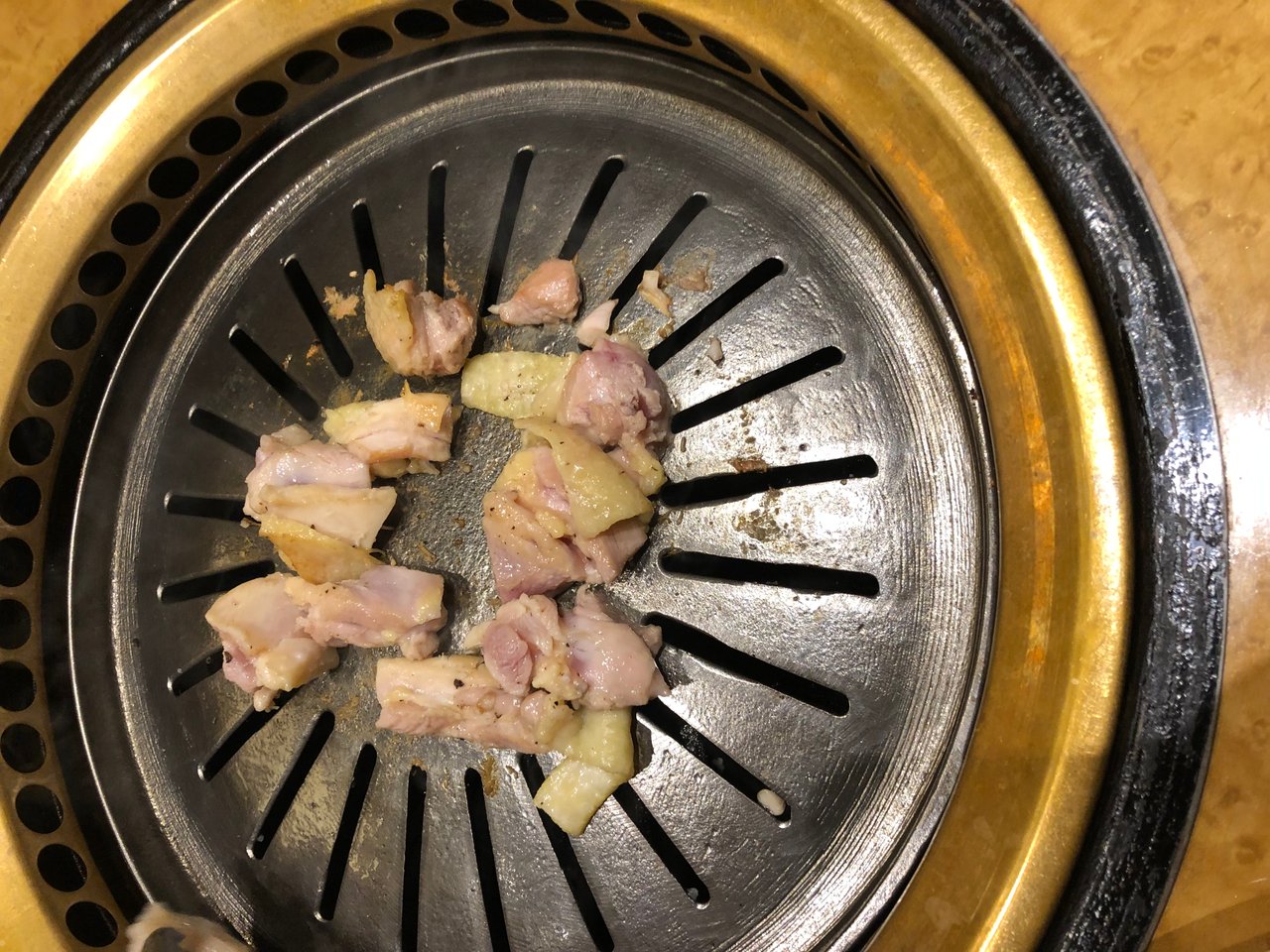 Life is just for living and I got my steps in. Actifit everyday.



14346