It's a Saturday on this side of the Jordan. I didn't do much today but I discovered I walked a lot around my house when I cook.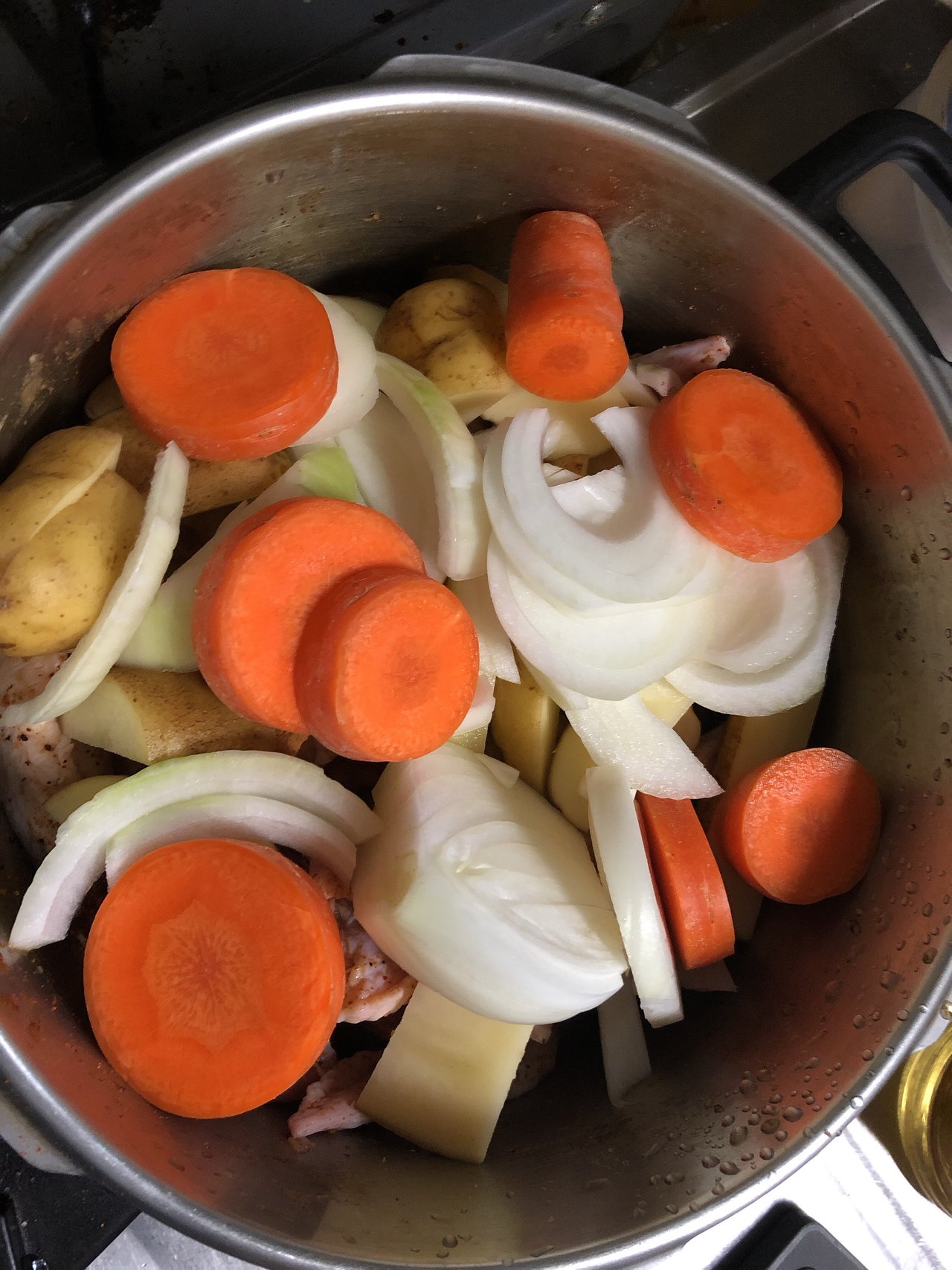 I went out and taught for two hours. It took about 1 hour walk to and from that place. Great to get some steps in. Stopped by the supermarket on the way home and grabbed some stuff to throw down in the kitchen.
After that I spent some time on my new favorite thing to do - practicing the guitar.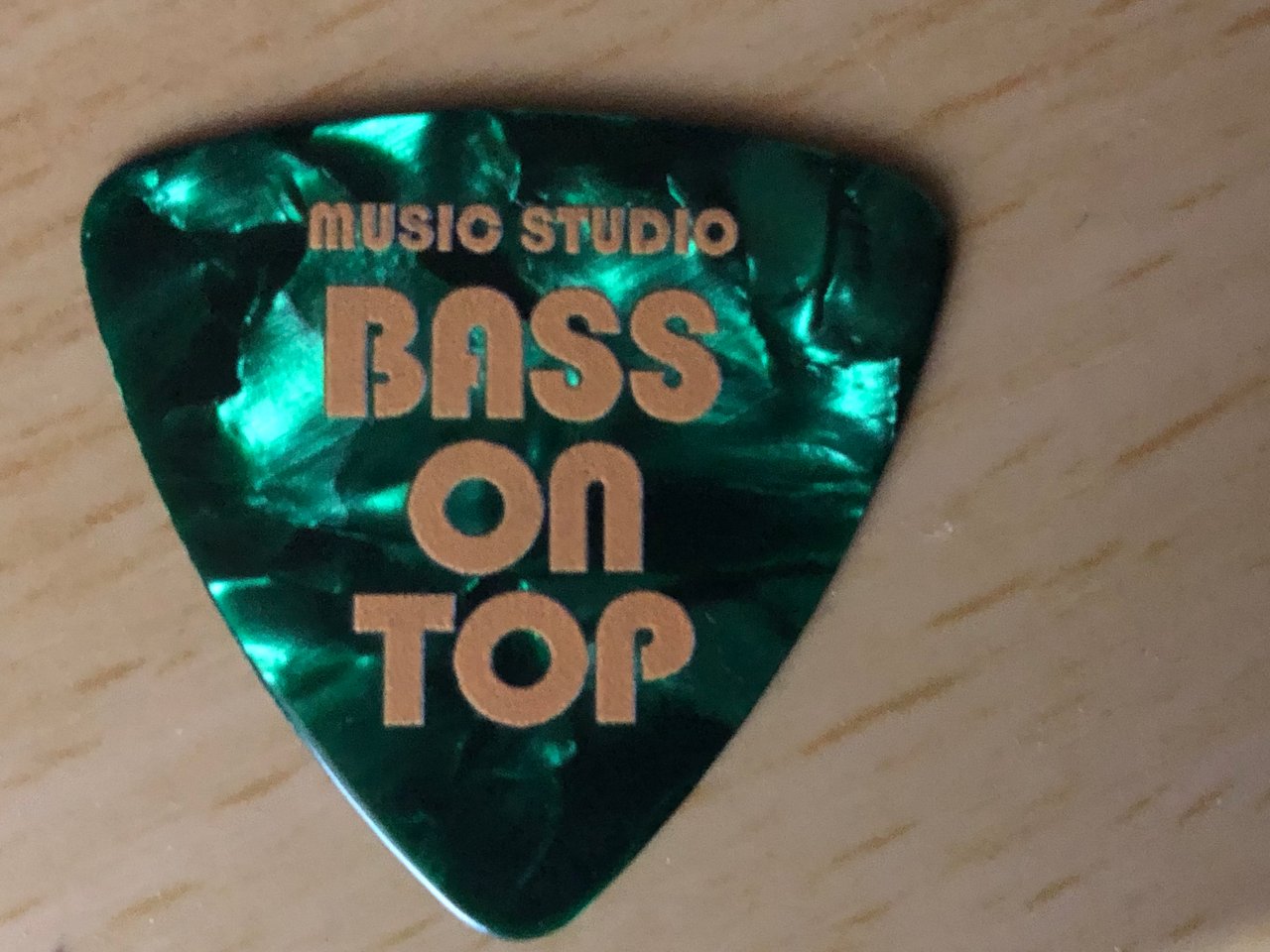 Feeling pretty pleased that my newly planted crops are taking off too on the balcony.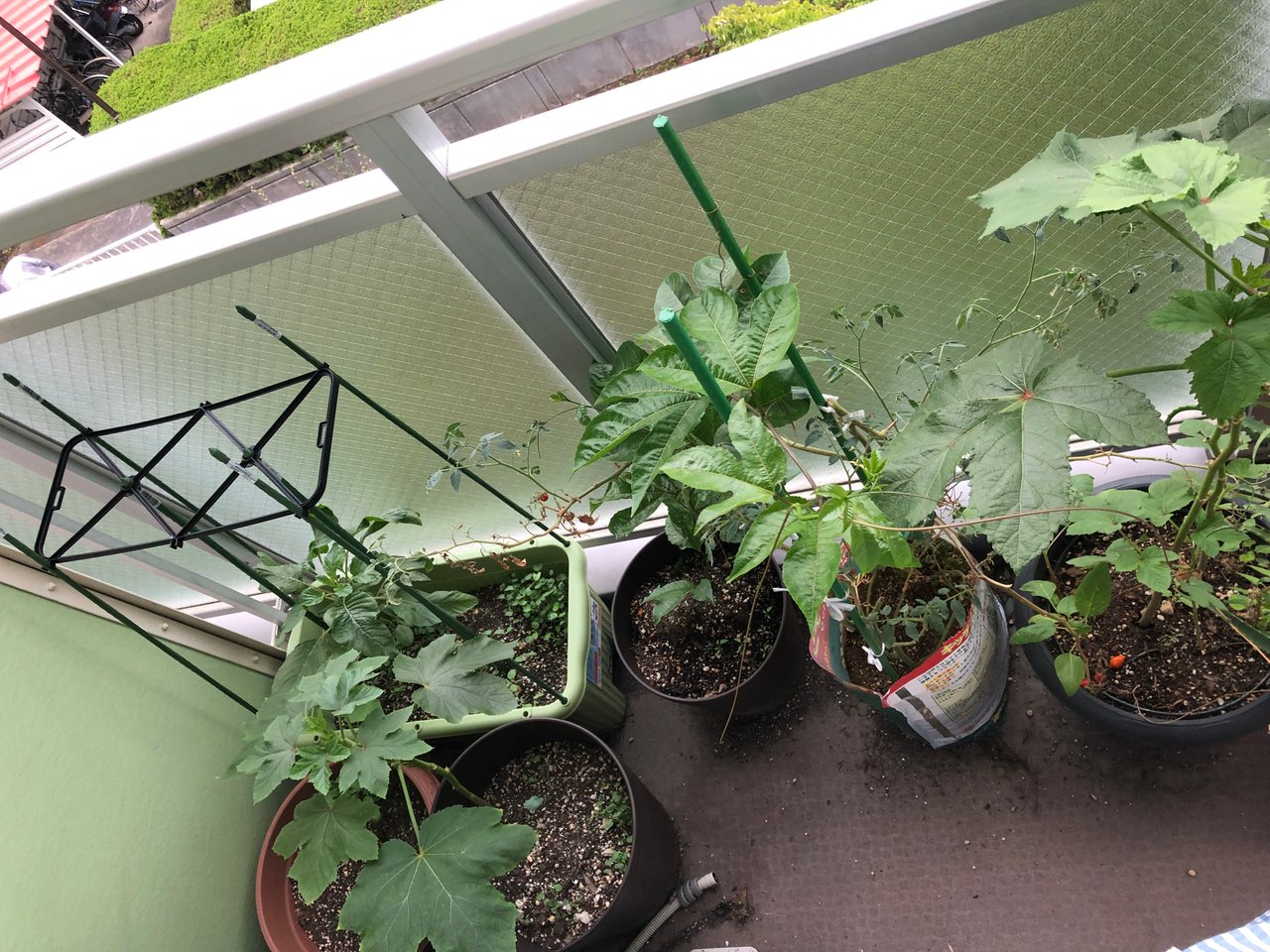 Finally I'm pretty chuffed at doing 200 straight days of study on Duolingo. One of the hardest thing to do is to build consistency so I decided that my long commute time was a good time to use to study Japanese recent Spanish and Chinese. Using those down times can be a good chance to achieve some of those goals we've been after. Long post today- peace out and steem on.



9529