It was a semi busy day- I decided on the fly to get the new sofa that we always needed but ended up buying two ottomans instead. We walked out two stores before we decided.
After that I had to jump on our bicycle to get to my private class.
Got home and then rushed out to meet some relatives for dinner. It was a decent day out. Got to spend some time with my boys - good to go.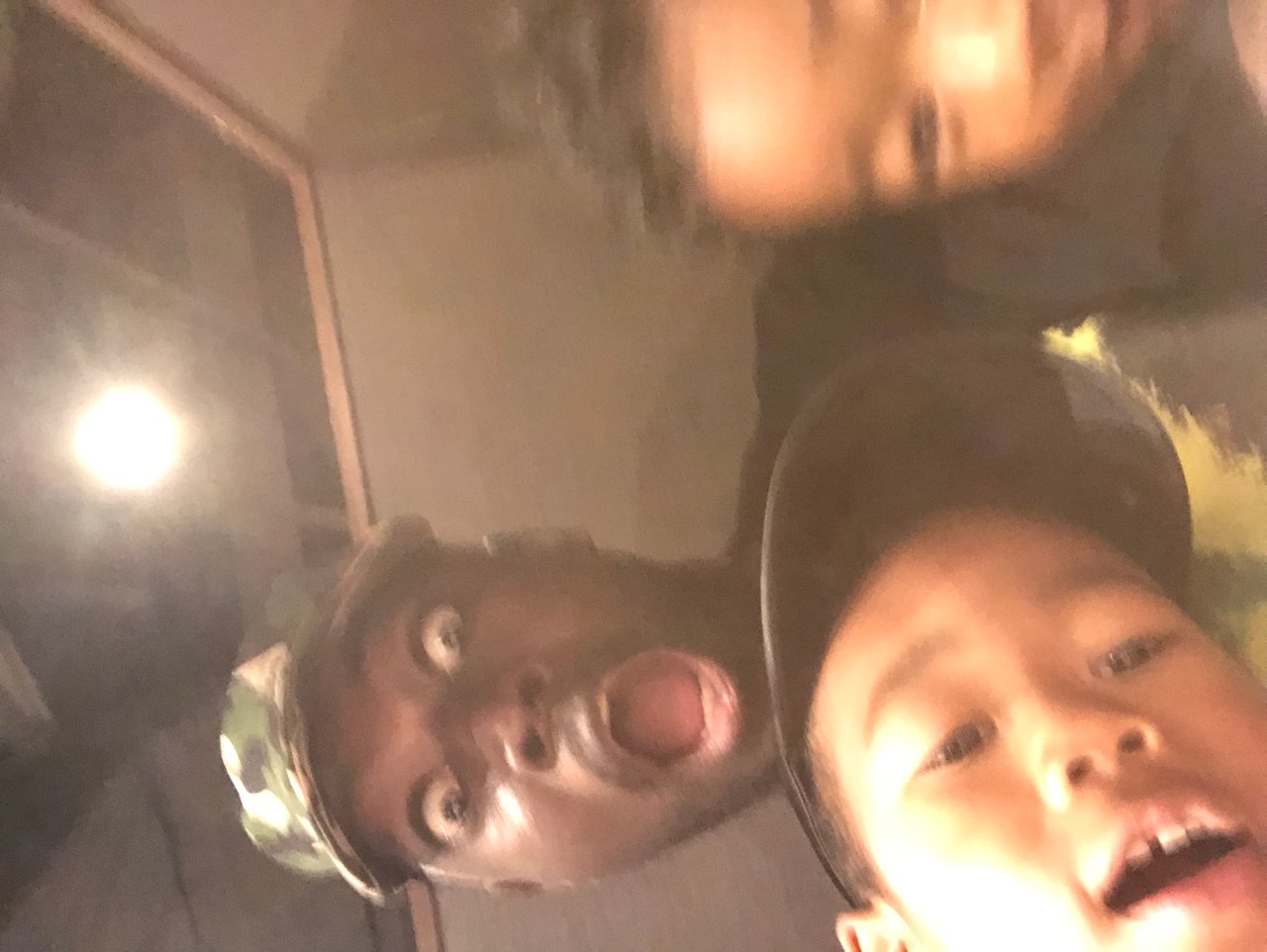 7236

Daily Activity,Cycling,Walking