I was basically worthless today 🤣. I just had no motivation to do anything at all, depression fucking sucks! 😔 So to combat it I sat around watching netflix and getting high all day! LoL, mission accomplished.. 🤪🤤
Life isnt always easy, but thats what makes it so damn special.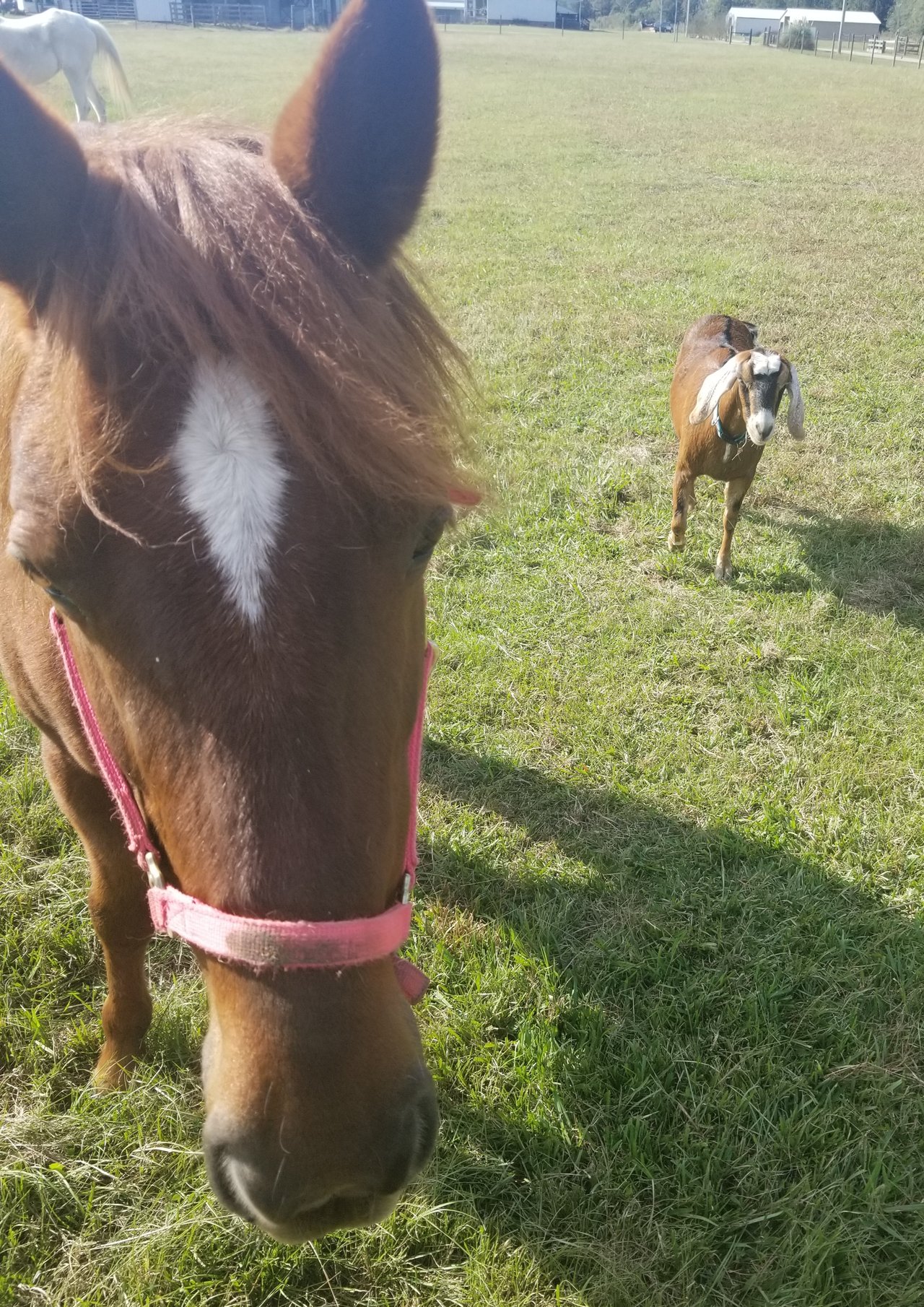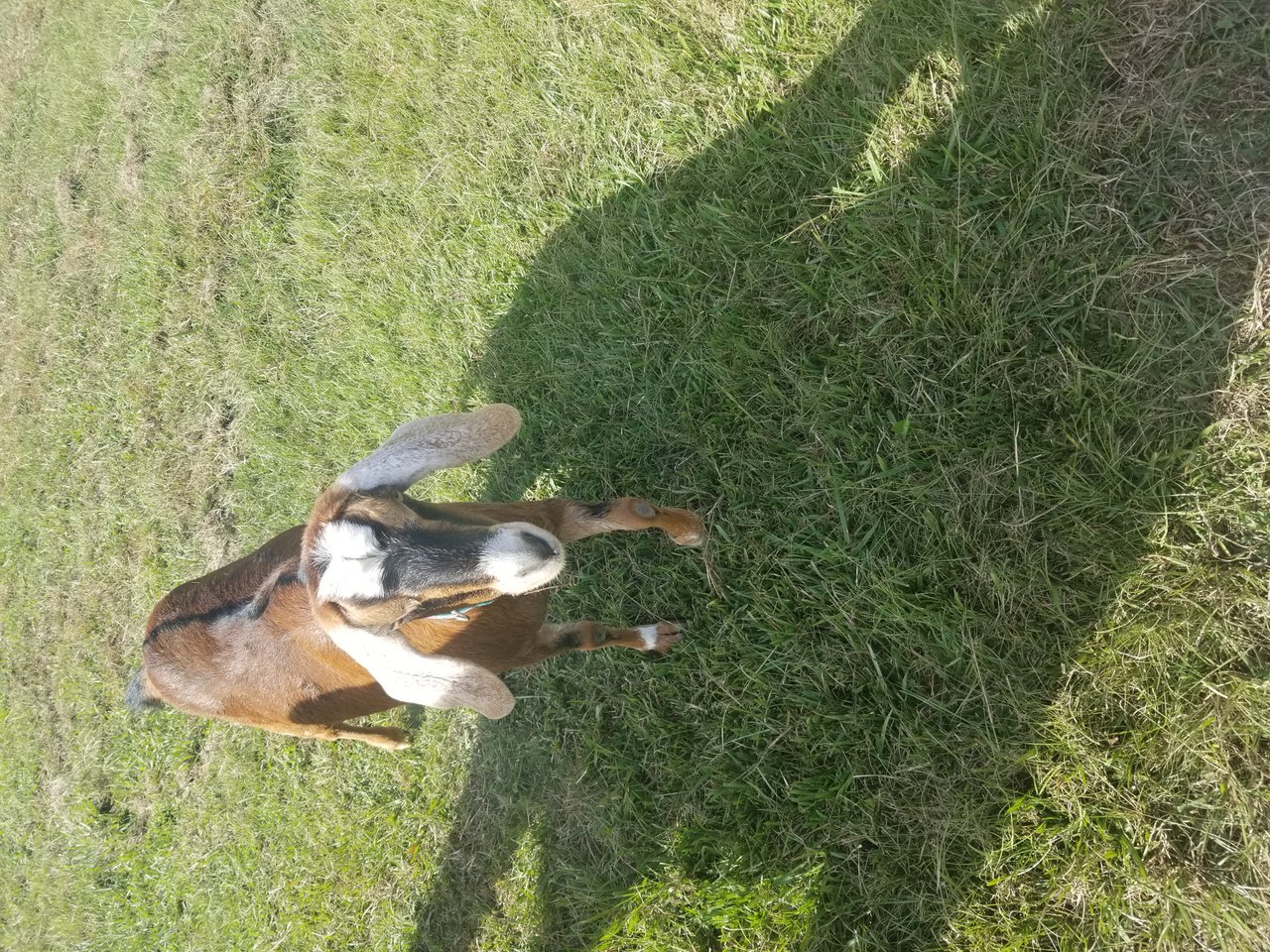 My neighbor got a goat, it follows around the horses all day long, lol..



5572