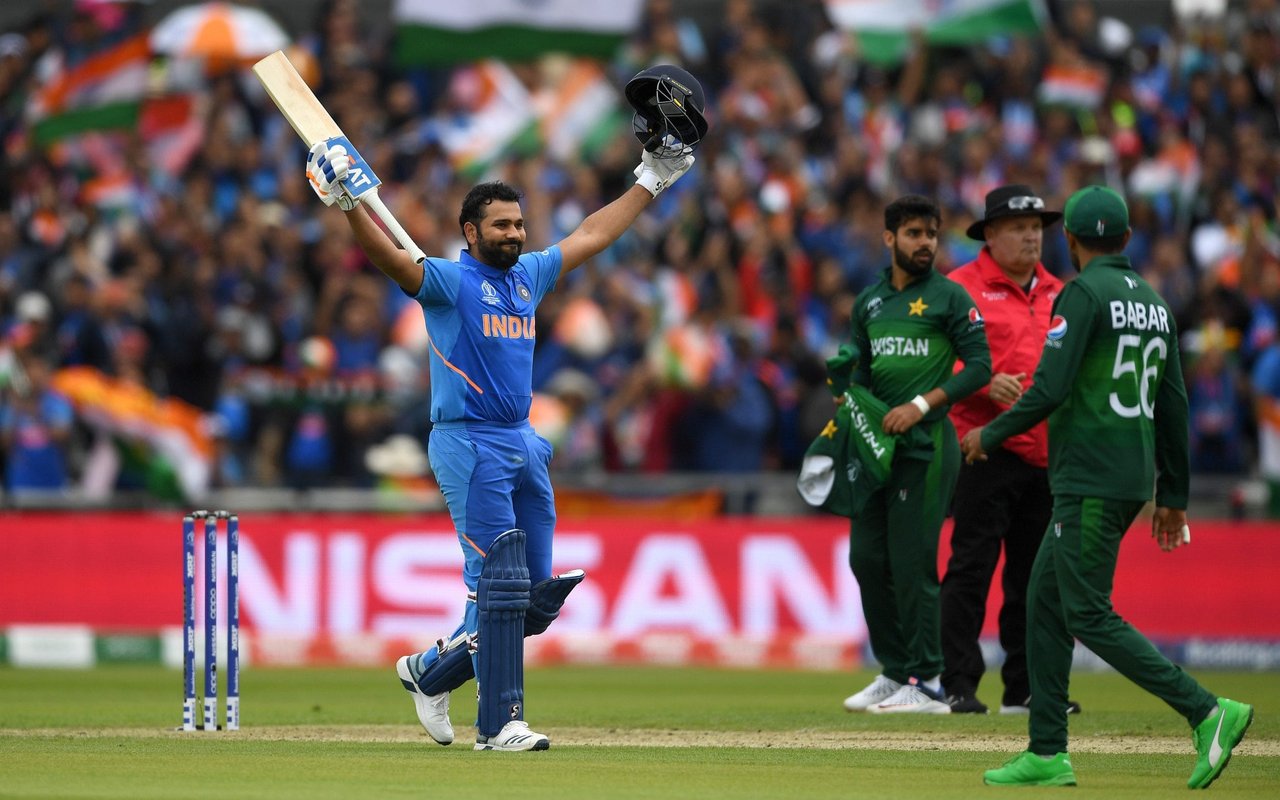 src
Today was big match, India vs Pakistan.
Indian opener Rohit Sharma played a brilliant knock and made 140 runs helping India to reach a total of 336. At one time, he looked like he is all set for another double century but he is the one to blame for an unorthodox shot.
In reply, Pakistan started off well with highest worldcup partnership between Babar Azam and Fakhar Zaman both succumbed to the brilliant spin bowling of Kuldeep Yadav. In the End it was a comfortable win for India in this rain affected match.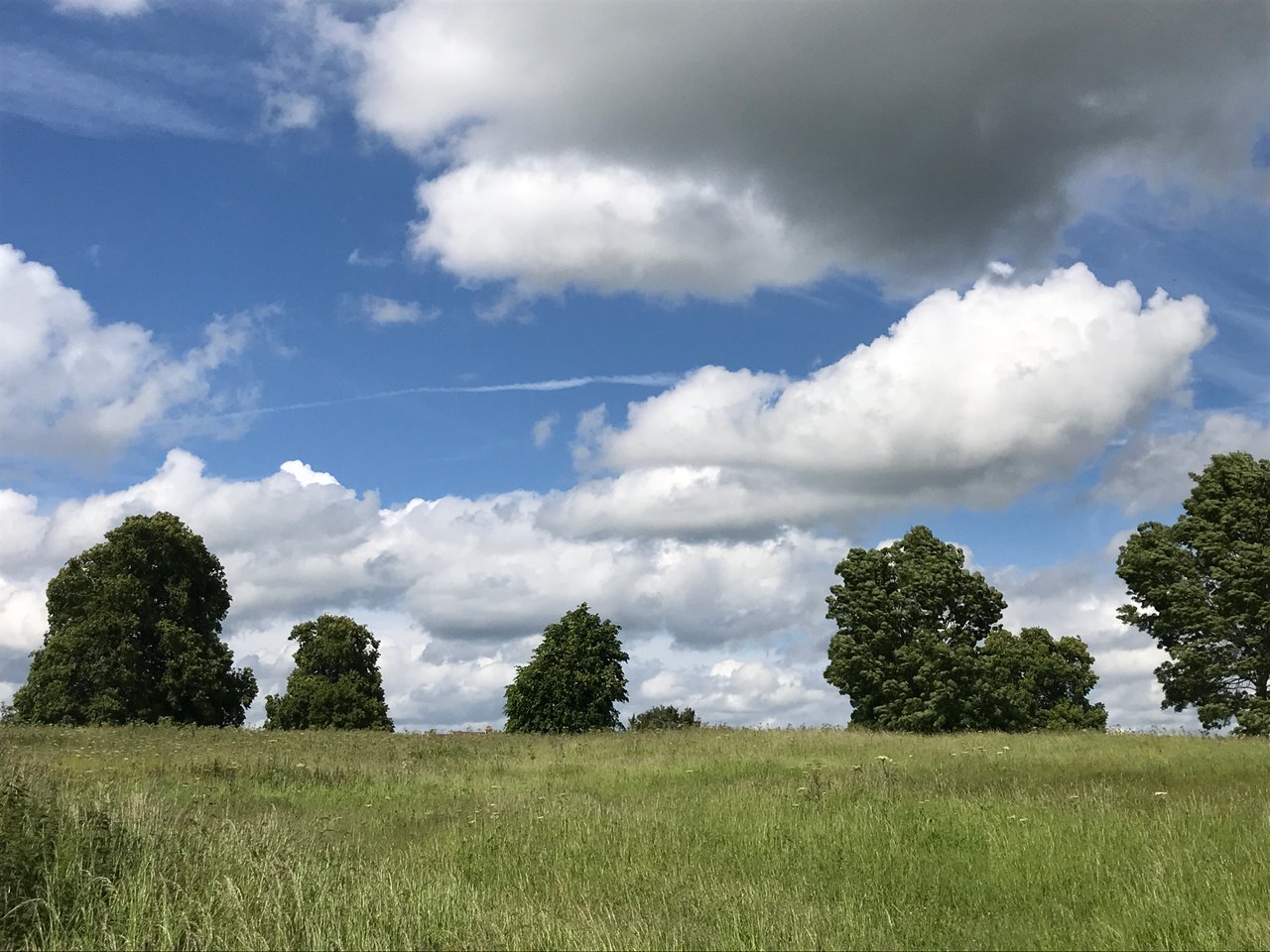 It was a breezy cloudy day with few sunny spells and showers. I went for a quick walk during the innings break around the park.
Congratulations team India and Pakistan needs to win few matches to end up in the top 4 and to reach semi-finals.
Have a great time.



5156