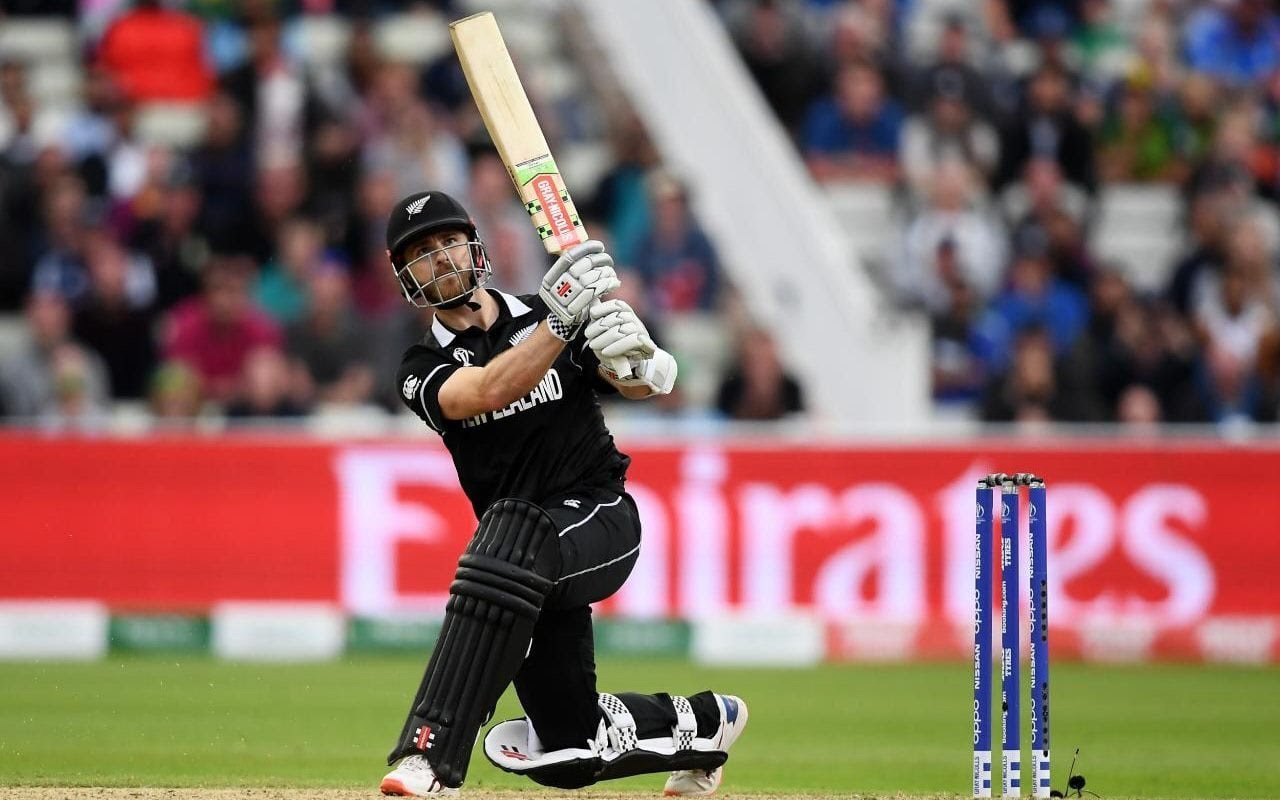 src
Another excellent , good old low scoring, slow burning thriller match today, South Africa vs New Zealand at Edgbaston, Birmingham. New Zealand beat South Africa by 4 wickets.
South Africa desperately needed a win, they started slowly and managed to score 241 runs in 49 overs in this rain affected match. New Zealand were wobbly in the chase but a fine innings by skipper Kane Williamson and the partnership with de Grandhomme set up things very well for New Zealand. There were some tense moments in the final few overs. Chris Morris of SA bowled his hearts out. Needing 8 runs of the last over, Williamson hit a magnificent six to seal the win and also to bring up his century. What a shot...
Today was usual at work, not overburdened and had time for lunch time walk, went home and managed to watch last 45 minutes of the match.
Have a great time.



6092