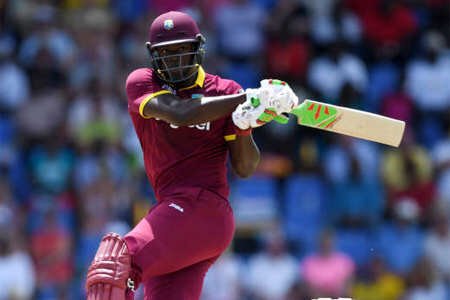 src
There were 2 matches today. India vs Afghanistan and West Indies Vs New Zealand.
My heart is still pounding and it's because of Carlos Brathwaite who made impossible almost possible by making century of 80 balls and unfortunately caught on the boundary line and west Indies fell short of 5 runs in their chase if New Zealand' s 291 runs.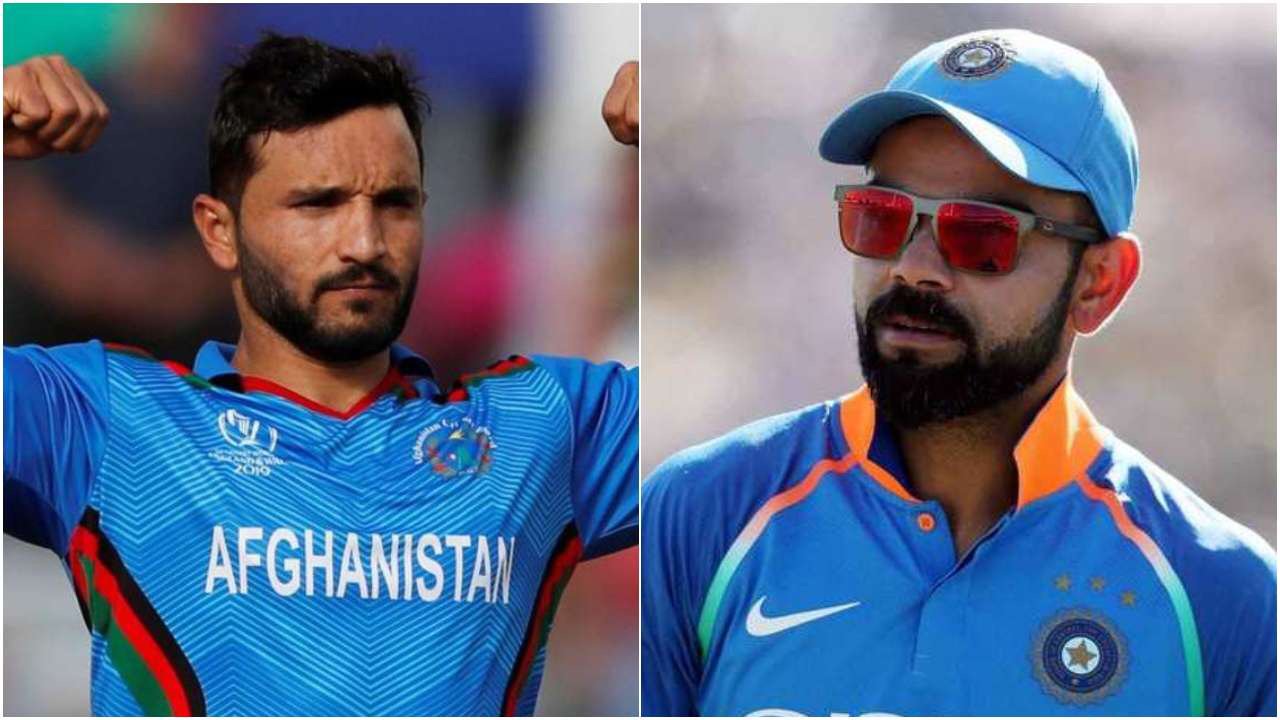 src
India vs Afghanistan was a great game too. It was a low scoring thriller. India batted first and made below par score of 224. Afghanistan almost chased this but some terrific seam bowling by Bumrah and Shami checked Afghanistan from sealing their first world cup match win. I would say all the credit goes to Afghanistan team who played some excellent cricket and I am sure they will come back strong next time.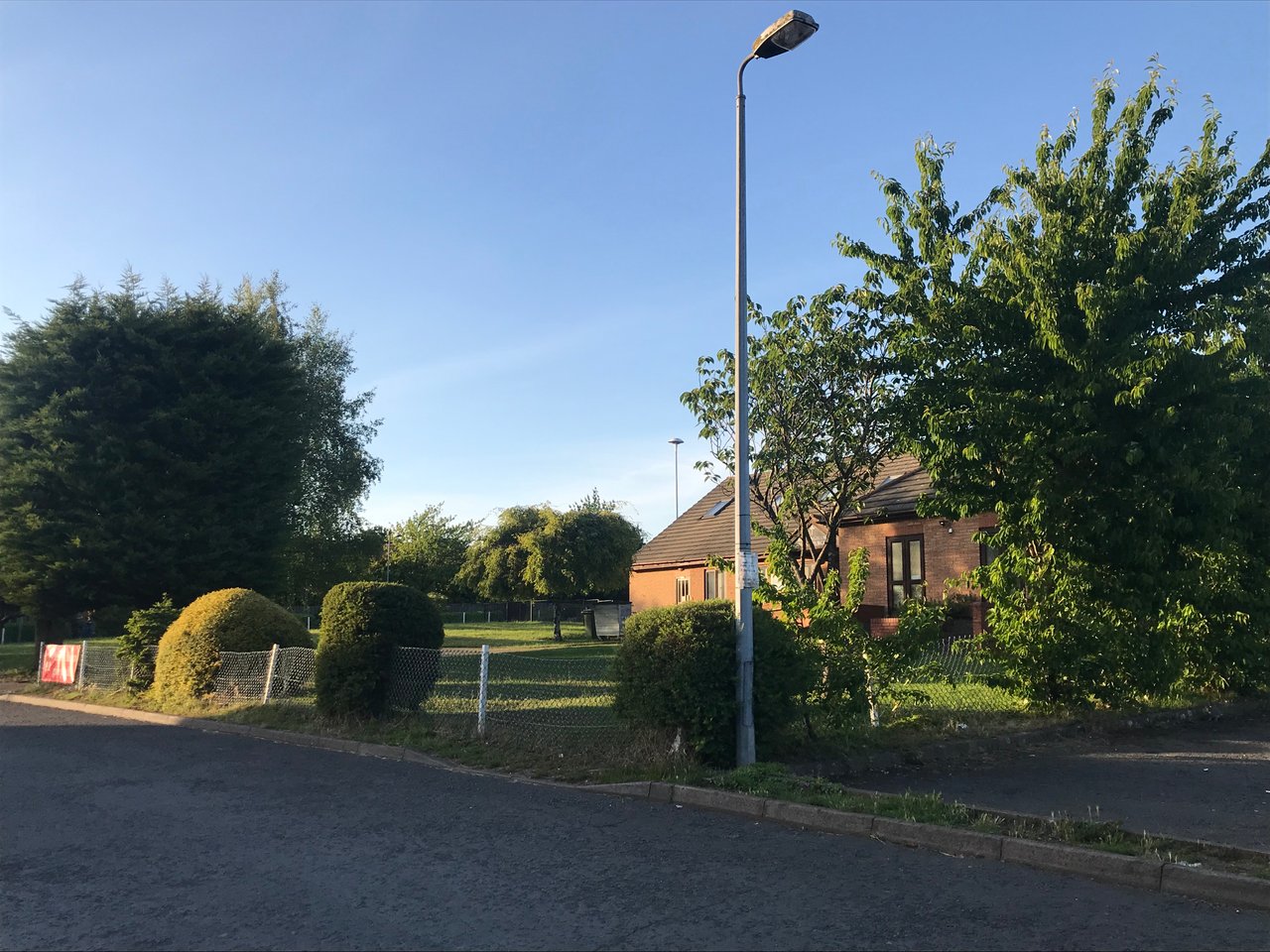 I did few chores today. Went to garage to get the car tyres changed, mowed the lawn ( tough job) and walked around my house. The weather was pleasant and more importantly watched 2 stunning matches.
Great day



6113