Long day today, we have been lazy lately with getting things done, but when we were told that snow is coming, we found the energy. Mass clear up, got a van for tomorrow to go to the dump with.
Cleaned up trash from over 19years ago!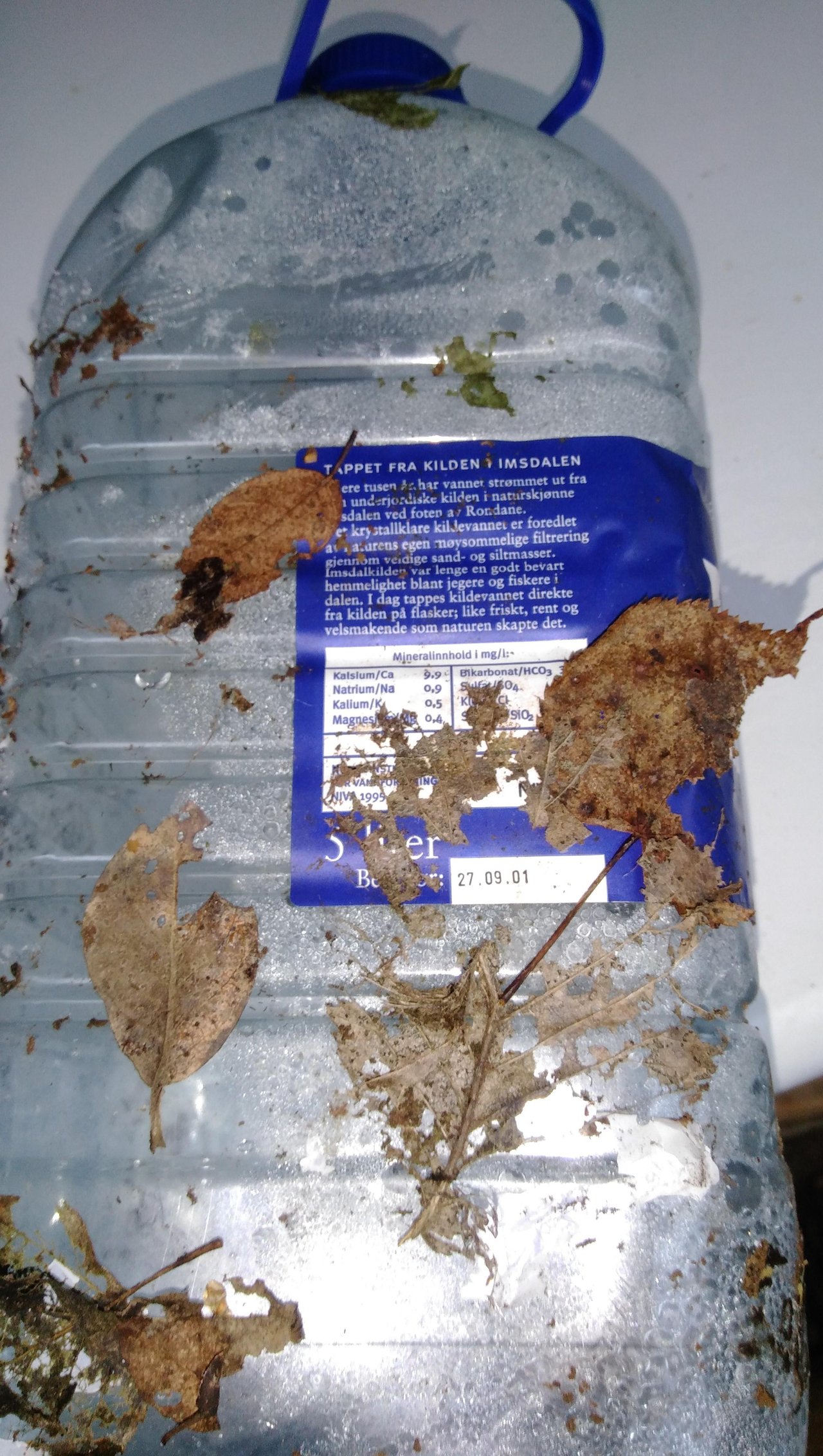 From before 2001!
This is just pure art right here..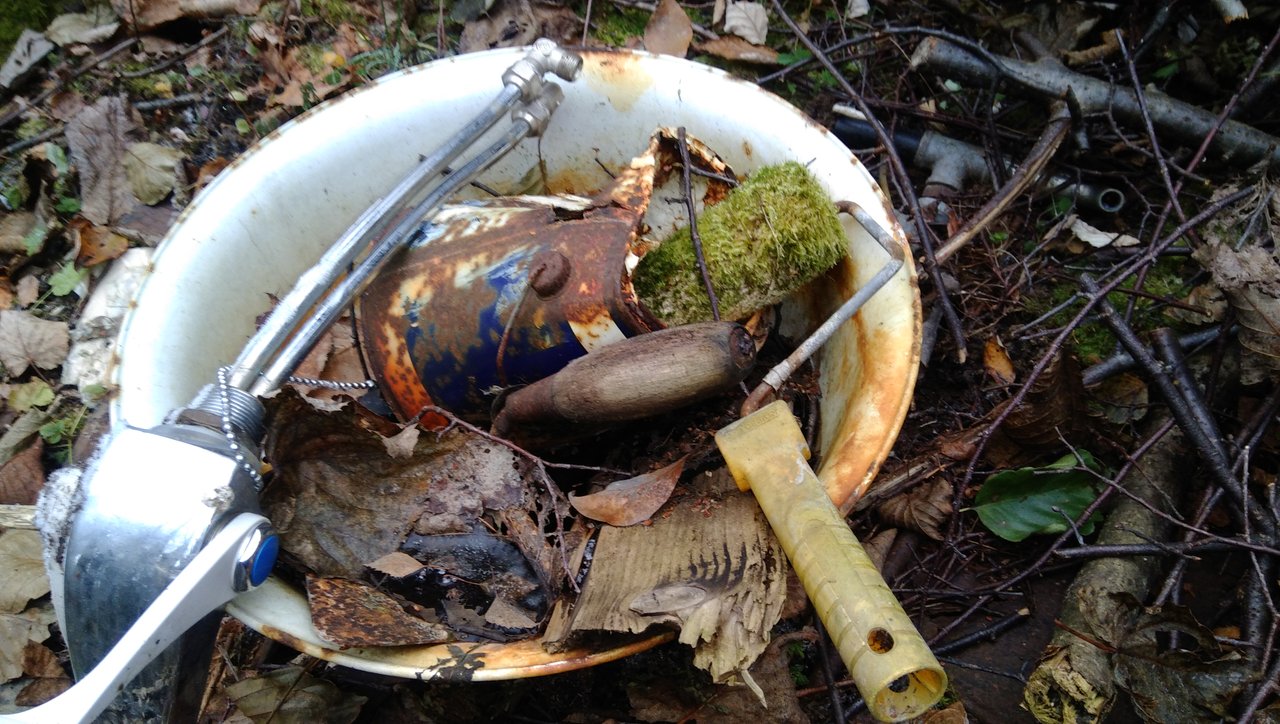 ---
More trash, plastic,glass bottles and bikes..
Not sure how this got there, but its still there as its on a cliff side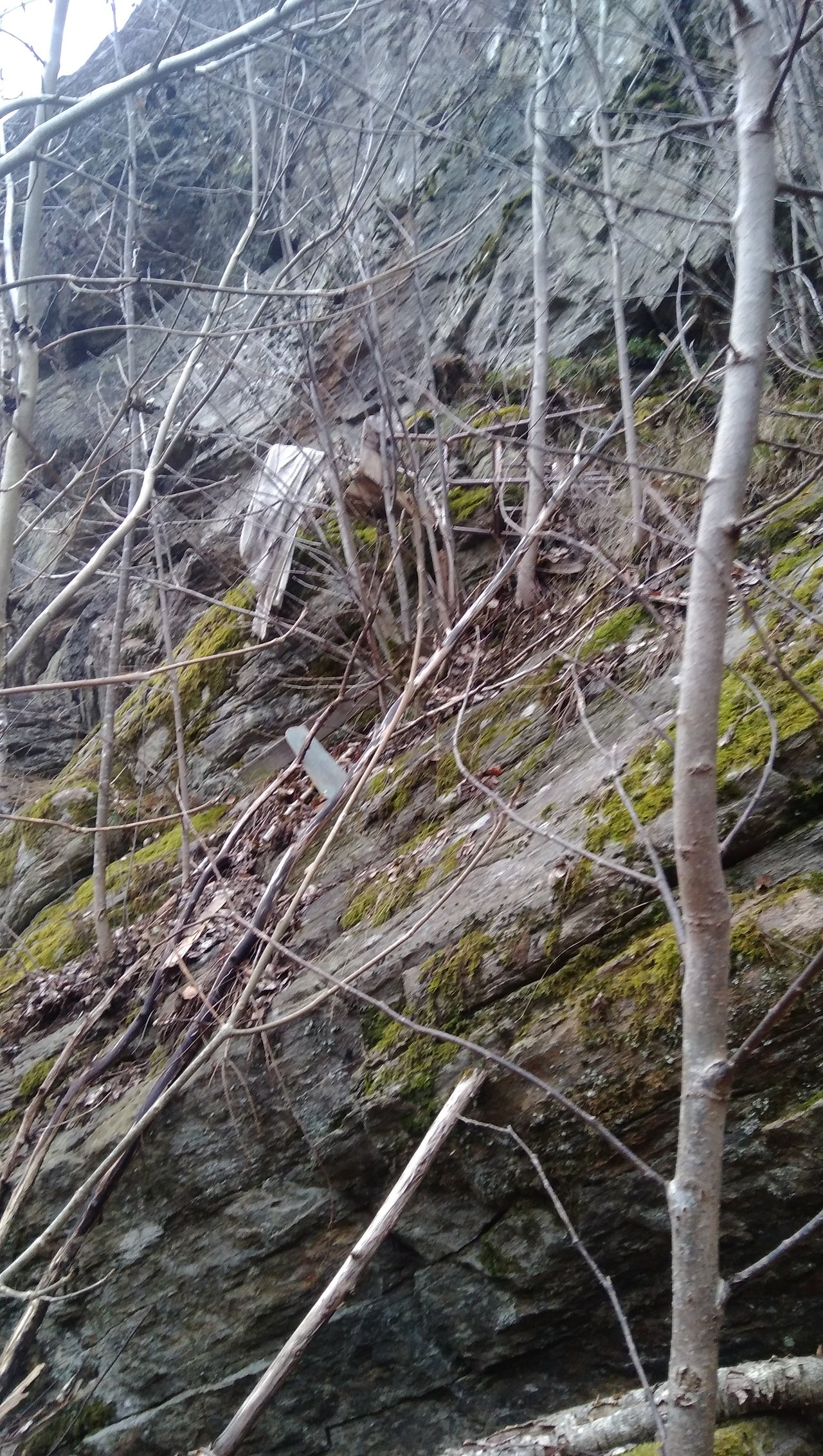 Basically Today, we had to get all the wood up I had collected from various building site containers and dead fallen trees up to the cabin, and whilst we where going down anyway back and forth, I suggested that we organised a van and take ALL the crap down that we dont need. It was all random things from carpets, to a printer, old paint tubs full still and masses of sheet plastic.
This made an impressive pile..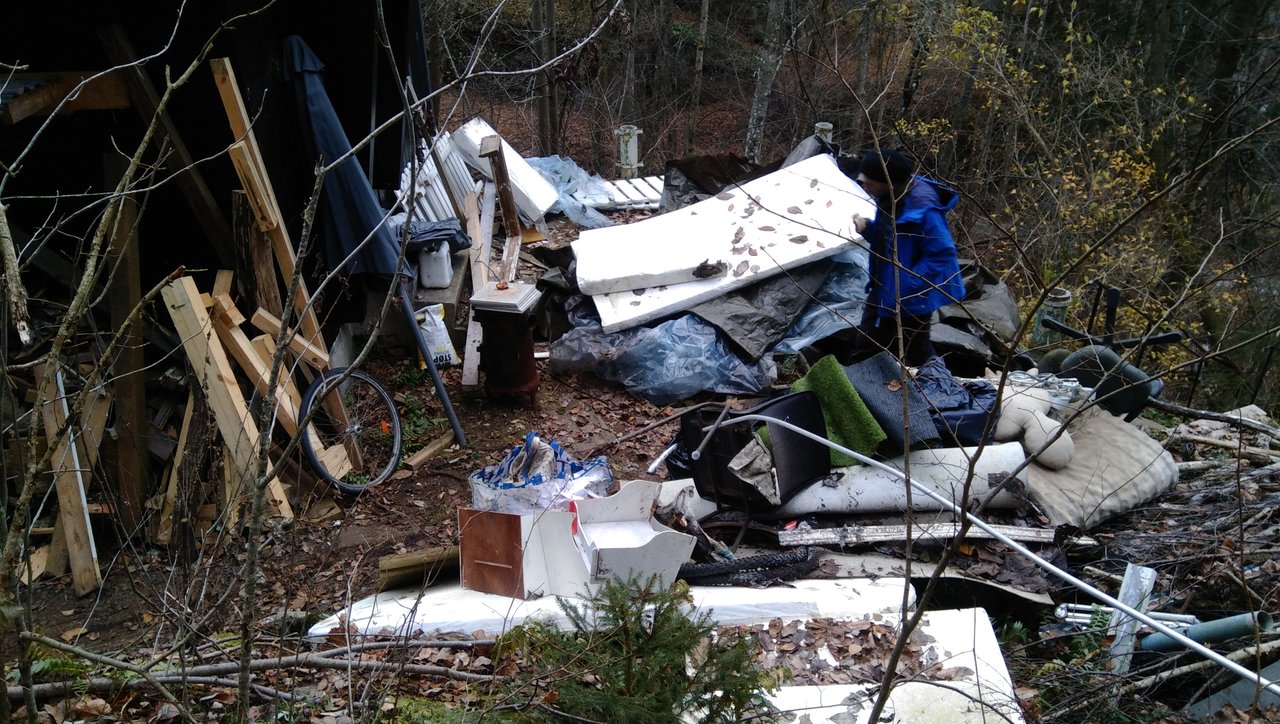 We had huge tarps of green plastic that I remember getting from a dumpster, and in the end to the dumpster they shall return! Then I suggested that we could tackle the pile of plywood sheets that we also covered with plastic, turns out there was a lot of it and look at how much shite we got to get rid of 😂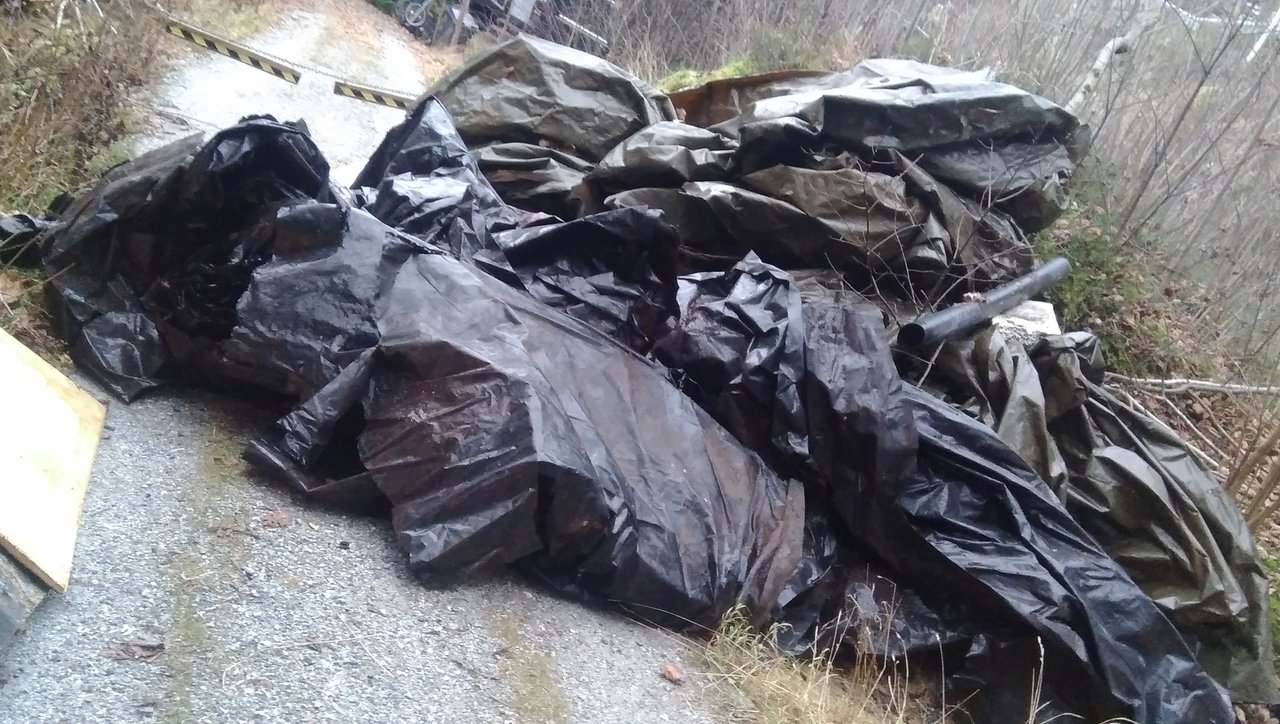 ---
Im now off to the dumpster to get the daily loot to stock up the 400l chest freezer.. We calculated that the food we have had already recycled from 3 trips in I think its been in a week, has amounted to the 280 usd we had spent on the freezer itself. Dumpstering has an awesome ROI 😎
I just cooked a stirfry, 100% freegan even the oil..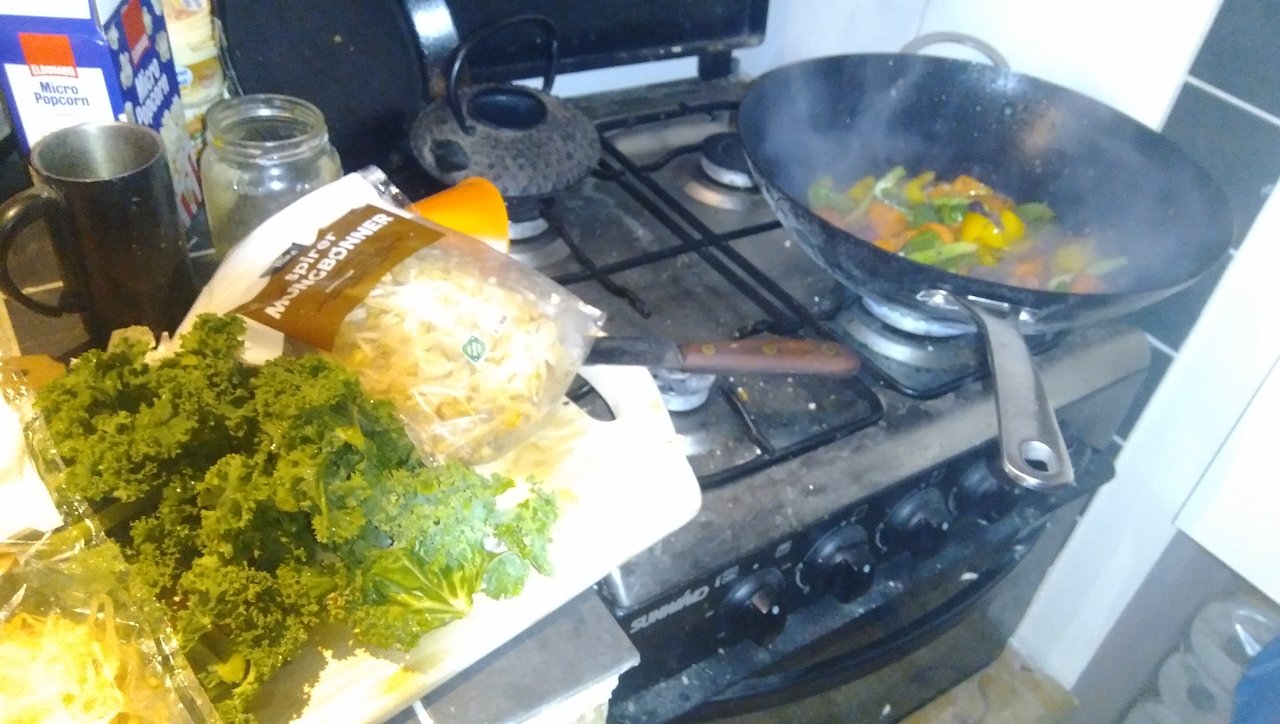 ---
This is from Tonights Haul!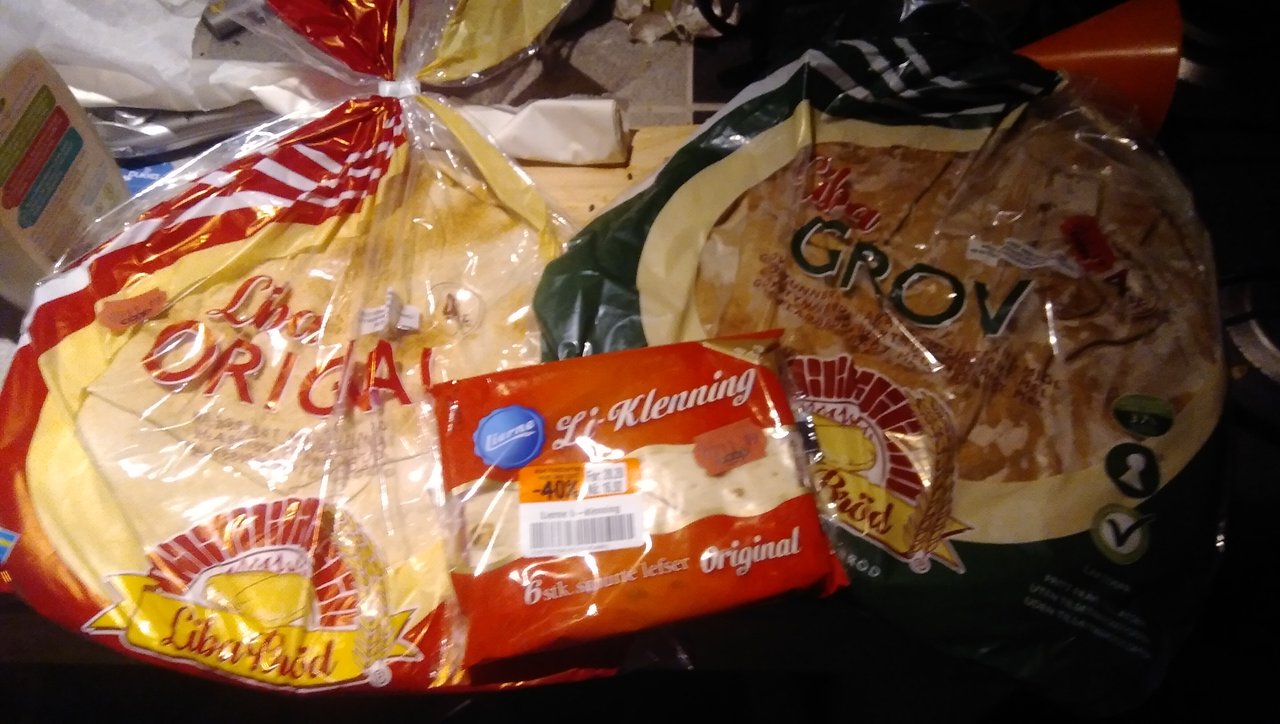 Wasnt actually a selection, just 30packs of tortillas and many Lefsers, just sugar, oh and talking of sugar, there was this too!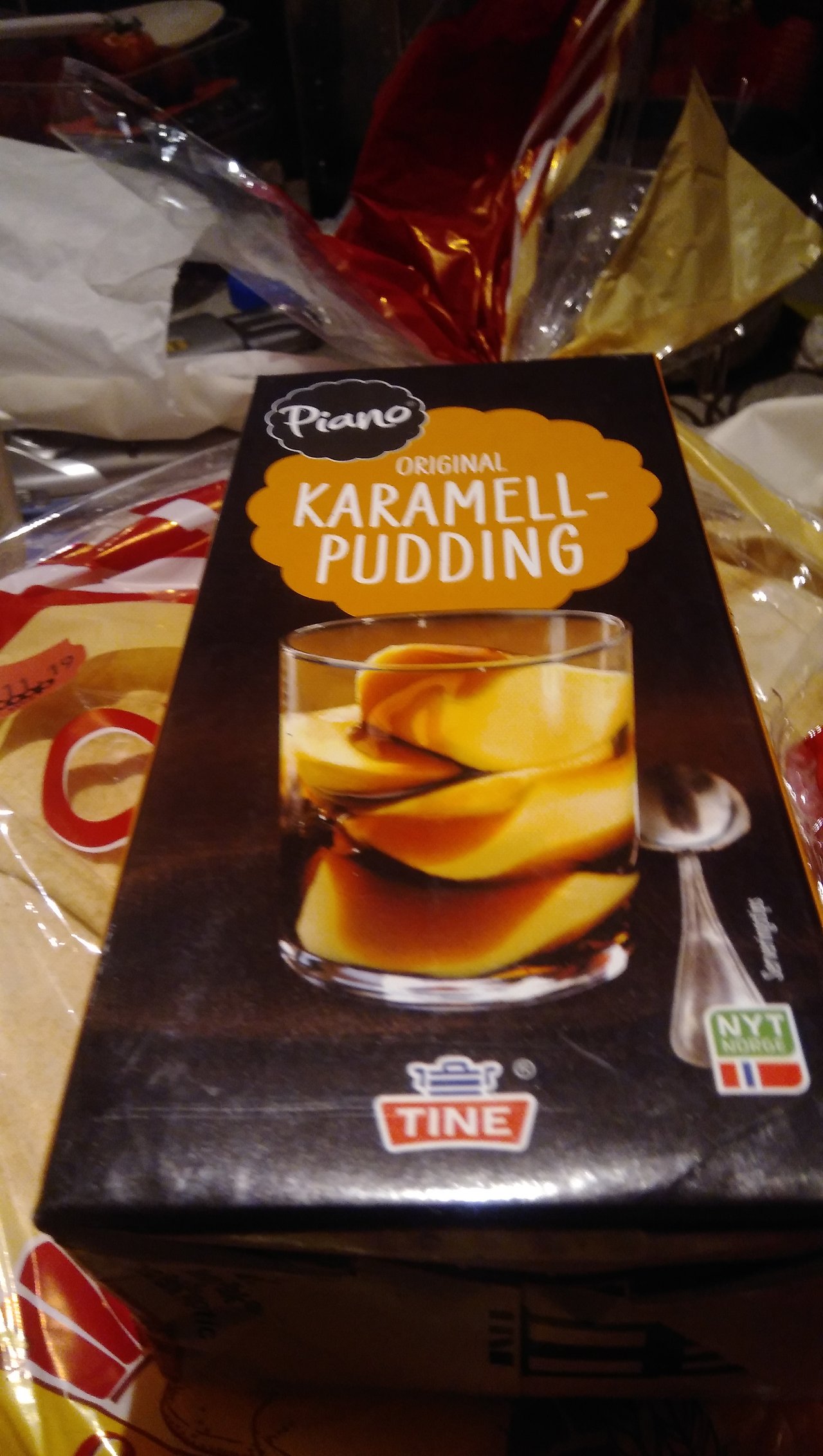 Have a great day night!



21224

Home Improvement, Walking, Yard Work