Just got back from the dumpsters,there wasnt anything new from yesterday my mate said, so i dug down a bit and found some hidden gems as usual!
just seperating the few bad tomatoes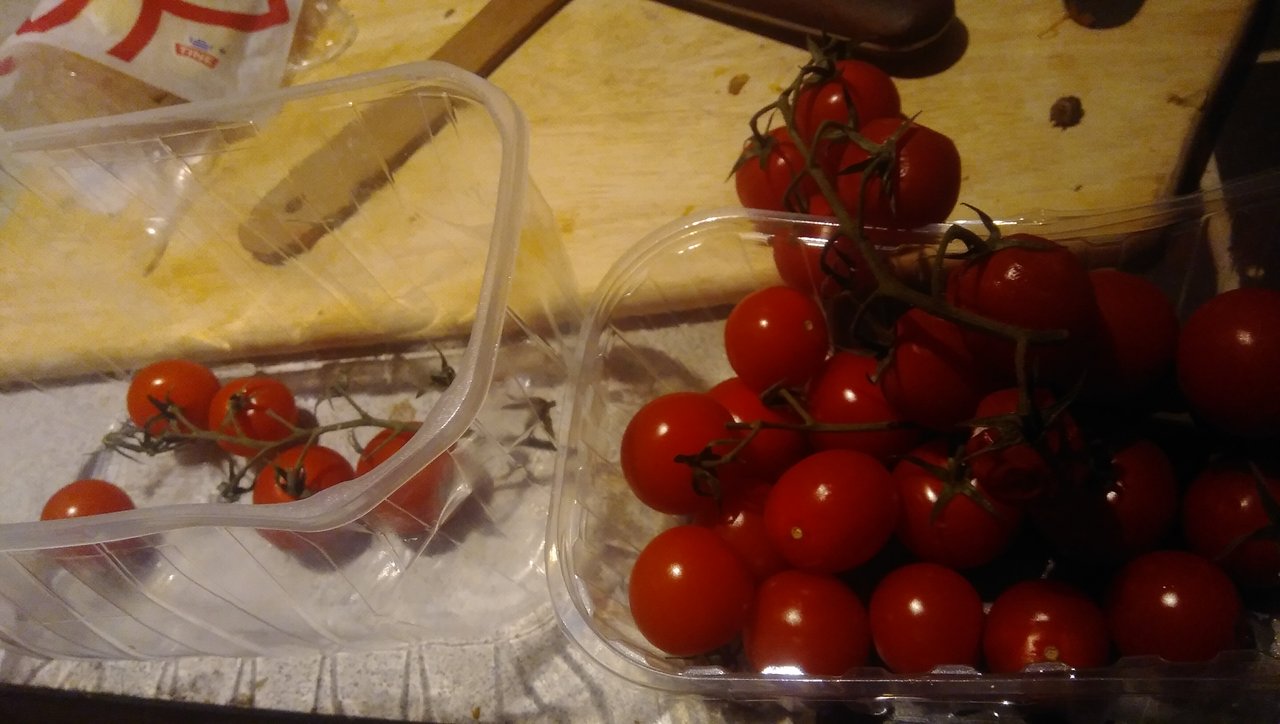 Whilst cooking the Garlic Bread..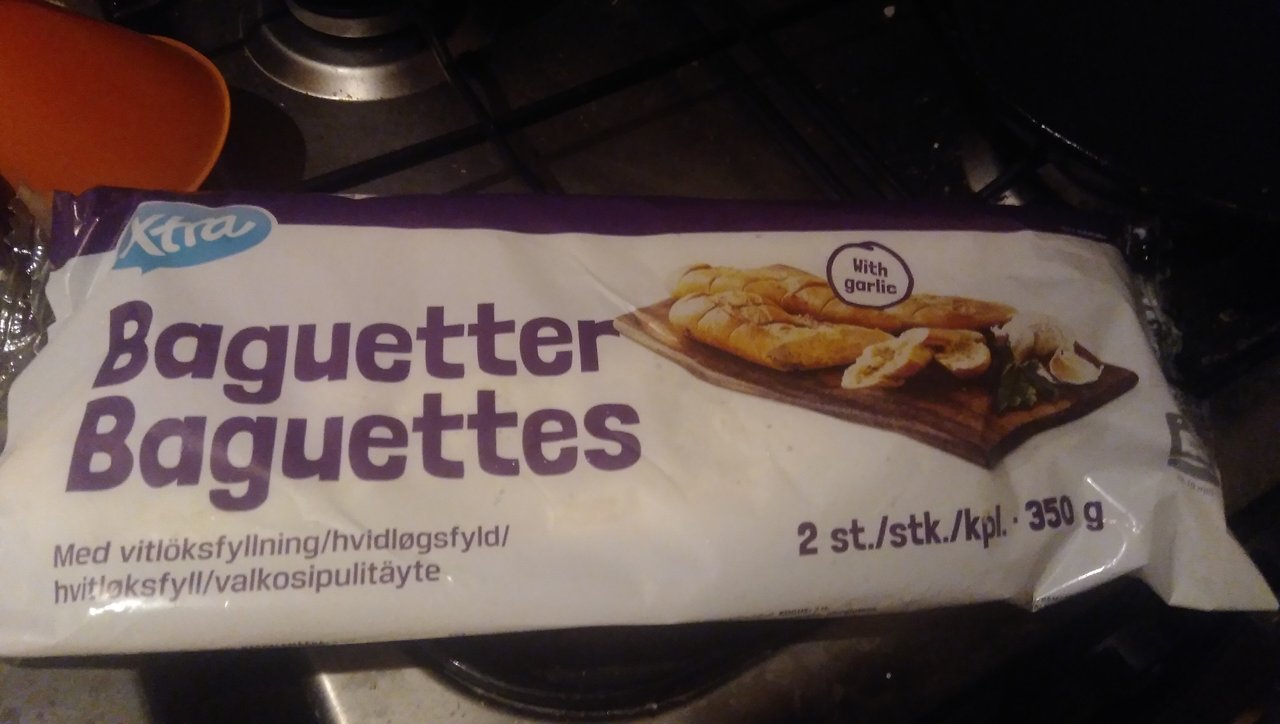 And also I layed out Apples that I found for the wild deers and this time they get a pumpkin platter, also with apples and the bad tomatoes!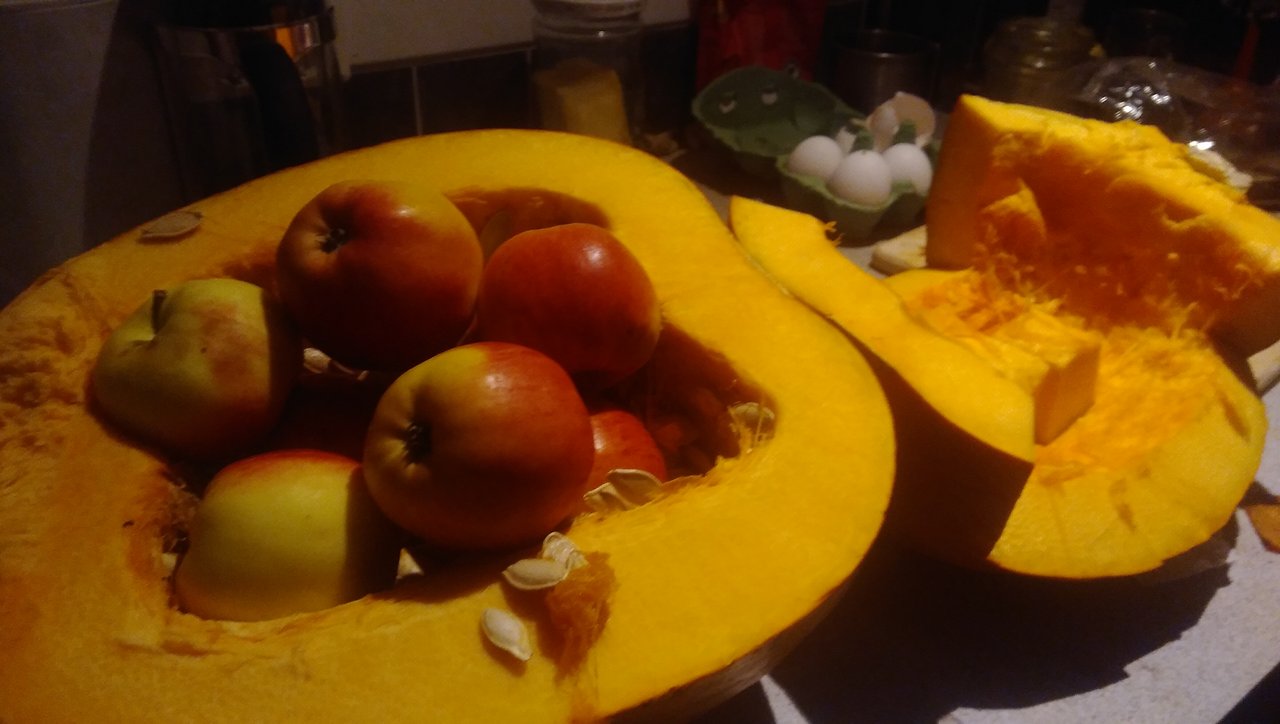 I cooked the pumpkin earlier but it is so tasteless due to it not being organic that it can go to the nature 😃
Didnt do much today, just got the Volcano out again, silly boy, I packed it away!



6373