I got back from the daily dumpster rounds as the clock struck midnight! I went to bed but couldnt sleep so time to smoke a spliff of Punky Lion and do this post.
Todays Loot!
Today was a lot of grilled chicken breasts and 5 or 6 lobsters, some veggys and not much else we took..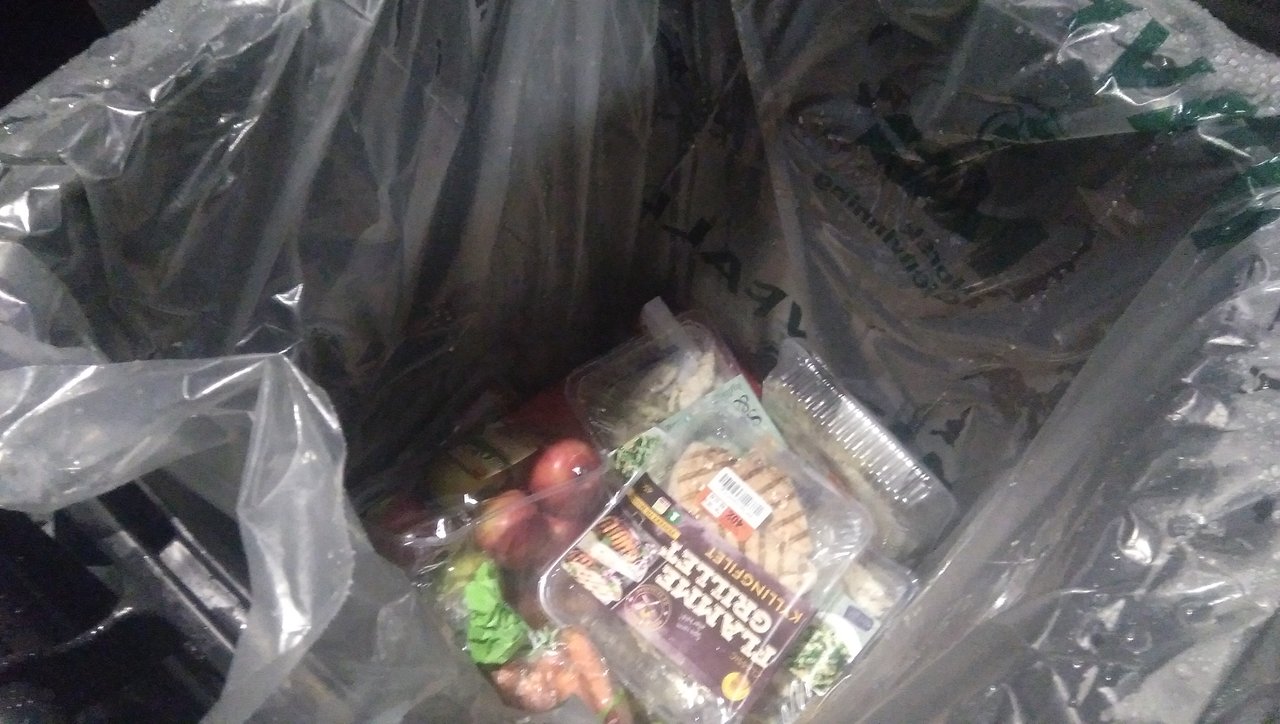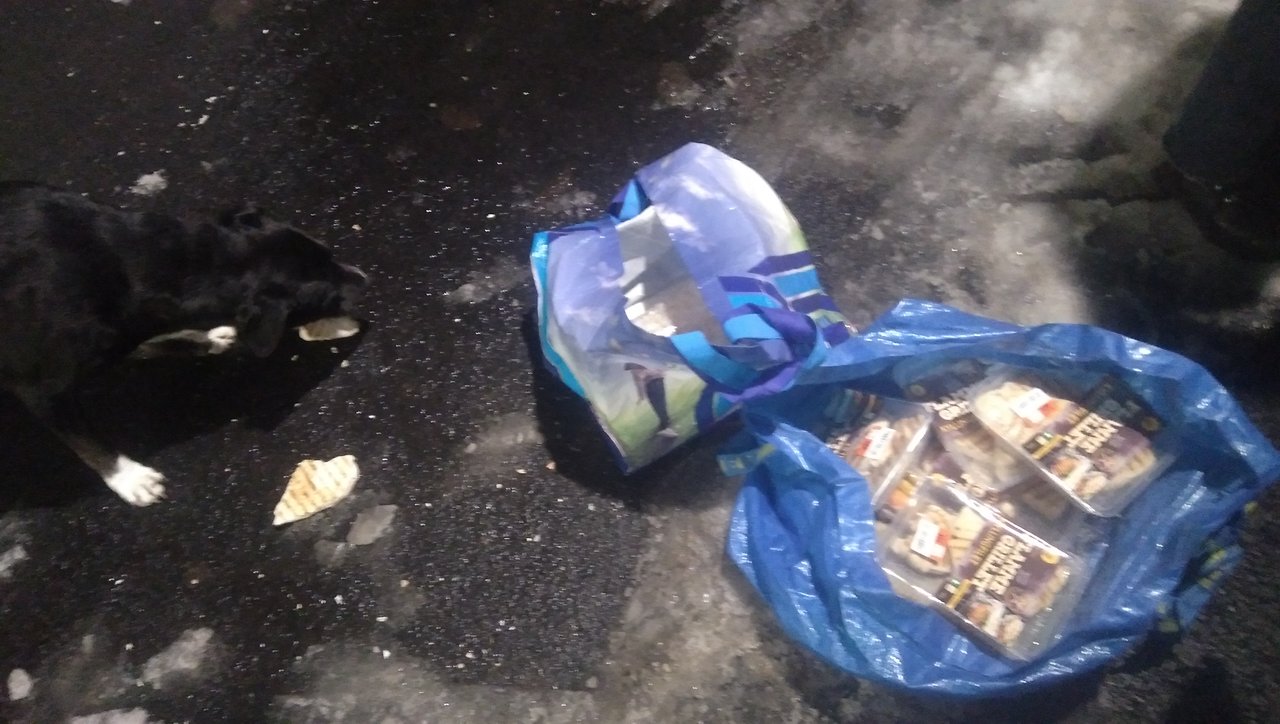 ---
I dont like seafood, shame because theres been a lot of cooked crab lately, and tonight was Lobsters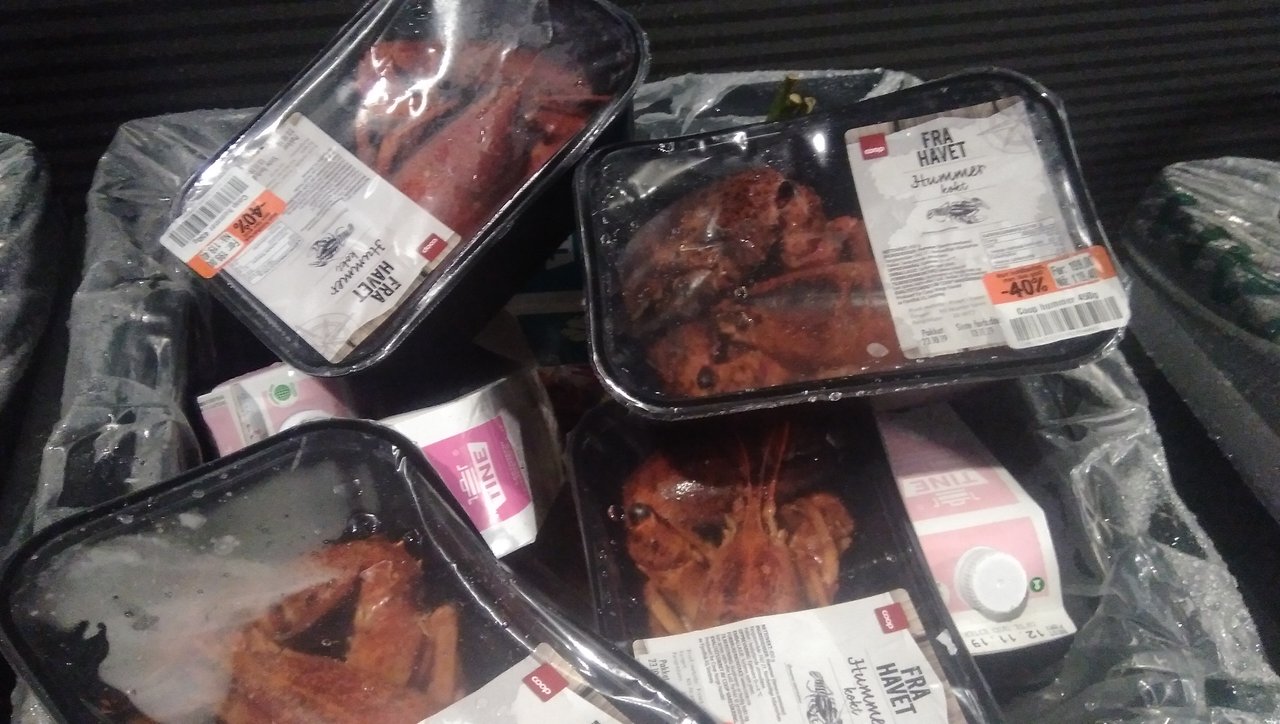 Over 20usd/eur at full price!
We were about to leave when the Polish guy who has taken Toms Cabin came by to grab some food too, I guessed he would like the lobsters as he lived in Paris for many years and so he took them.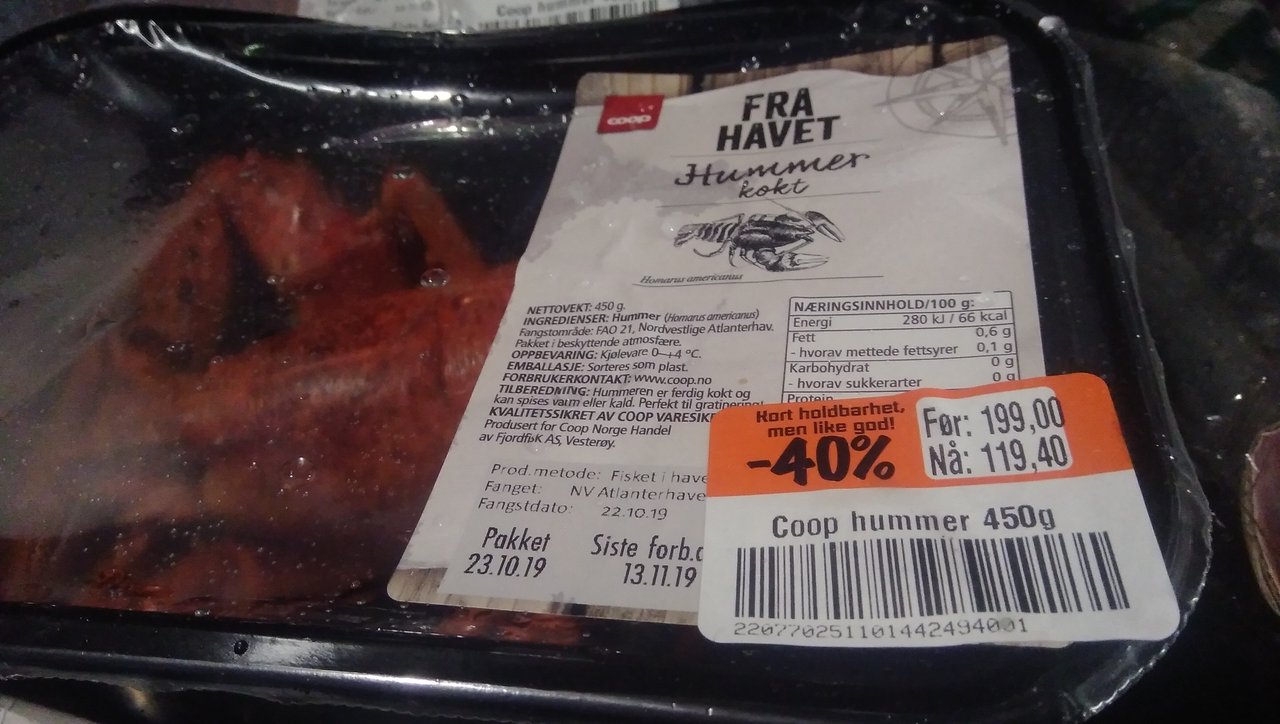 What a stupid waste with more plastic than food.. - Who the fuck is going to buy 'Christmas Salad' in the middle of November?!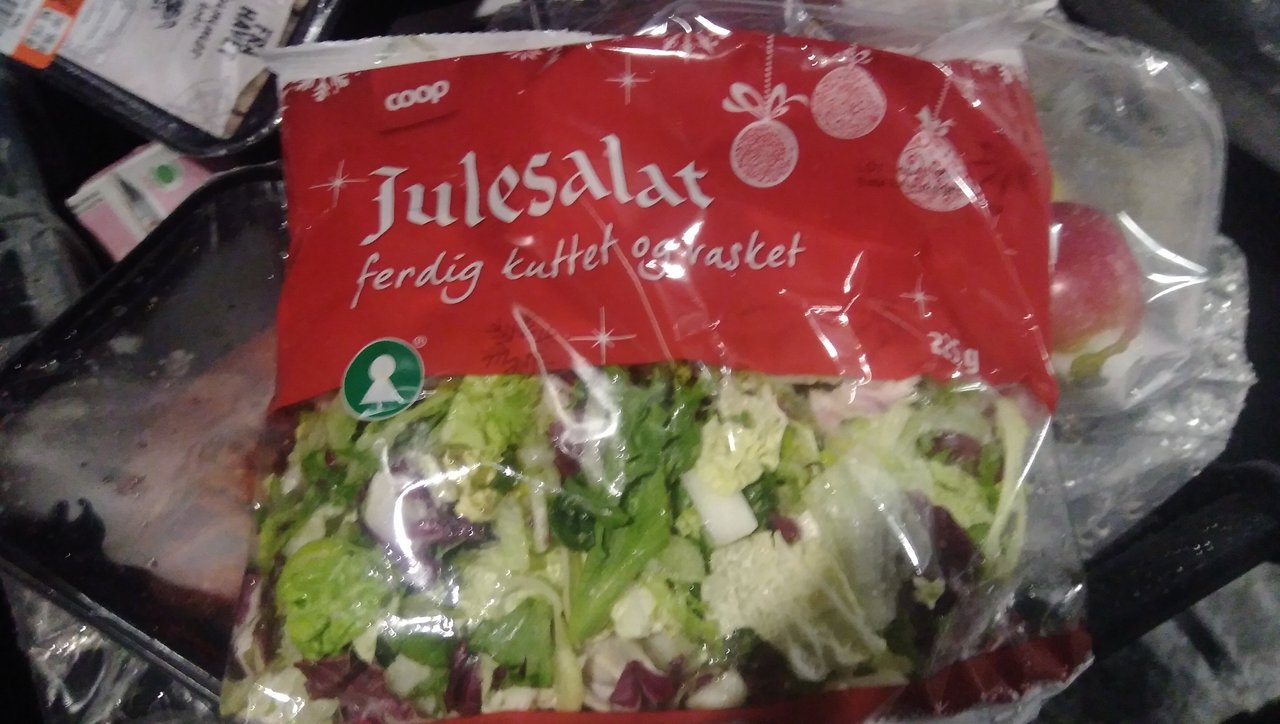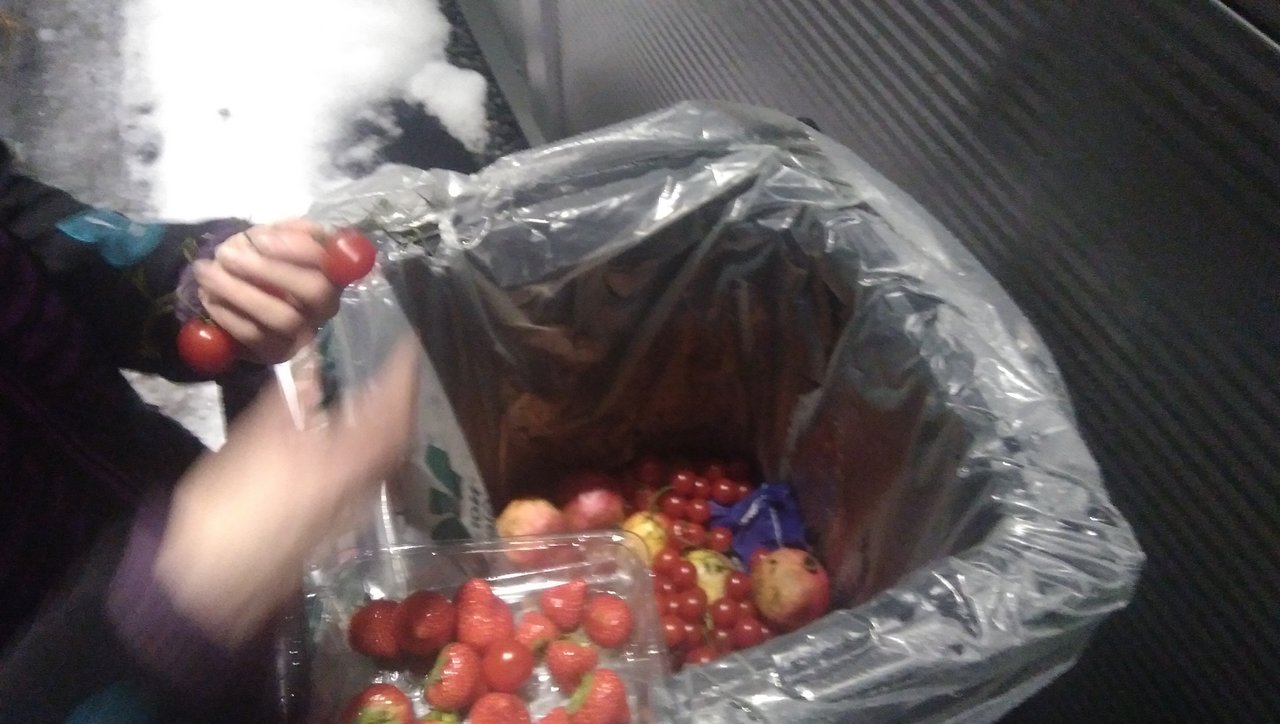 There were a good few Kg's of loose cherry tomatoes so some got taken home with us from this lot above with some Strawberrys too.
Well,
That Spliff did the job so the silver pics will have to wait 😂
Good Night or Day!
@movingman


8270