All of yesterday's problem are now solved! Thanks to a little help from my dear friends Sugar and Caffeine: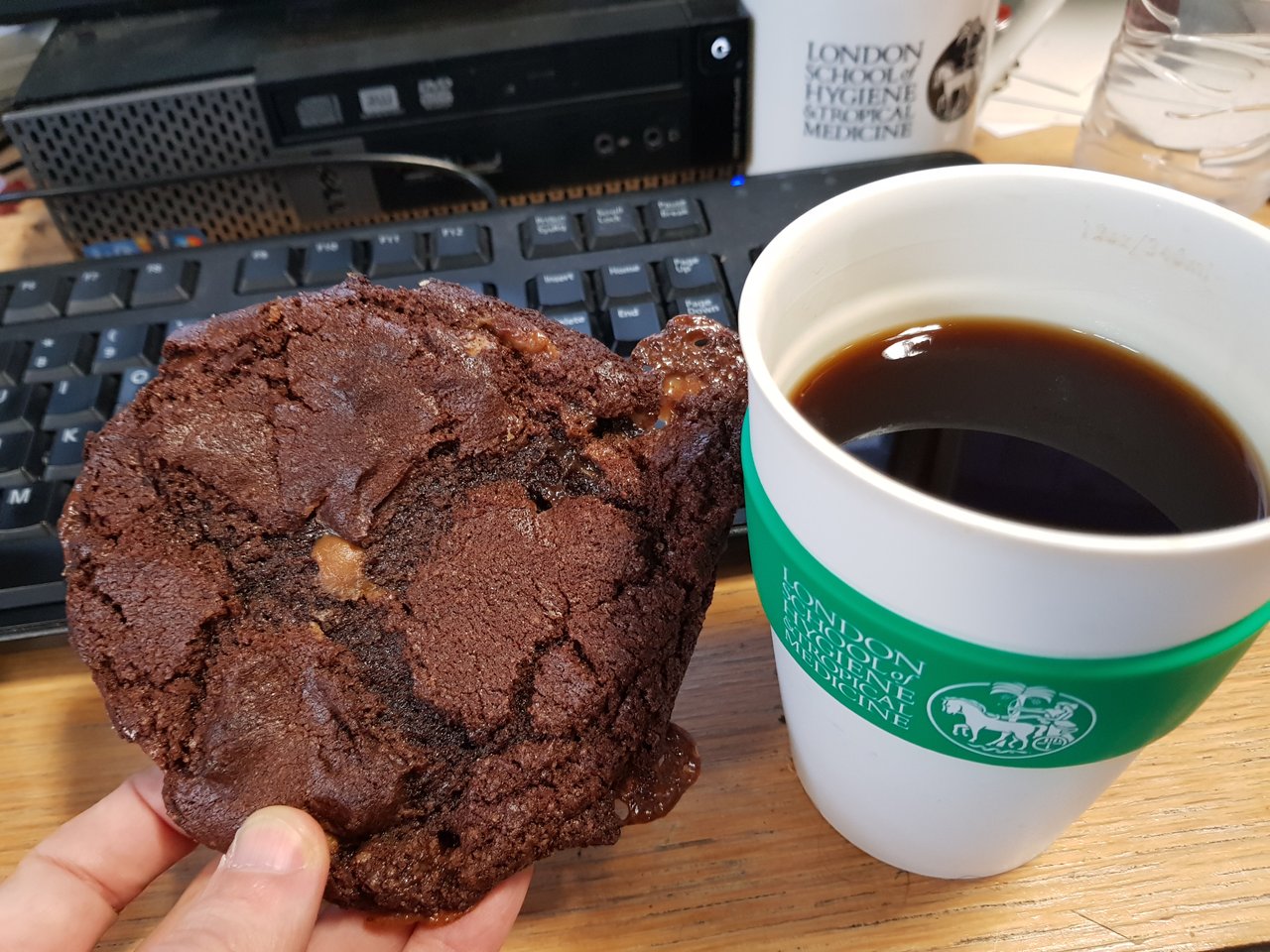 Well all the problems to do with the paper at least, I still have to go through life as anxiety riddled wreck of a human being. Not going to solve that anytime soon.
Annoyingly I installed a big updated on phone earlier and lost most of my steps for the day :-(
Still should be enough for a vote at least.



7938