Today broke me a bit, so after the mornings lecture I spent some time wandering around London and finally ended up at parliament.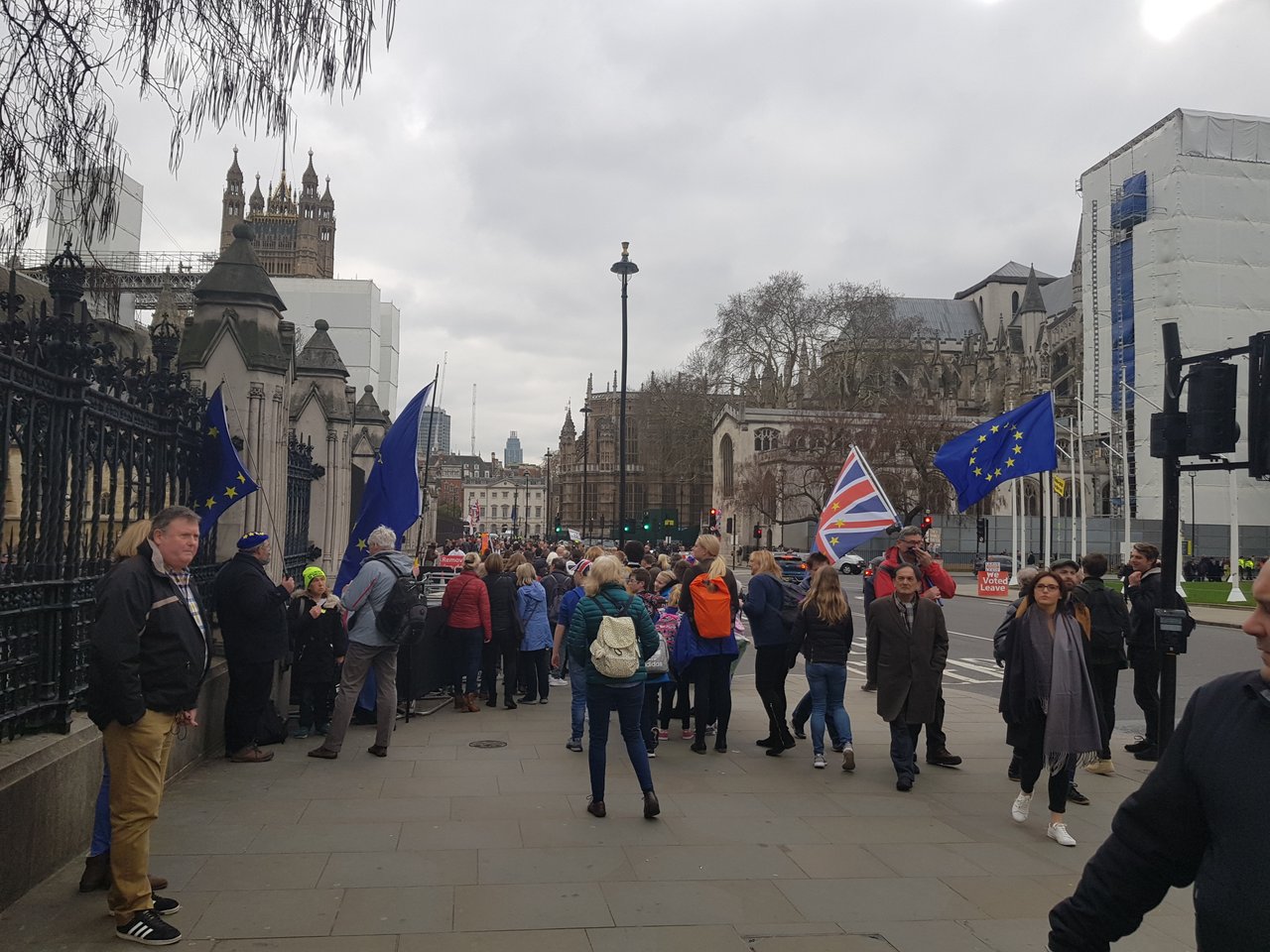 It's an exciting and terrifying time to be a brit at the moment. If anyone you know says they have a grasp of the situation going on here at the moment, they're lying. No one knows where were heading in the next week.
The only thing we do know for sure is that half the country will be angry about the outcome, and the other half will be resentful of them for years to come.




14311