Pretty standard day. A bit of teaching and then a whole load of banging my head against a paper that I'm trying to get published.
It's a systematic review and I'm trying to see if I can avoid extracting more data from the 52 papers it's based on. The reviewers accepted it and a response on their comments is due in a couple of weeks. Not sure if its worth putting the excessive time needed to finish this one up to their level, I may just cut my losses here and put it in my PhD as it is. It's what I would have done if it was rejected.
I'll put a week of normal human work in to it and if I think it's worth it then I'll work the ridiculous hours to get it done for the deadline.
Before then though, I'm taken the weekend off!
Here's a crow/rook/seagull/whatever that was mocking me and my life choices as I had breakfast in regents park at an ungodly hour this morning. I called him/her Gerald/Geraldine.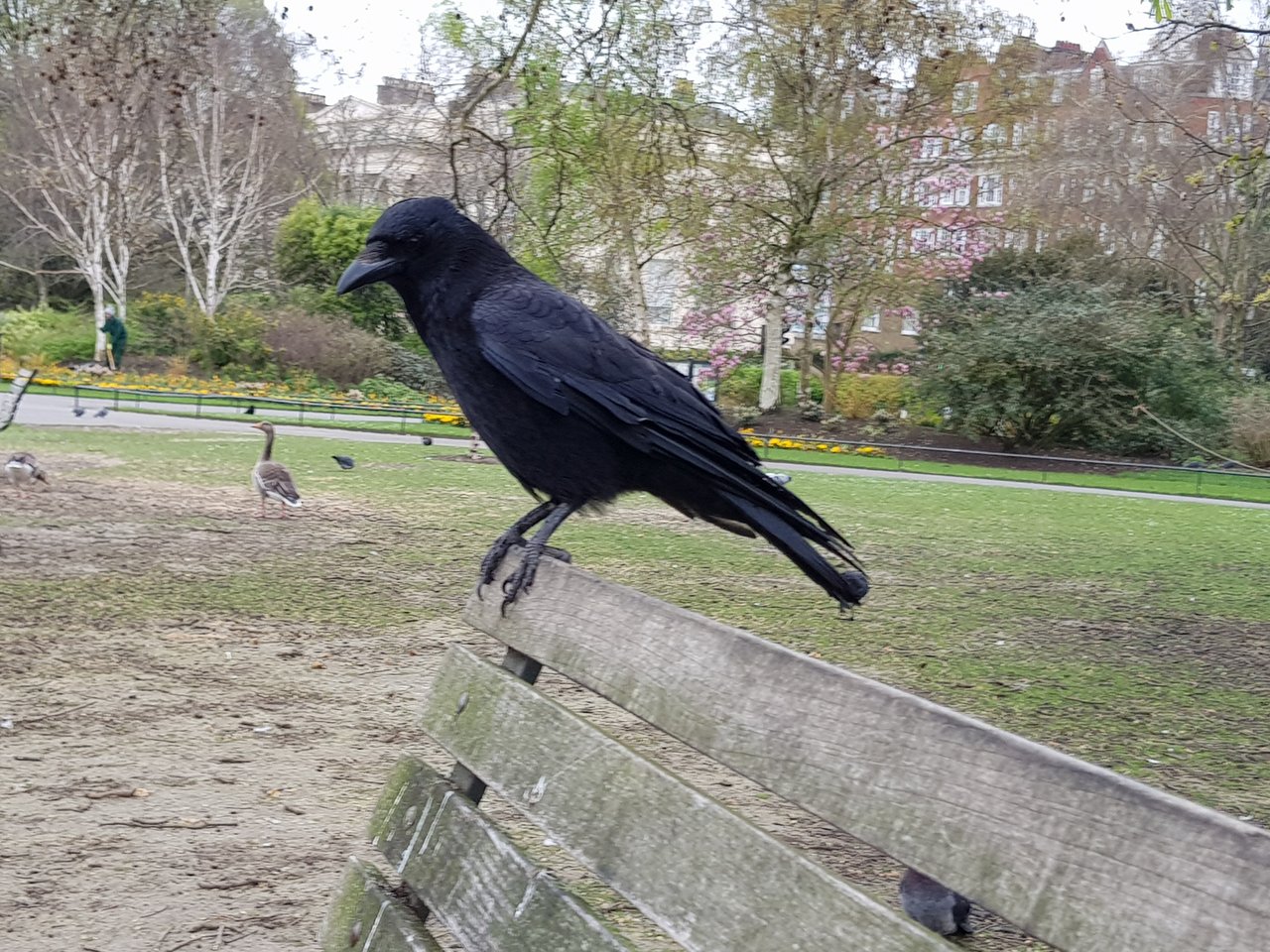 21670