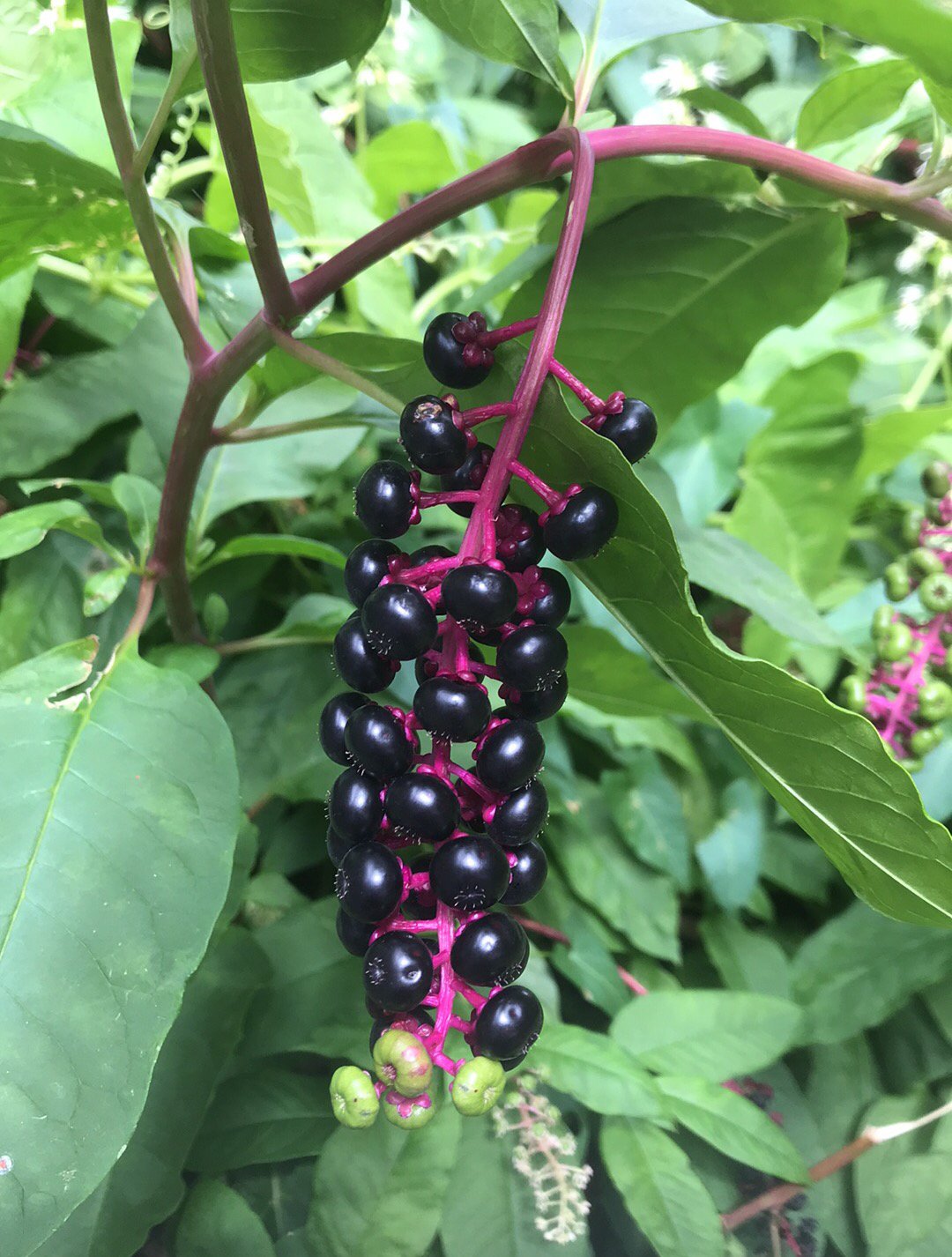 Today my steps come from just doing daily stuff like grocery shopping and a short walk this morning. They do add up if you keep walking!
I had to wait for my daughter at an appointment for about an hour and parked by an interesting old building and a small green space overgrown with that purple berry thing in the first picture.
There were some other cool things too. This tower literally towered over me. I took the picture through my moon roof.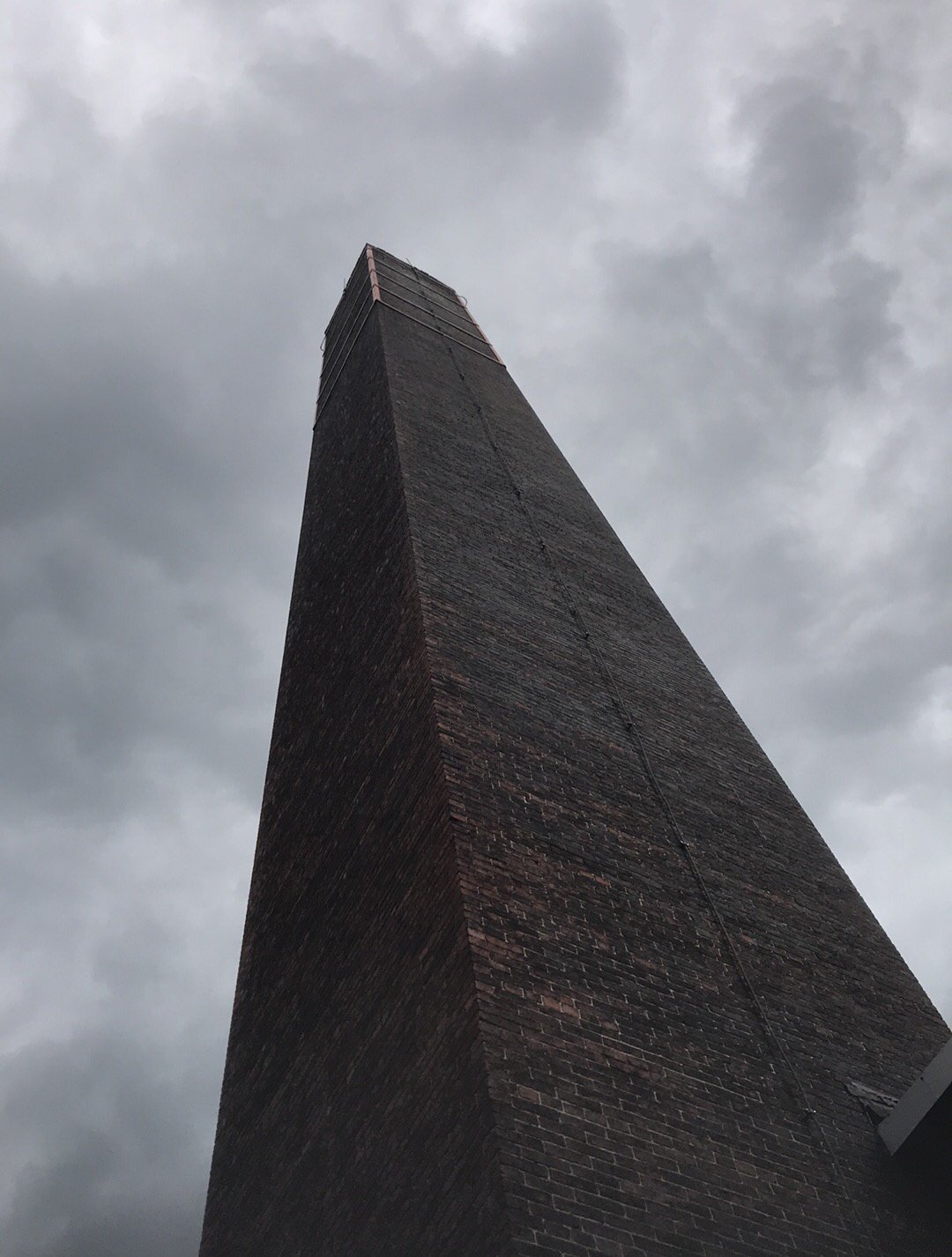 When I wasn't admiring the scenery I was working on laying out the narrative arc of my next few books. Time well spent!



7090