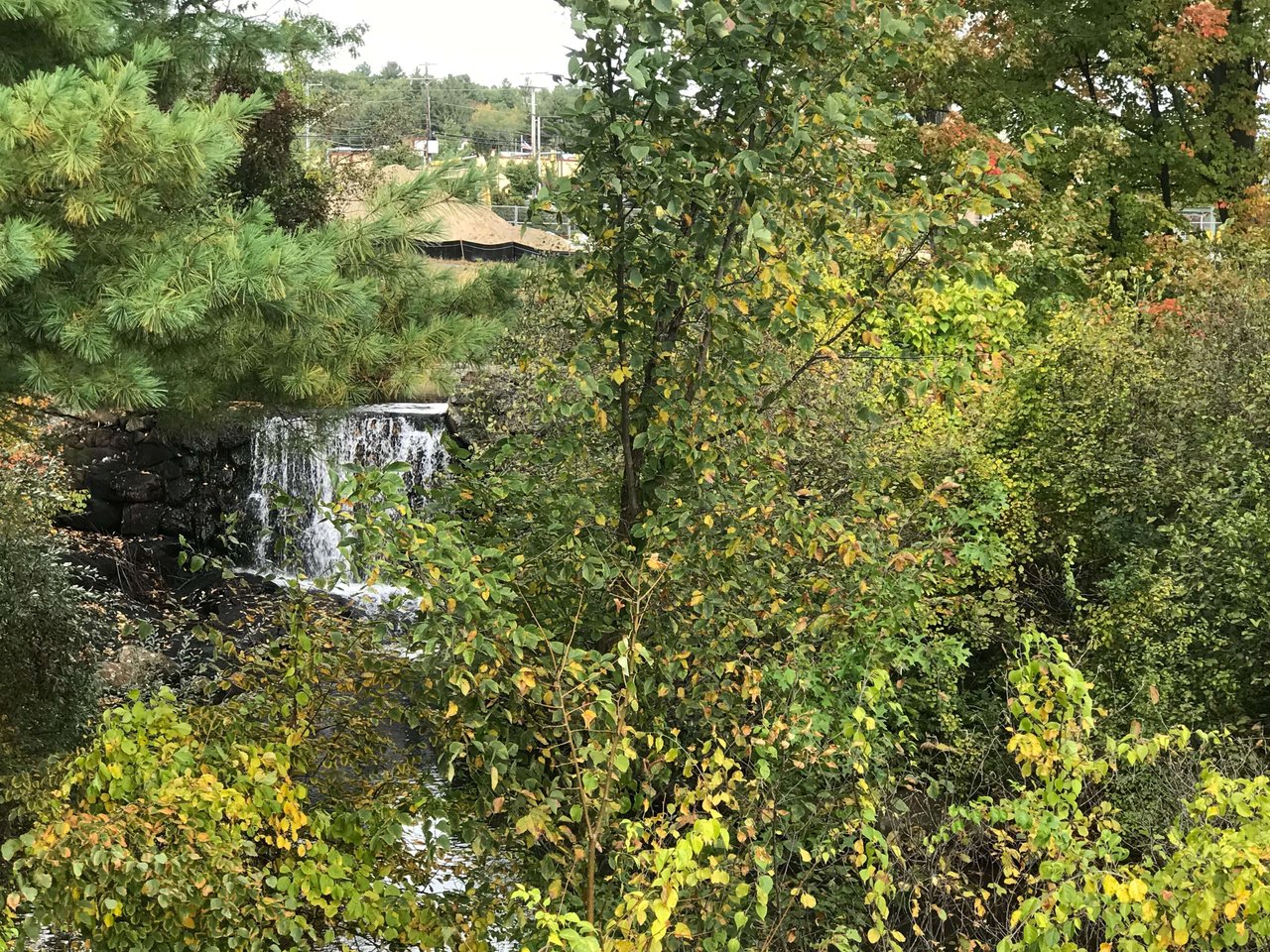 I slept through my alarm today. Thankfully I'm self employed so it didn't cause any problems except for my day starting a little late. Still I got a lot done.
My workout ran late but in plenty of time to spend the afternoon trimming hedges and cleaning up the mess. After dinner I went for a walk in the dark (the sun sets so early now) with my daughter. I love the night though so it was cool.
I didn't get any pictures taken of my hedges before or after but the image above I took yesterday. We had a few minutes before my sons music class so we stopped at a small park with a waterfall. It looks peaceful with the trees still green.



11922

Available Now on Amazon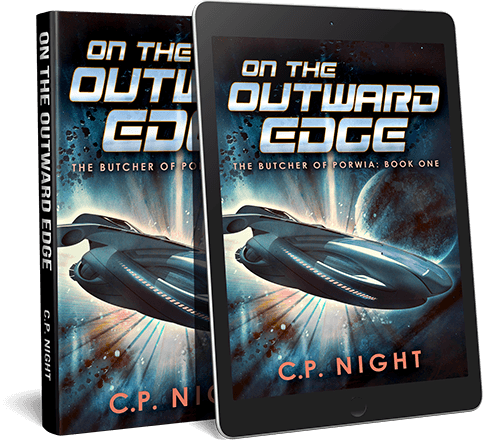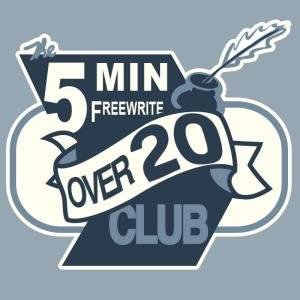 Join the Freewrite fun today! Visit @Freewritehouse
---
Proud to be part of the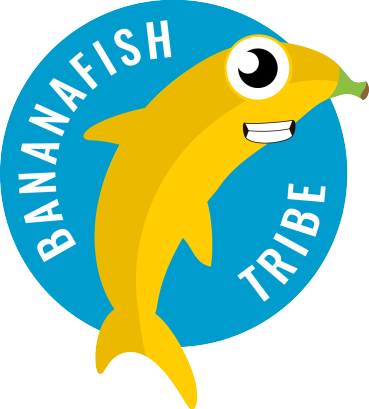 All images are mine or licensed from Adobe except where noted. Freewritehouse, and the Bananafish Tribe used with permission from their owners