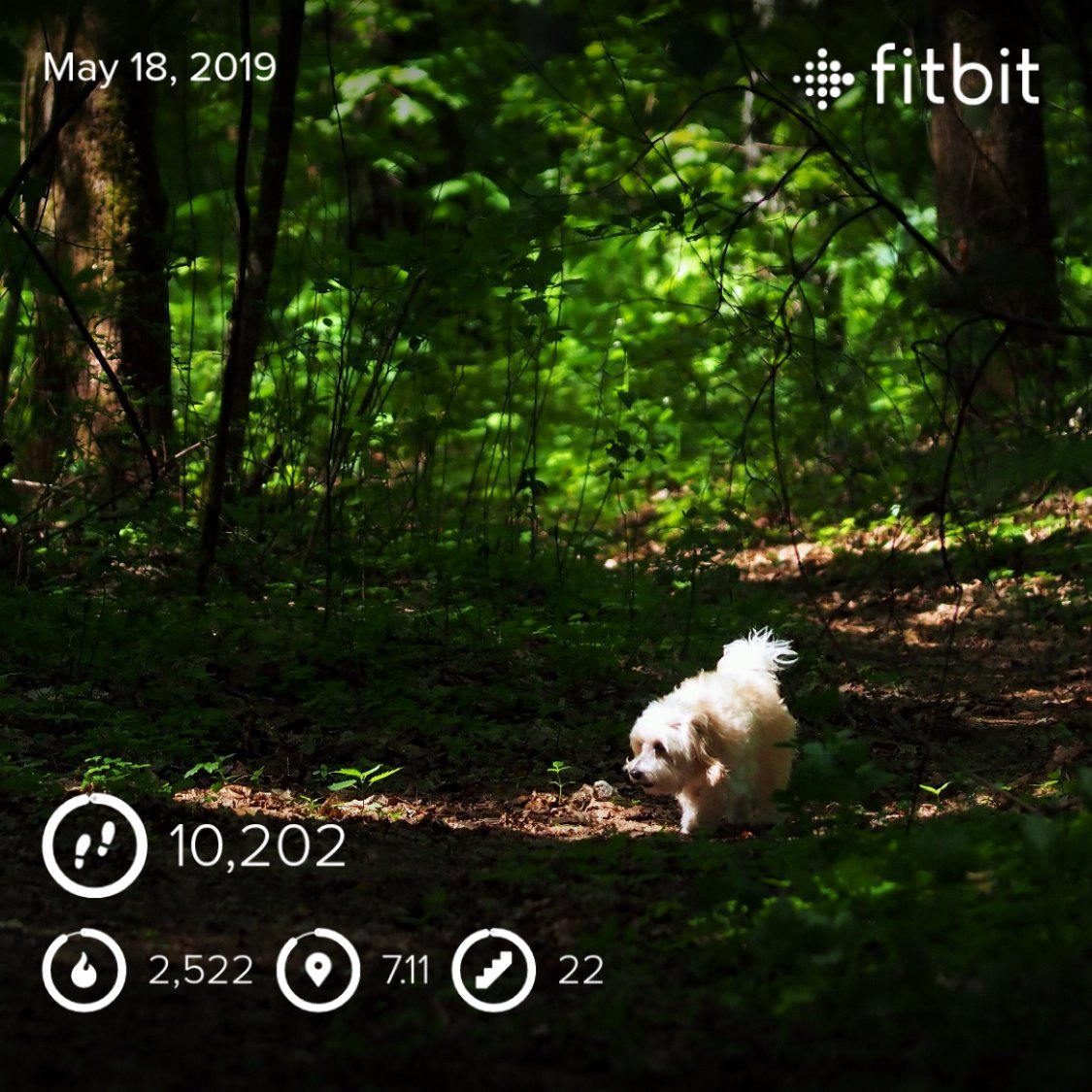 Walking with a dog is probably next best motivator (after Actifit) to go outside, and move your bones. And you can hardly decline this, when you see how much happy is your pet once he see some signs that the walk is to happen in a few moments.
Finally a summer day, +26C and nature is now exploding, after yesterdays thunder and rich rain clouds.
Strawberry season is starting. Those affordable are from Greece. Local strawberries are still crazy expensive, about €10 for 1 kg.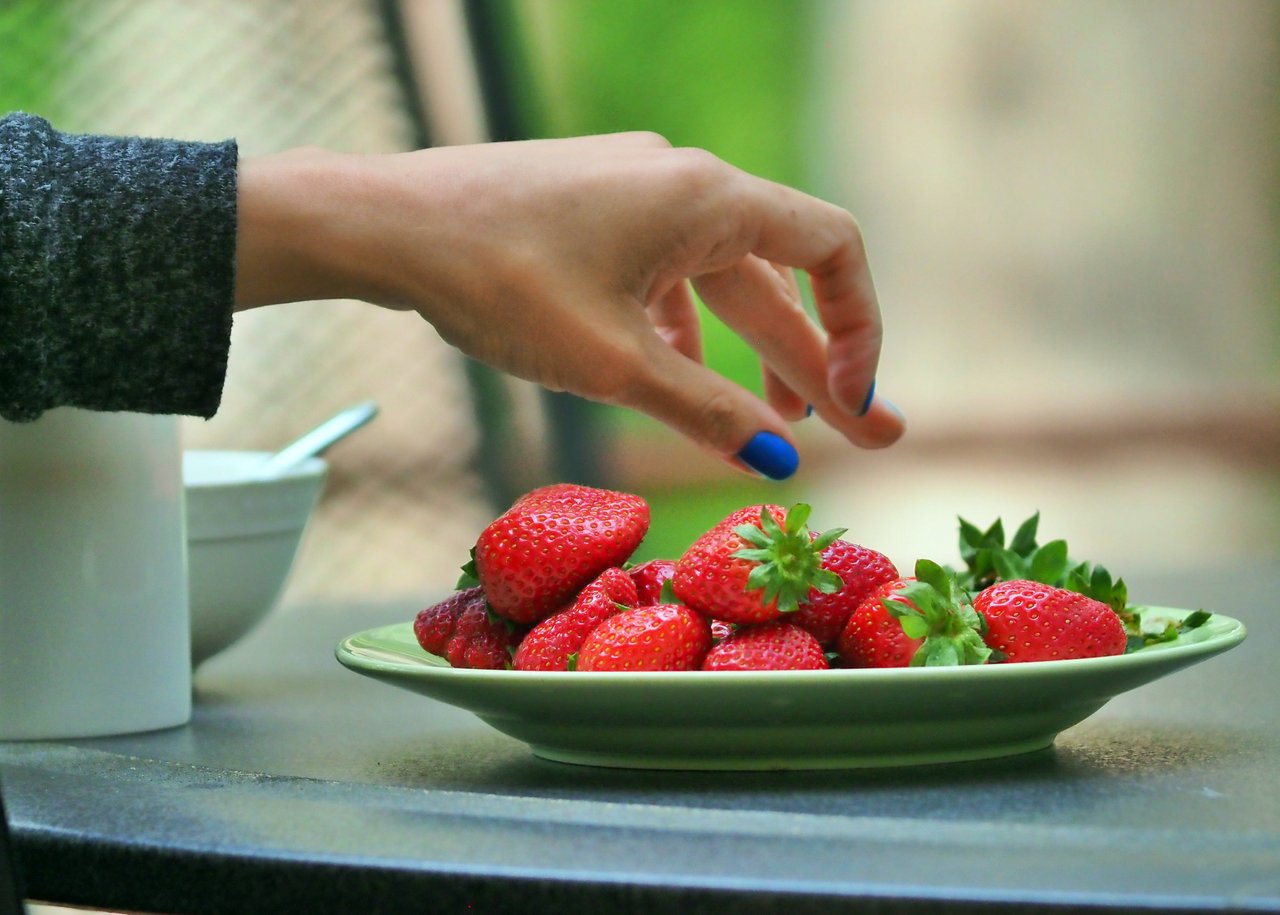 [Photo made in my terace today]
Traditional 6 km walk in the evening. 10K done, but not much above it.


10216