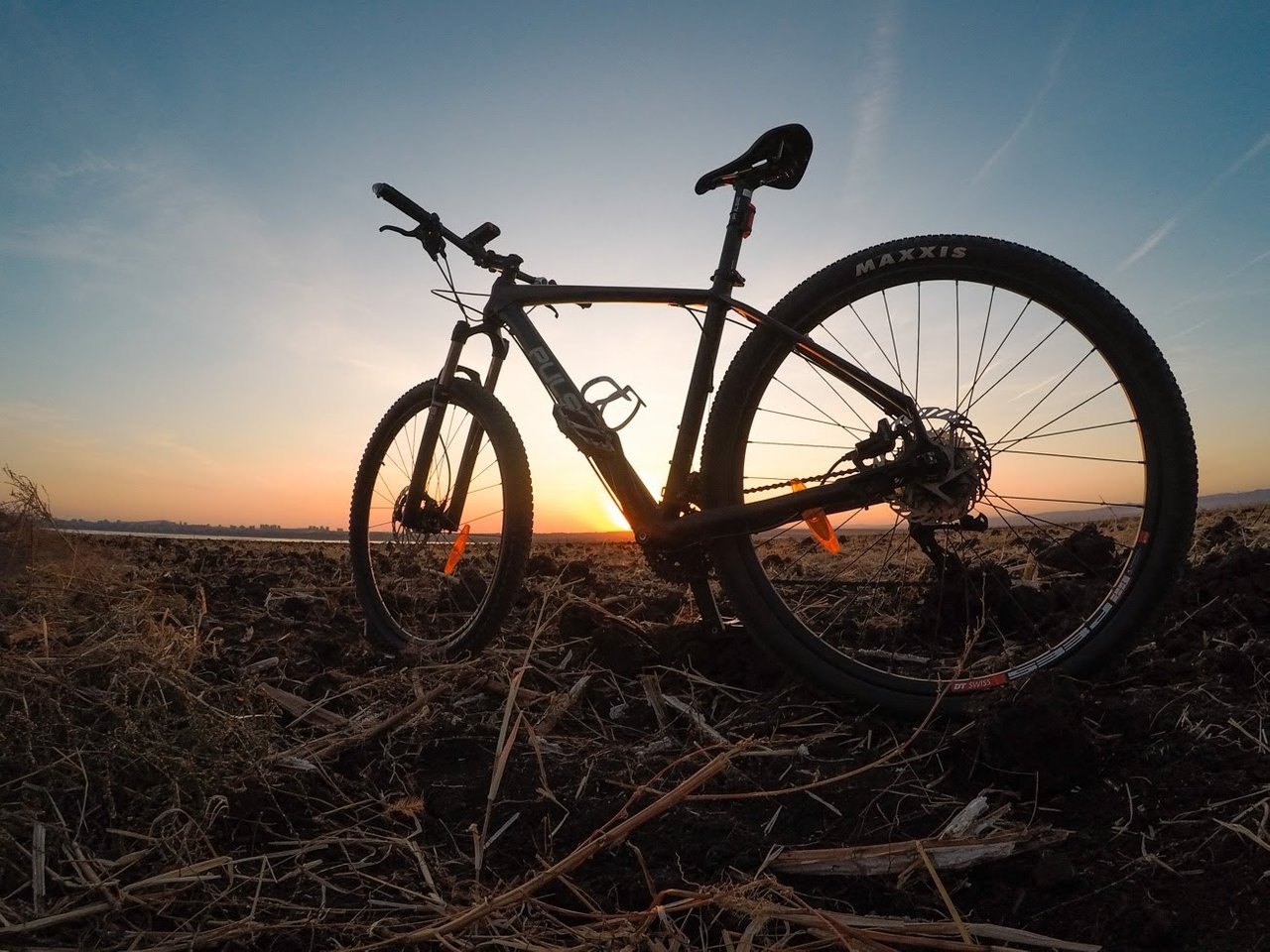 ---
After finish, the work took my bike and cycle for 20 km. I was hurrying for the sundown it's getting earlier and earlier, after a few weeks should change the sundown to the sunrise.
On the field, I was playing around with dry grass which I throw it in front of the camera and shoot. I think there were some interesting photos.
Cycling outside of the city is really good. The body is tired but the brain is rested. Gazing the sun of the end of the day is a calm and priceless experience.
---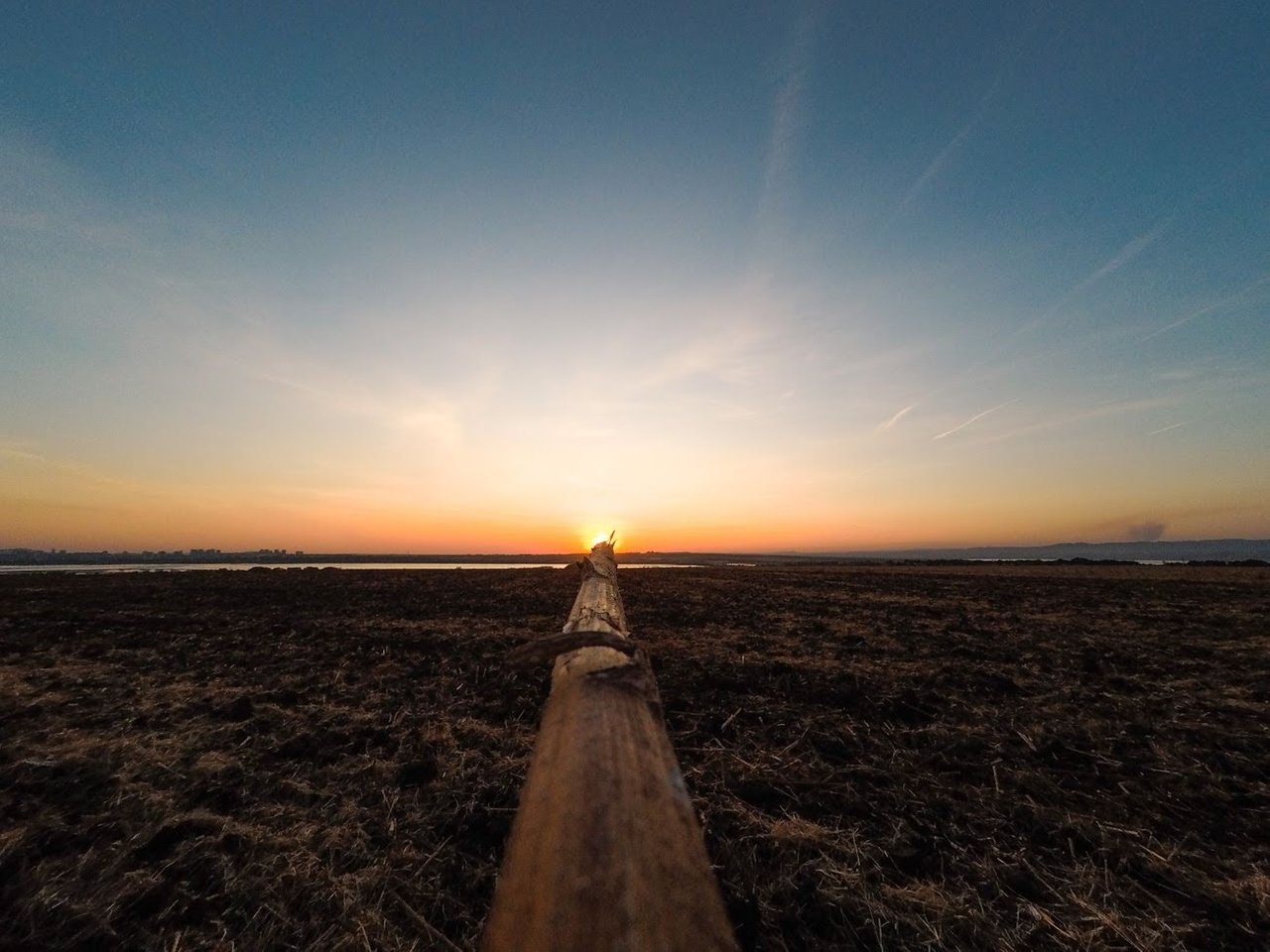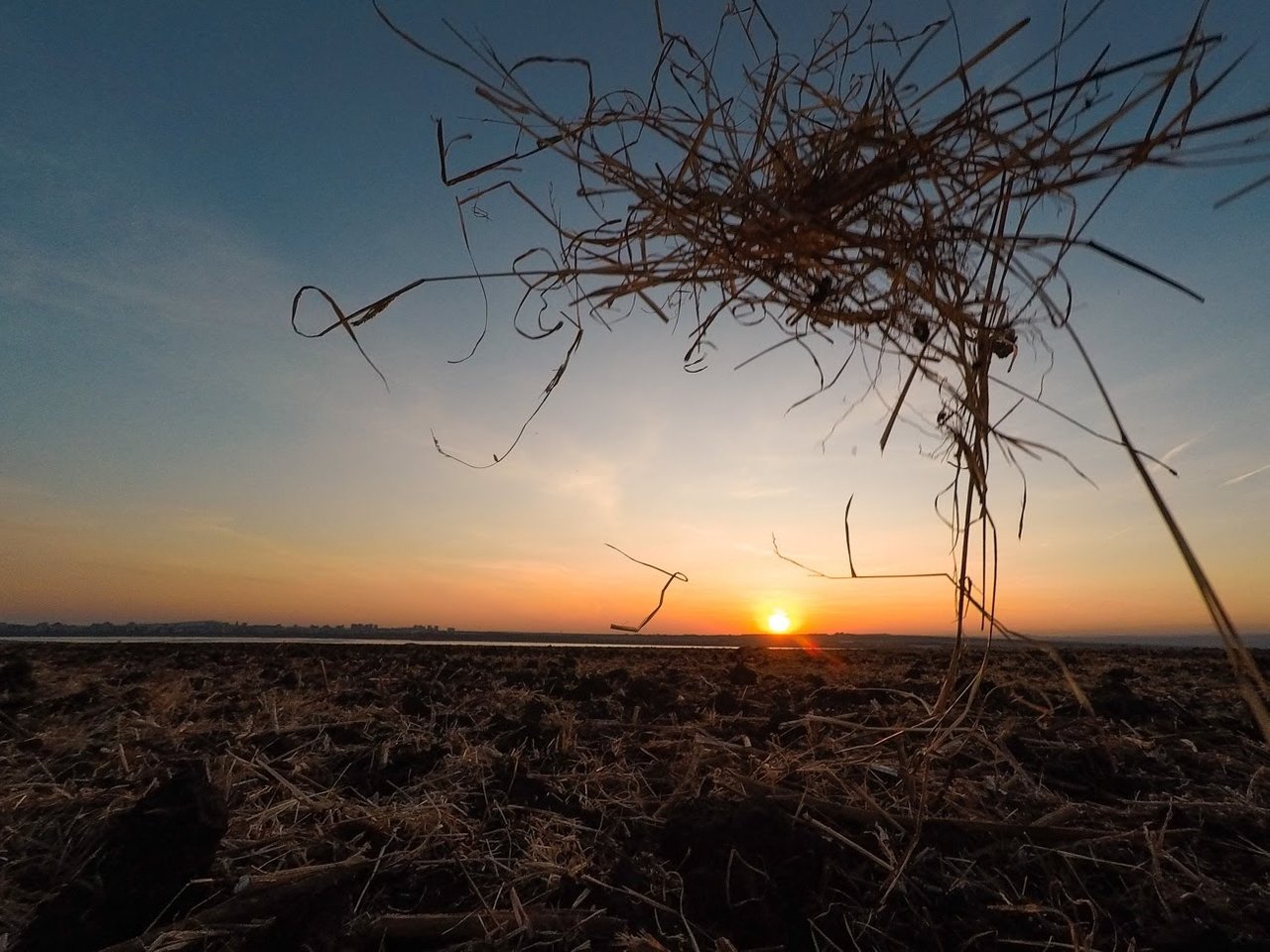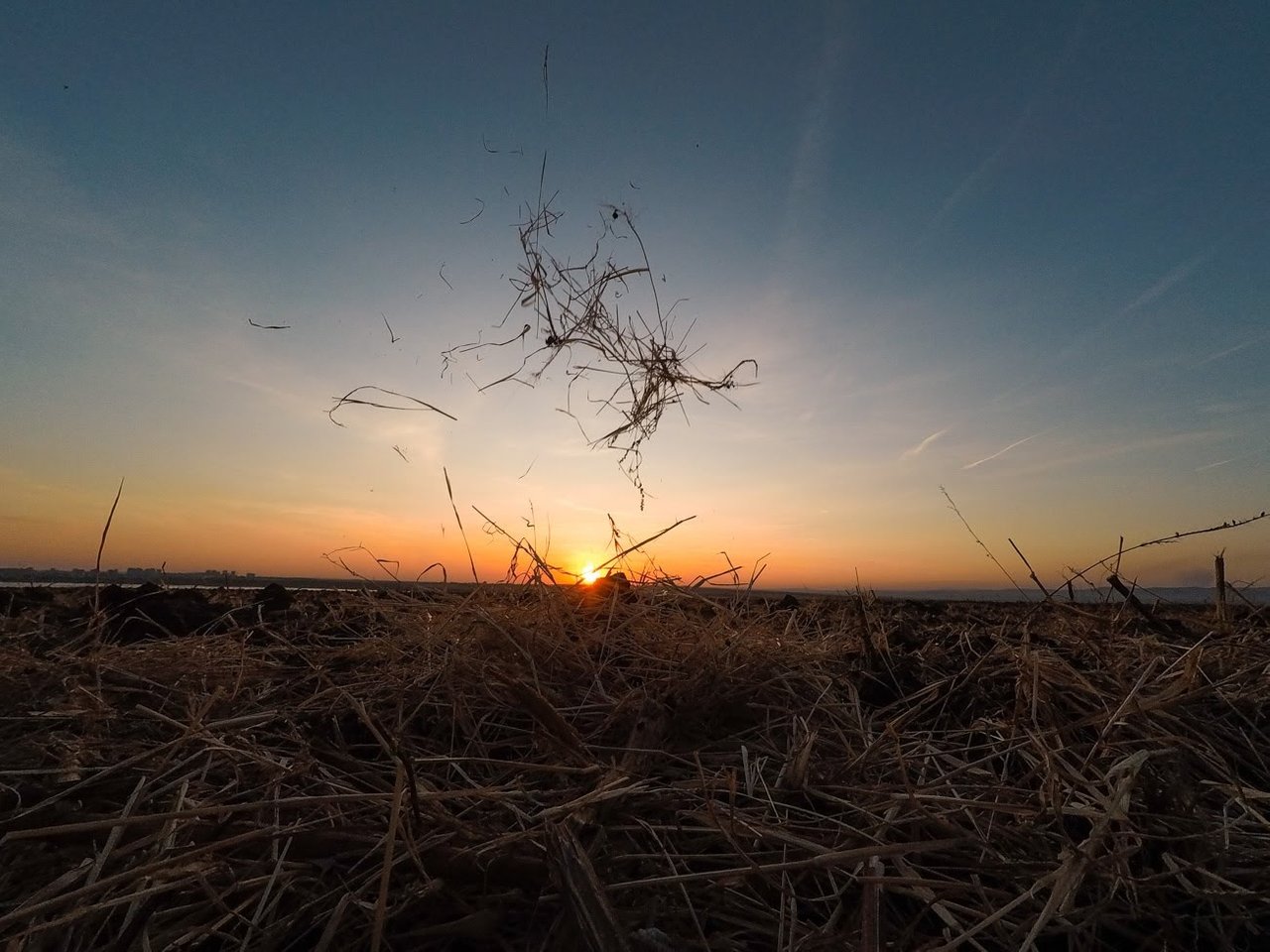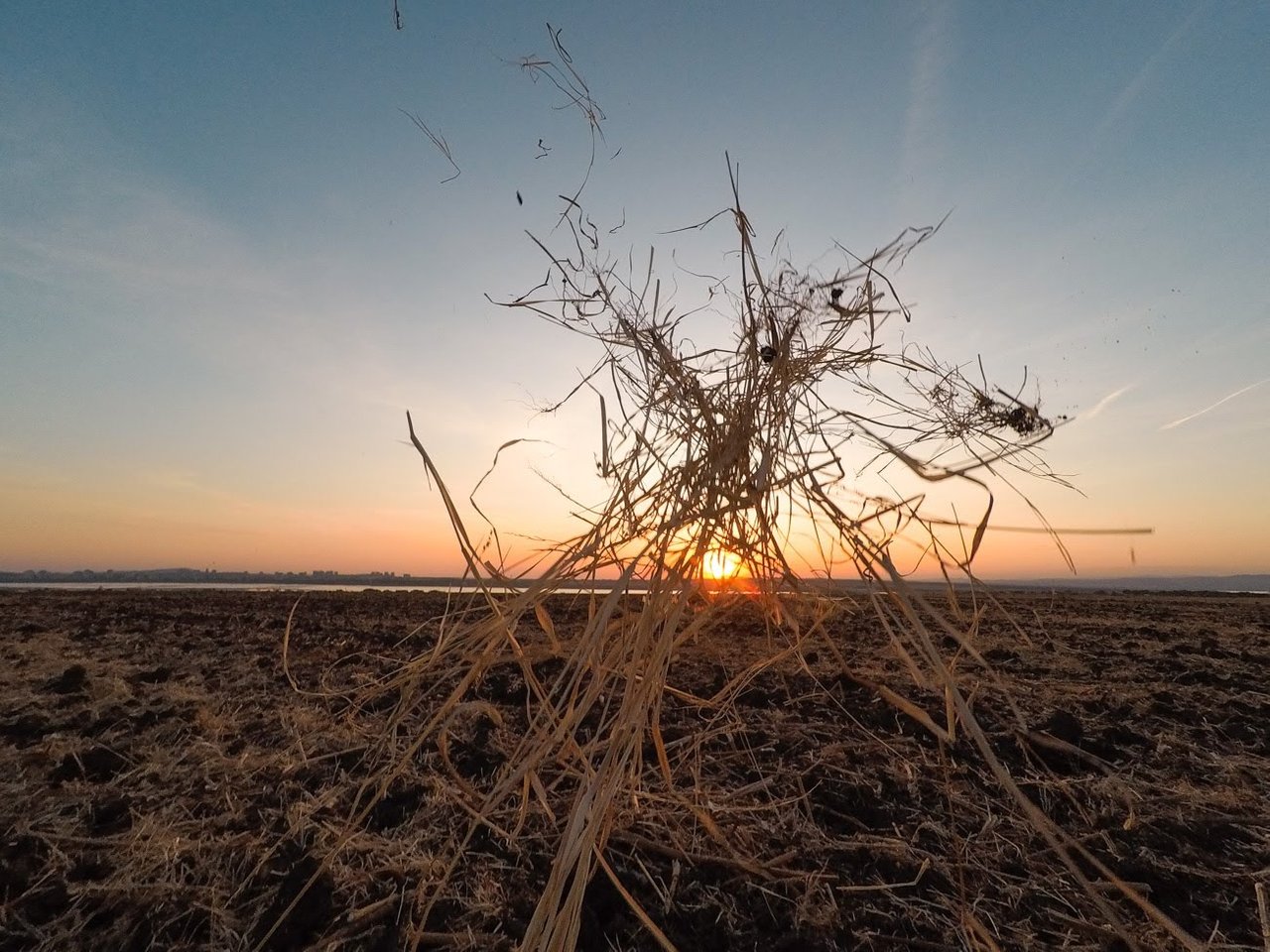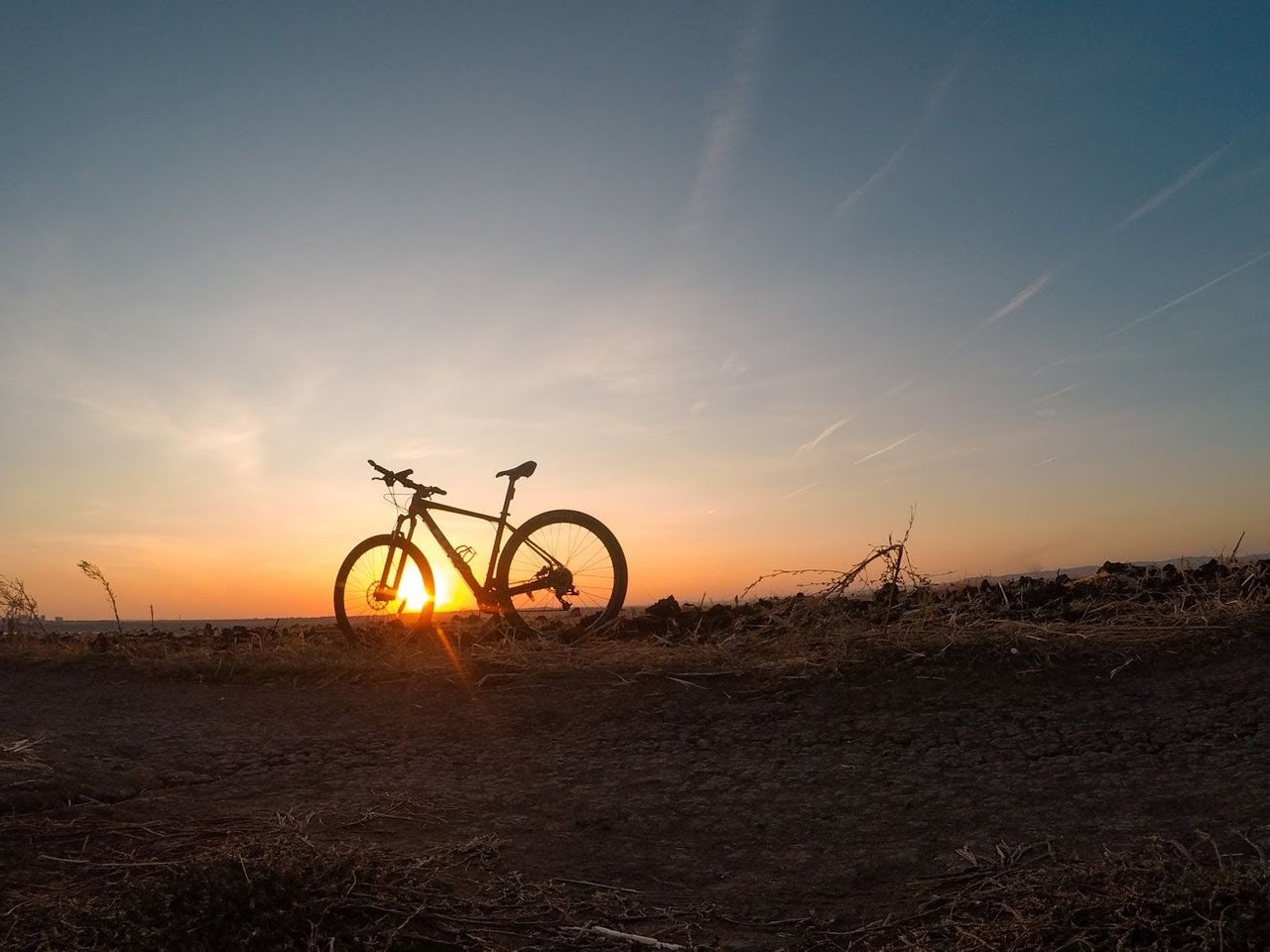 ---


15180