Today is Thursday and time for my line dance class. I missed the ab class because I didn't know that it had started back up.
I did 20 minutes on the elliptical machine before the line dance class.
We had a full house in class today and we learned 1 new dance. Our instructor is having surgery next week and she will be out for about 6 months. We are praying for her speedy recovery.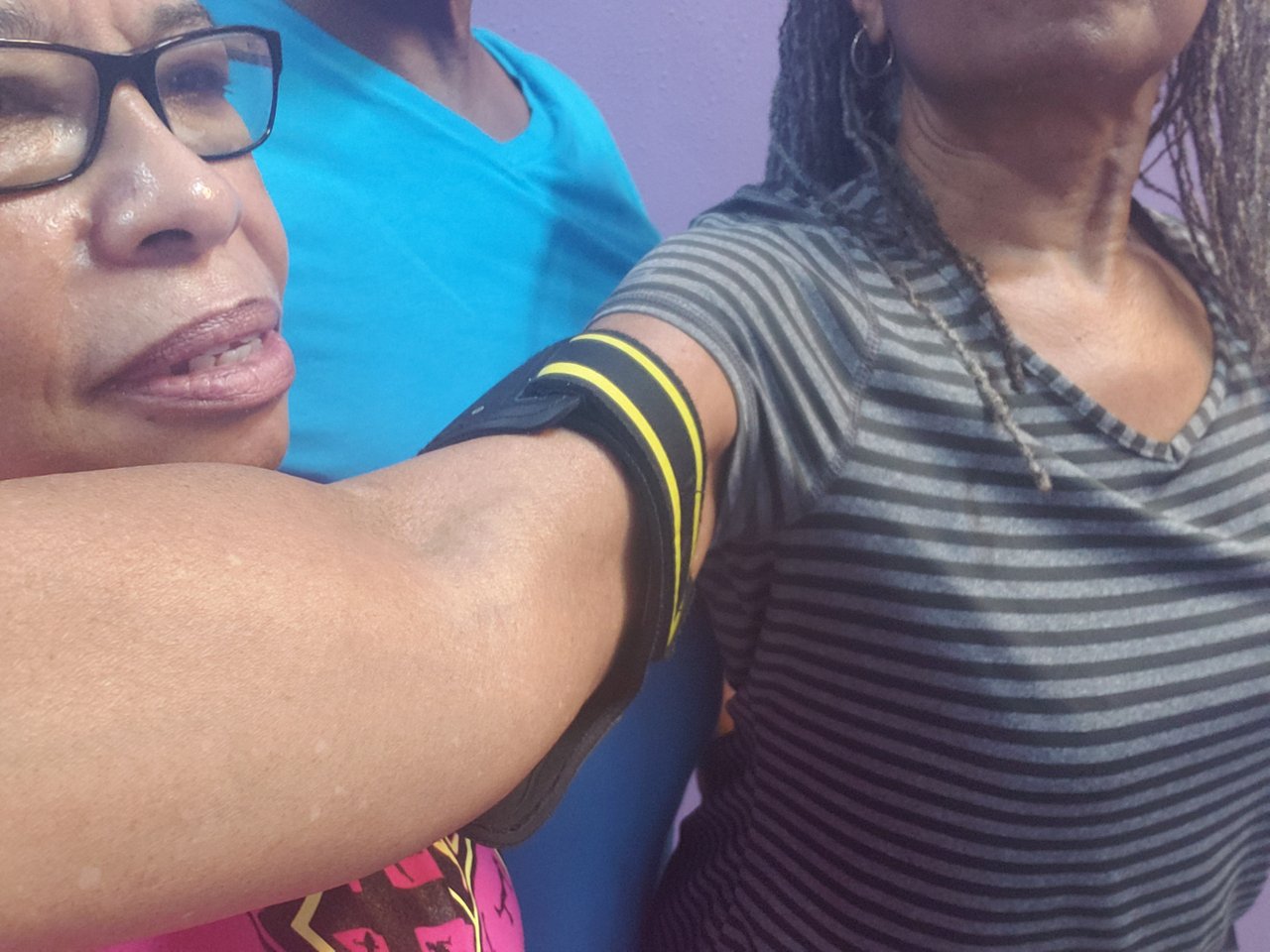 Back at home I started in on cleaning my kitchen. I cleaned the refrigerator out, the microwave, and the stove. I also mopped the floor.
I made a batch of flatbread that did not turn out as expected. They taste good but were a little salty.
Now I have to figure out something else to make for tomorrow's Food Fight Friday competition.
Thanking God for this day.




10379

Daily Activity, Dancing, Elliptical, House Chores