Today was a very busy day. I prepared food to present for @fff. I made pie crust and sweet potato pie filling along with pecan pie topping.
In the afternoon, I worked in my small garden. I had to re pot or plant my cilantro. Next I fertilized my tomato plant. Then watered everything.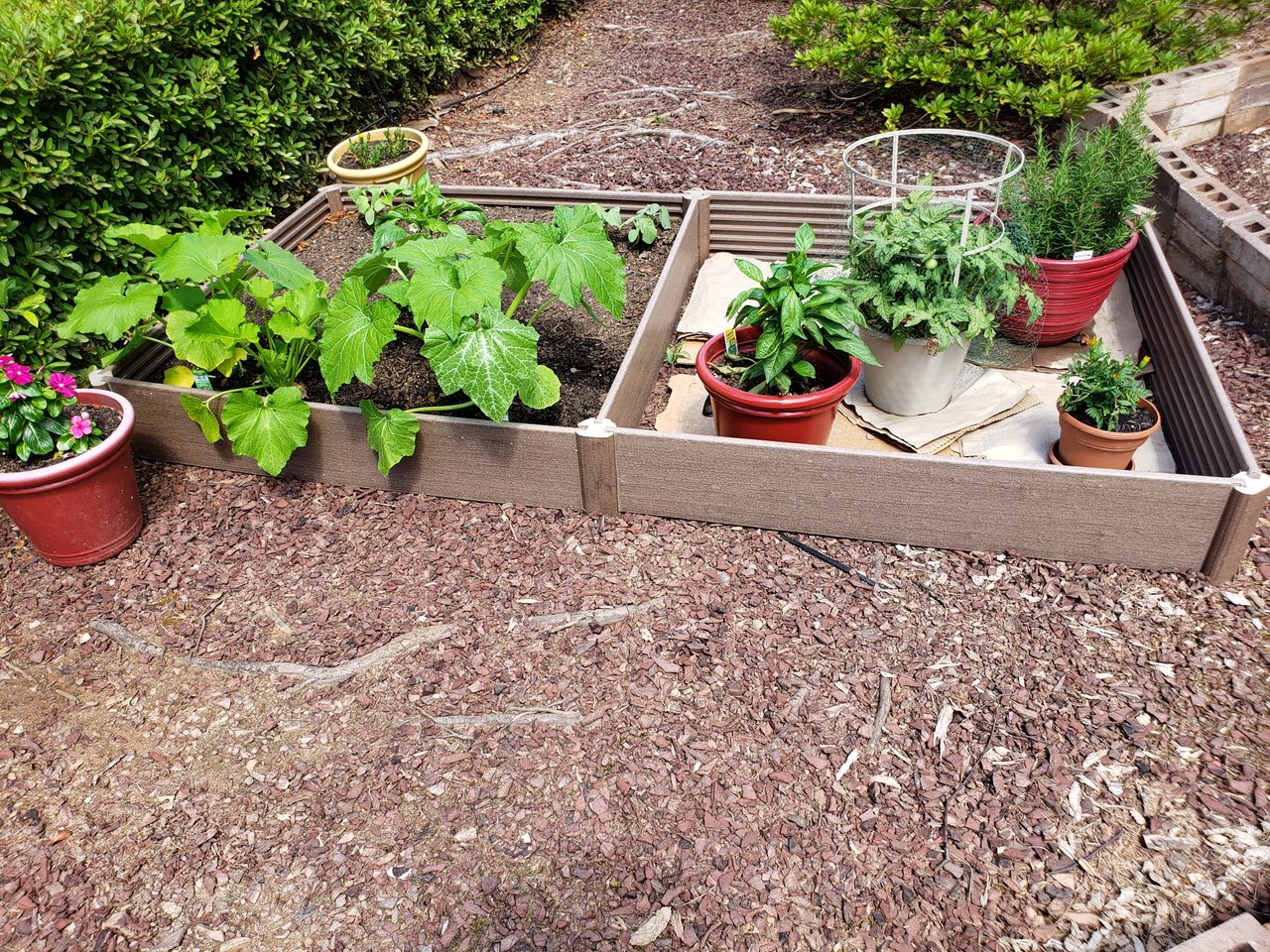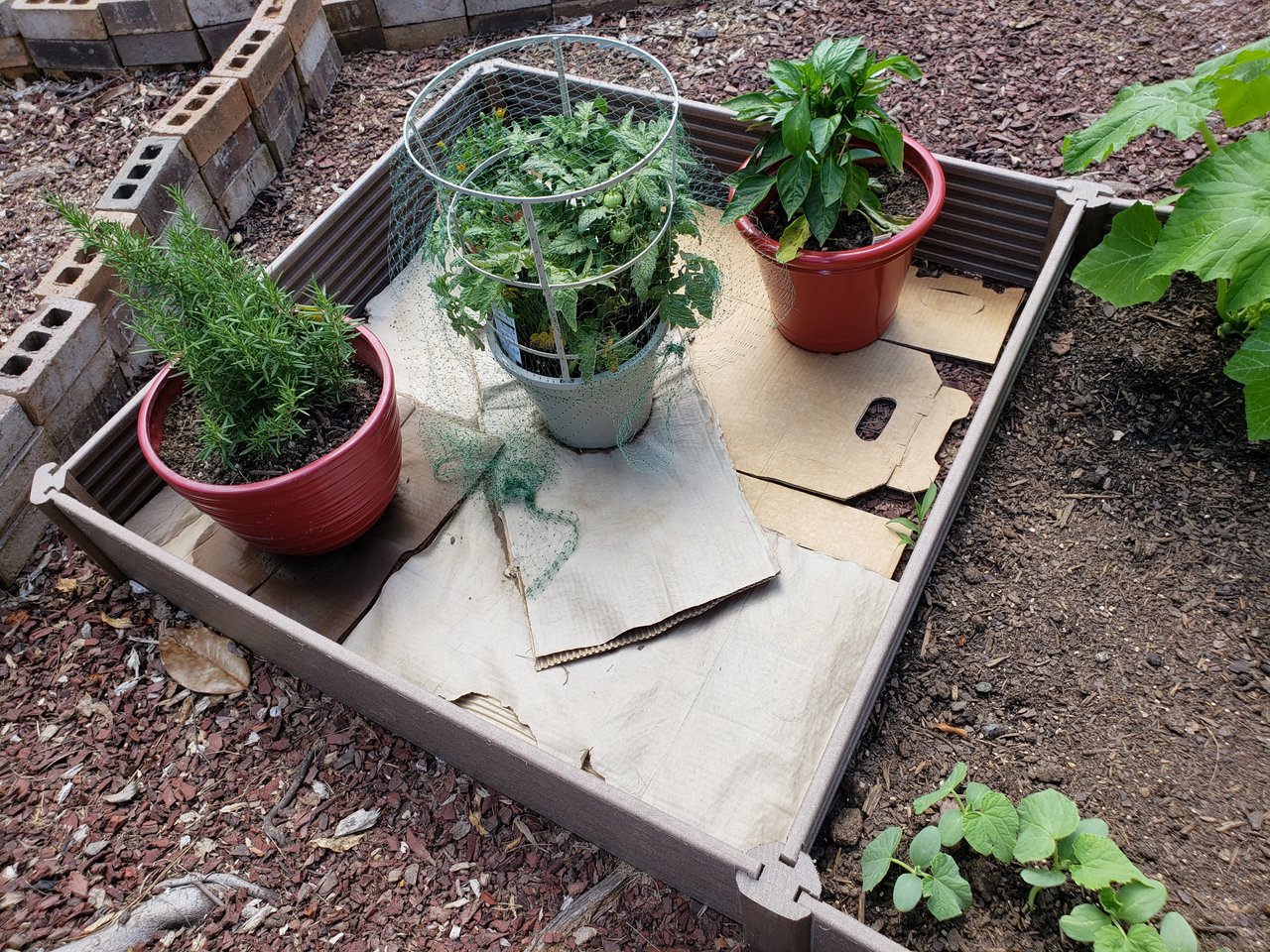 I am so excited about the growth of my vegetables. It just amazes me how you can plant seeds and get food. The wonders of God.
Thanking God for this day.


9253

Daily Activity, Gardening, House Chores