Today was a lovely day. I met 2 of my Red Hats Society sisters to go peach shopping. This is the height of peach season in Georgia and we wanted some good Georgia peaches.
We drove to the State Farmers Market where wholesalers sell there fruits and vegetables. The public is allowed to purchase without a license.
The first stall we visited, we bought a basket of peaches for $25 dollars. We saw so much fresh fruits and vegetables. I purchased the biggest red tomatoes and some short round cucumbers.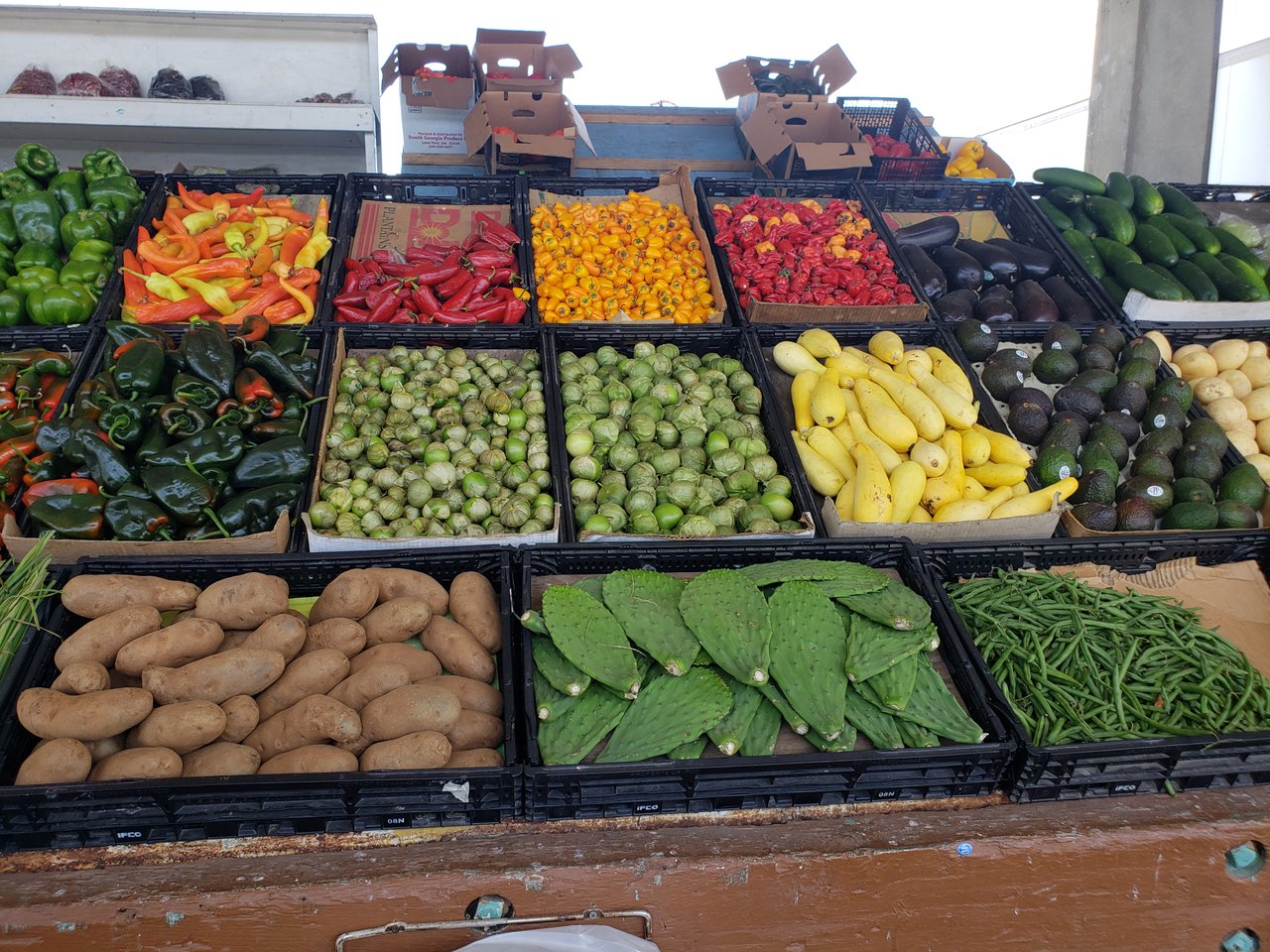 Later we went to the wholesale and retail grocery store. This store had everything you need to cook at home or at a restaurant.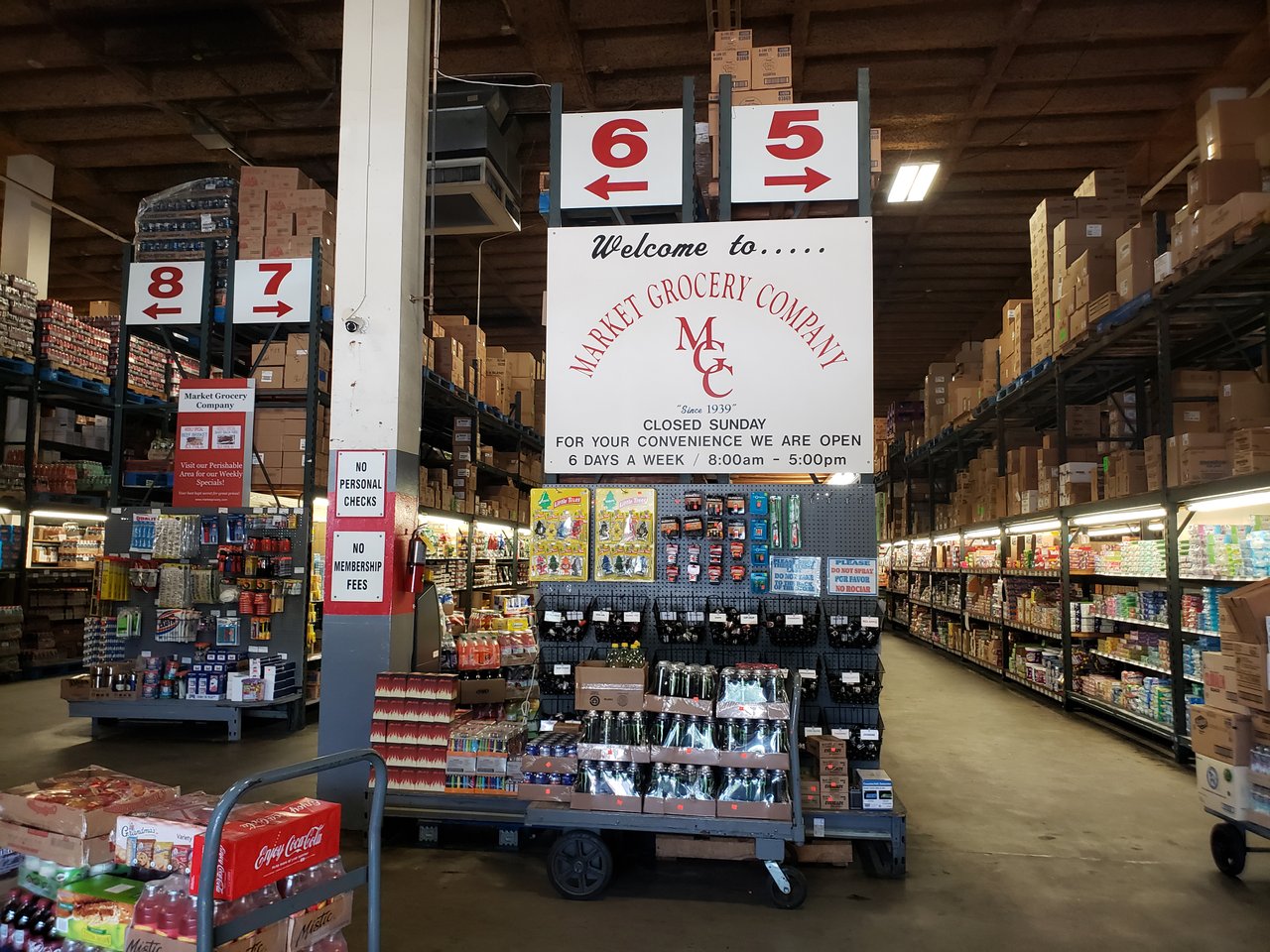 After our shopping spree, we went out for lunch. We set there and talked and ate for about 2 hours.
I made it home in time to get ready for Bible Study. We are still talking about staying rooted in God.
Thanking God for this day.



8581

Daily Activity, House Chores, Photowalking, Shopping