Today we had Friends and Family Day at our church. We offered praise and worship, words from a dynamic speaker, free food, game bus, bouncy house, DJ, line dancing, and fellowship.
It was a great day, I was busy helping to prepare the food and putting out fires where I could.
We had delicious grilled chicken, hot dogs, baked beans, potato salad, banana pudding, strawberry shortcake, and the biggest hamburger patties. Everything was really good.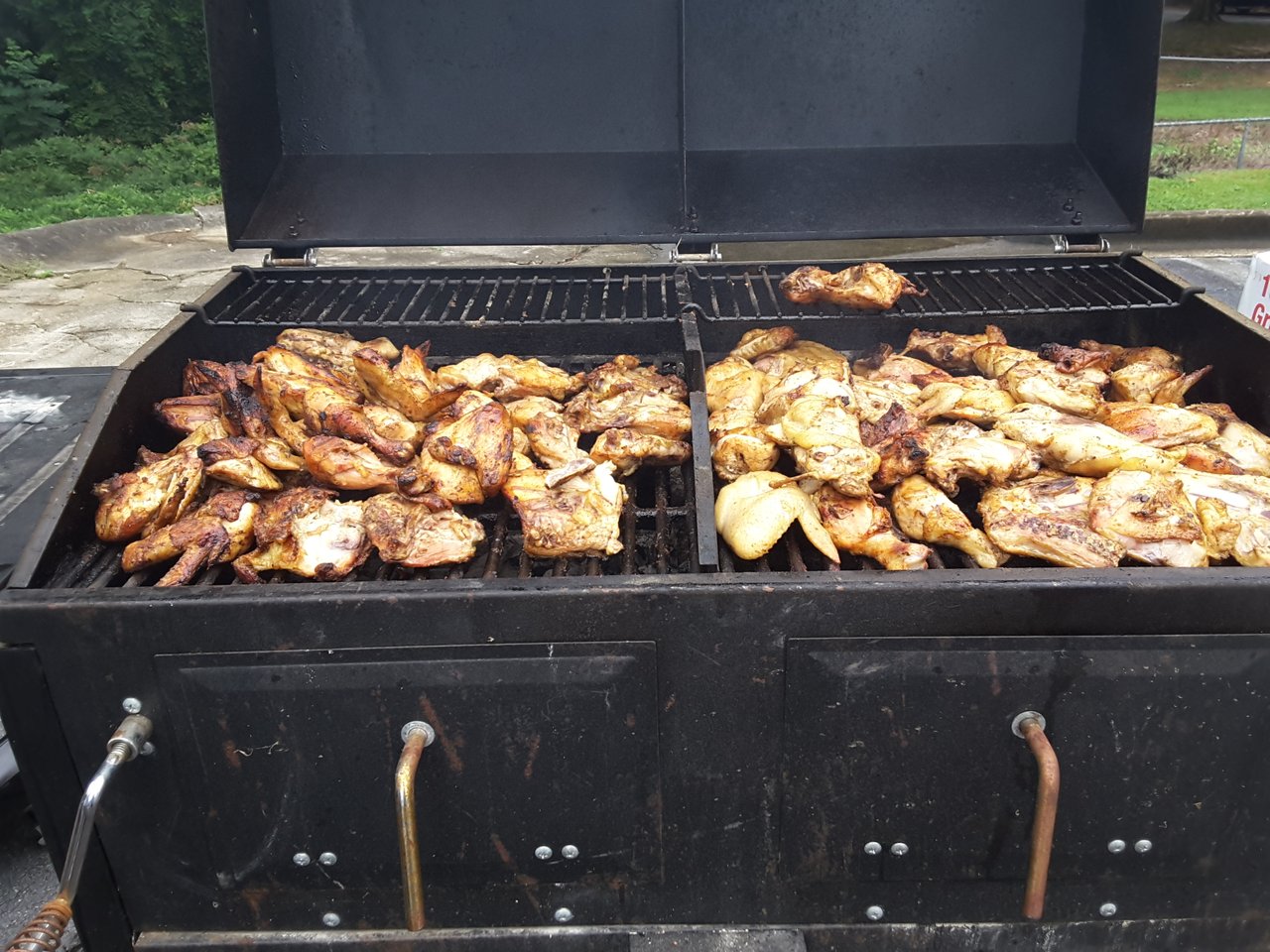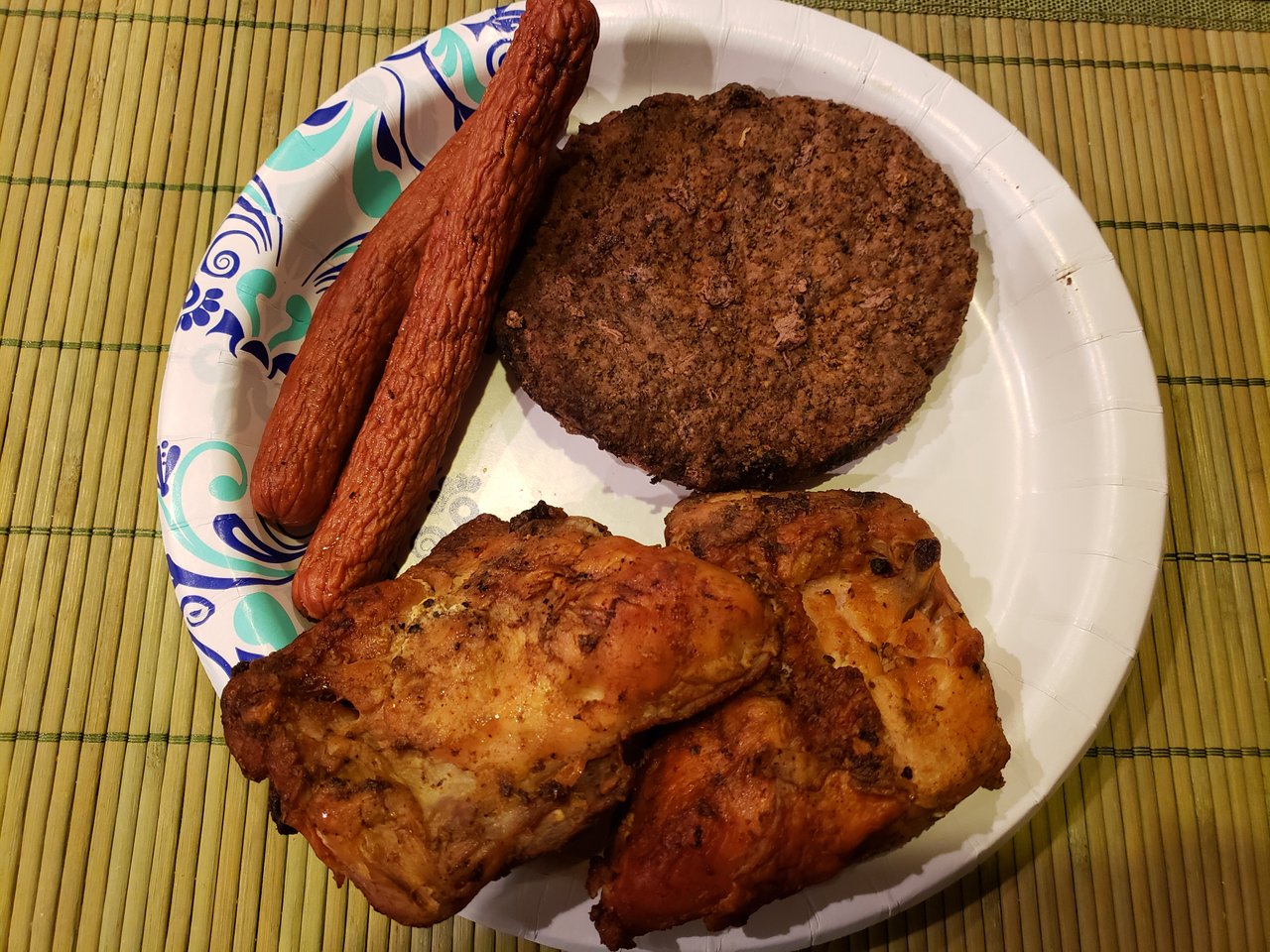 We had about 170 people to attend this year. A little less than we had last year.
I am so tried from all the walking, serving, and dancing. It didn't rain until everything was over.
Thanking God for this day.




11710

Daily Activity, Dancing, House Chores, Walking