Today was a very busy day for me. I started out at the gym for my Spin class at 8:30 am. The instructor had no mercy for us this week. She went easy on us last week because it had been about 6 weeks since we last had the Spin class.
After class I went to the grocery store to pick up a few things.
Back at home I got busy in the kitchen. I prepared two batches of biscuits, one paleo and one vegan. They both turned out good. I made the biscuits to go with the peach preserves I made last night.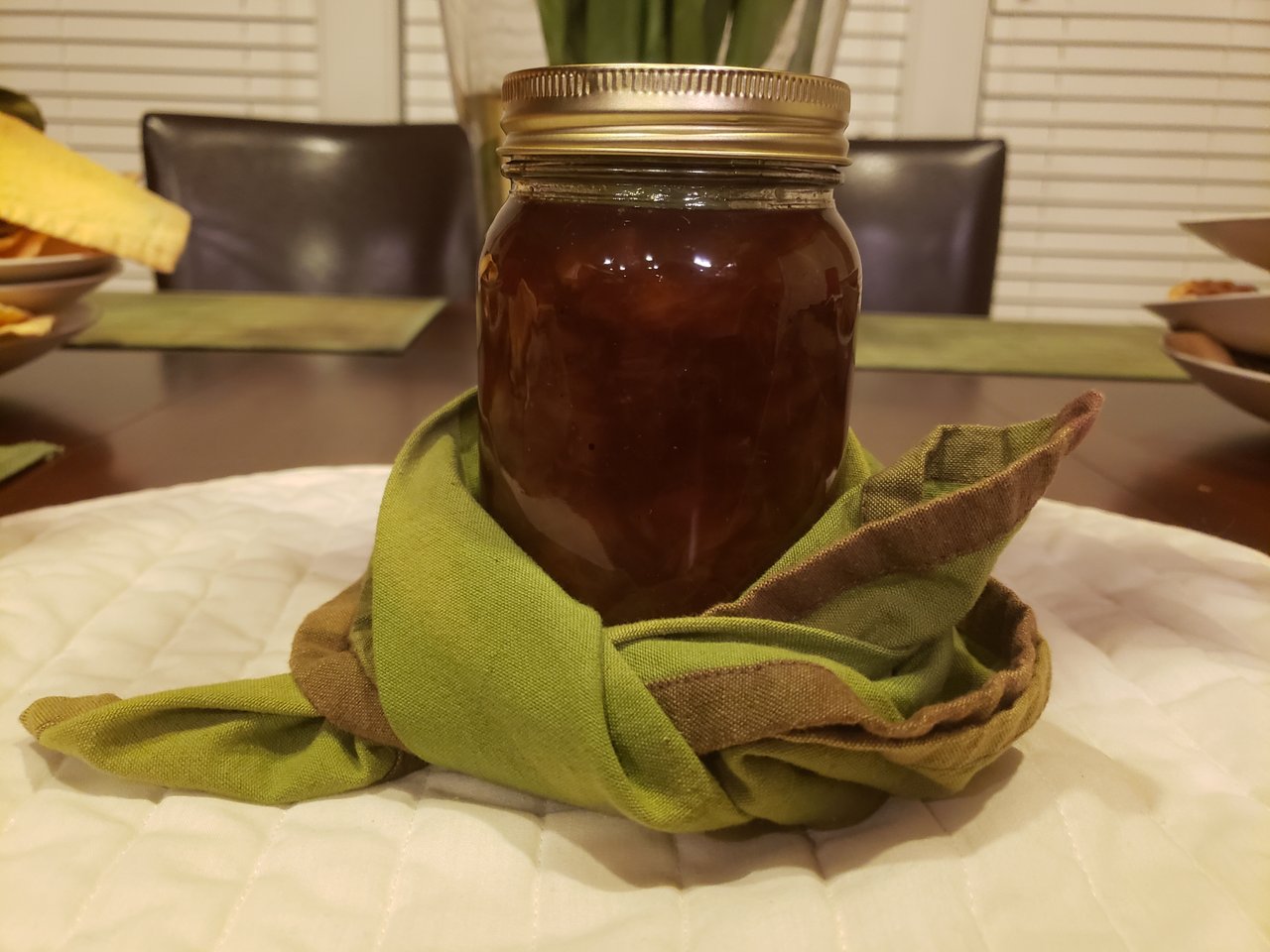 For dinner I made my husband a veggie wrap with sauteed mushrooms.
I have been on my feet all day and my feet are throbbing.
Overall it was a very good day.
Thanking God for this day.



12196

Cycling, Daily Activity, House Chores, Shopping