Today's spin class was really fun. We don't just spin, we do push ups, pulls backs, and twist as we spin. Great class.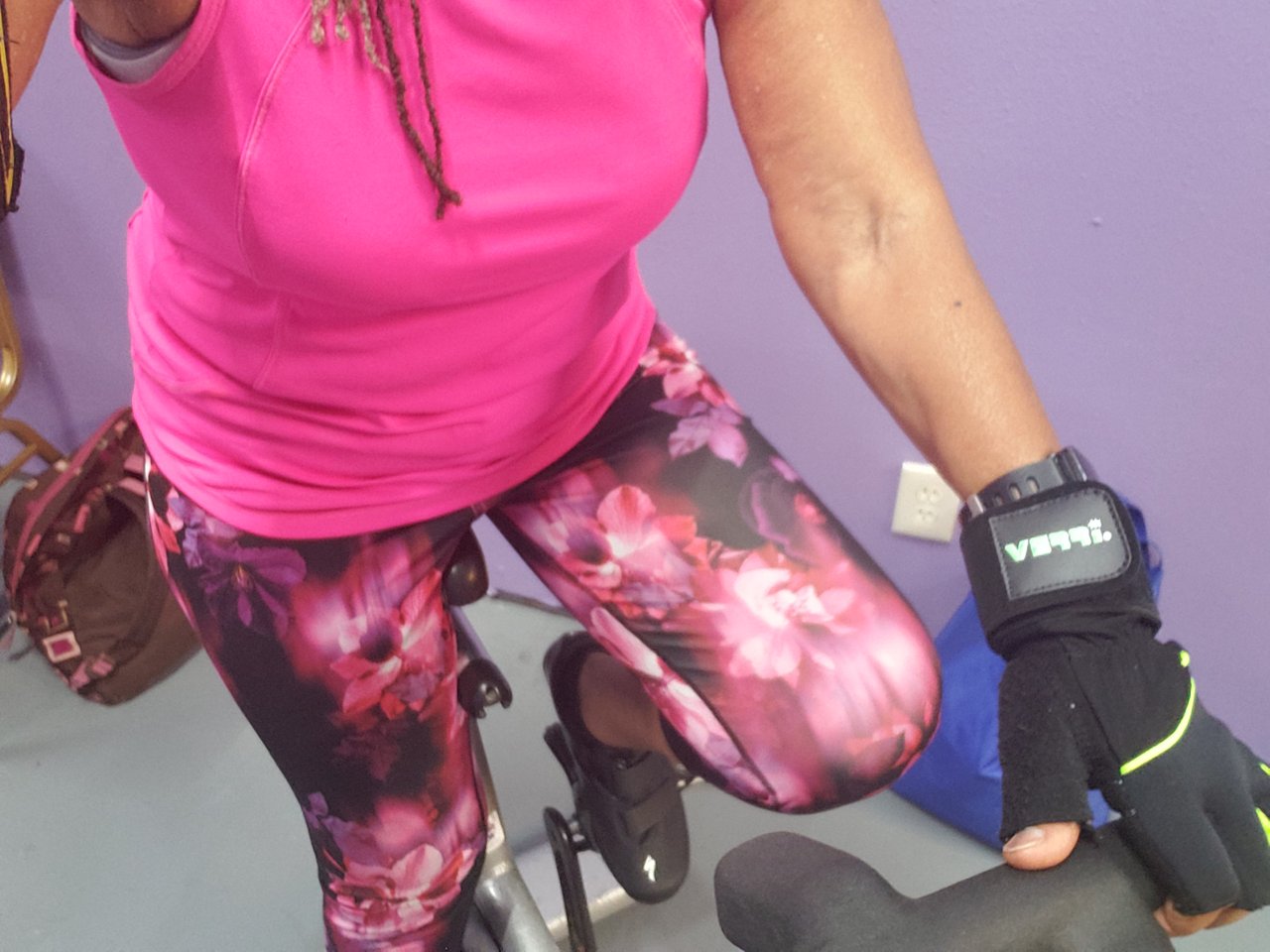 Back at home I worked in my garden. I am seeing little greens shoots in my greens bed. Also my potatoes are starting to peak out of the dirt. I have to plant my onions tomorrow, if I have time.
Thanking God for this day.



10482

Cycling, Daily Activity, Gardening, House Chores