For those who read my last thursday's post, I'm trying to ride to work in less than 45 min. And today... it wasn't the day. Not even close. In fact, it might have been one of my slowest rides. And why? Because I almost couldn't find the way!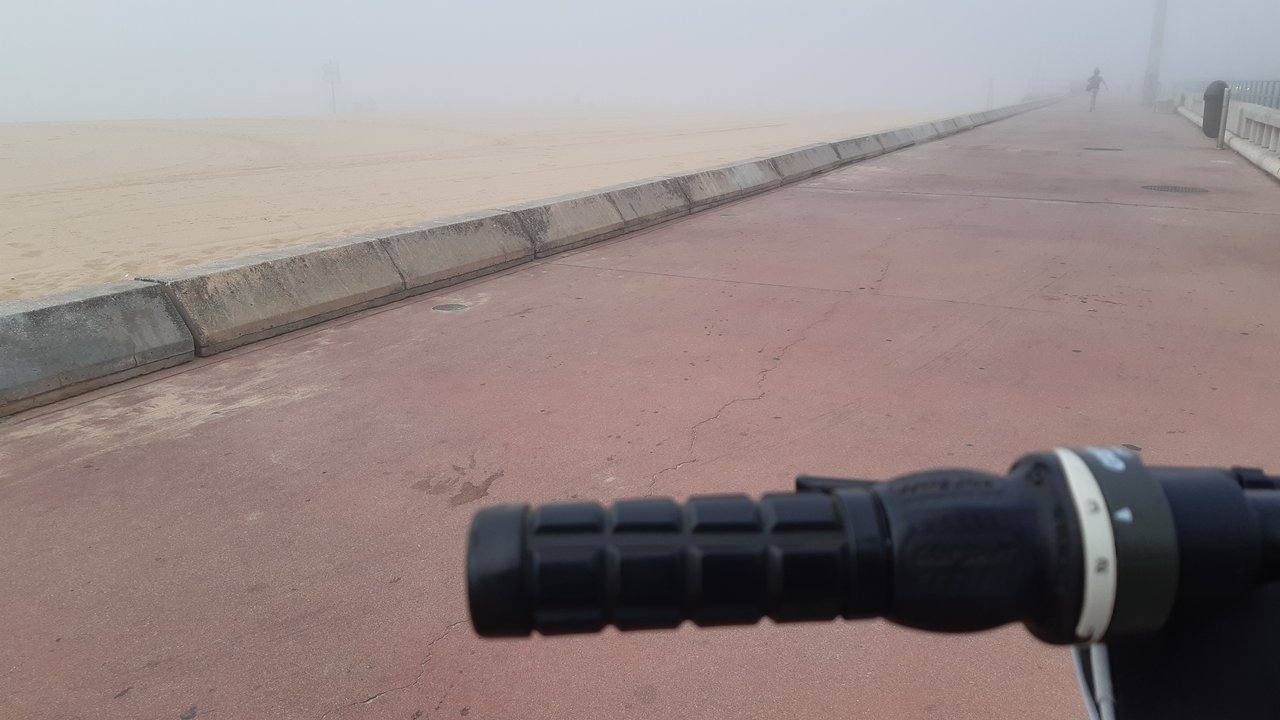 Been ages since I've saw a morning this foggy! And of course, I could find my way... but foggy mornings give great photo settings!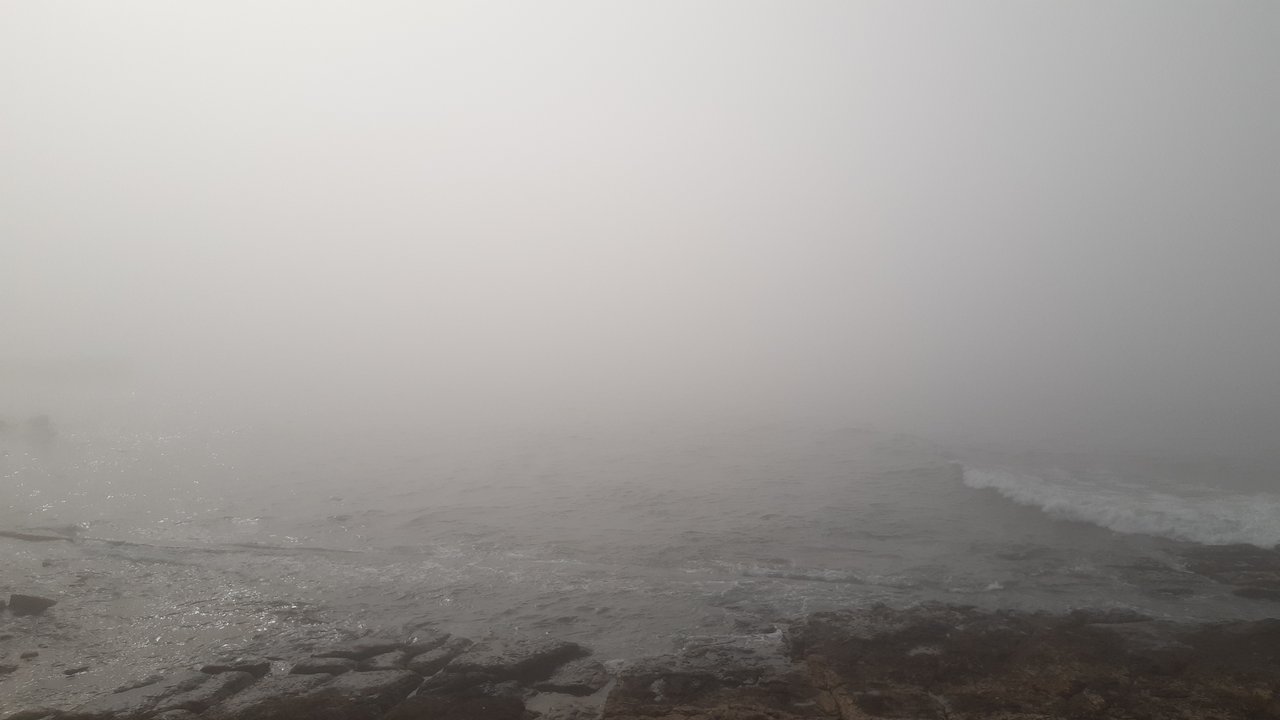 So instead of rushing to work today, I took my time, and enjoyed the show!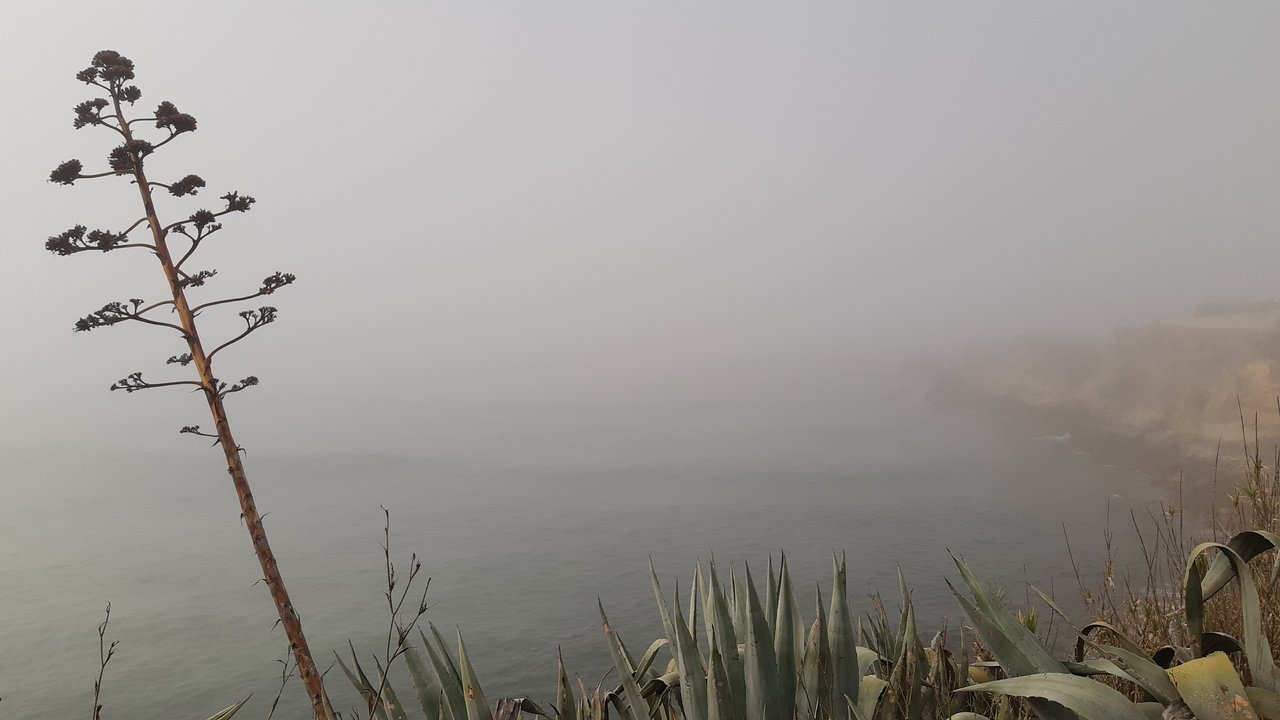 And the most actually made the ride easier, since it allowed me to get to work cooler than if I had the temperatures of yesterday! The speed record will have to wait!



10095