Have you ever had one of those days when you're feeling really lazy, but you still get all your stuff done. That's how I was today. It just feels like you're in a funk.
At work I was able to take my 2 mile walk. my partner came back from vacation so it was nice to have someone to chat with.
I got home from work I had to do a little bit of shopping, pick up some groceries some stuff from the hardware store, etc.
Then I got to play with the kids for about 2 hours. Who played with the hose outside and played on the scooters.
when it's all said and done I even had a little bit of time to clean up the garage.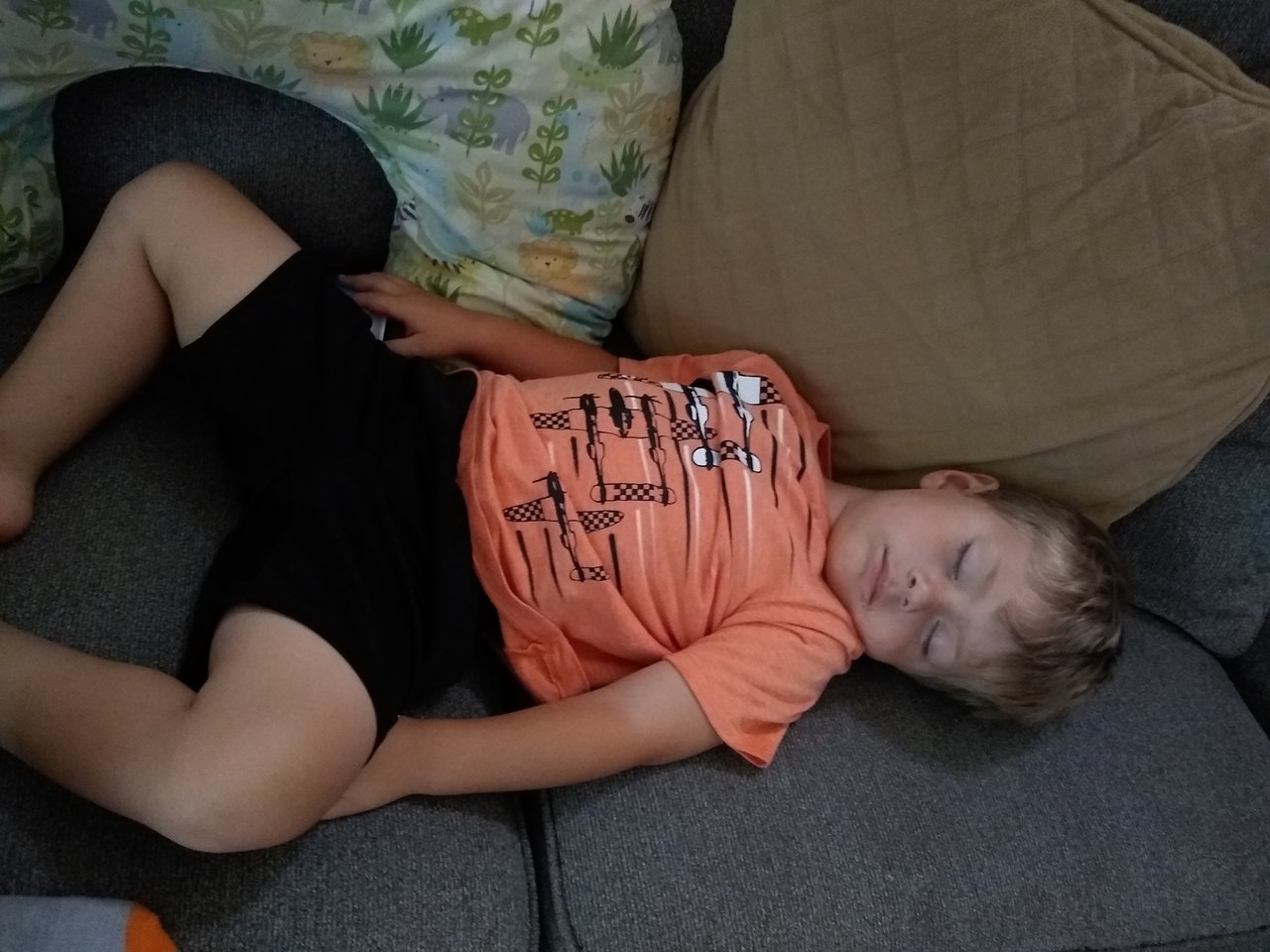 Here is my little man while I'm cleaning the garage. I wanted to do that so bad!
no workout today but it was fun playing with the kids and getting all my chores done.



15821

Daily Activity, Gardening, House Chores, Moving Around Office, Play with kids/grand kids, Walking