Good evening actifiters and happy 4th of July!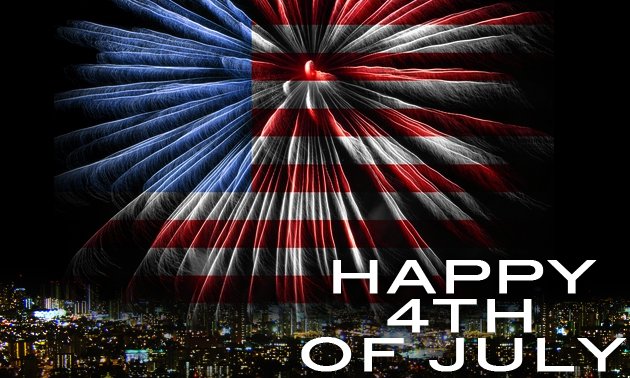 Today, I knew it was going to be busy, so I did an early morning kettlebell workout. It ended up being only 15 minutes as a total body cardio workout. I didn't get a good pump, but I got sweating pretty good. After that, I pick up some last minute things from the store and got to work on the BBQ!
Had my dad over and played with the kids for a few hours. Good times. But I got to get to work early tomorrow. Take care and keep on stepping!



11363

Aerobics, Daily Activity, Gardening, House Chores, Kettlebell Training, Play with kids/grand kids, Scootering, Yard Work