Another day down and we start our vacation tomorrow.
I spent the day wrapping up loose ends. I had to go maintain the bees, and another super to their hive. There is a lot of honey in that hive.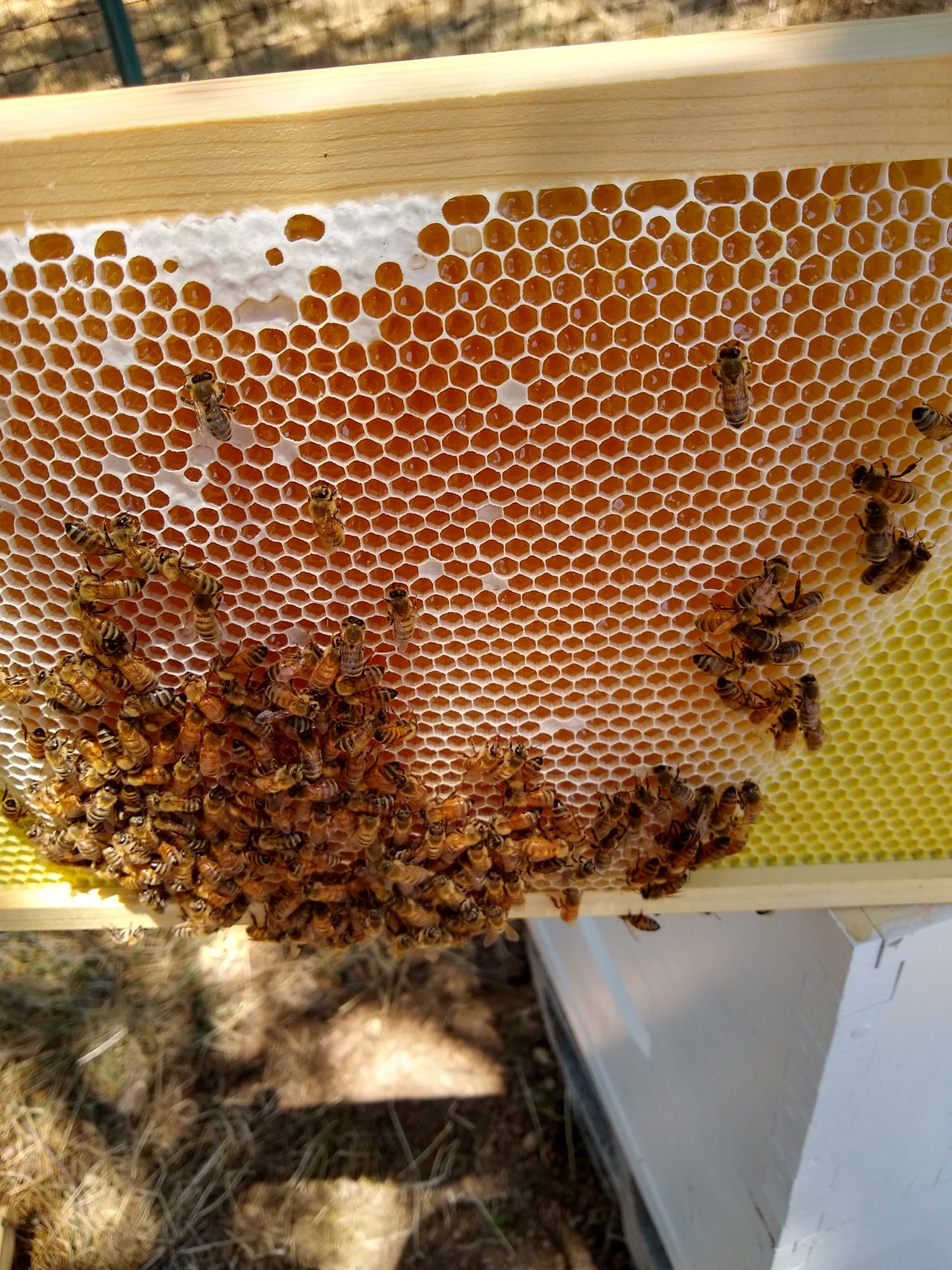 Then I came home and started packing. I got the car loaded up and we will be all ready to take off in the morning.
I snuck in an hour swim with the kids in the evening. It was cold, but it was nice after the busy hot day.
Goodnight all. See you tomorrow!



15970

Daily Activity, Gardening, House Chores, Moving Around Office, Play with kids/grand kids, Swimming, Walking