Day 2 on the vacation in Oceanside. We kicked it on the beach most of the day. I built some sand castles, we've swimming, and did some boogie boarding.
I even found time to get to the gym at the hotel. I did back and a little cardio.
Pullups
Uneven low cable rows
T bar rows
20 minutes on the cycling machine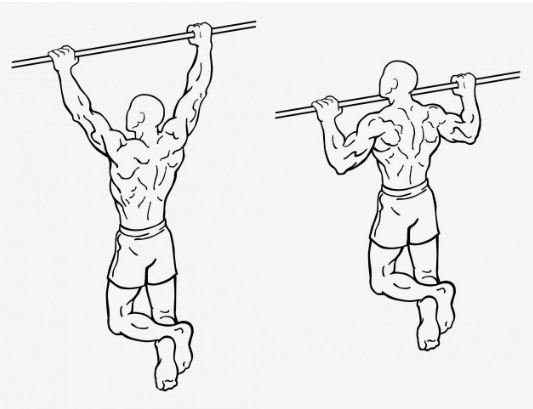 It was an alright workout and a great way to start the day.



14636

Daily Activity, Play with kids/grand kids, Shoveling, Treadmill, Walking, Weight Lifting
| | | | | | |
| --- | --- | --- | --- | --- | --- |
| | | | | | |
| 32 in | | in | | in | |