I had a long drive back from the vacation today, but when I got home, I took my 2 year old for a scooter ride and then to the school yard to play. We were out there for over 2 hours and I got more than 10k steps!
I also worked on my kombucha. The SCOBY looks like it developed. I made my first batch and it tastes decent. I made a raspberry pomegranate flavor and a Jamaica flavor. I'm following the recipe for home made kombucha here.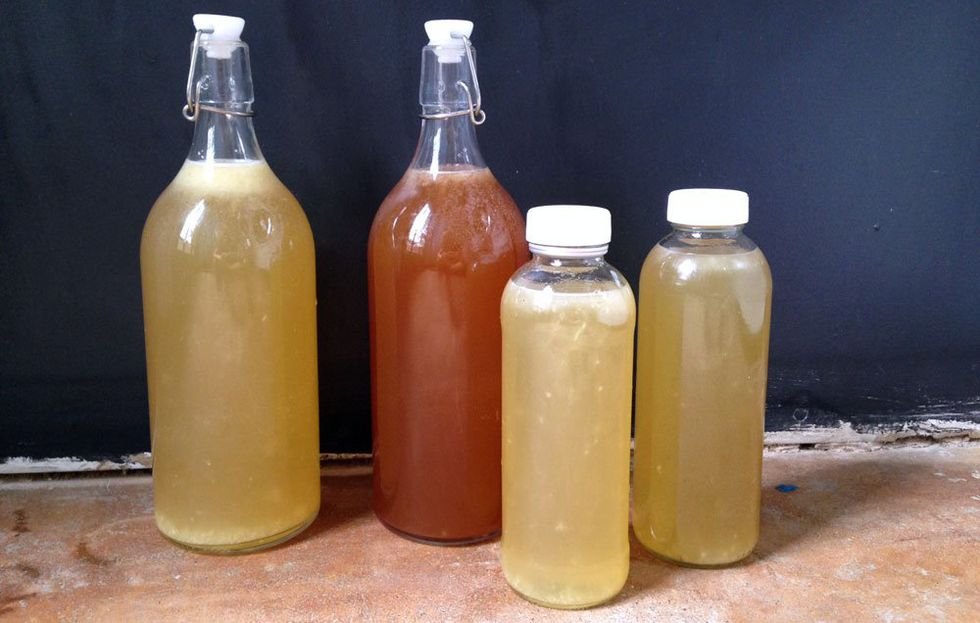 I figure there is more to health and well-being than just working out. Gut health has made a major improvement in my overall health.



11718

Daily Activity, Play with kids/grand kids, Scootering, Walking