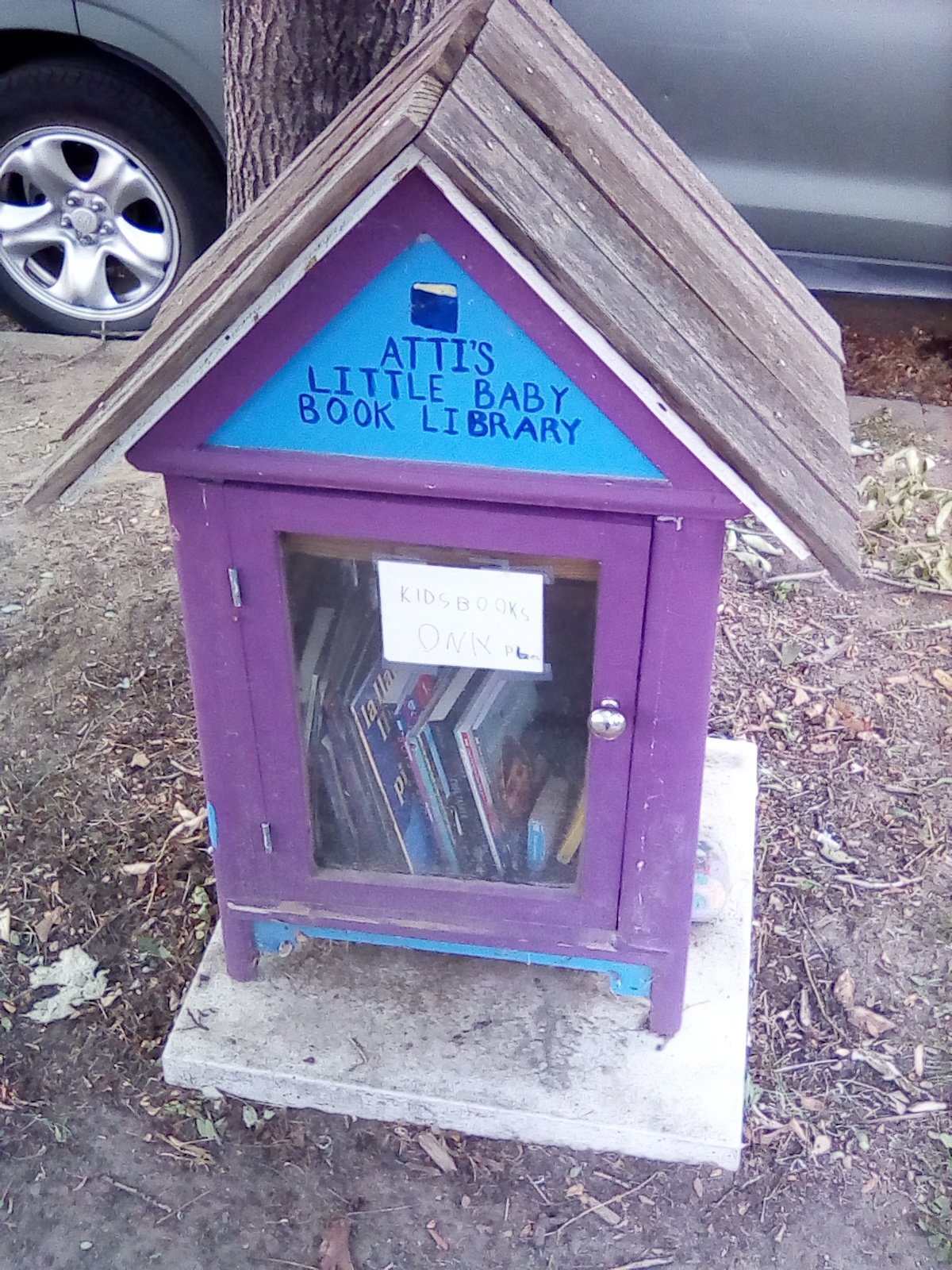 Today I went to the post office, then dropped off some books in the kids' Little Free Library. I got the books from turning in receipts with Kellogg's Family Rewards (see, coupons and rebate type activities can earn some cool stuff).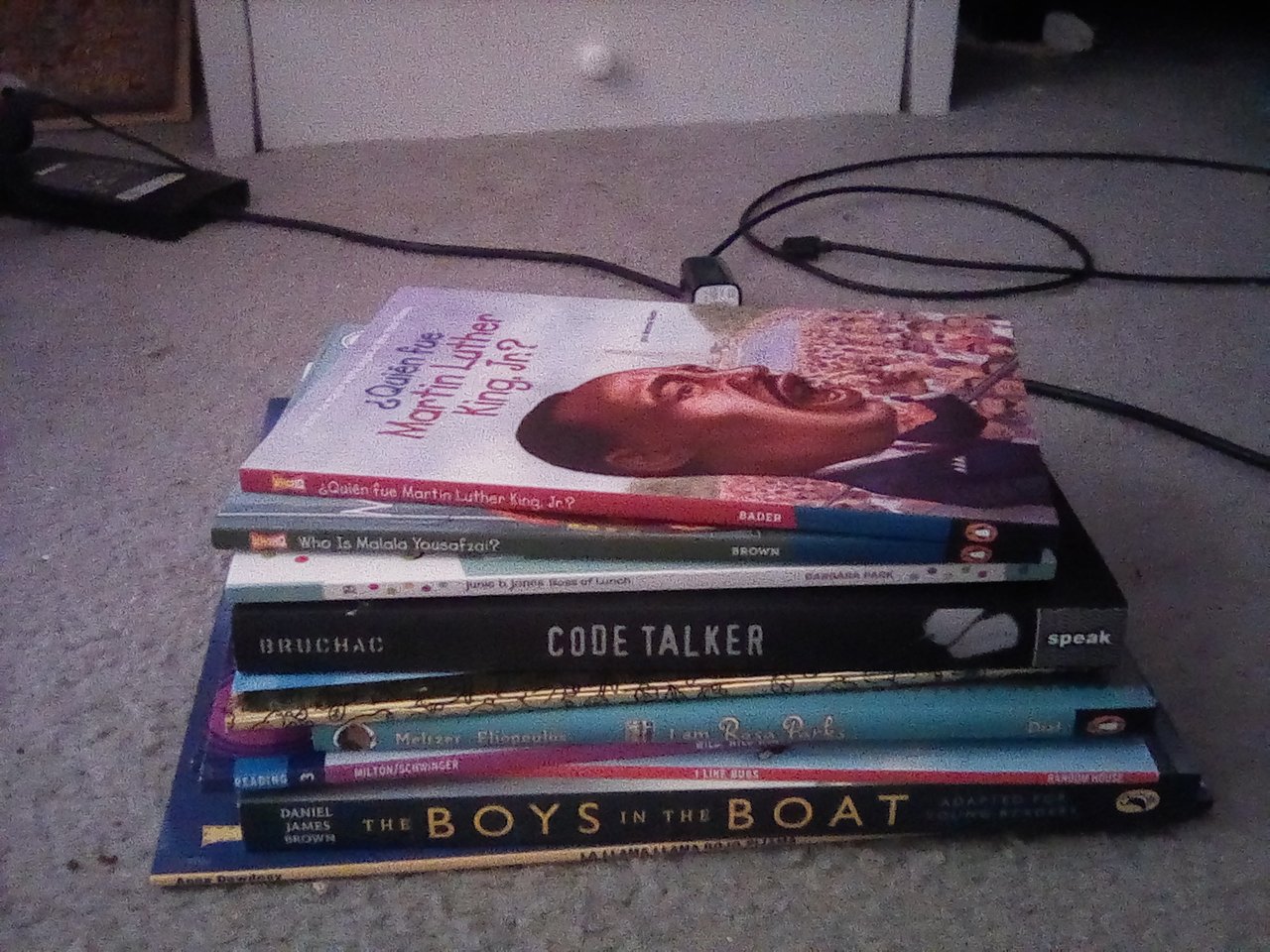 On the way, I got a photo of the house that has a marker board that they put different quotes on. Seems very #ophumanangels to me! :)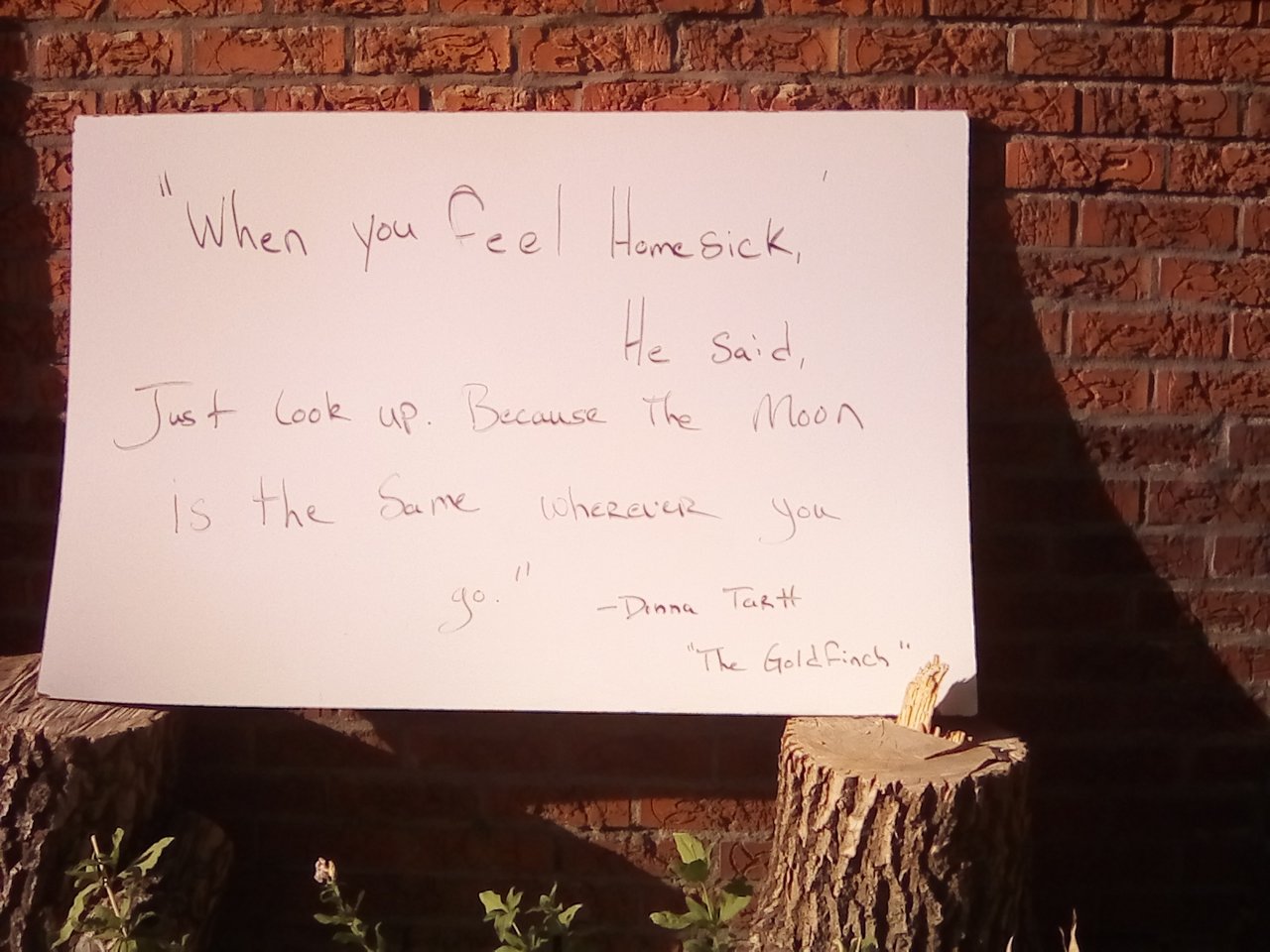 Then I made a wide circle to go to Trader Joe's, and that's when I discovered the Little Free Library surprise!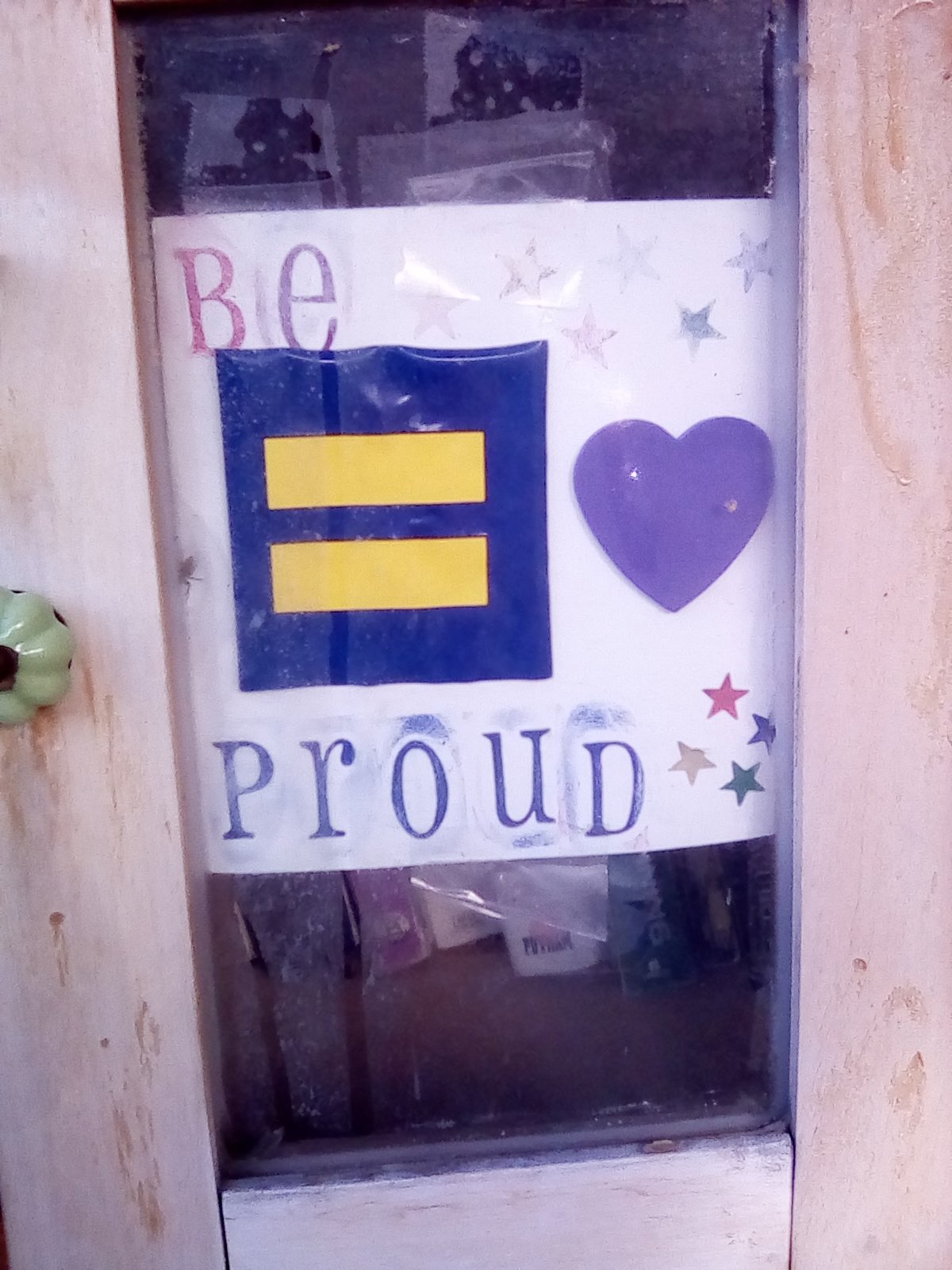 This was from the "Pride Op In The Rain" I did during Pride week here in Denver. I left one of the notes in a LFL, and they taped it up inside the window to become a permanent fixture for everyone to see! :D That made me happy. It means it made others happy. :)
So that was my walk today, y'all! Have a good day and Steem on!


This actifitter chose to donate this report's original AFIT token earnings to @schoolforsdg4 charity

8026