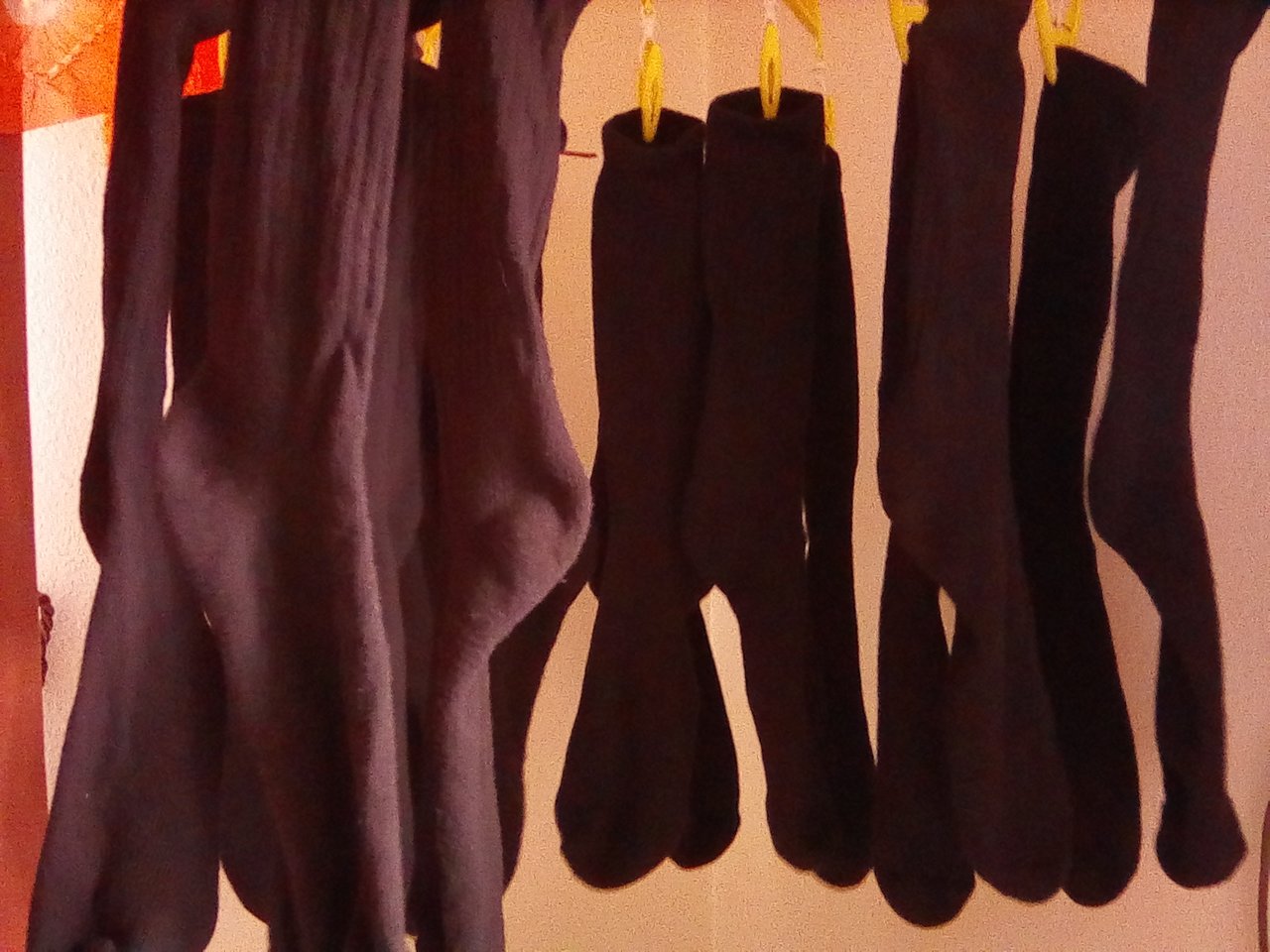 Greetings, Steem fam, it's time for another #ophumanangels!
Ages ago I had read that socks were one of if not the most needed/requested item for people who are homeless, so I've wanted to do a sock op for a long time, but I never had the spare money to spend. This past month I was really hurting for groceries for me and the cats, and overdue on my electric bill, and so many friends helped me out, I got my needs met and wanted to share the blessing. So when I bought groceries at Target the other day, I bought a pack of socks! :)
I wrote little notes that said "for you" on one side and this on the other side: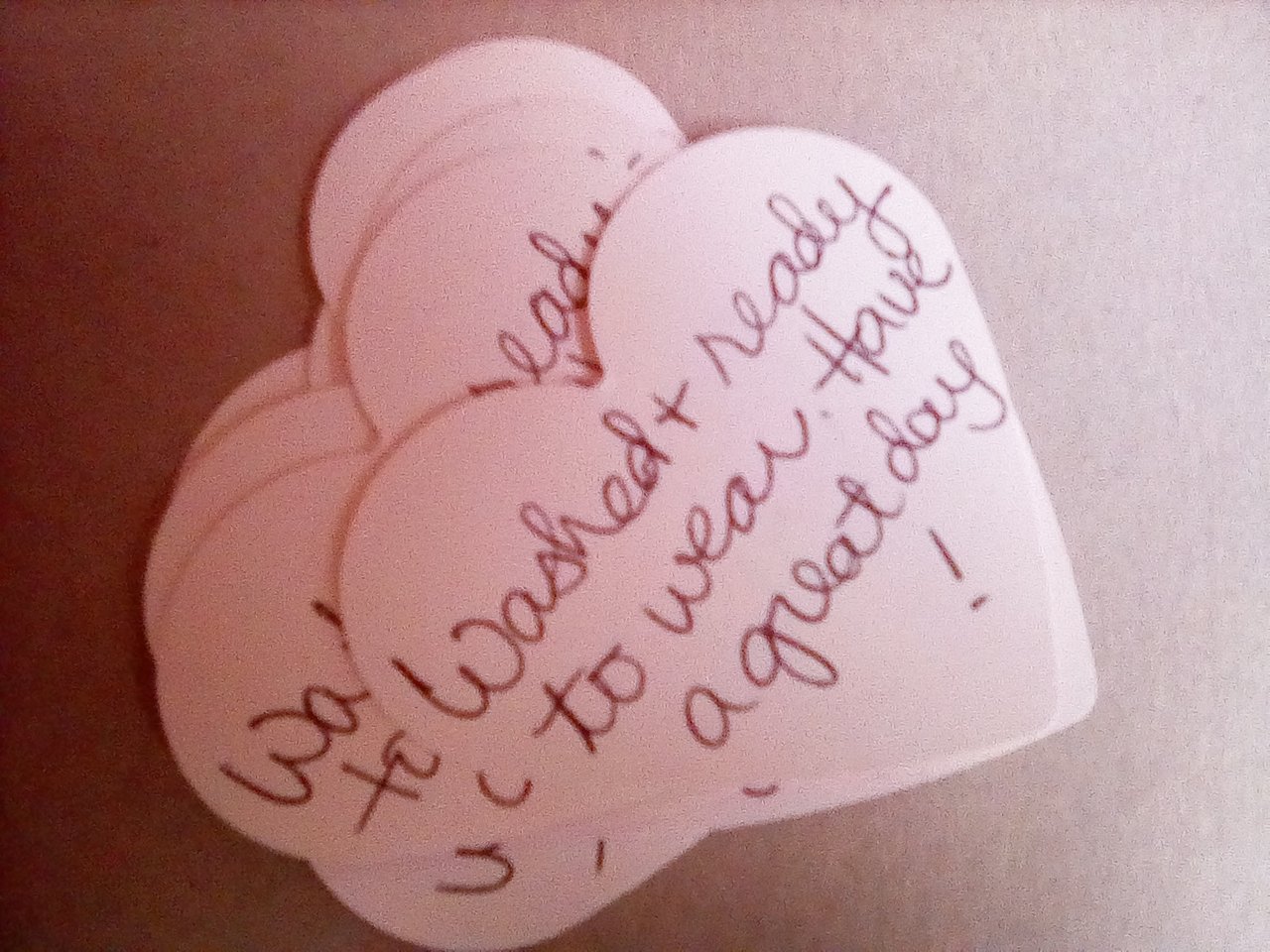 And once they were dry from washing, I put one pair each in baggies and set out to stash them where I'd seen homeless folx spend time.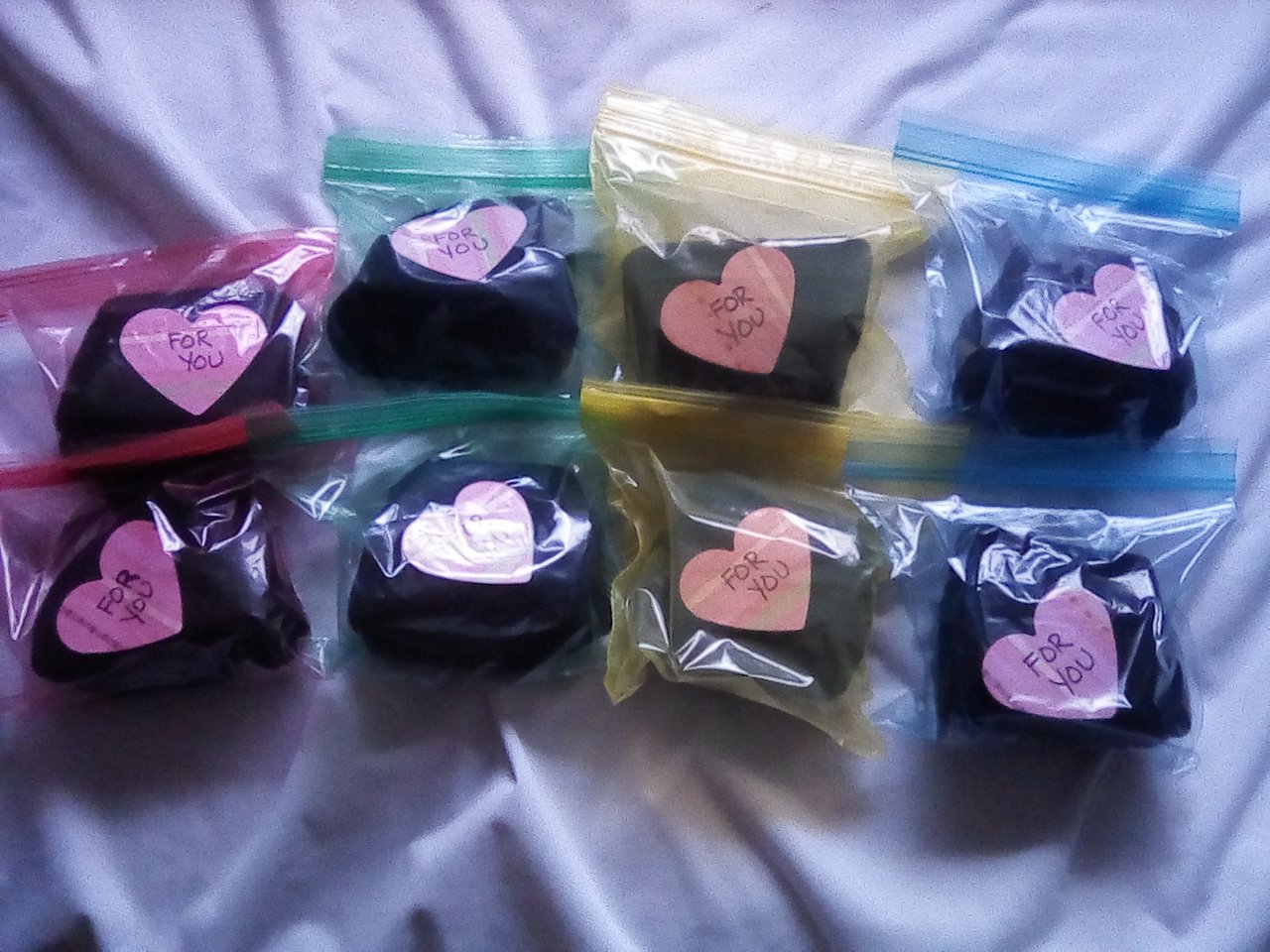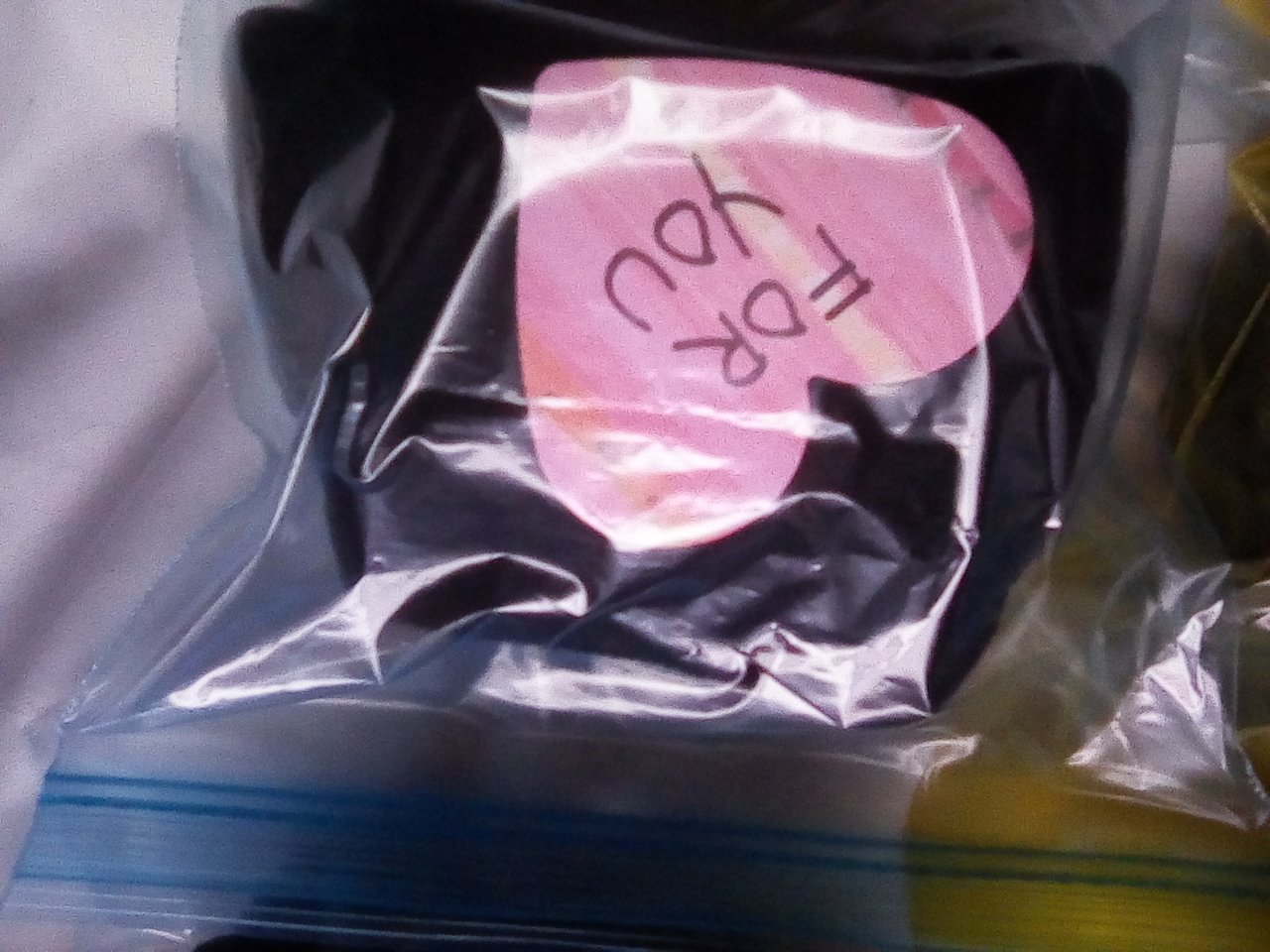 The first pair went in the green space behind an MHCD building (Mental Health Center of Denver) on a picnic table: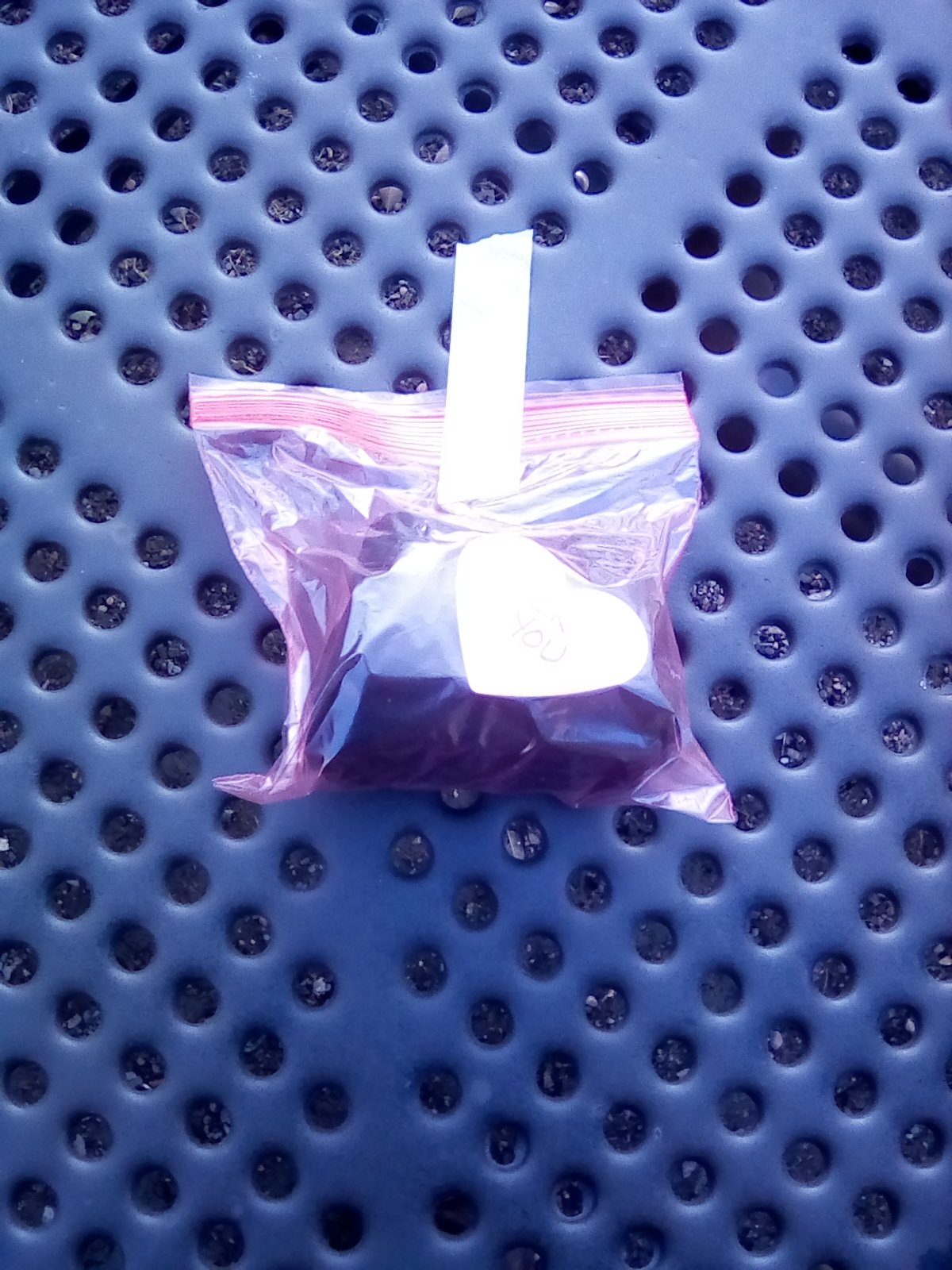 I had also made and brought another period pack to leave in the porta potty in the park nearby, but it was gone! I wonder if they always move it once it starts snowing? I had seen homeless women sleeping in that park and using the porta potty so I thought it would be a good place to leave one. I guess I will leave it in the library again unless I think of a better place.
Then as I was beginning to despair being able to ninja socks in bus shelters without anyone seeing me (as there were commuters at every stop as I walked down Colfax), I saw a group of five homeless folx talking together, so I just asked them if they'd like some socks. They said yes and so five pairs went to them (no photos because I don't want to be exploitative). Then I saw another man who really seemed unwell in another shelter and gave a pair to him.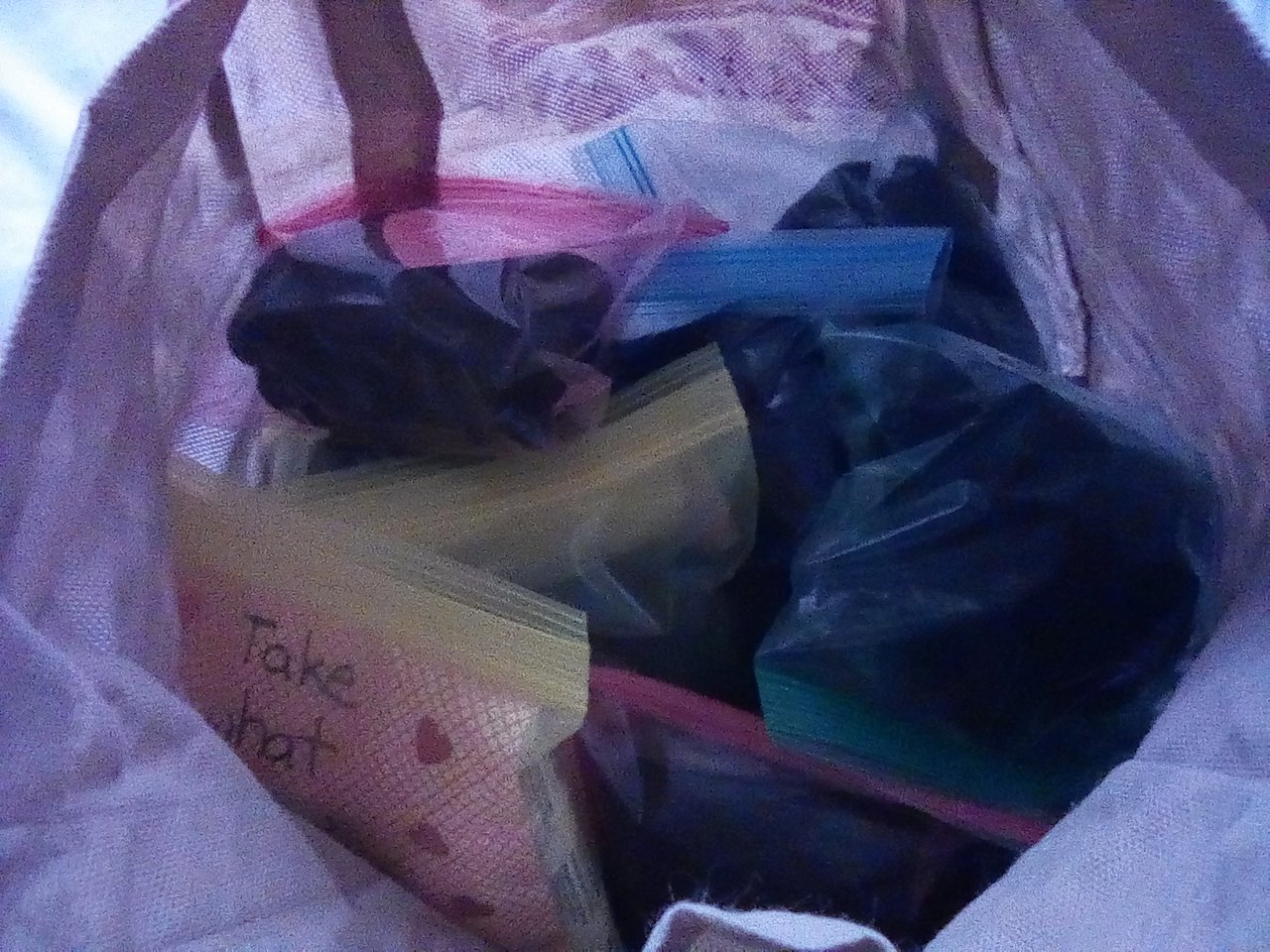 bag o' gifts before I went out
Then the eighth and final pair went on a lightpost on a corner where I often see a veteran or a pair of people asking for change (no one was there at the time).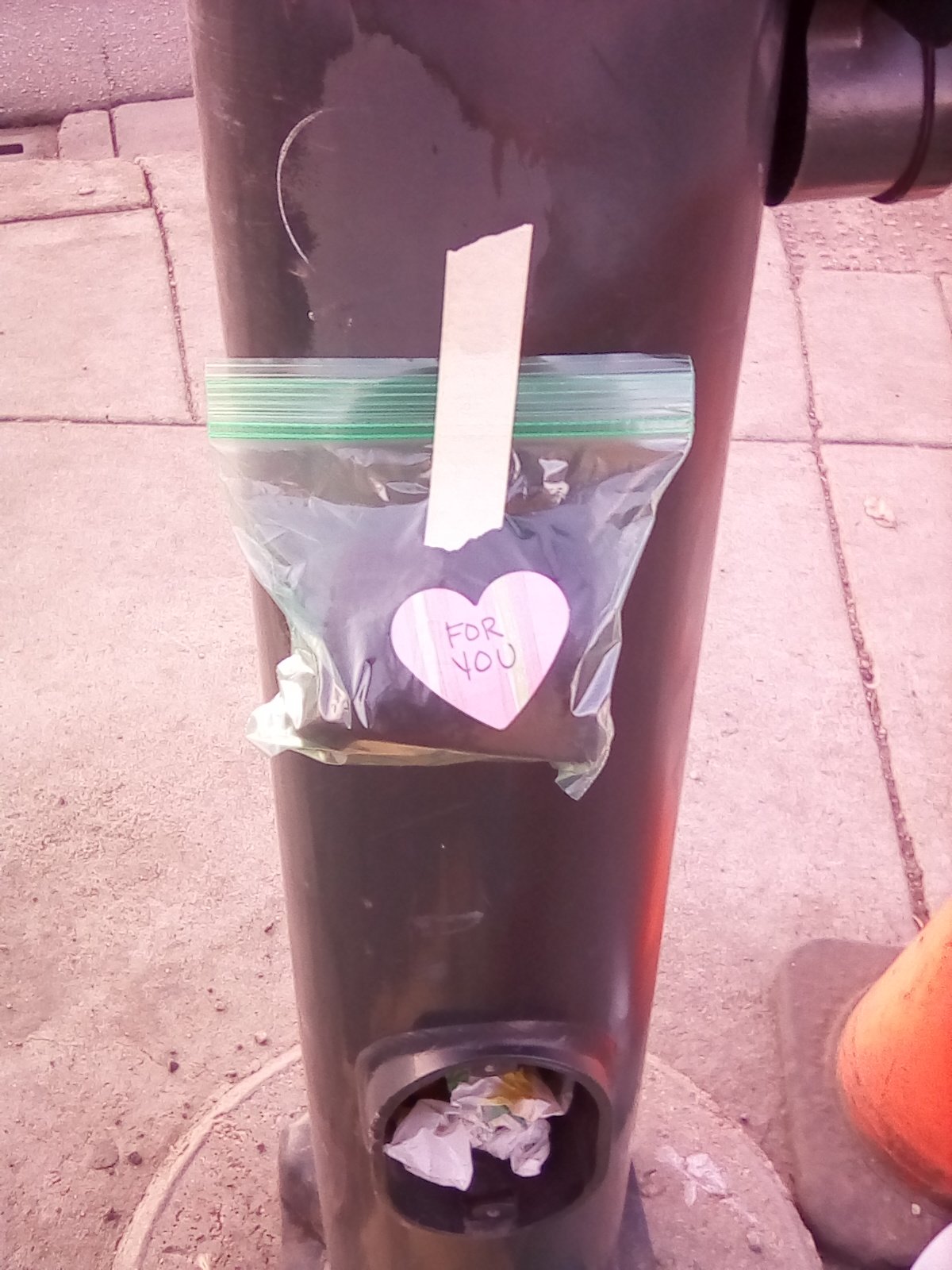 And that's it! #ophumanangels mission complete! :D
Have a great day and enjoy one last photo of some SURVIVOR FLOWERS (it's snowed three times here in Denver already):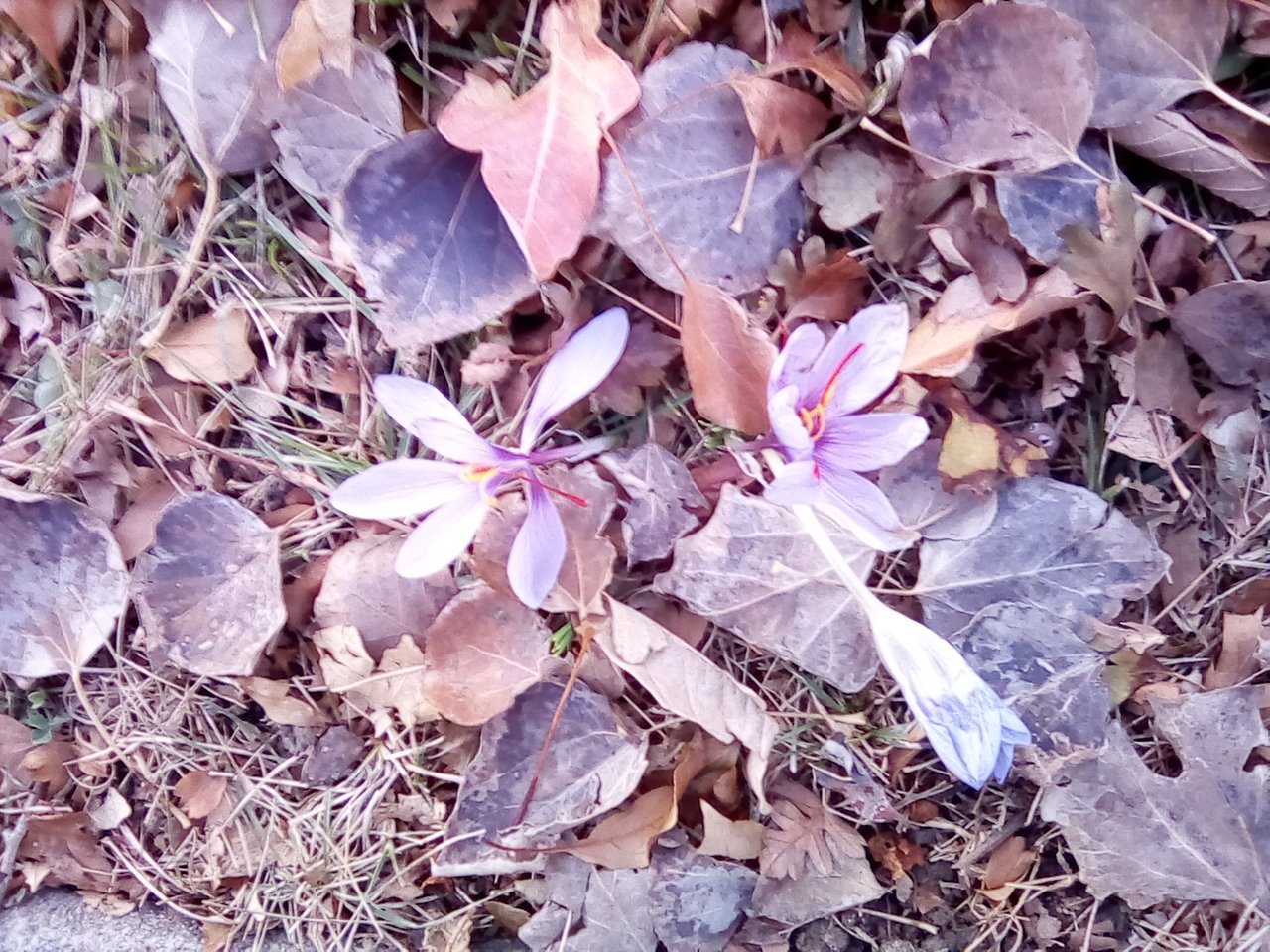 This actifitter chose to donate this report's original AFIT token earnings to @schoolforsdg4 charity

5156