Hi pals, how was your day?
Had a wonderful day today at least I went to church.
And I learnt something spectacular that God never took time to create the plants and other living creature he spoke and the all came to manifest but when it came to creating man (you and me) he sat down and think carefully and came to a conclusion that man should be made in his image. So that means you and I was never a mistake, if God took time to create us then that means we have a purpose hereon earth.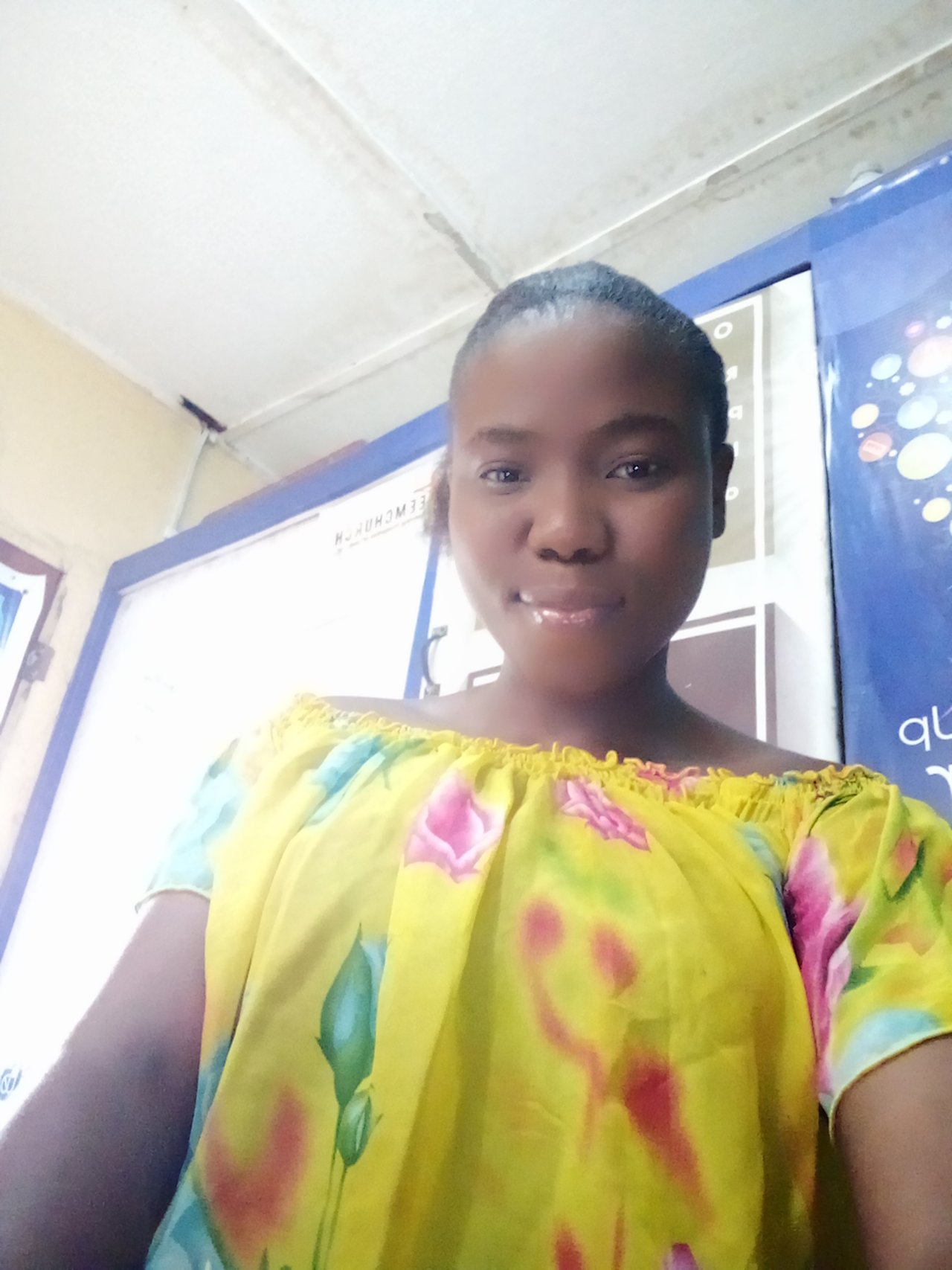 7452