I haven't been tracking my runs with actifit for quite some time now and I haven't been posting about my runs neither. I haven't stopped running, I just didn't take time to post about them in the last months.
The weather was not so great today, but I went running anyways. In total about 15km of flat running in 1.5 hours with a medium pace and an average heart rate of 70%.
Earlier this week the weather was much better and I enjoyed a few sunset runs. The sun is already setting quite early again.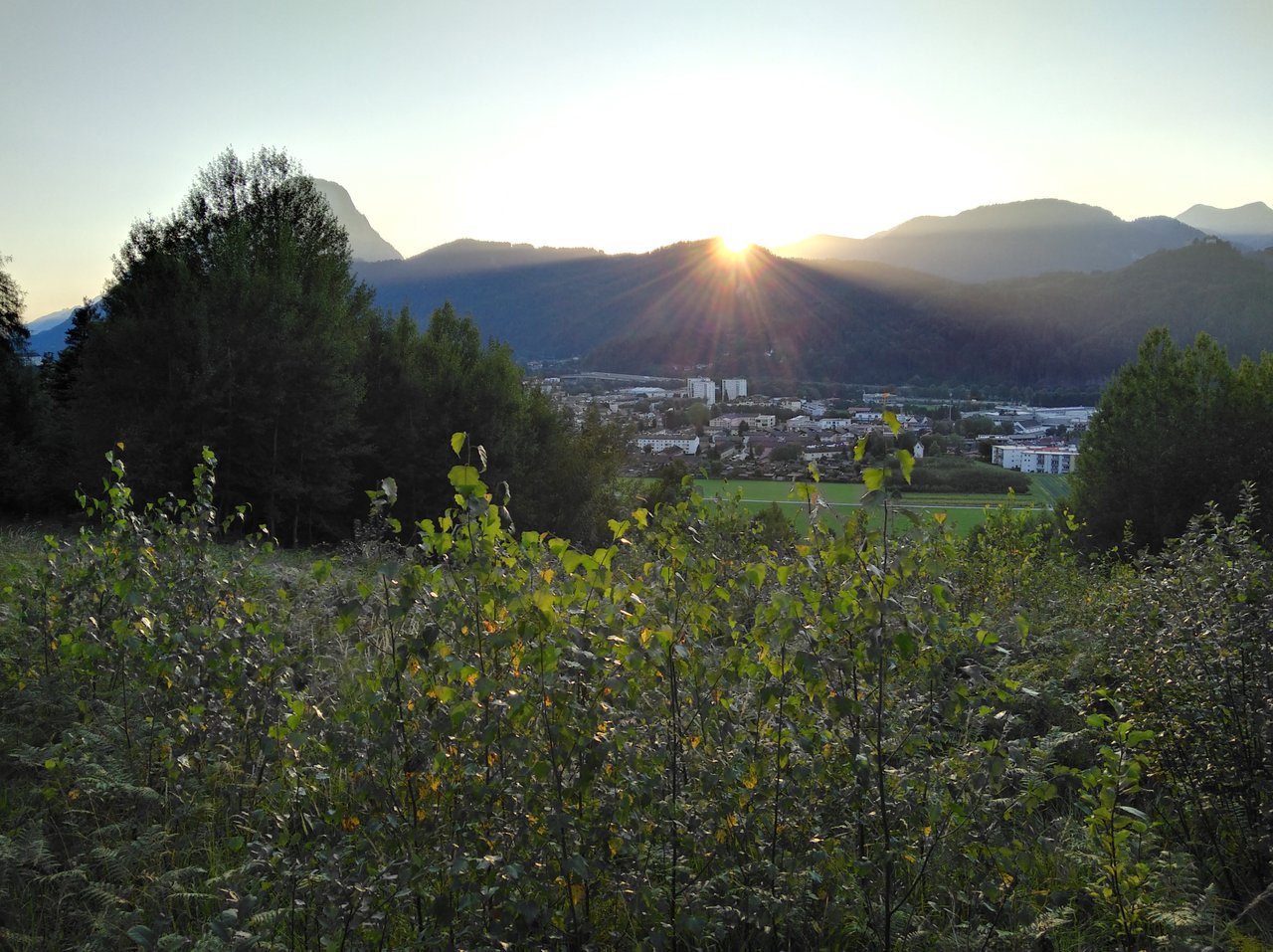 That's it for today. Just a short update on my running. In the meantime enjoy running and you will hear from me soon!



8160