Another day of the journey of losing weight is not less than a punishment for someone like me who doesn't exercise regularly but it worth it has this health is important to be normal than having potential health issues. It's the day 5 and I have not been able to shed anything. It was going up and down.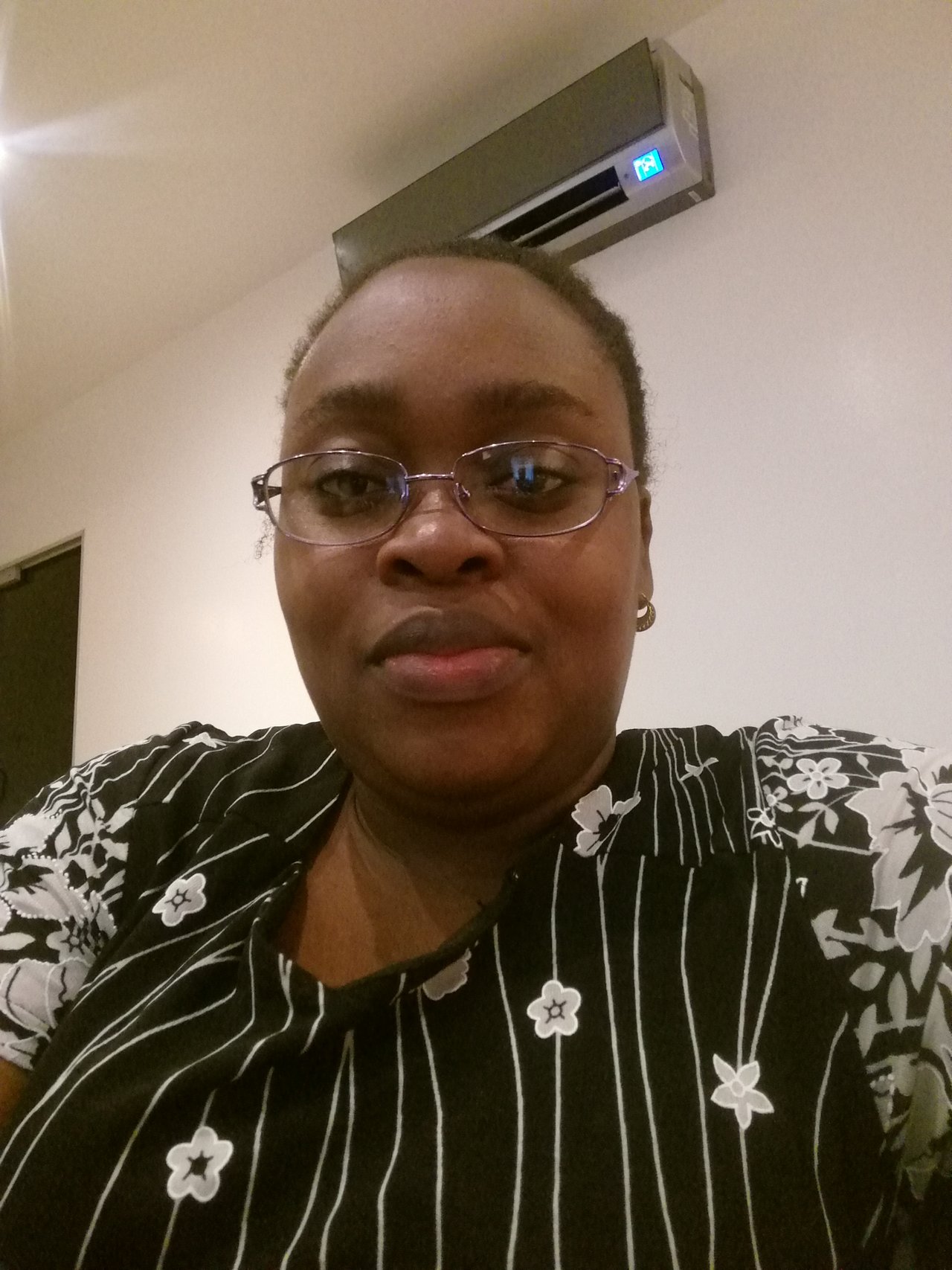 I weighed myself before going to bed and I was like what? It was 82.7, what happened? I tried to reduce all that I ate yesterday but I ate fish as my dinner late which I believed it was the reason. So I must make sure to always eat early; at least 4 hours before bedtime.
So I did my evening stretch and went off to bed. Waking up this morning, my body was much relaxed from the ache I was having, weighed 80.7kg but I could not do the morning stretch before going out early.
I later want out for a walk and do you know what? The children insisted on following me and so my hubby followed as well. We walked around and later ended it on the park and did some exercises which the kids loved a lot. They did enjoyed themselves and I was happy they joined me.
I won't be posting daily for this but I will try and update weekly.
Thanks for reading.
Till later.



6637