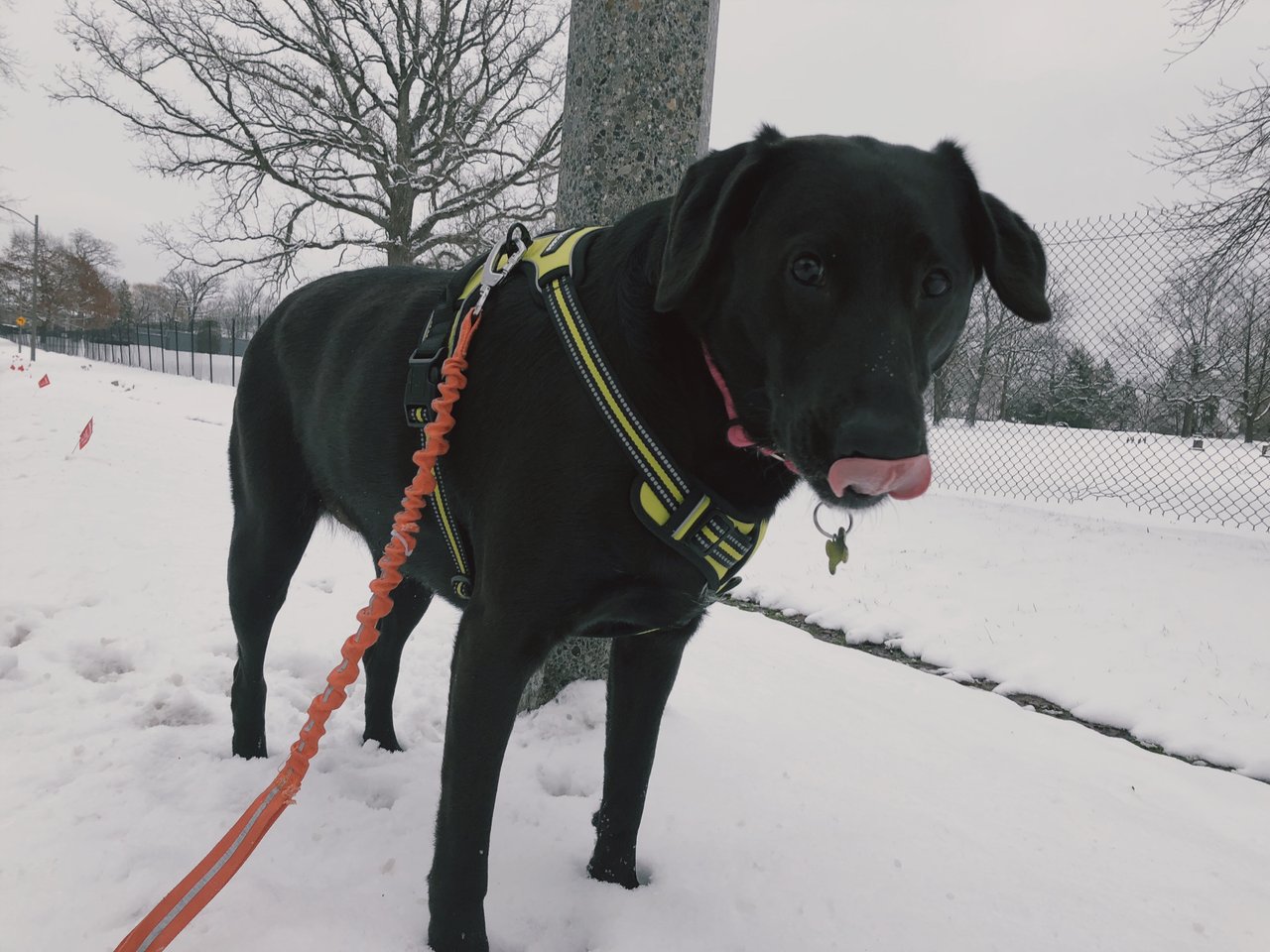 It's still pretty nasty and slushy outside where I live, but Stella and I managed about a four mile walk today. She doesn't seem to mind one bit, but I didn't want to go much longer than that in case her paws were getting cold and also because I wear my boots when we have to walk in such weather, and they're not nearly as comfortable to walk in as regular shoes.
That's the majority of the steps I got in today, though. I didn't run any errands or even do a whole lot around the house today. I watched a lot of a course on Python that I'm currently doing in Skillshare, which is informative, but not very physical, obviously.
I'm still doing chin-ups in the basement to failure a couple of times a day, and I've also recently started to see how long I can just plank, which to me seems sort like a lazy but effective way to do pushups almost, but it works out your core and abs a little more, maybe.


11992