Today was the first game of the NHL preseason for the Vancouver Canucks! They played split squad games in Victoria and Calgary. The Victoria game was televised. They lost that game 4-3 and won in overtime in Calgary 3-2. I'm excited for this season, especially after hearing Brock Boeser signed with the Canucks tonight!
Please check out my last Hockey Card Pack Break blog! Upvotes and resteems are always appreciated!
It was a typical Monday at work. Slow and boring.
Onto Tuesday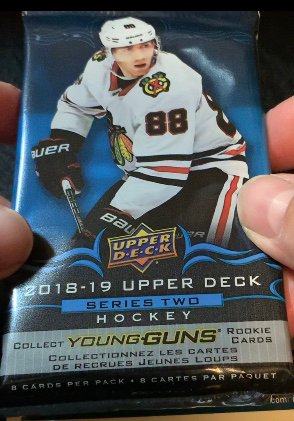 15675